December 16, 2022
12/16/22
Artist Veronica Ryan has won the 2022 Turner Prize, awarded by Tate Britain. She is the second Black woman and the oldest artist, at age 66, to win the award. Ryan is known for her sculptural objects and assemblages that reflect on the organic world. Her practice revolves around the experiences of migration, motherhood, healing, and cultural foods, influenced by her experience migrating to Britain from Montserrat in early childhood.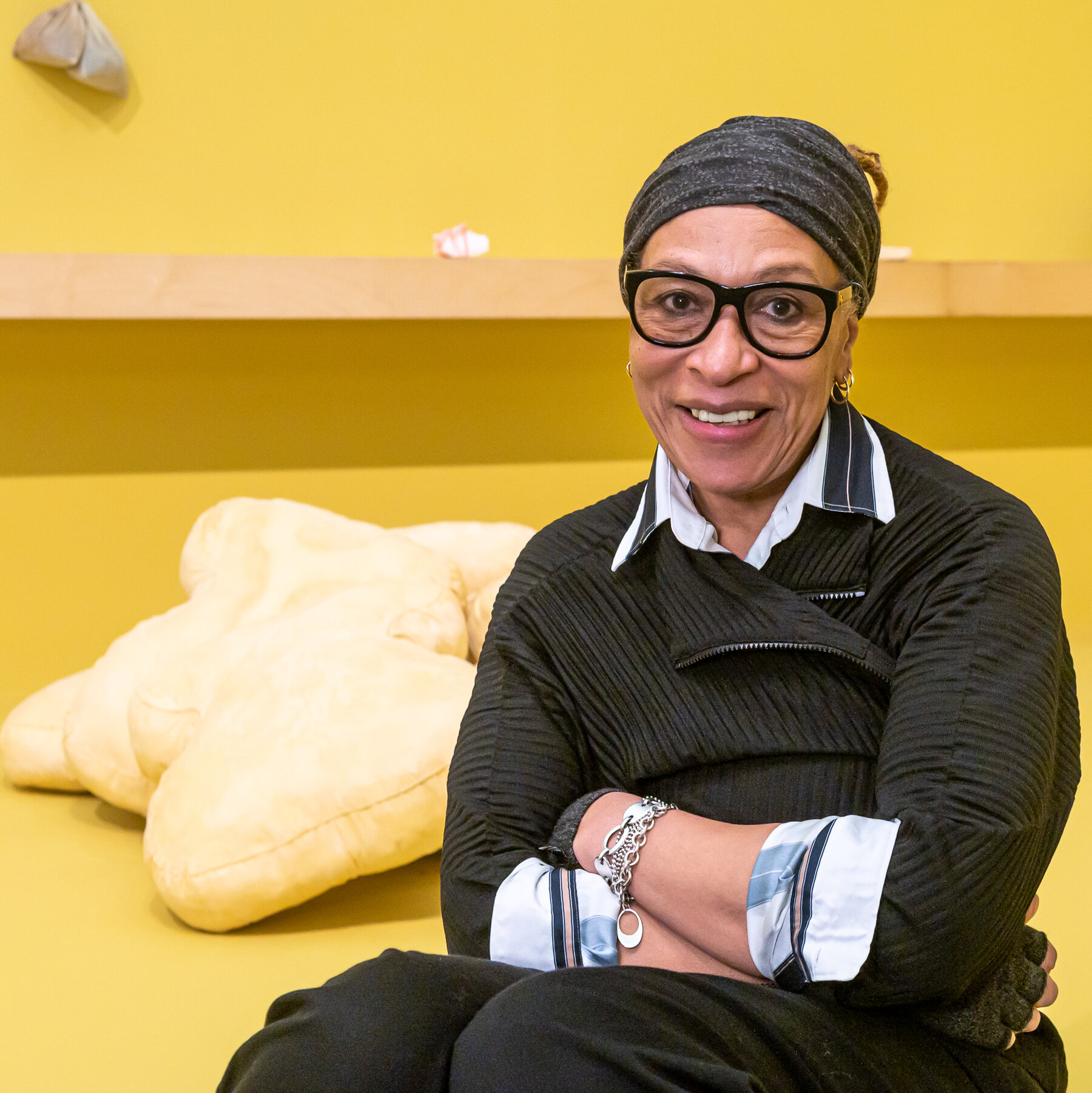 "There were 20 years, almost, when no one was paying attention to my work," Ryan said. With the Turner Prize and her participation in this year's Whitney Biennial, her position in the art world has finally changed.
Front-Page Femmes
The Art Newspaper reports on a new study revealing that equity in U.S. art institutions is still a long way off. "While we know that there's been increased lip service to gender equity and racial equity in the art world, the relatively stagnant statistics are not a surprise," said NMWA director Susan Fisher Sterling.
Hyperallergic reviews Caitlin MacBride's latest series "Dyeing Notes"—an exploration of the shifting value of working class possessions as they enter the realm of high art.
Artforum reviews the podcast Death of an Artist, from writer-curator Helen Molesworth, which focuses on the death of Ana Mendieta and the mechanisms of the art world.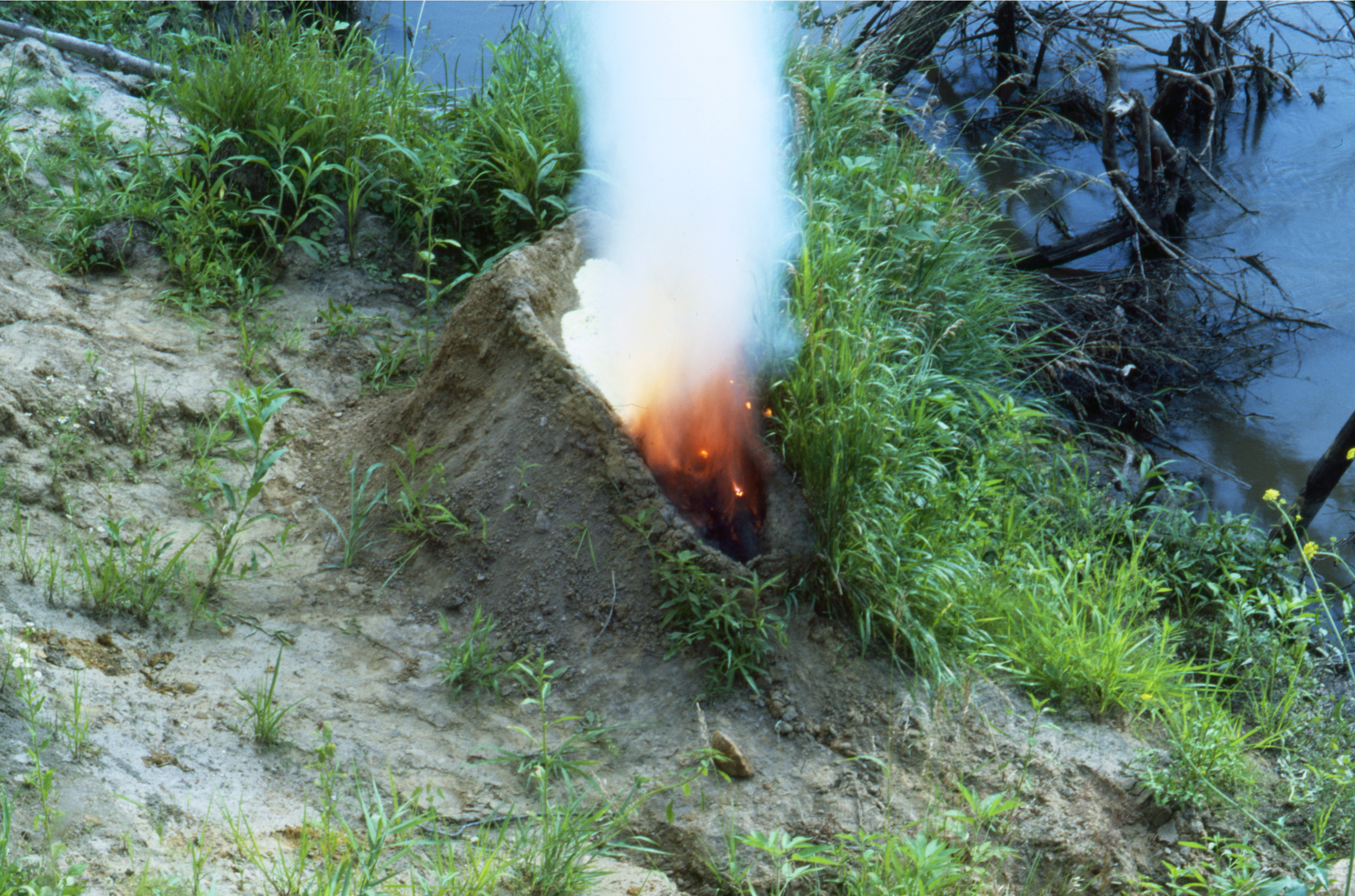 Singer Margareth Menezes has been named Brazil's culture minister by president-elect Luiz Inácio Lula da Silva; the ministry was disbanded in 2019 under the Bolsonaro administration.
The Brooklyn Academy of Music has announced that Zadie Smith's play The Wife of Willesden will make its debut in the upcoming spring season. It is the novelist's first play.
ARTnews reviews sculptor Tau Lewis's monumental textile masks currently on view at 52 Walker in New York in the artist's current solo show.
Artnet interviews sculptor Virginia Overton, whose mixed media works made from found objects were recently highlighted at this year's Venice Biennale, in New York's LaGuardia Airport, and for the fashion house Celine.
Hyperallergic interviews women and trans artists about studio visits and safety concerns, sharing instances of unwelcome propositions and harassment.
A historian has unearthed works by Bessie Mae Kelley that rank as the earliest-known hand-drawn animated films directed by a woman.
Shows We Want to See
Las Hermanas Iglesias at the Blanton Museum of Art in Austin, Texas, is an art project by sisters Lisa and Janelle Iglesias. As children of Dominican and Norwegian immigrants, their work explores themes such as community, feminism, and cultural hybridity. On view through July 9, 2023.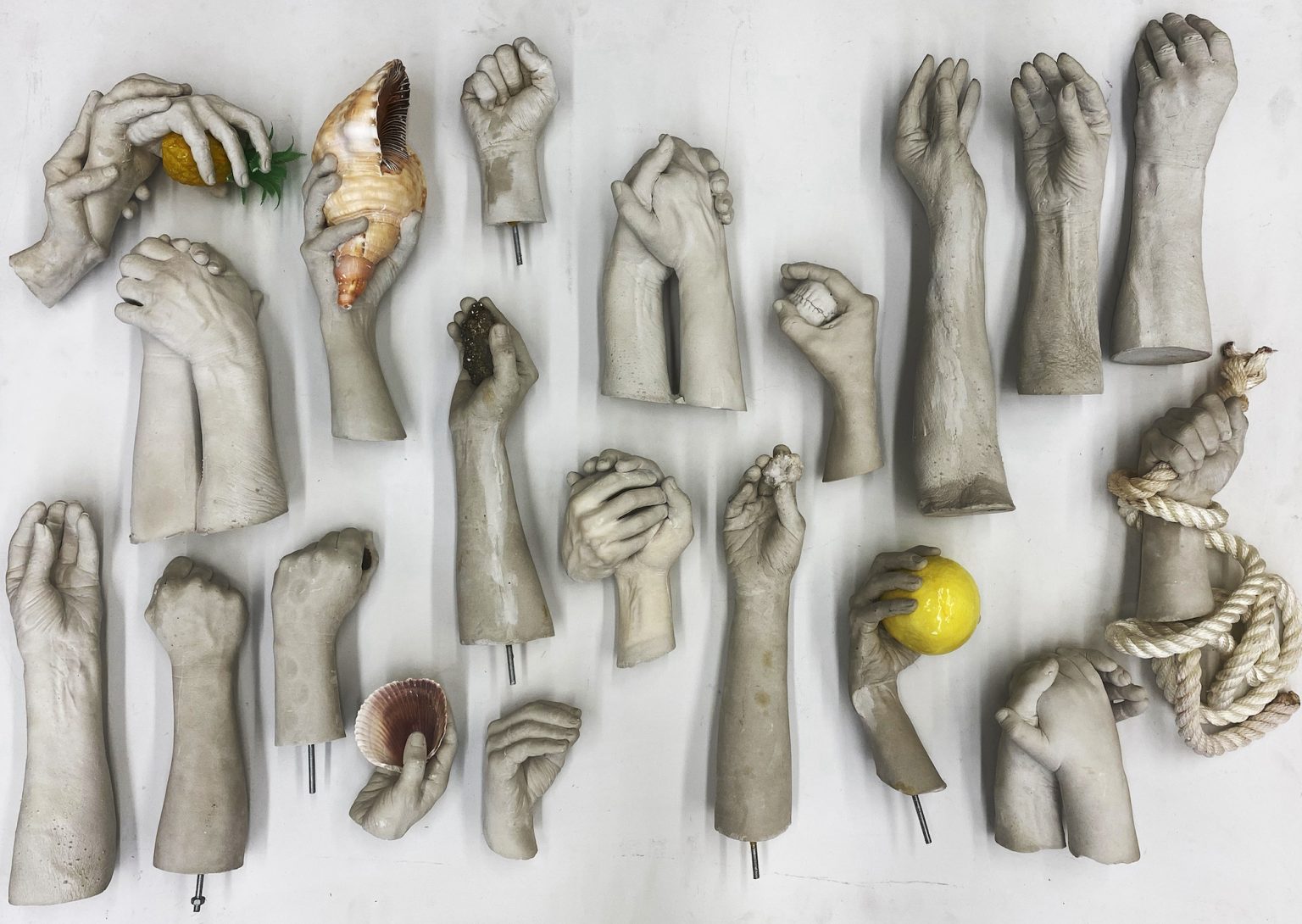 The Columbus Museum of Art in Ohio presents Gina Osterloh: Mirror Shadow Shape, a solo exhibition by the Filipino American artist. Osterloh uses photography, film, performance, and drawing to examine the preconceived ways we understand ourselves and others. On view through October 8, 2023.