January 13, 2023
1/13/23
A new exhibition highlights the works of artist Ann Gillen, who has spent her five decade career creating public sculpture, largely within New York City. Toward Civic Art, on view at New York's Polina Berlin Gallery, is the first solo gallery exhibition of Gillen's work in 20 years.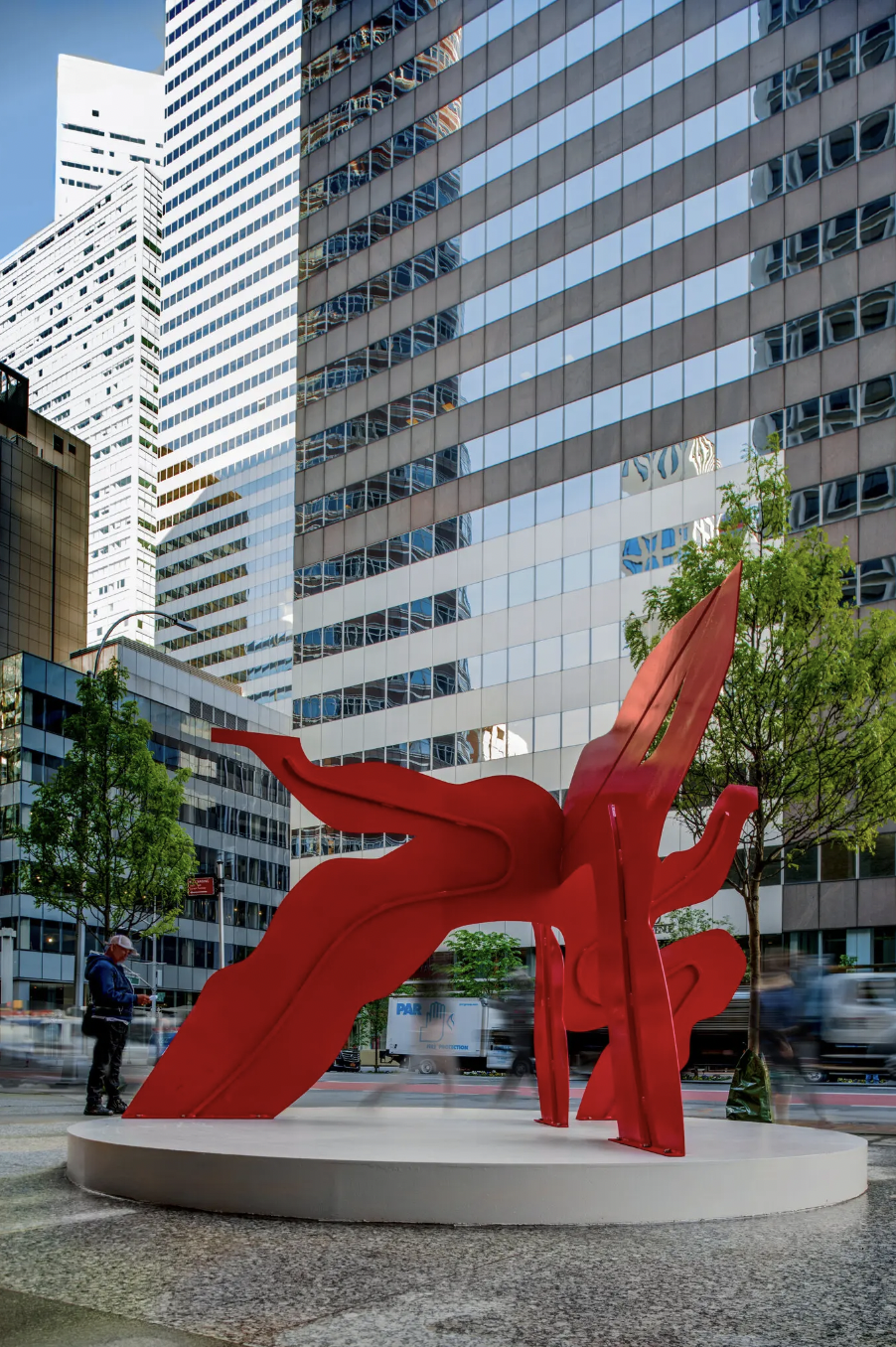 Gillen's work begins with an understanding of public space as communal, vital to the health of a city. "I revel in showing in real spaces with people walking by and with the vagaries of weather, daylight changes, site effects," she said.
Front-Page Femmes
Artist Emma Wolukau-Wanambwa, who focused her work on the legacies of colonialism in post-independence Africa, has died at age 46.
The Financial Times interviews Phyllida Barlow, Rachel Whiteread, and Alison Wilding ahead of their collaborative exhibition, Hurly-burly, opening at Gagosian Paris on January 19.
The Guardian spotlights the life of artist Ruth Asawa, considering her role as a influential arts educator in light of the U.K.'s current push towards data, mathematics, and cuts to arts education.
Pussy Riot's Nadya Tolokonnikova gets her first solo gallery show at Jeffrey Deitch in Los Angeles, where a video of a new performance, Putin's Ashes, will debut.
The World Economic Forum spotlights artist Maya Lin, one of the winners of the organization's 2023 Crystal Award.
Yayoi Kusama has collaborated with Louis Vuitton for a second time, adding her signature infinity dots and psychedelic flowers to the luxury brand's objects.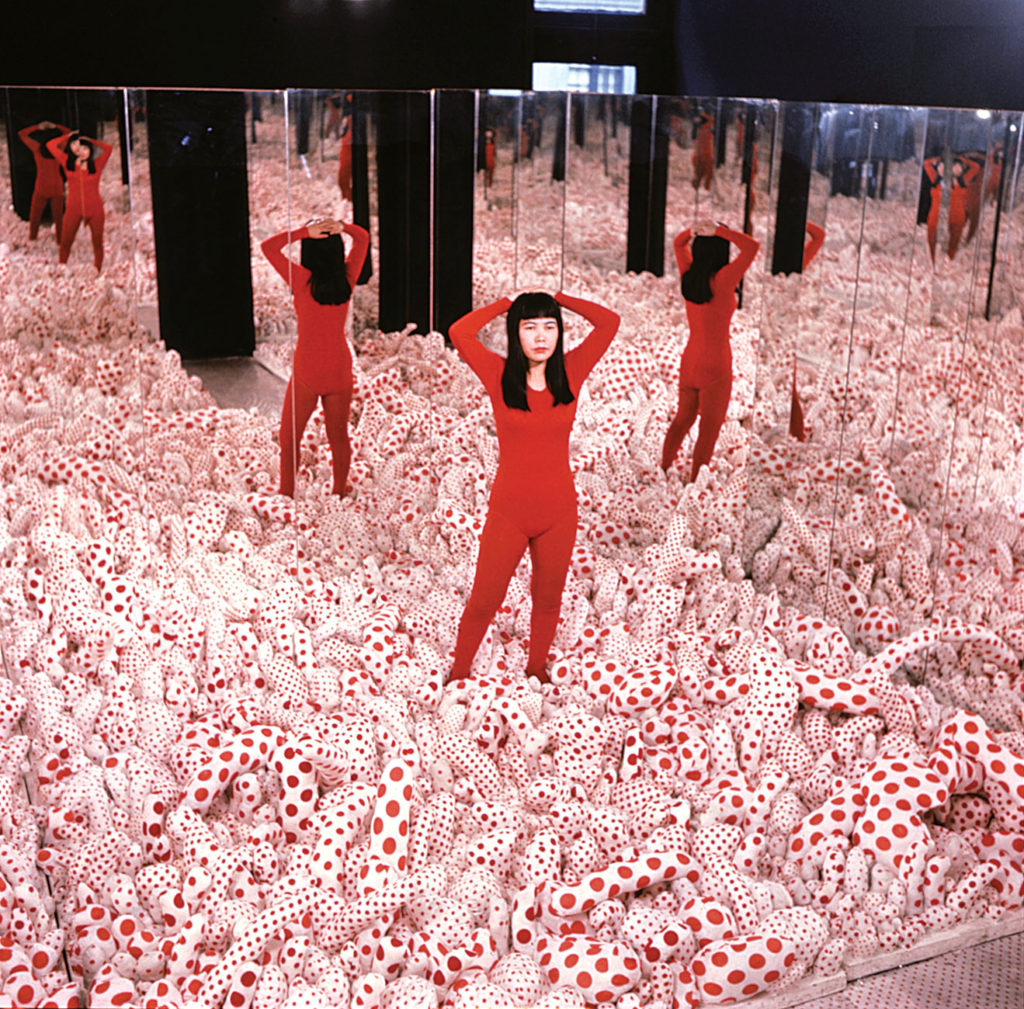 Hyperallergic reviews Siobhan McBride: Never Means Always Not at New York's Another Gallery (recently renamed Long Story Short NYC).
The New York Times features Tove Ditlevsen, a long-overlooked Danish writer who wrote about body politics and the intimate, physical, sexual worlds of women.
The Guardian explores the history of cats as subjects in the works of women artists, including Suzanne Valadon, Leonor Fini, and Tracey Emin.
A new biography argues that Kiki de Montparnasse was an artist in her own right—not just a muse to artists such as Man Ray and Alexander Calder.
ARTnews reviews the retrospective of Surrealist artist Méret Oppeheim at New York's Museum of Modern Art, "a testament to [the artist's] unwillingness to let anyone box her in."
Shows We Want to See
The Whitney Museum of American Art presents Every Ocean Hughes: Alive Side, a four-part multidisciplinary series inspired by the artist's training in death care. Using humor, intimacy, and direct address with distinct visual and sculptural forms, the series is connected by the artist's interest in transitions, thresholds, kinship, legacy, and queer life. On view through April 2.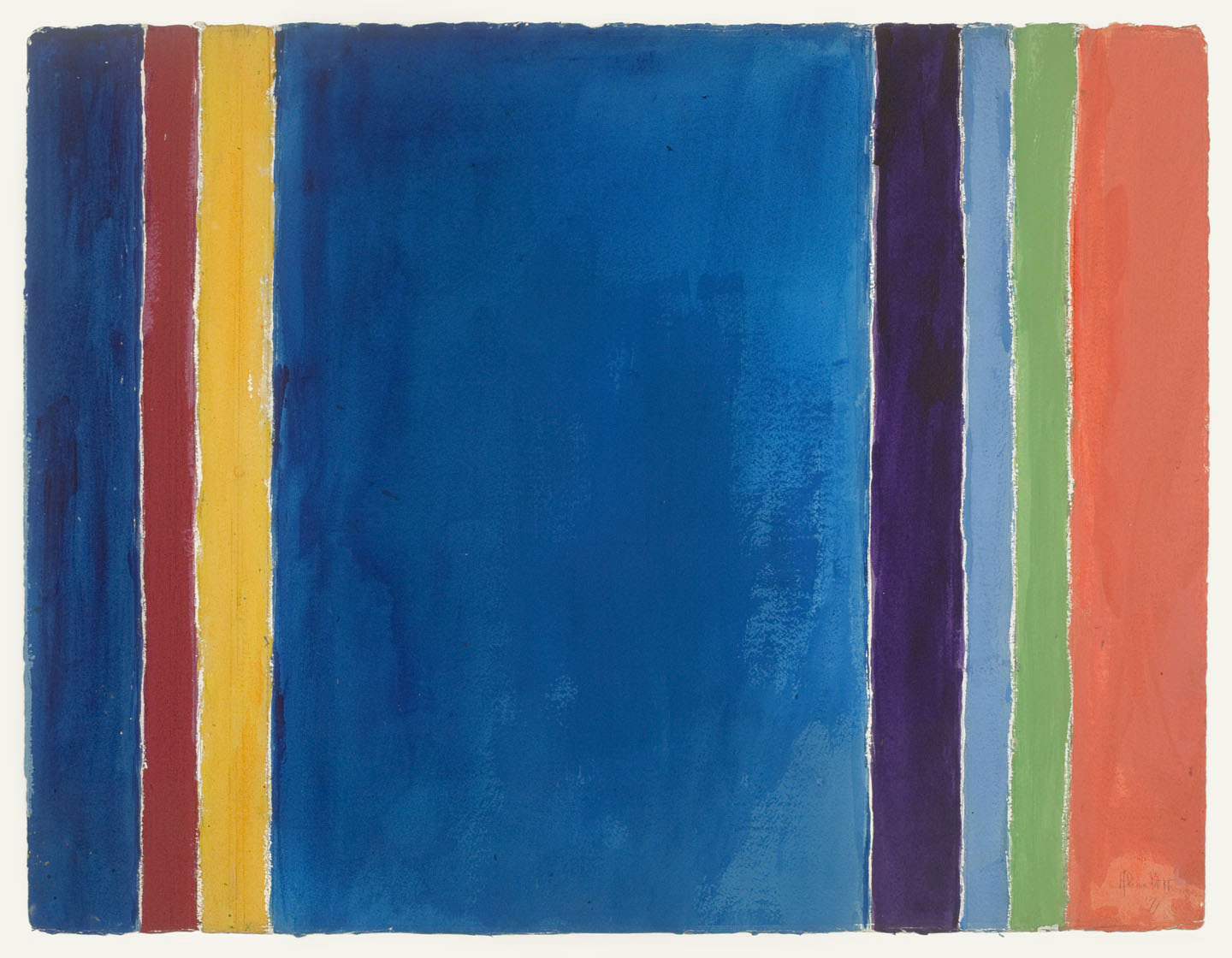 Our Own Work, Our Own Way: Ascendant Women Artists in the Johnson Collection at the Columbia Museum of Art in South Carolina showcases 42 women artists of the 20th century who had connections to the South, including Emma Amos, Beverly Buchanan, Elaine de Kooning, Zelda Fitzgerald, and more. Women artists in the South encountered resistance in their quest to gain parity, especially when their mode of expression was modern in style or subject. On view through May 21.