NMWA founder Wilhelmina Cole Holladay (1922–2021) was a visionary collector of great art by women. Get to know five of her favorite historical artists from the museum's collection.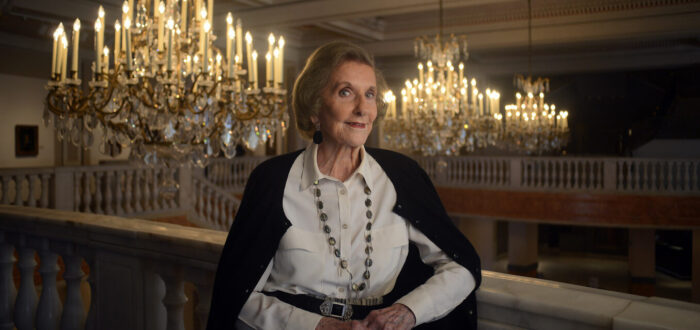 Impress your friends with five fast facts about artist Camille Claudel, whose work is part of NMWA's collection.

NMWA's mission underscores the necessity of space for women as creators and consumers of art. The poignant story of artist Camille Claudel (1864–1943), who struggled to cement her own identity...