When selecting subjects, artists and their patrons often turn to those closest to them: spouses, partners, children, parents, siblings, friends, and pets. Artists from all periods have created tender, naturalistic...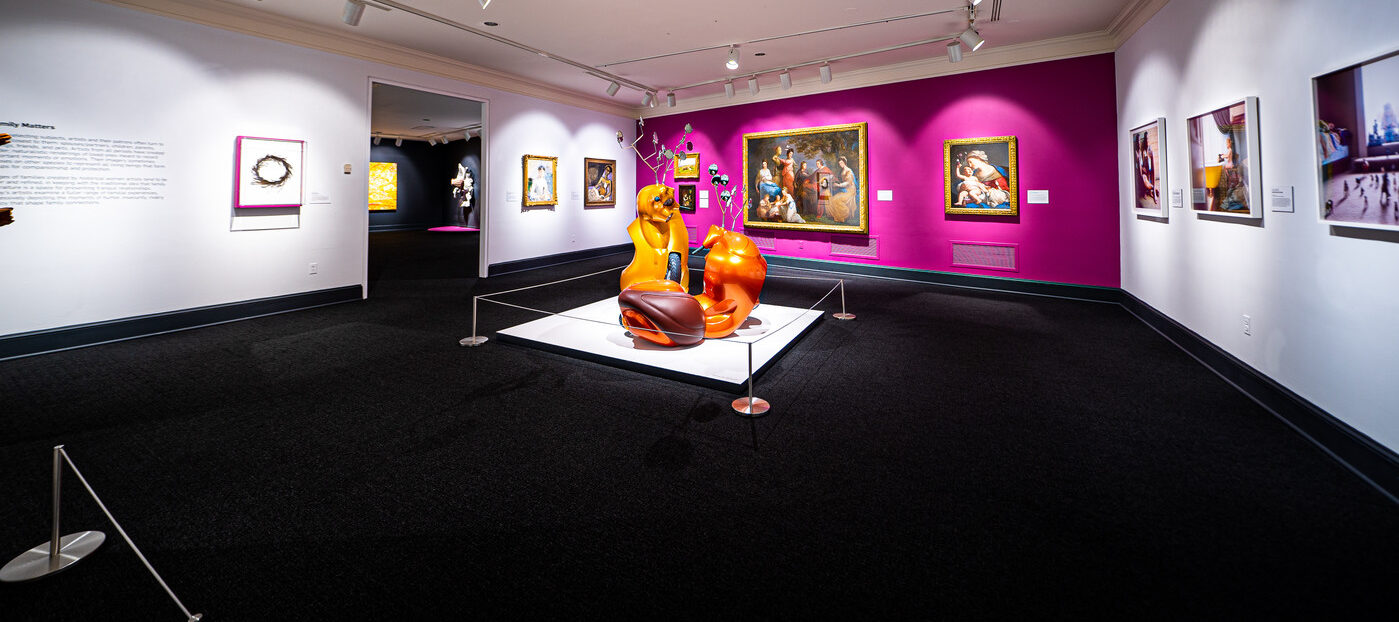 A frequent question from visitors to the museum's Ursula von Rydingsvard exhibition is: how did you get these sculptures into the building? A conversation with NMWA Registrar Catherine Bade revealed...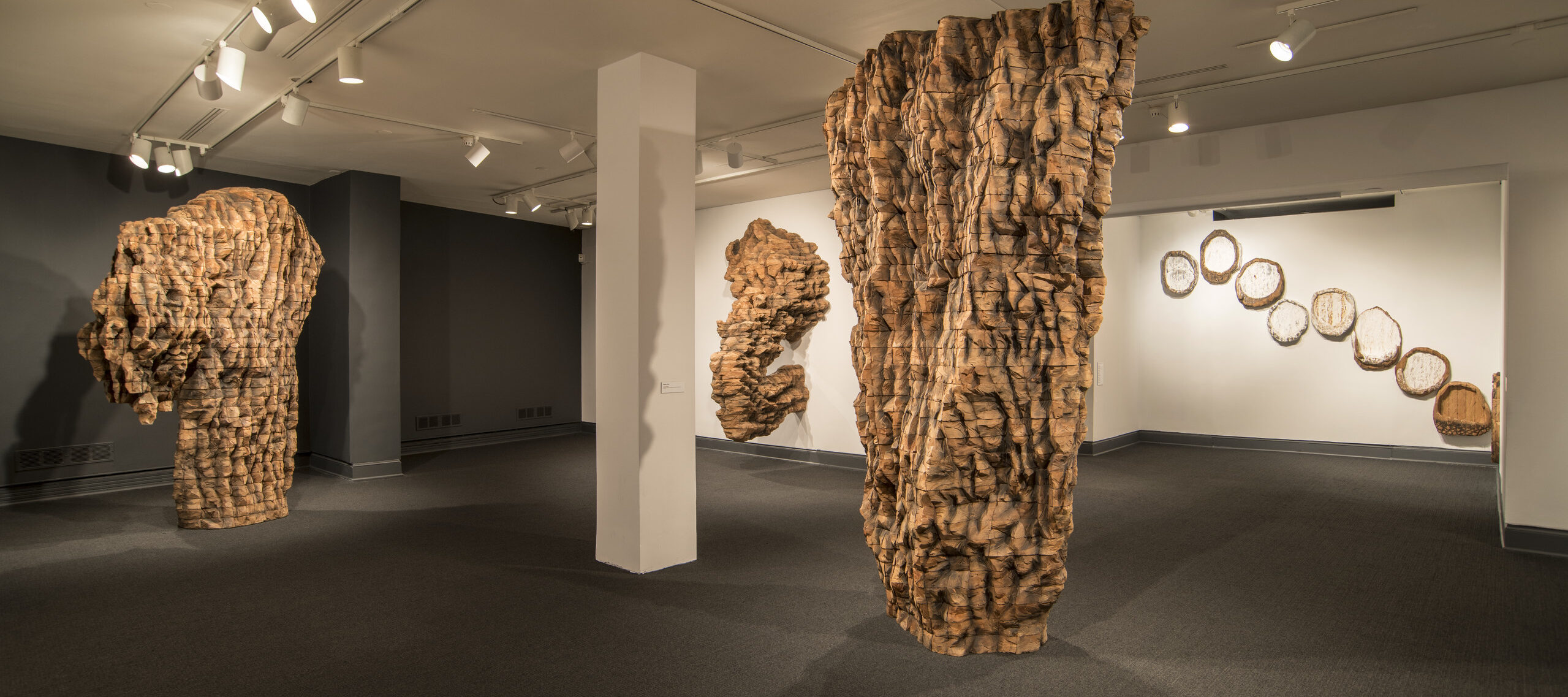 Impress your friends with five fast facts about artist Mildred Thompson (1936–2003), whose work is on view in NMWA's collection galleries.