Oct 21, 2023, to Oct 20, 2024
Antoinette Bouzonnet-Stella's ambitious series of 25 prints, The Entrance of the Emperor Sigismond into Mantua (engraved 1675; published 1787), reproduces an Italian Renaissance stucco frieze designed by Giulio Romano (1499 to 1546) for the Palazzo Te in Mantua. This exhibition examines the context in which Bouzonnet-Stella (1641 to 1676) created these engravings, commissioned by Jean-Baptiste Colbert, advisor to King Louis XIV. Her work at the French court was part of Colbert's plan as vice-protecteur of the Royal Academy of Painting and Sculpture to promote a "French style," based in classical art. In her family's workshop, housed within the Louvre, Bouzonnet-Stella, along with her sisters, Claudine and Françoise, and brother, Antoine, assisted her maternal uncle, the painter and printmaker Jacques Stella (1596 to 1657). The sisters, particularly Antoinette and Claudine, made print reproductions of their uncle's paintings and also received outside commissions for projects such as The Entrance of the Emperor Sigismond into Mantua. Exquisitely executed, the engravings by Bouzonnet-Stella demonstrate how the power of classical art was borrowed from antiquity, employed in 16th-century Italy, and sought by the 17th-century French court.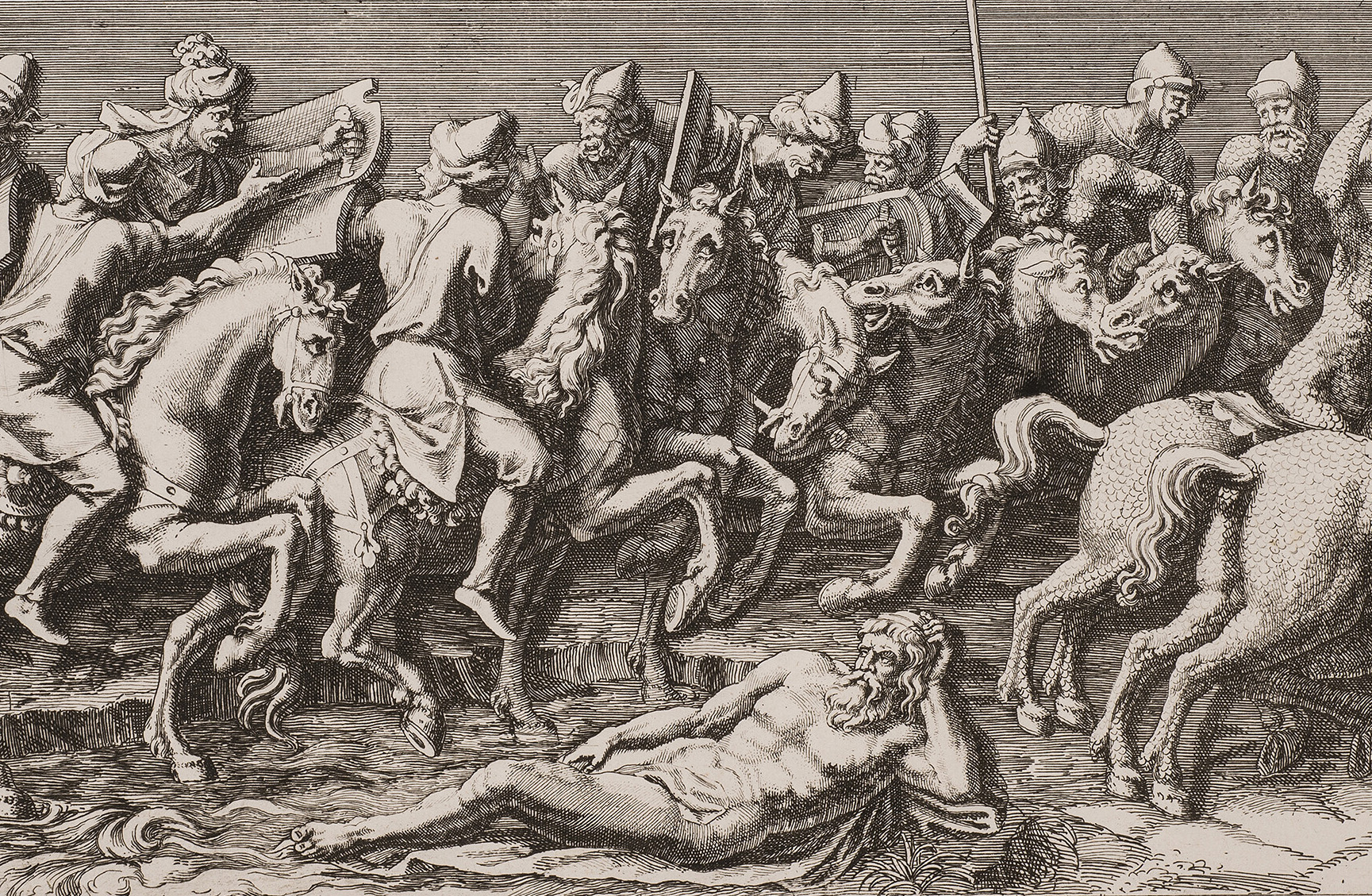 Exhibition Sponsors
Impressive: Antoinette Bouzonnet-Stella is organized by the National Museum of Women in the Arts. The exhibition is generously supported by Stephanie Sale and the members of NMWA.
Nov 30, 2023
10 am to 5 pm
Exhibition Hours
Tuesday to Sunday
10 am to 5 pm
Evening Hours: Stay late from 5 to 8 pm on the third Wednesday of the month.
Holiday Closures: NMWA is closed on Thanksgiving, Christmas, and New Year's Day.
Hours are subject to change. Check the Plan Your Visit page for updates.
Exhibition Location
Fourth Floor
The Artist,
Antoinette Bouzonnet-Stella created detailed and intricate engravings that depicted scenes from antiquity, the Bible, or paintings and sculptures by prominent artists.
Exhibition Events
Date: Dec, 03

Time: 10 am to 5 pm

Date: Dec, 13

Time: 10 am to 5 pm

Date: Jan, 07

Time: 10 am to 5 pm