Jan 18, 2021, to Jan 28, 2022
RECLAMATION: Recipes, Remedies, and Rituals is a new participatory online exhibition featuring nine interdisciplinary artists. Conceived as a virtual experience that re-contextualizes the traditional role of women in providing sustenance and healing, RECLAMATION will also feature content submitted by the public, interwoven with the artists' work.
RECLAMATION is an evolving online exhibition and ingredient archive that examines food as a creative medium for visual art and a connective tool for exploring intergenerational and intercultural experiences. The exhibition centers around a kitchen table, the central domestic object for gatherings of family and friends. Nine artists will activate their own kitchen tables, sharing photographs, videos and stories about how they use this domestic object. These intimate glimpses into the artists' homes simultaneously reveal a work of art and the process by which it is made.
Through a digital ingredient archive, developed in partnership with the Family Arts Museum and Ten-Fifteen Media, online visitors can participate in the exhibition by sharing recipes, anecdotes, photos and reflections related to food. Submissions will be layered with the artists' work, creating a dynamic portal for exploring the interconnectedness of food and the communal nature of nourishing and curing the body. In this way, both artists and viewers will use those materials to honor women's roles in the practices and traditions surrounding food.
RECLAMATION: Recipes, Remedies, and Rituals opens a year-long season of programming that examines the relationship between food, art, and women as part of the Women, Arts, and Social Change initiative at the National Museum of Women in the Arts.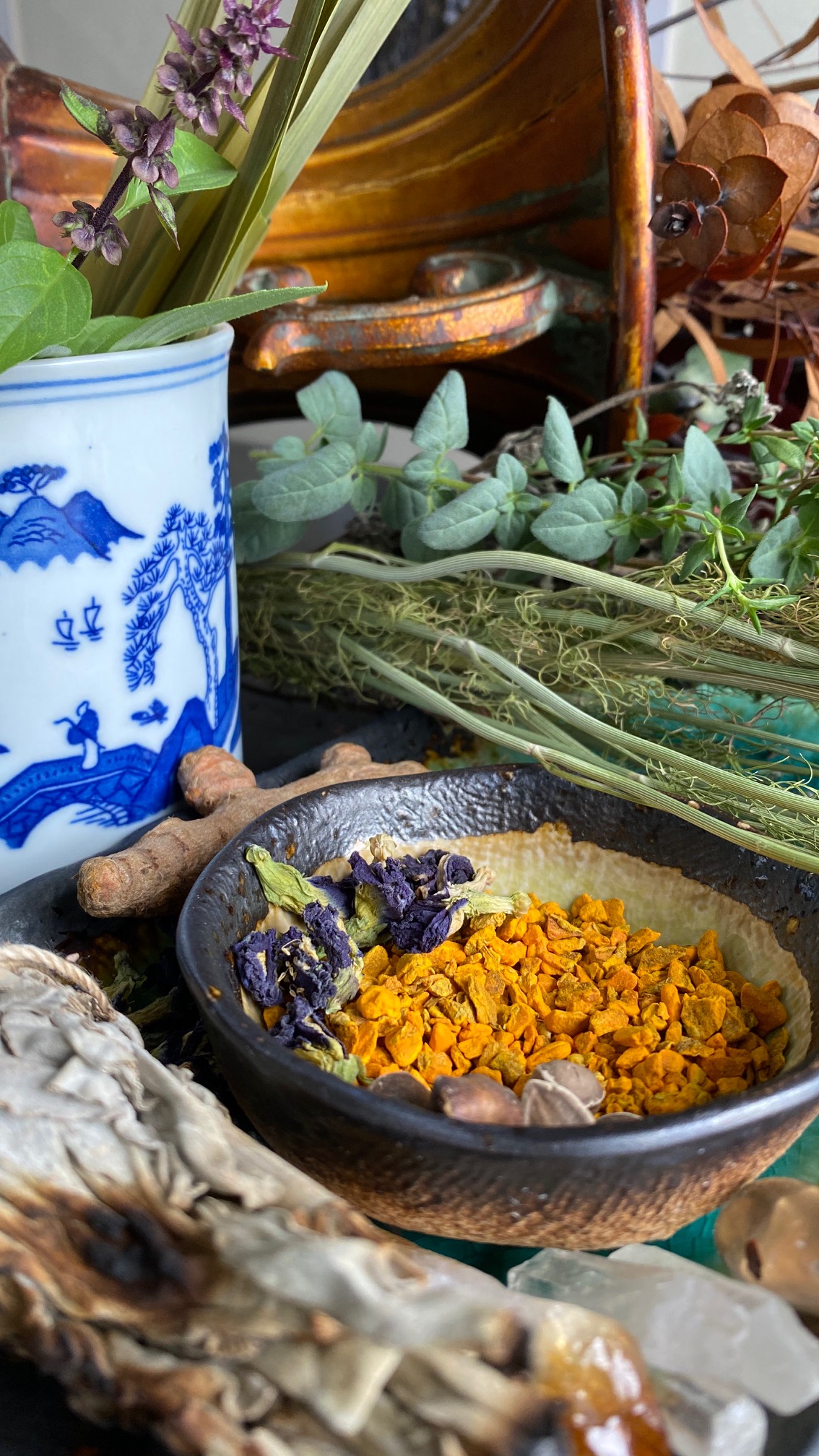 Exhibition Sponsors
The Women, Arts, and Social Change public programs initiative is made possible through leadership gifts from Denise Littlefield Sobel, the Davis/Dauray Family Fund, and the Susan and Jim Swartz Public Programs Fund. Additional funding is provided by the Bernstein Family Foundation, the Revada Foundation of the Logan Family, and Stephanie Sale. This project is supported in part by the National Endowment for the Arts.
Related Media
An Invitation to Participate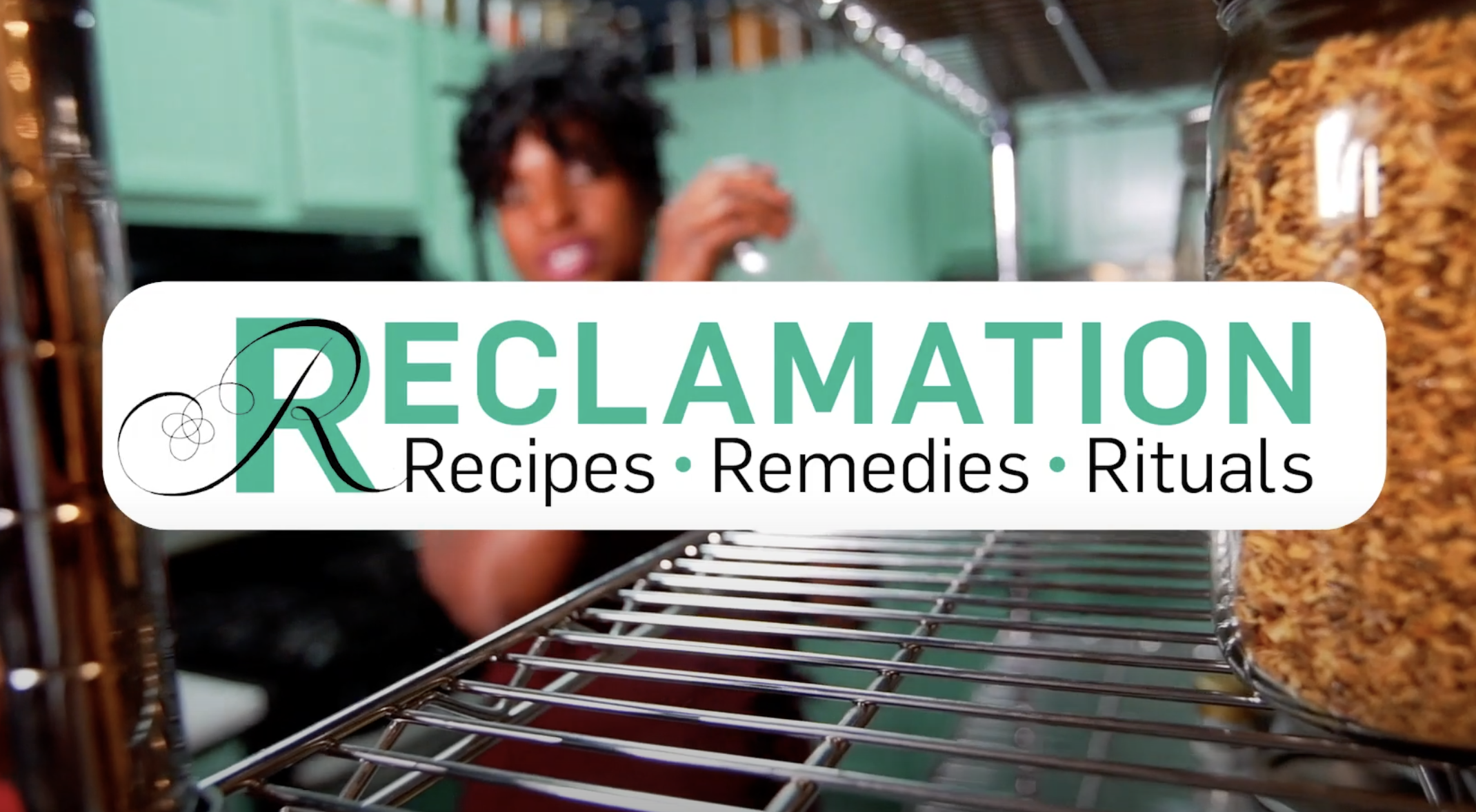 NMWA's Director of Public Programs, Melani Douglass, invites you to participate in our upcoming exhibition RECLAMATION: Recipes, Remedies, and Rituals by sharing recipes, anecdotes, photos, and reflections related to food.
LibGuide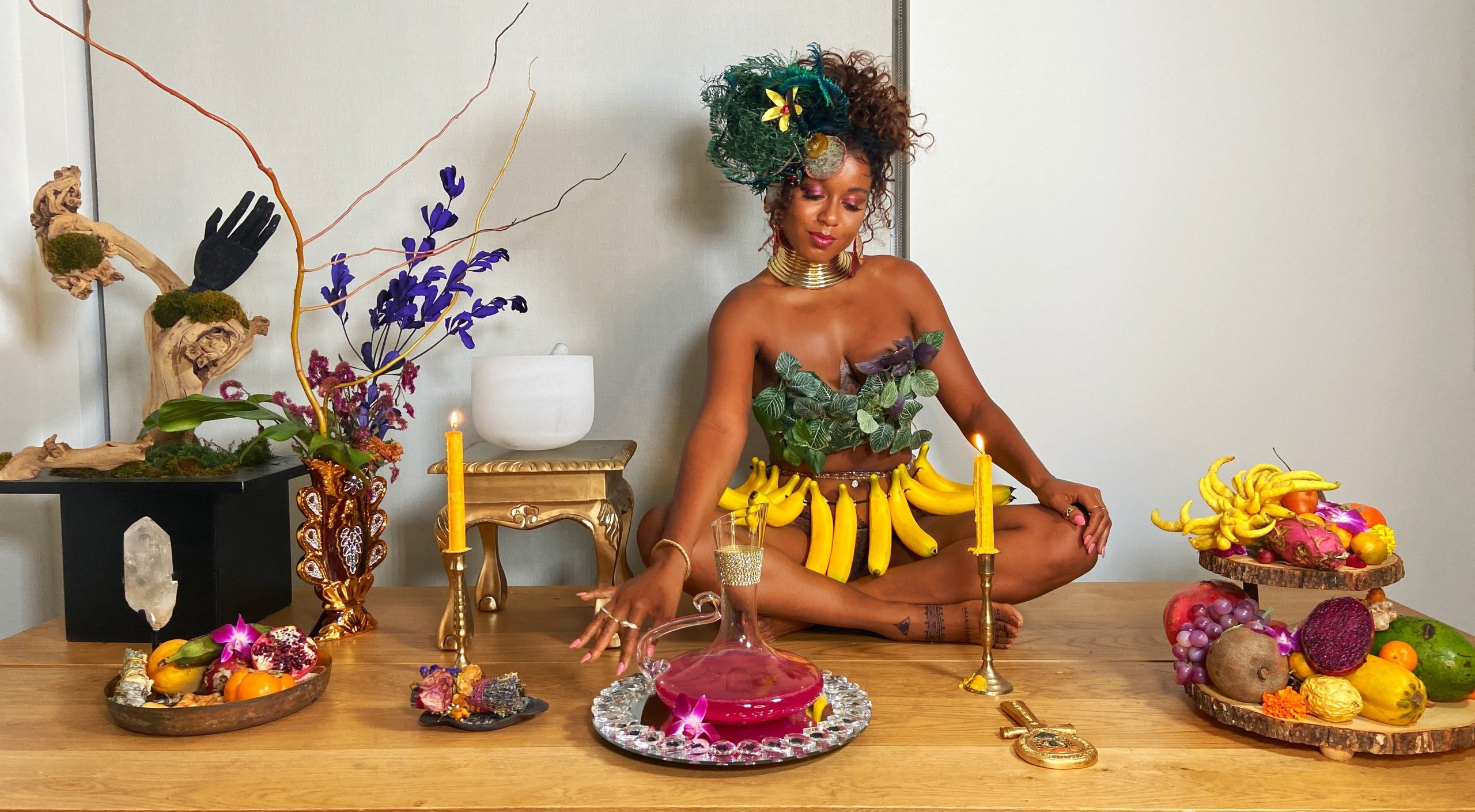 Explore an online resource guide to the exhibition, compiled by our Library & Research Center.
Related Blog Post
Melani N. Douglass, NMWA director of public programs, details her process curating the online exhibition Reclamation, which examines the power of food as creative medium and connector.