Mar 23, 2012 to Feb 24, 2013
A selection of silver from the National Museum of Women in the Art's collection has been chosen for exhibition by Nancy Valentine, a founding member of NMWA, to celebrate the museum's 25th anniversary. Featuring British and Irish women silversmiths of the late 17th and 18th centuries, this exhibition illustrates the significant contribution women made to the silver industry as many women learned the trade within their families and built successful careers as designers, craftswomen, and businesswomen.
Highlights include an elaborate George III Epergne made by Hester Bateman in London in 1786, on limited loan from S.L. Shrubsole; and the newest addition to NMWA's silver collection, a George II Silver Cup & Cover by Isabel Pero, made in London in the mid-18th century.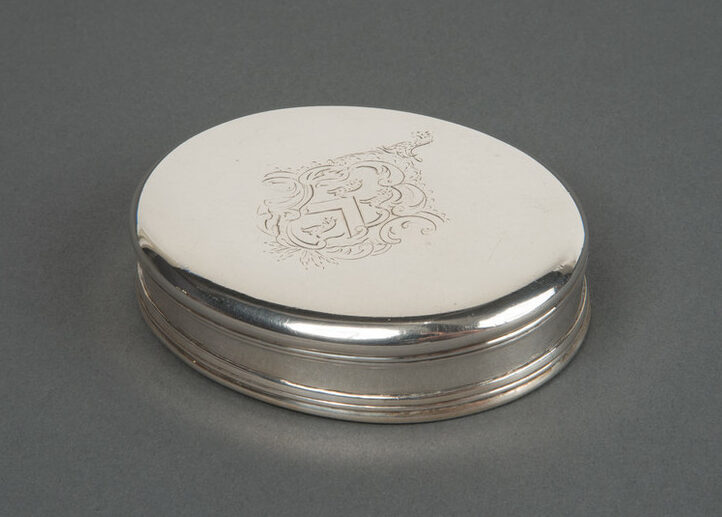 Exhibition Gallery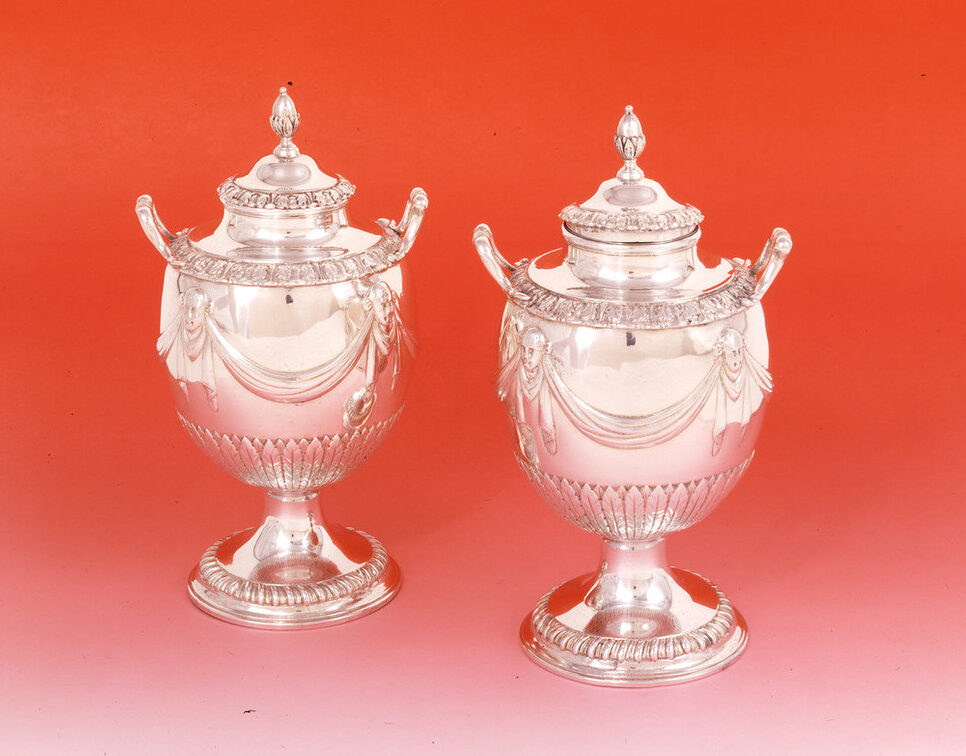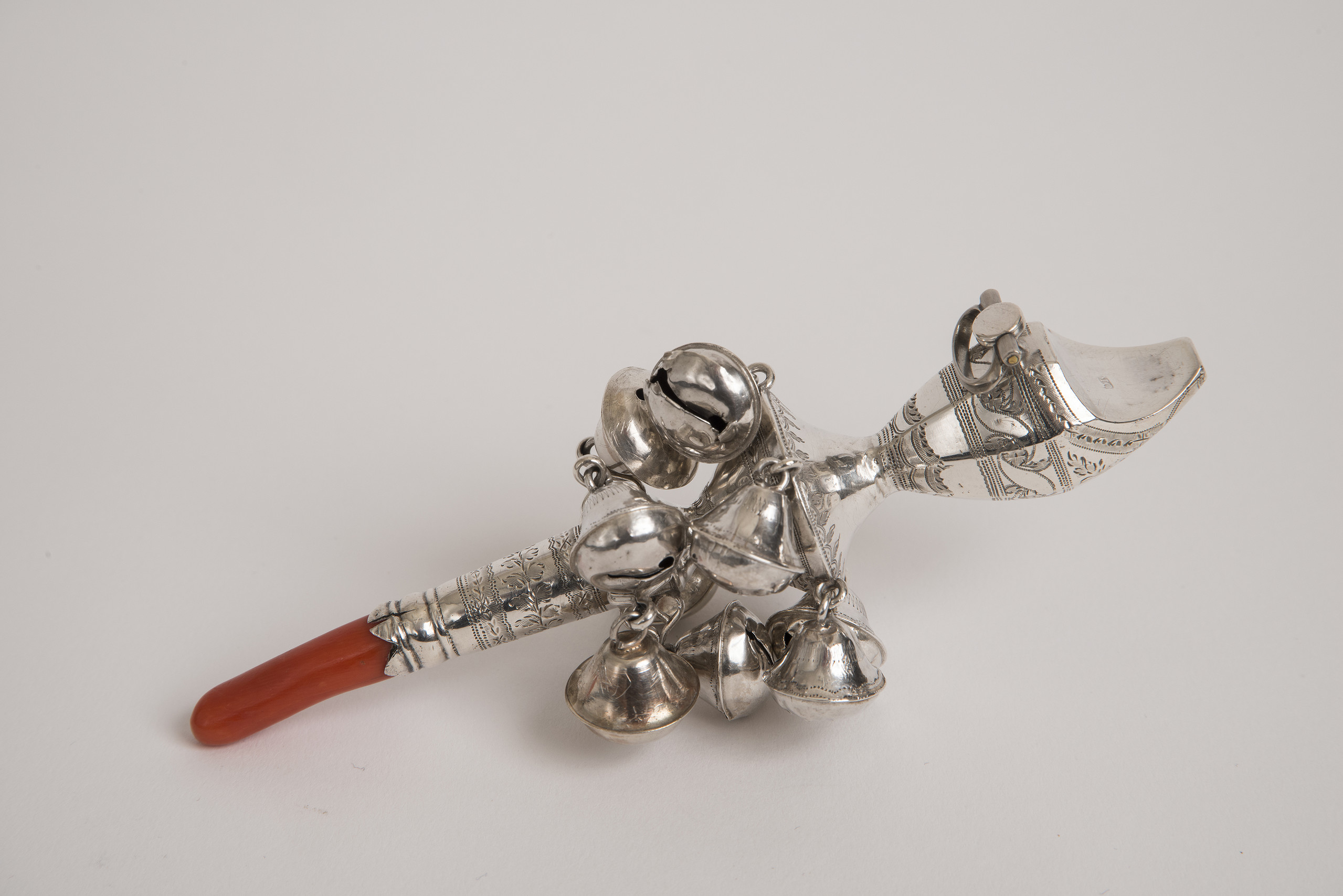 The Artist,
Hester Bateman demonstrated entrepreneurial genius by creating elegant, simple silver works for a newly affluent English middle class.
The Artist,
By creating fashionable items, Louisa Courtauld became one of the most important women working in the silver trade after she inherited a silversmith business from her husband.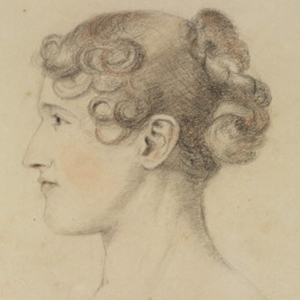 The Artist,
Elizabeth Haselwood was a key figure in a family dynasty of prominent silversmiths from Norwich, England.