The museum is closed for major renovation until October 21.
About the museum and building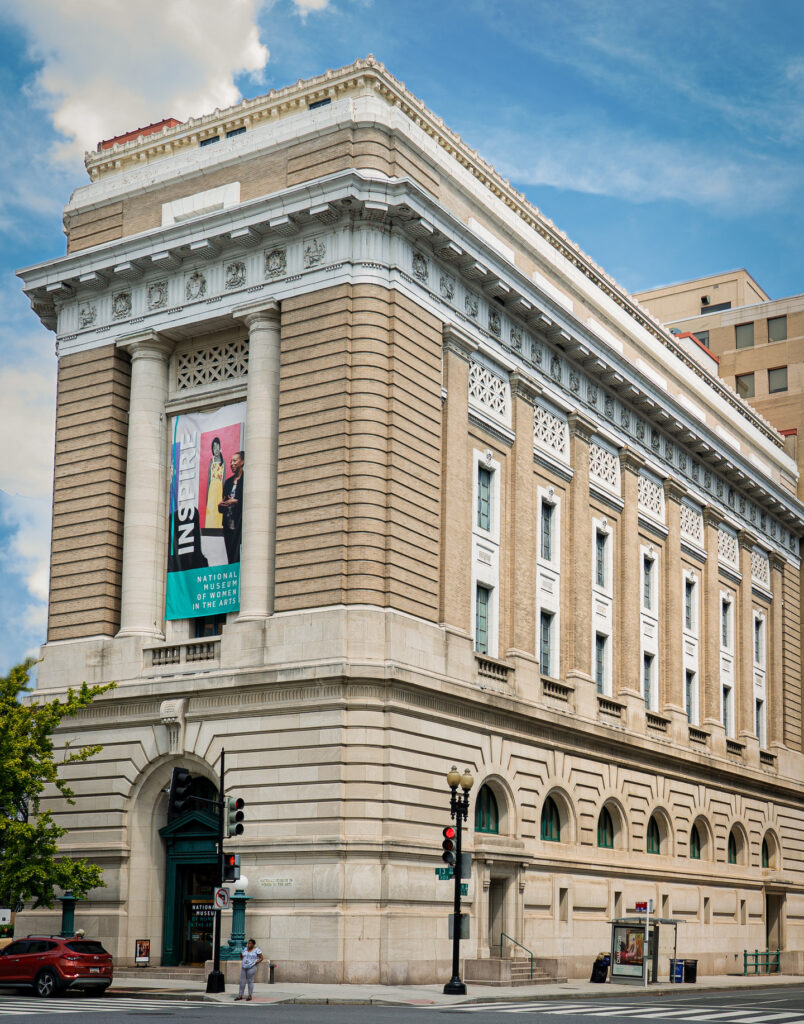 History
The museum's founders, Wilhelmina Cole Holladay and Wallace F. Holladay, started collecting art in the 1970s, just as scholars and art historians were beginning to discuss the underrepresentation of art by women and various racial and ethnic groups in museums.
Among the first to apply this approach to collecting, the Holladays committed themselves to assembling art by women. By 1980, Wilhelmina Cole Holladay began to devote her energies and resources to creating a museum that would showcase women artists.
The National Museum of Women in the Arts was incorporated in November 1981 as a private, nonprofit museum.
Building
In 1983, the museum purchased its building at 1250 New York Avenue, NW, a Washington landmark near the White House that was constructed in 1908 as a temple for the Masons, an organization that did not allow women members. In 1987, after extensive renovations, NMWA opened with the inaugural exhibition American Women Artists, 1830–1930, a survey curated by one of the country's foremost feminist art historians, Dr. Eleanor Tufts.
In 2021, the museum began its first major renovation since opening, which expanded gallery space, created a new Learning Commons, and increased accessibility.
Floor by Floor
Mezzanine
Collection Highlights Galleries
Mezzanine Café
Fourth Floor
Dan and Gloria Logan Learning Commons:
MaryRoss Taylor Galleries
Betty Boyd Dettre Library and Research Center
Susan Swartz Studio
Fifth Floor
Mars Performance Hall (Open for scheduled programs only)
Highlights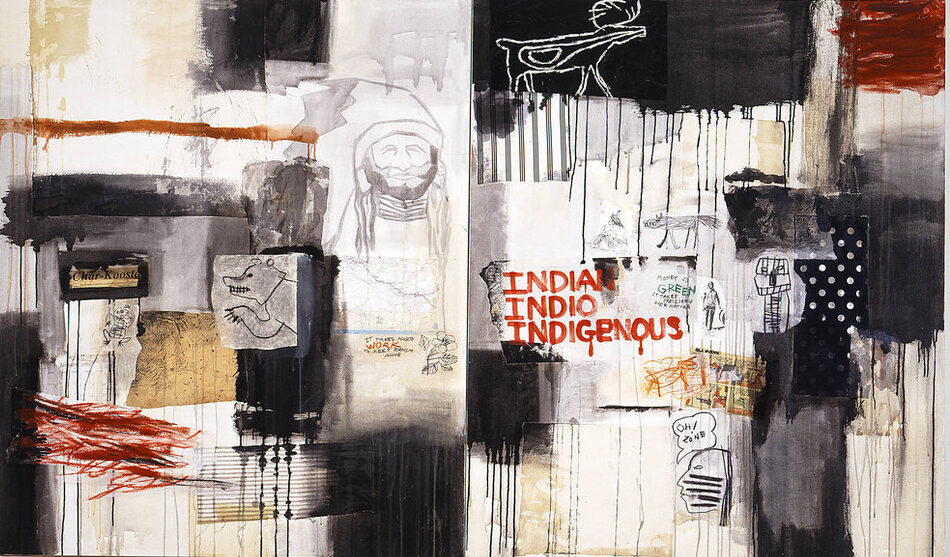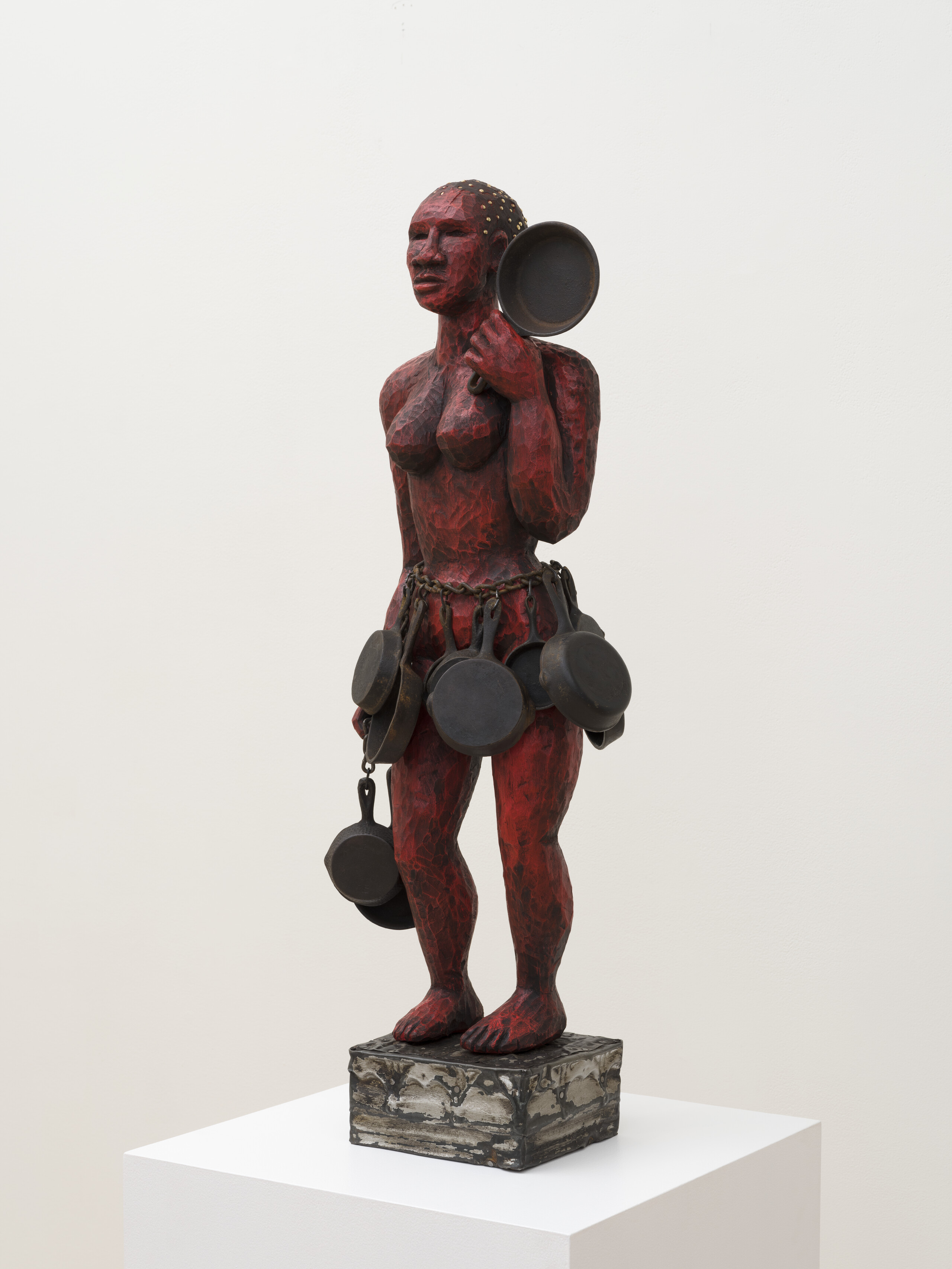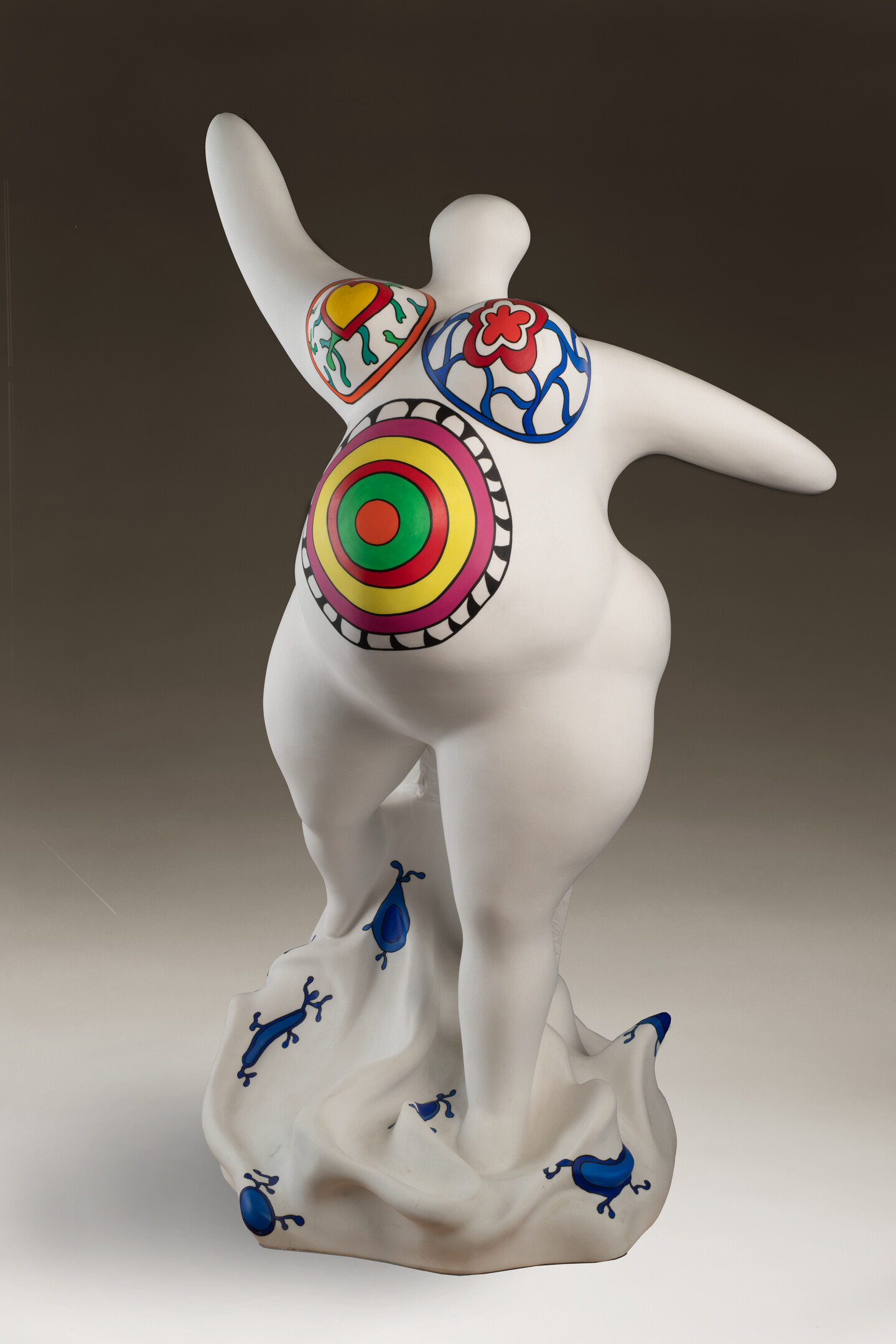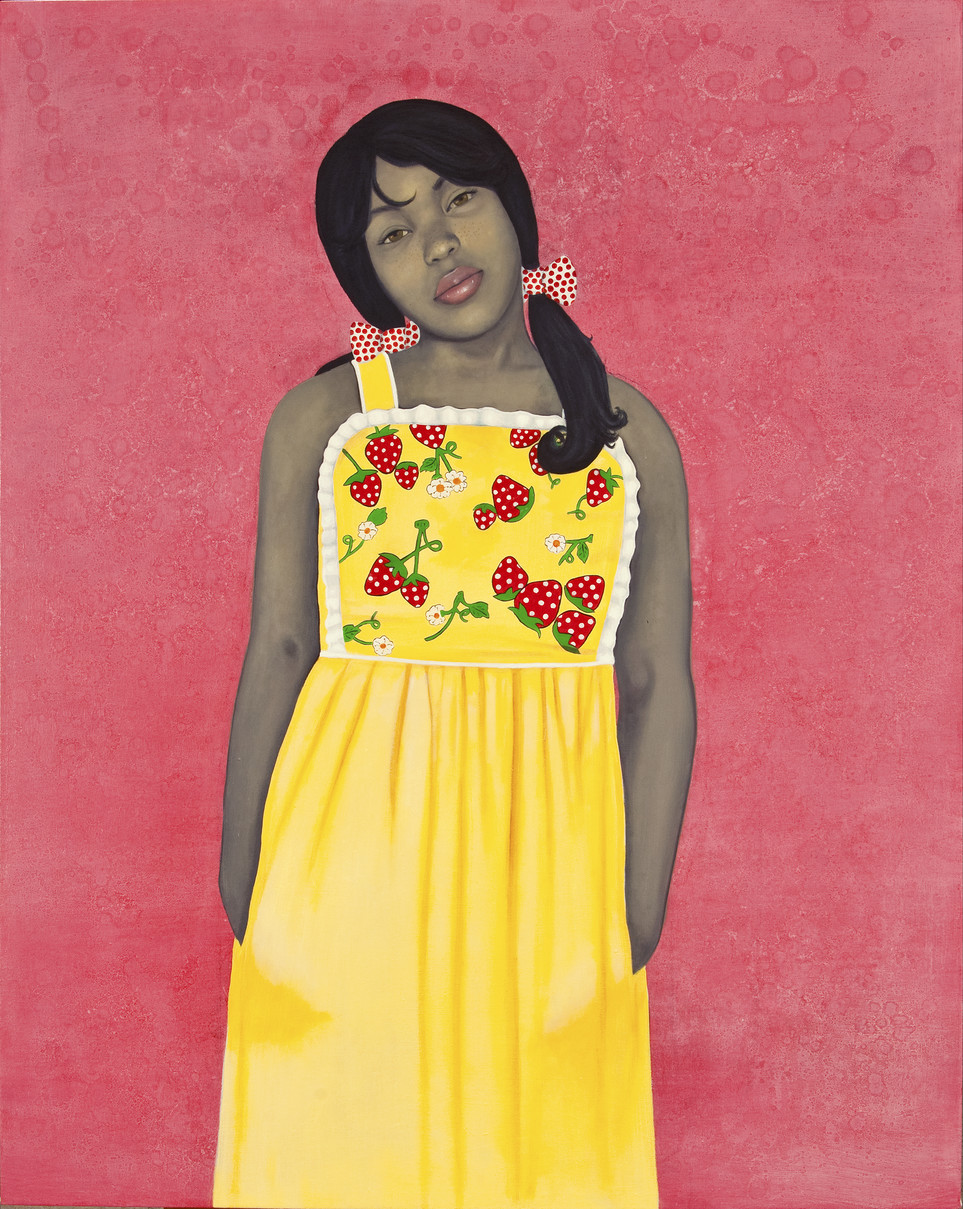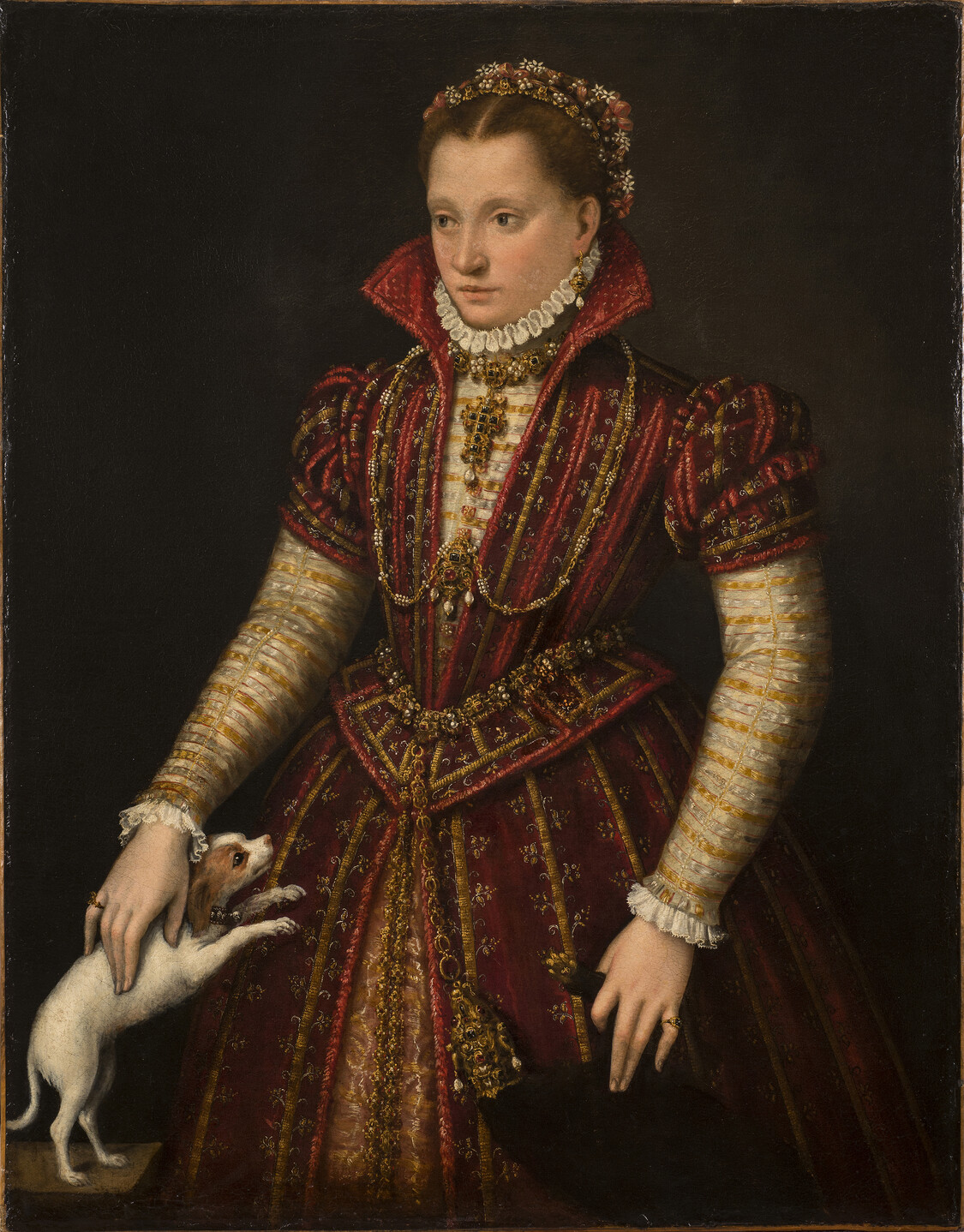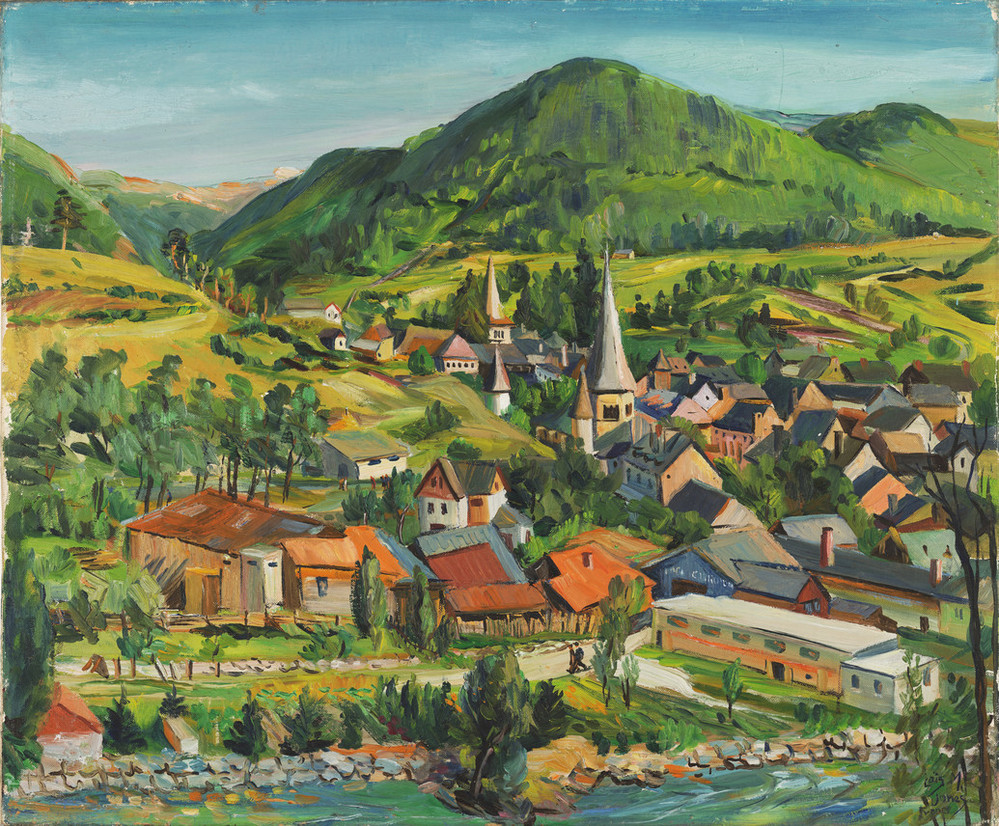 Additional Visitor Information
Plan Your Visit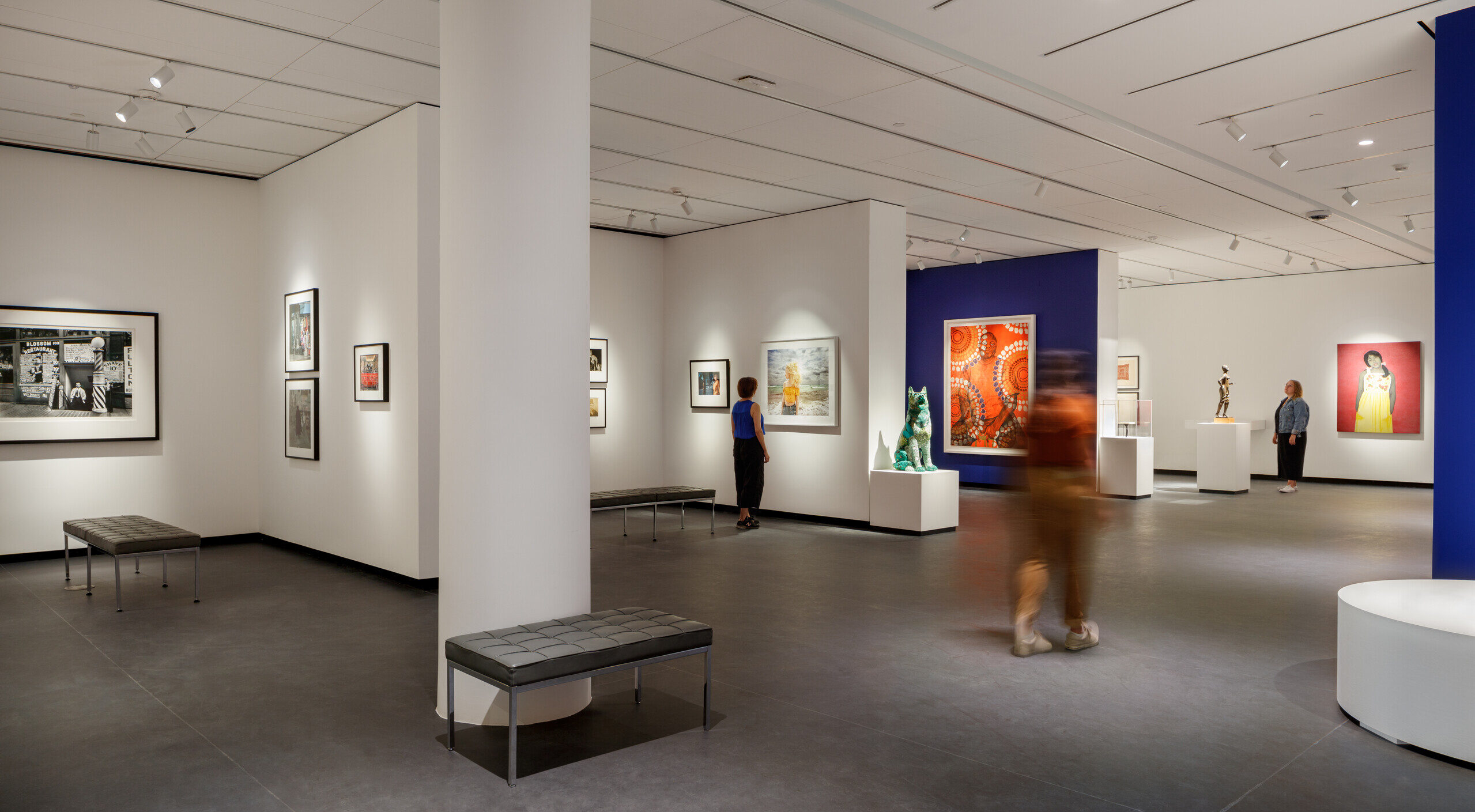 Find detailed information about hours, admission, how to get to the museum, and things to do.
Tips for Your Visit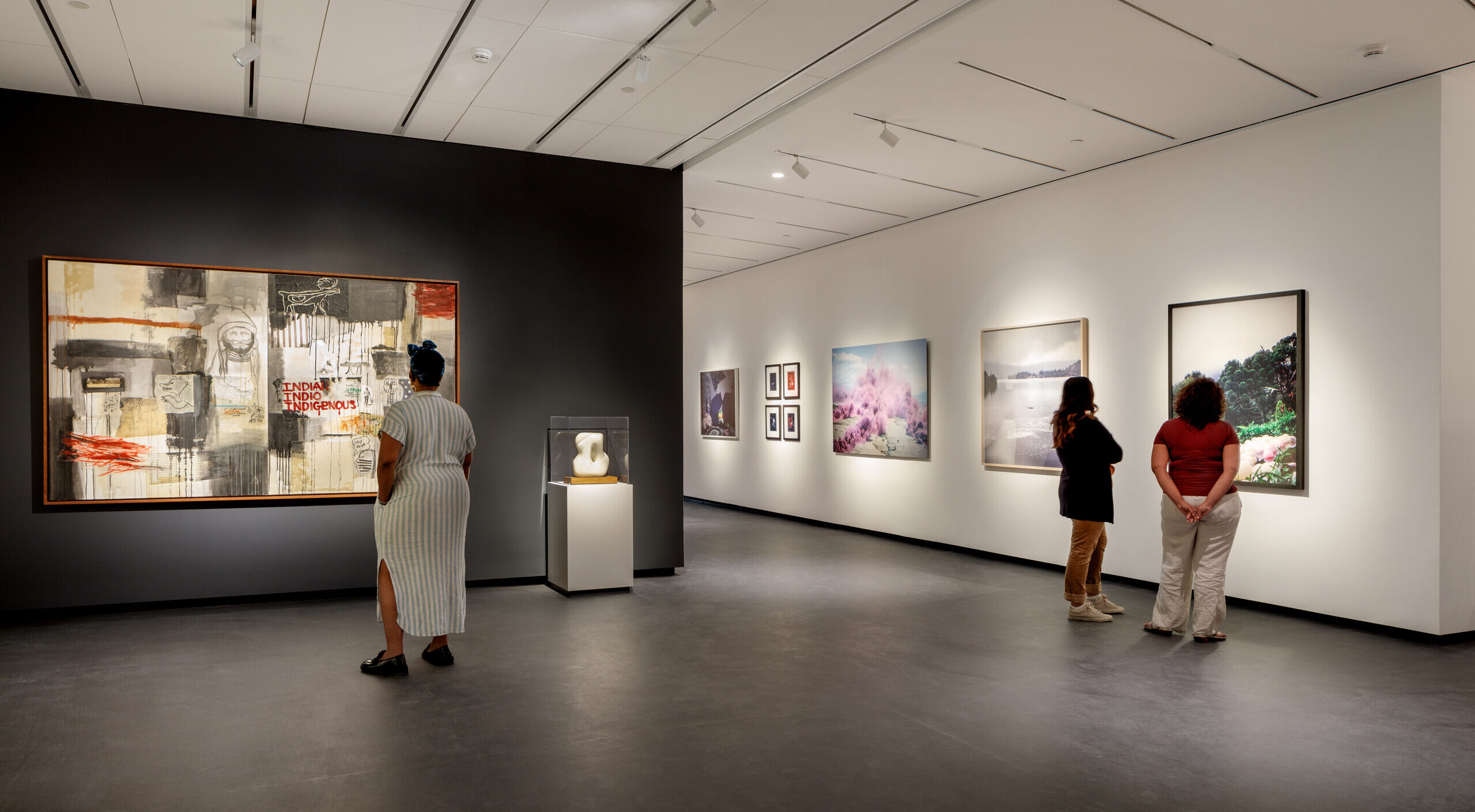 To help make sure your visit to the museum is a positive experience, we've compiled a list of helpful information.
Accessibility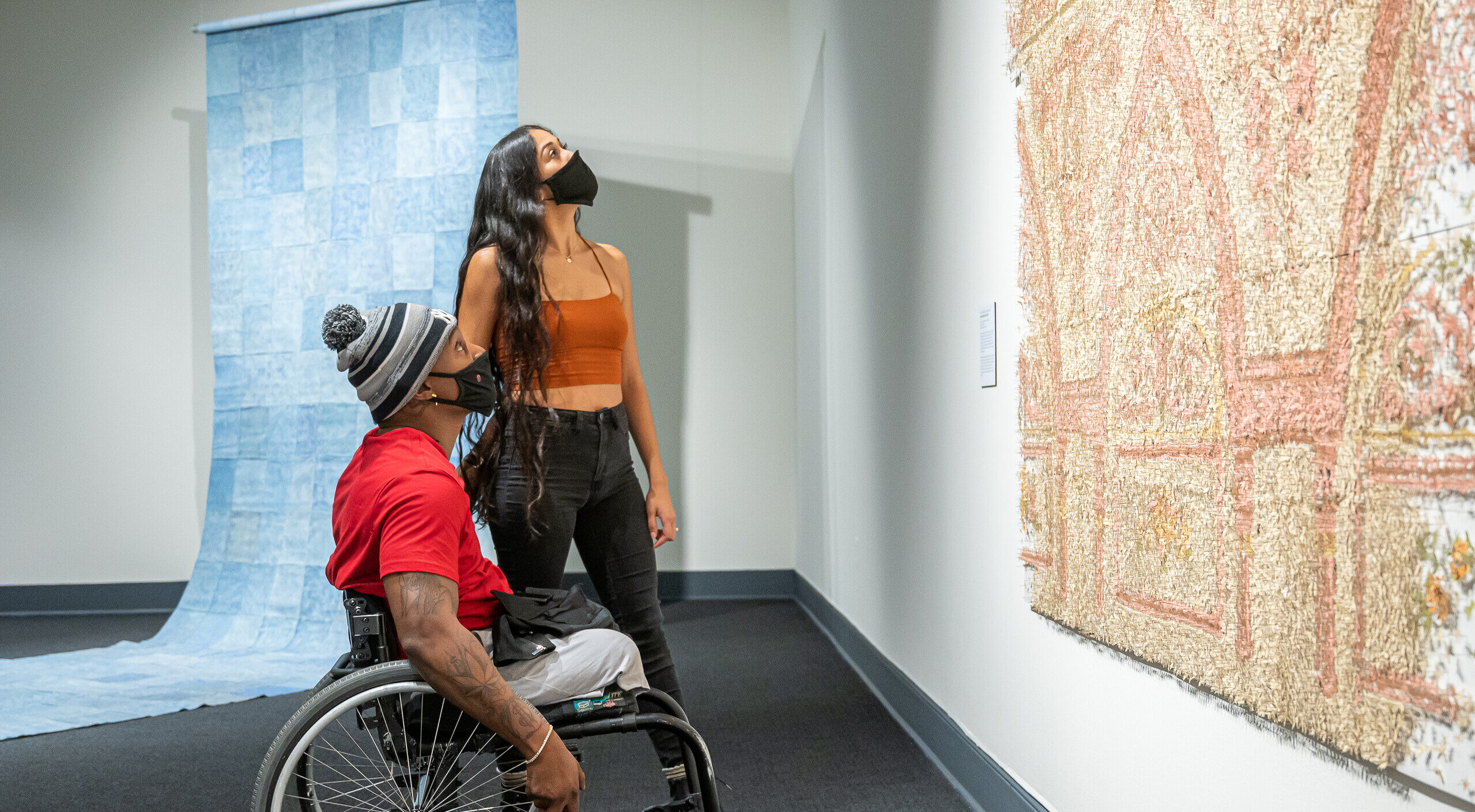 As you plan your visit to NMWA, check out our on-site accessibility offerings.
More Ways to Get Involved
See For Yourself Cards
See for Yourself cards highlight selected works from our collection and special exhibitions. Use them at home or in the classroom to engage with artworks, discover fascinating facts, and reflect on your experience.