Use this guide to find important information during your visit to the museum.
About the museum and building
Visitor Information
About the Collection
Discover the museum's collection, which highlights connections between historical and contemporary works of art. The galleries delve into topics addressed by women artists through time and around the world.
Explore Collection Themes
Read posts from the "Director's Desk" blog series that explore each collection theme.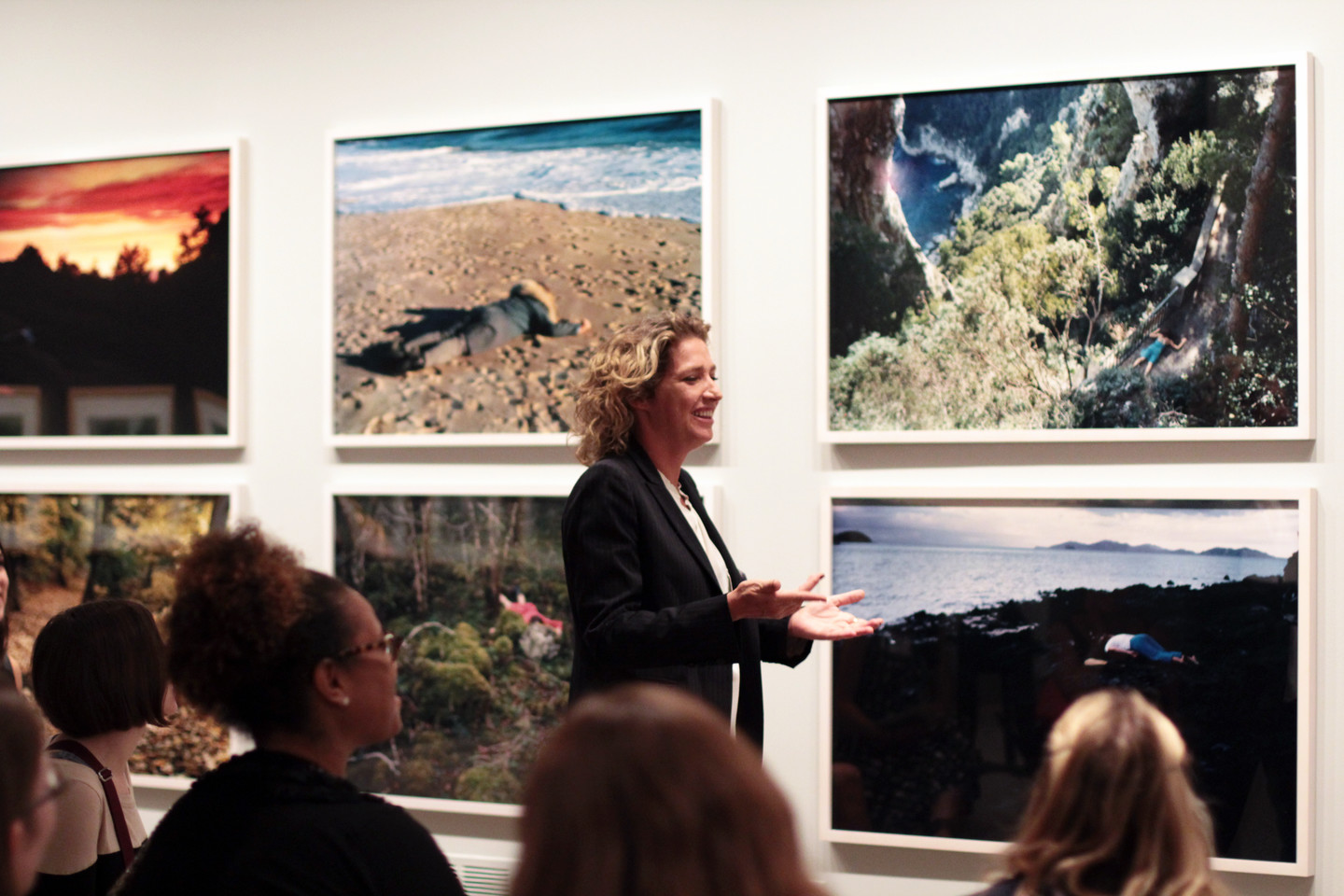 Collection Resources
Audio Guide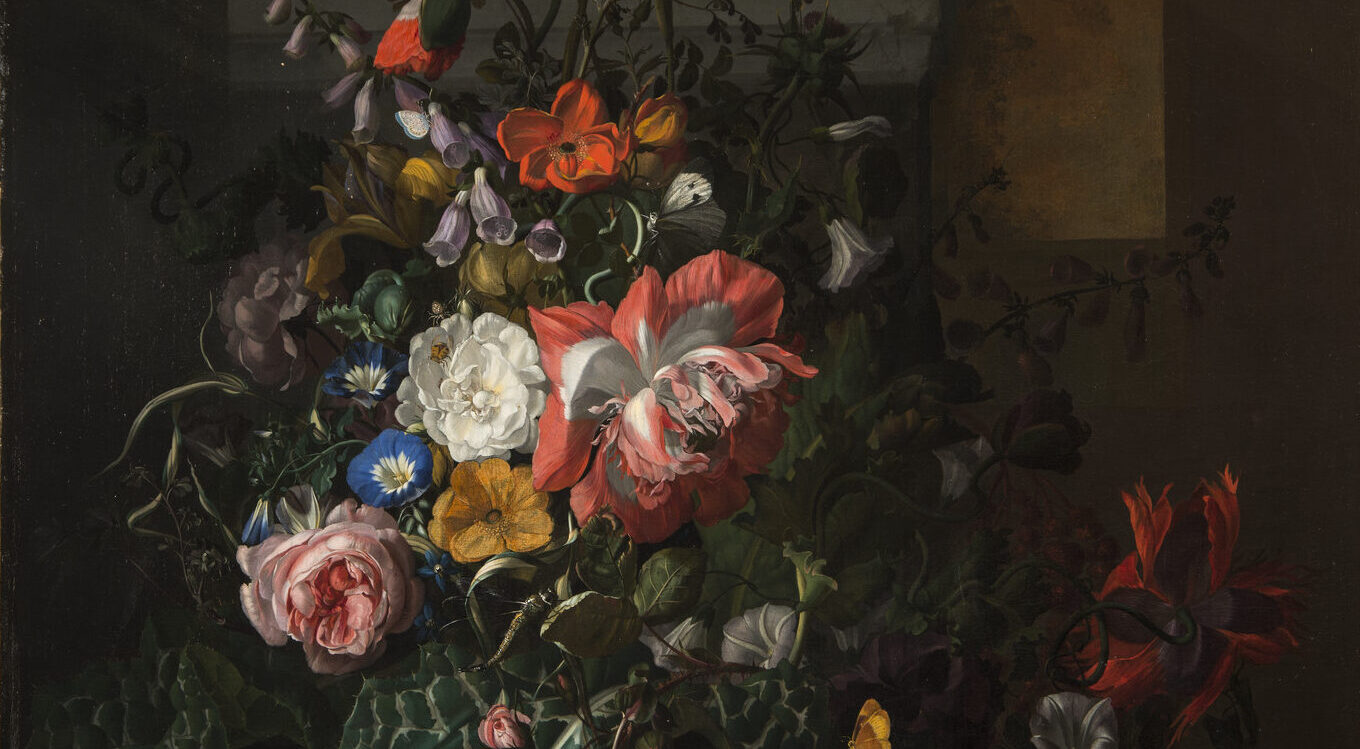 Hear NMWA staff members discuss key works and artists from the museum's collection, currently on view in the third-floor galleries.
Large Print Labels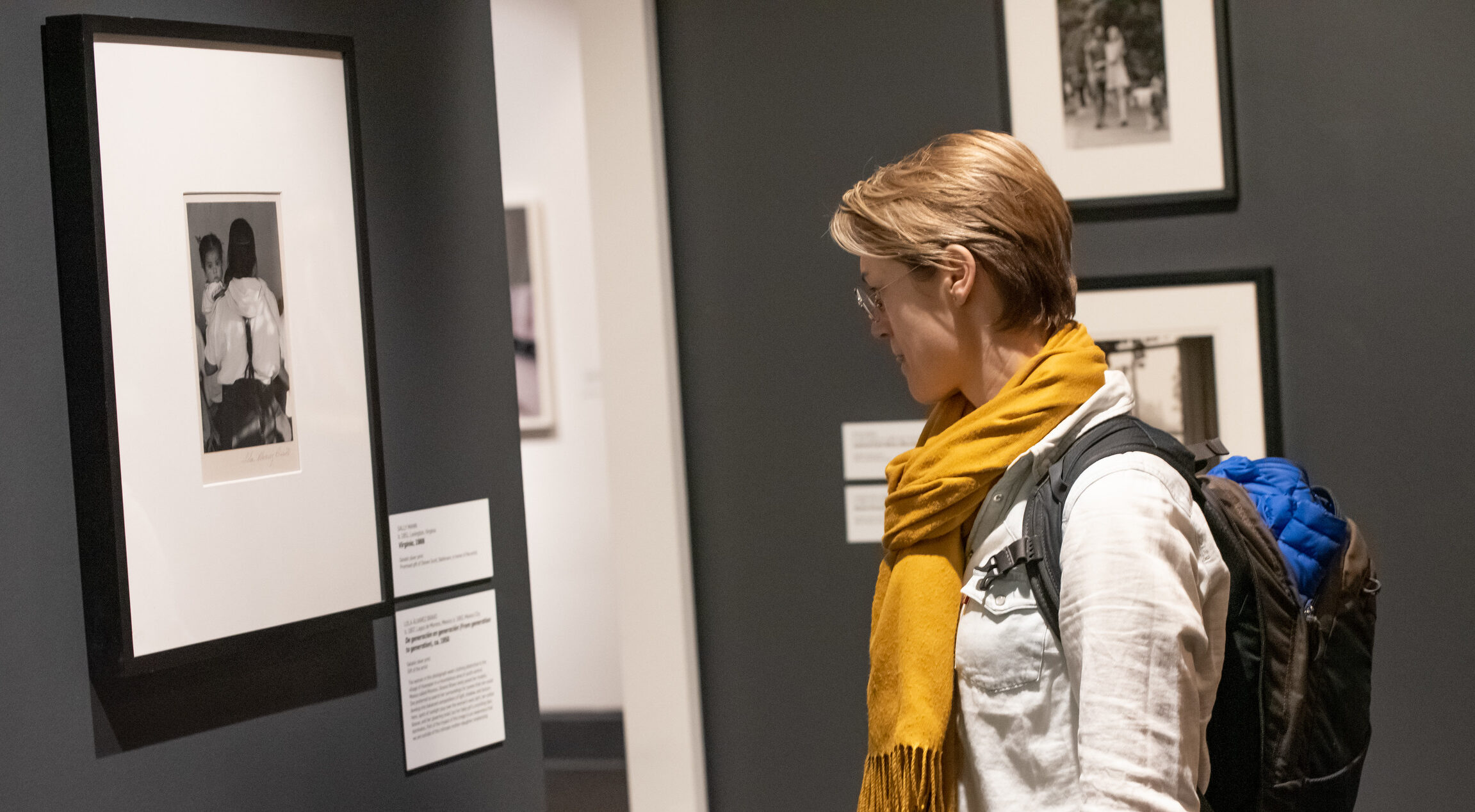 Access all exhibition text in large print format for ease of reading as you explore the galleries.
See For Yourself Cards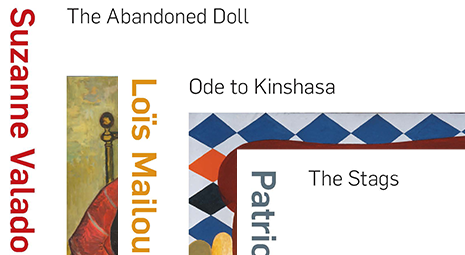 See for Yourself cards correspond to selected works from NMWA's collection and special exhibitions. Use them to create your own self-guided museum experience.
Current Exhibitions
Our rotating special exhibitions showcase work by established and emerging women artists. Explore all current exhibitions on view, including Mary Ellen Mark: Girlhood, featuring approximately 30 images photographer Mary Ellen Mark made throughout her career depicting girls and young women. On view through August 8, 2021.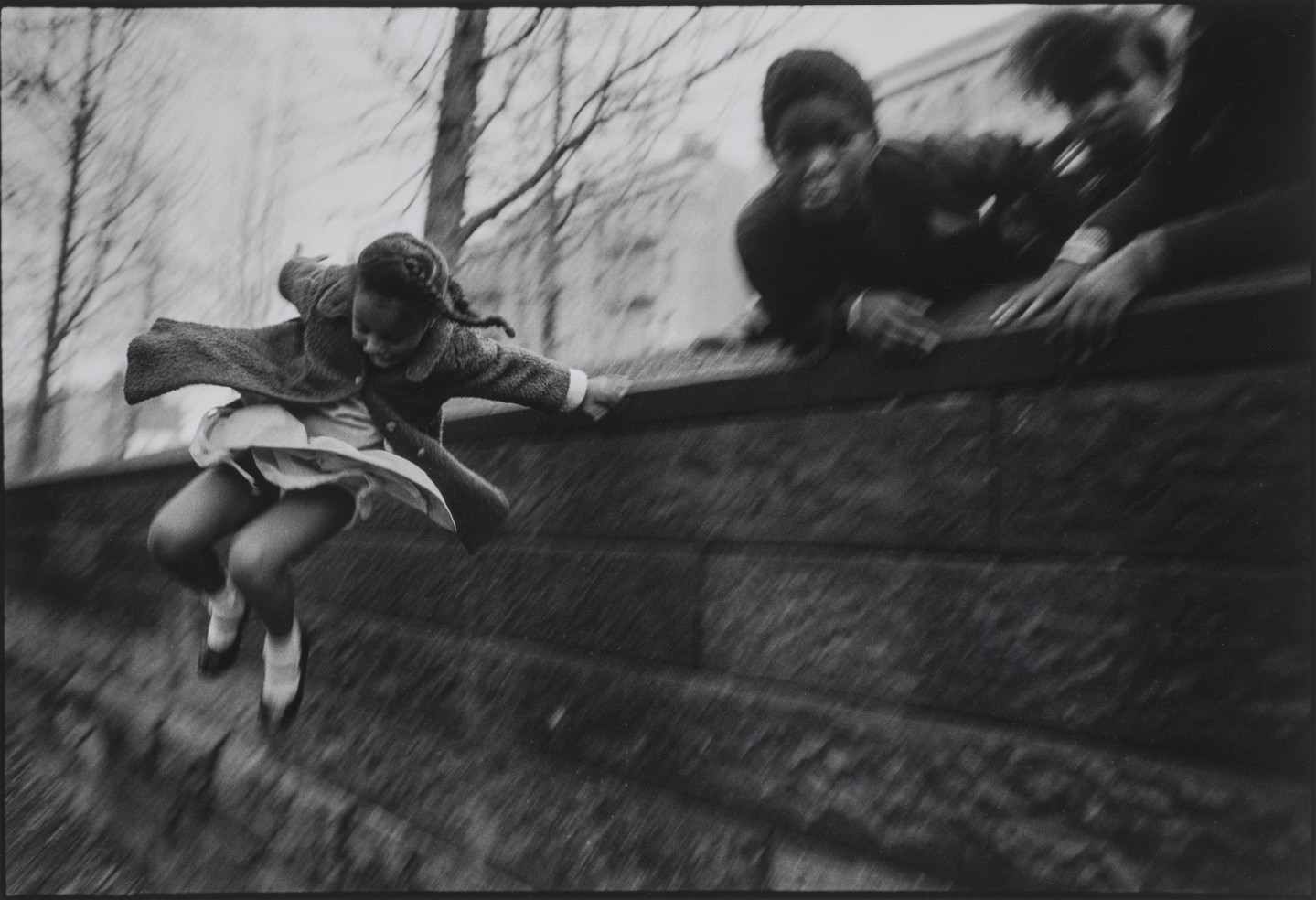 Highlights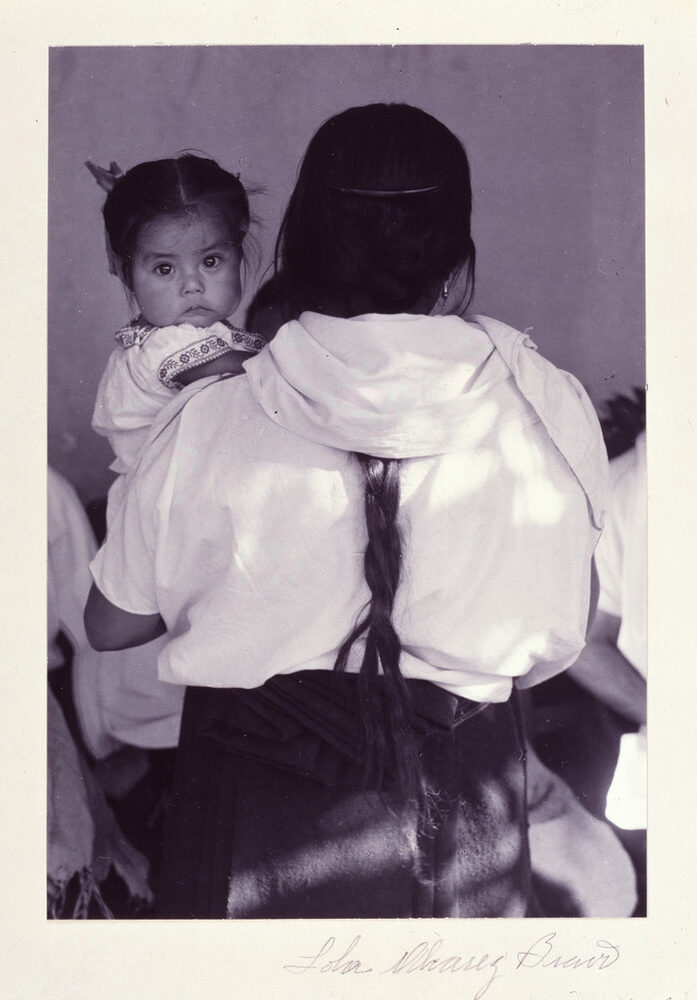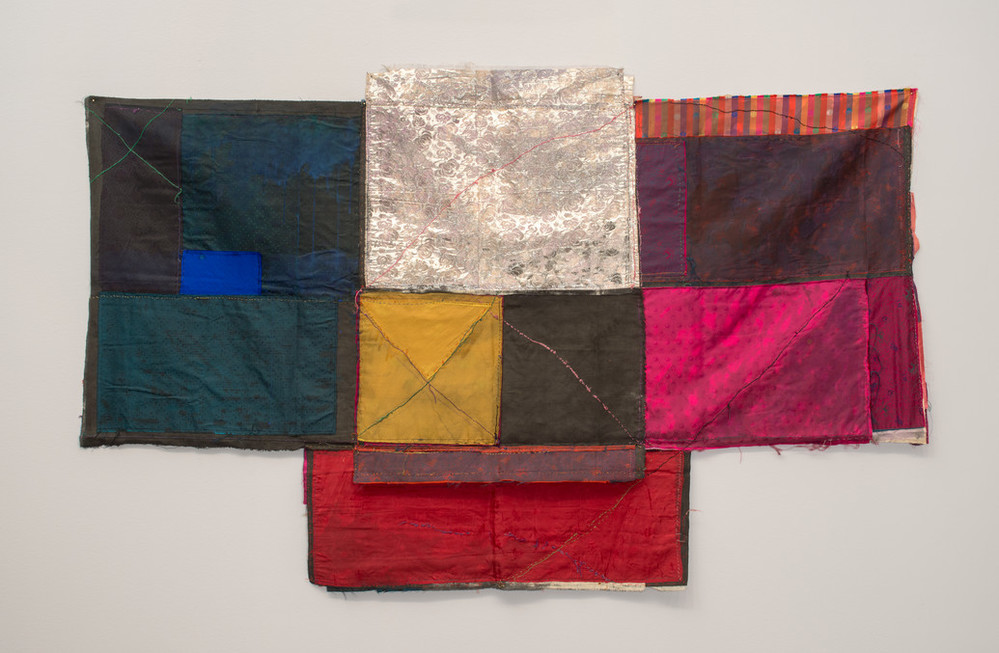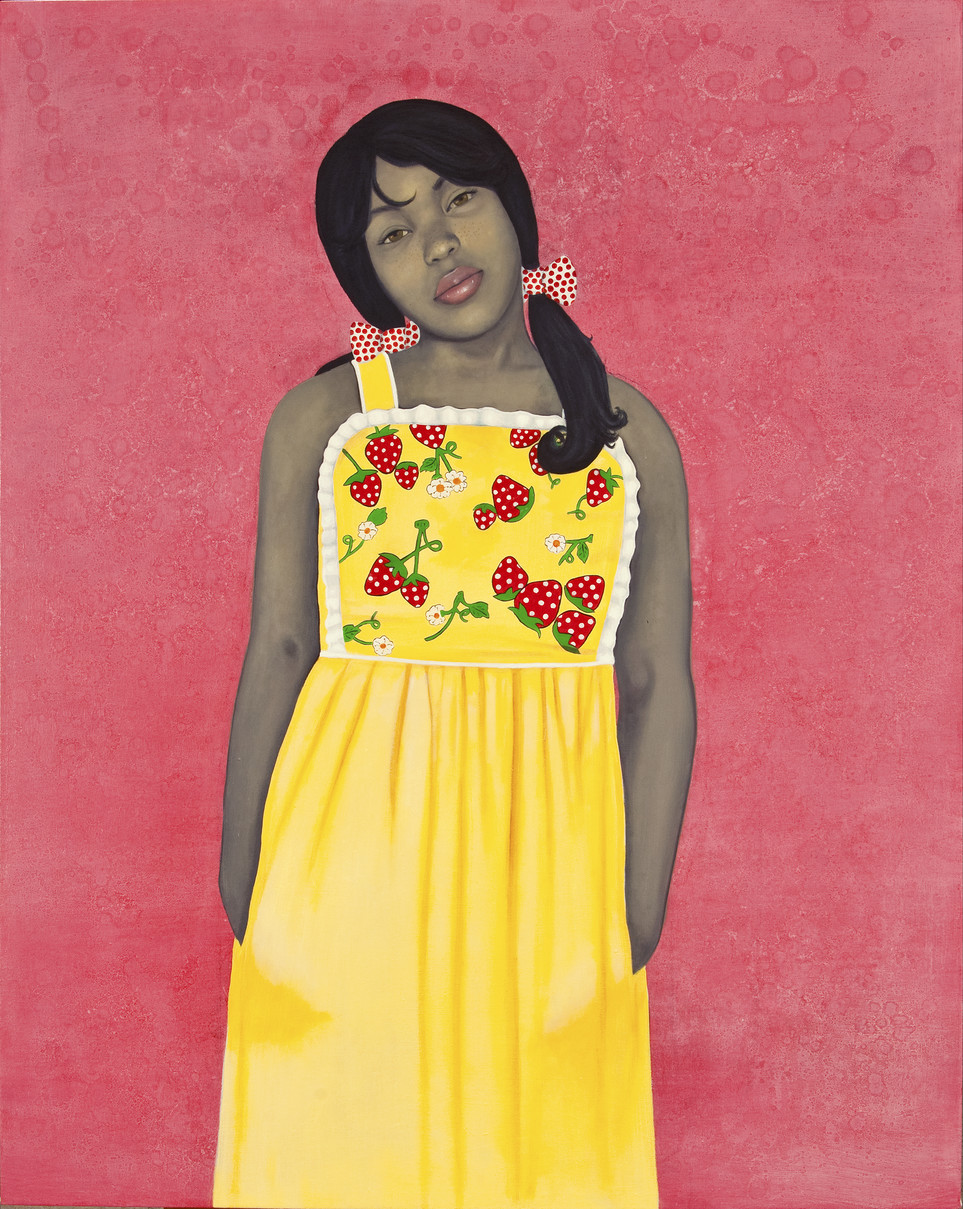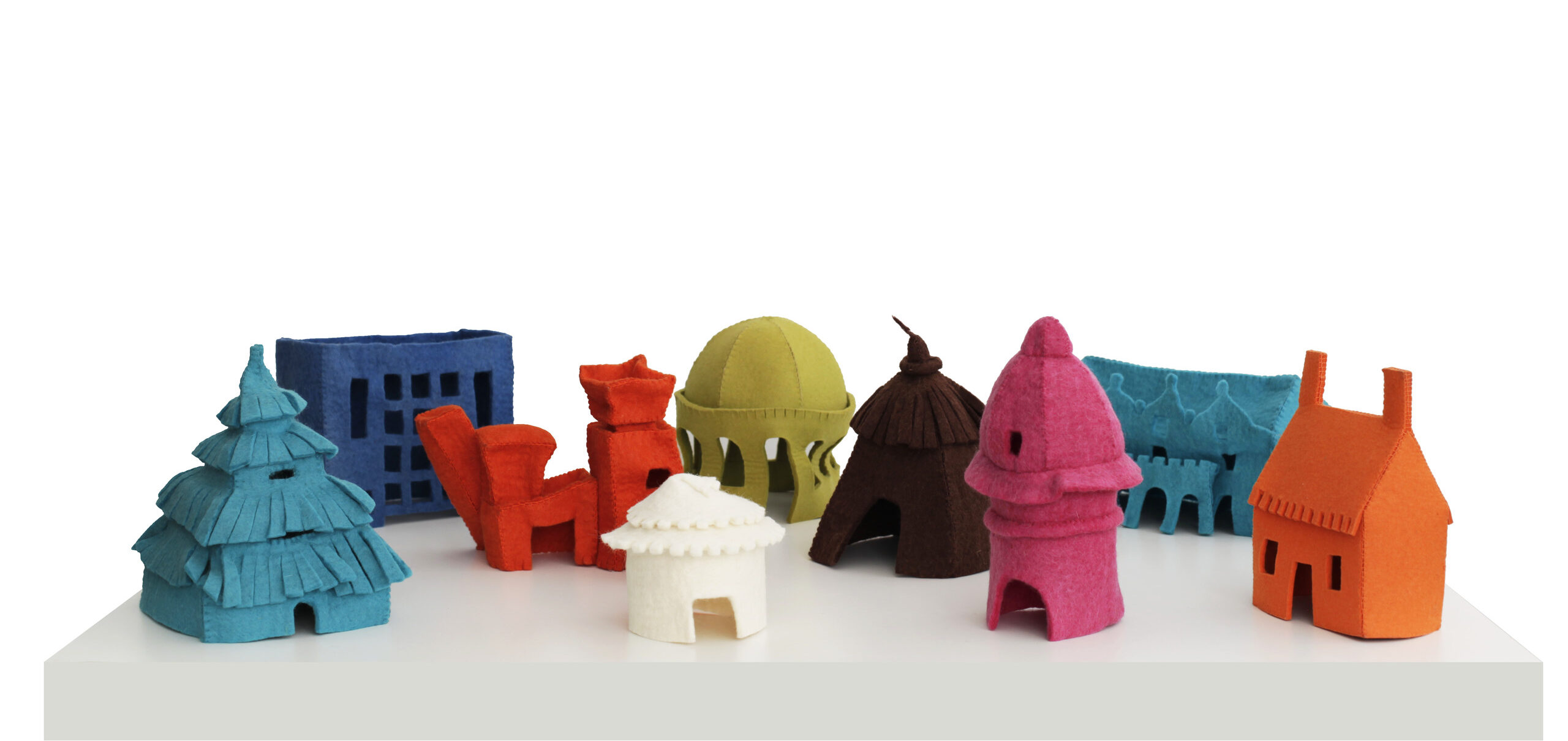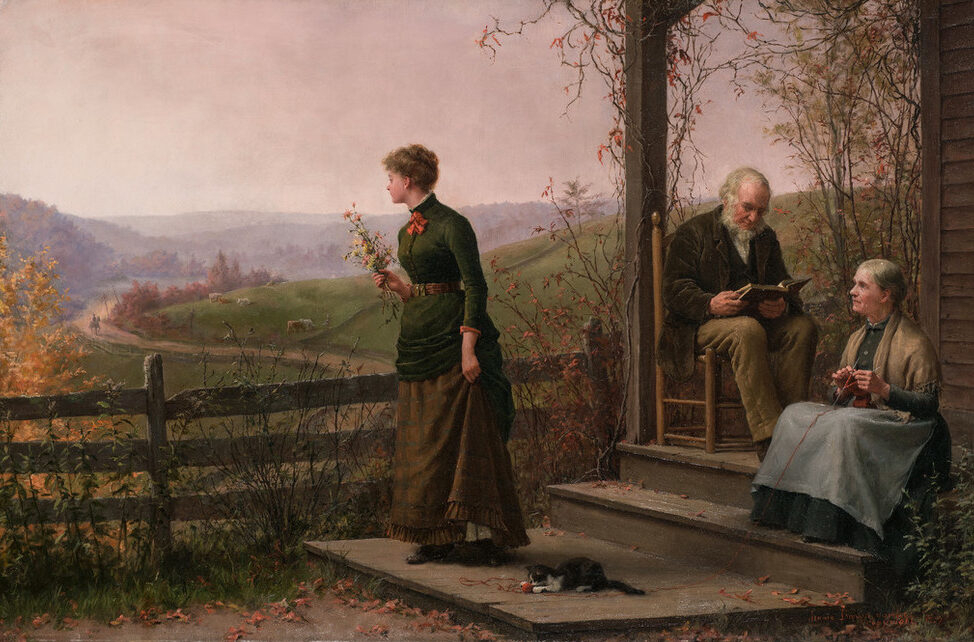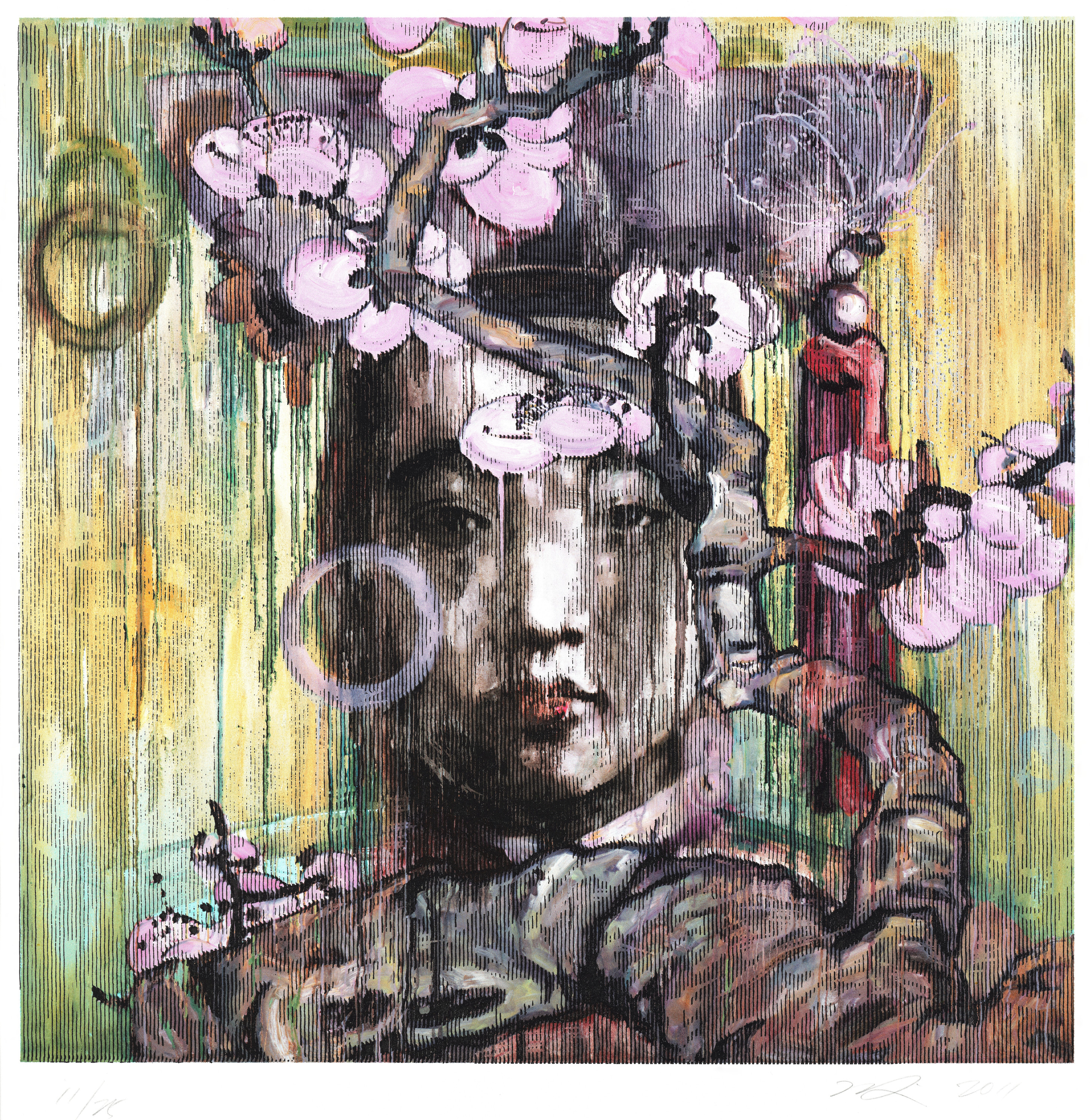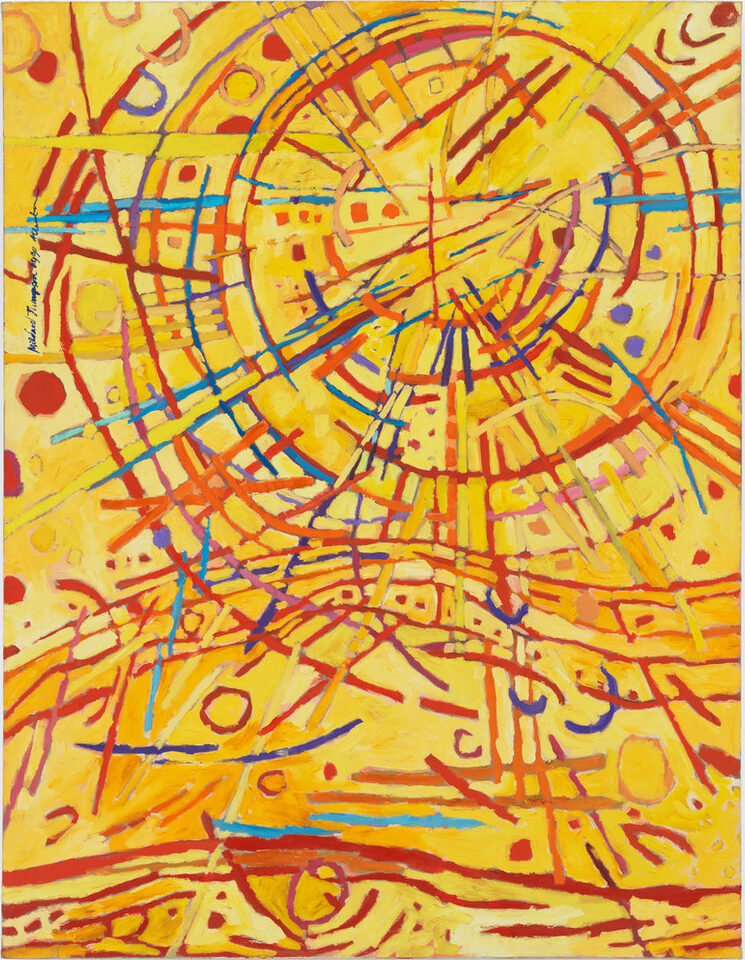 Follow us!
@WomenInTheArts