Use this guide to find important information during your visit to the museum.
About the museum and building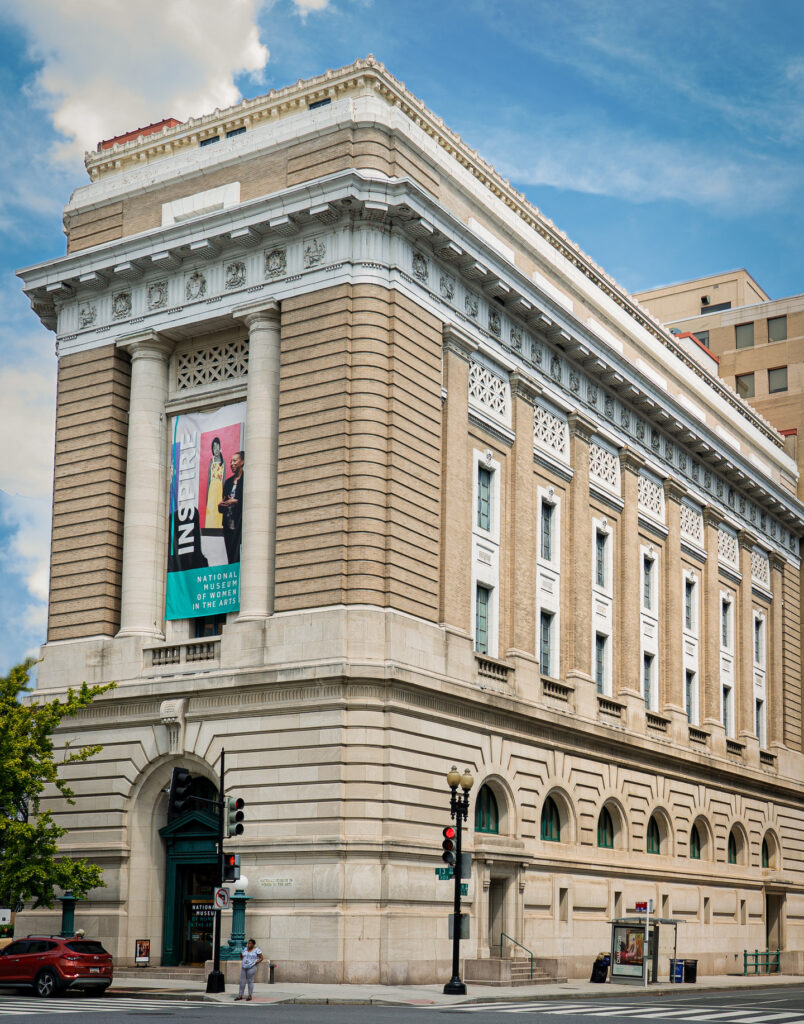 About the museum
The National Museum of Women in the Arts (NWMA) is the only major museum in the world solely dedicated to championing women through the arts. With its collections, exhibitions, programs, and online content, the museum inspires dynamic exchanges about art and ideas. NMWA advocates for better representation of women artists and serves as a vital center for thought leadership, community engagement, and social change.
About the building
The museum is located in a 1908 Classical Revival style building that was constructed as a temple for the Masons, an organization that did not allow women members. Masonic symbols can still be seen on the exterior. In 1983, the museum's founders purchased the building and, after extensive renovations, opened to the public on April 7, 1987, as the National Museum of Women in the Arts.
What to See
Floor by Floor
Fifth Floor
Performance Hall
Scheduled programs only
Fourth Floor
Betty Boyd Dettre Library and Research Center
Open by appointment only; email lrc@nmwa.org
Third Floor
Second Floor
Mezzanine
Collection Highlights
Ground Floor
Museum Introduction, Collection Highlights, Information Desk, Museum Shop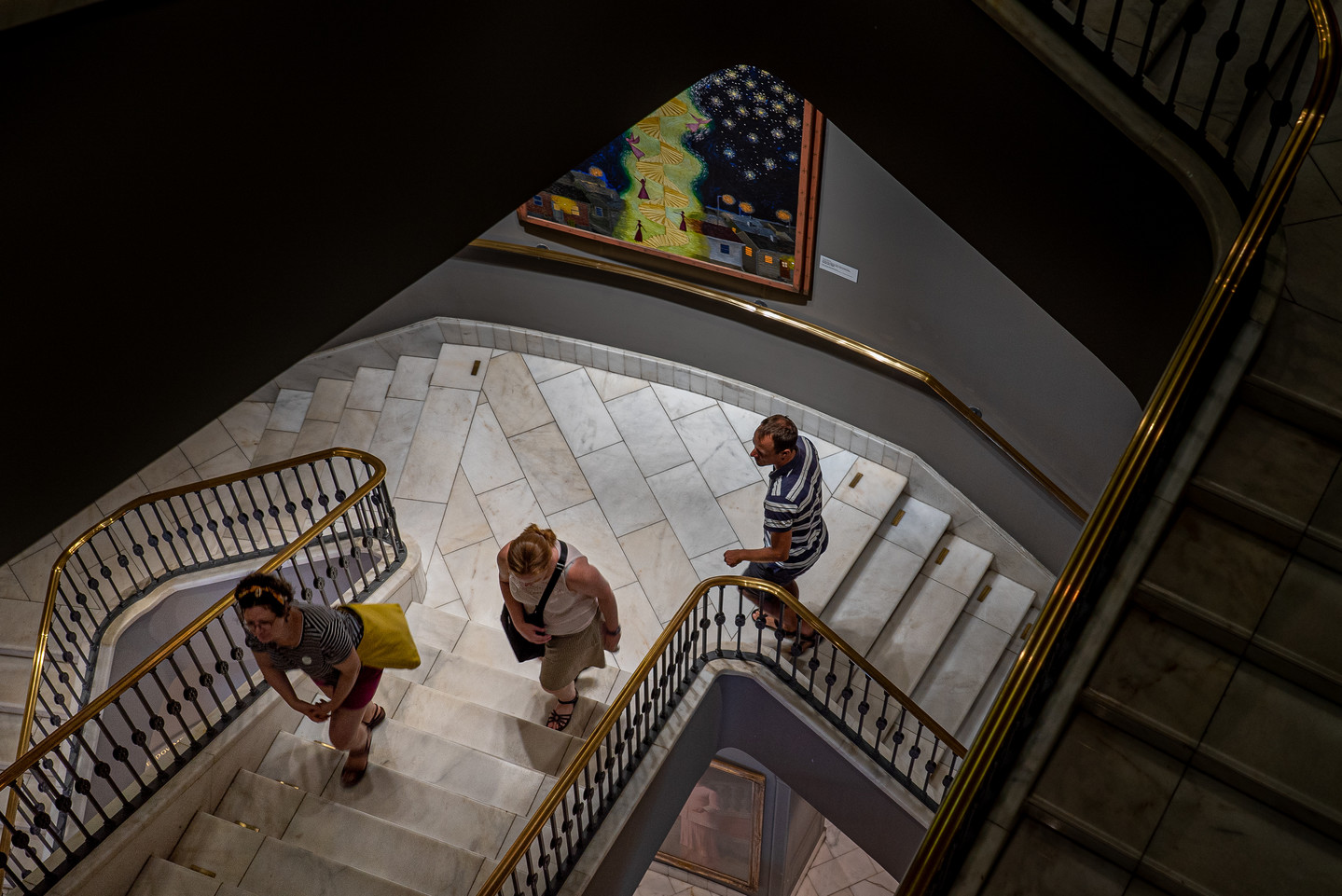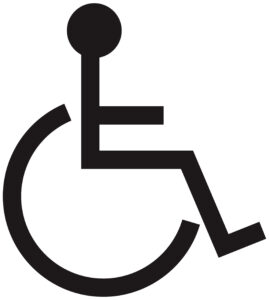 The accessible elevator is located behind the security desk.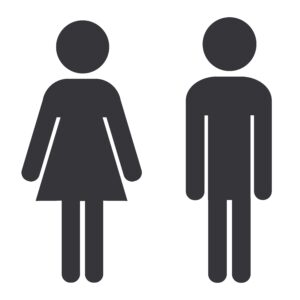 Restrooms are located in the Great Hall, Mezzanine, and near the passenger elevators on floors 2–5.
About the Collection
Discover the museum's collection, which highlights connections between historical and contemporary works of art. The galleries delve into topics addressed by women artists through time and around the world.
Explore Collection Themes
Read posts from the "Director's Desk" blog series that explore each collection theme.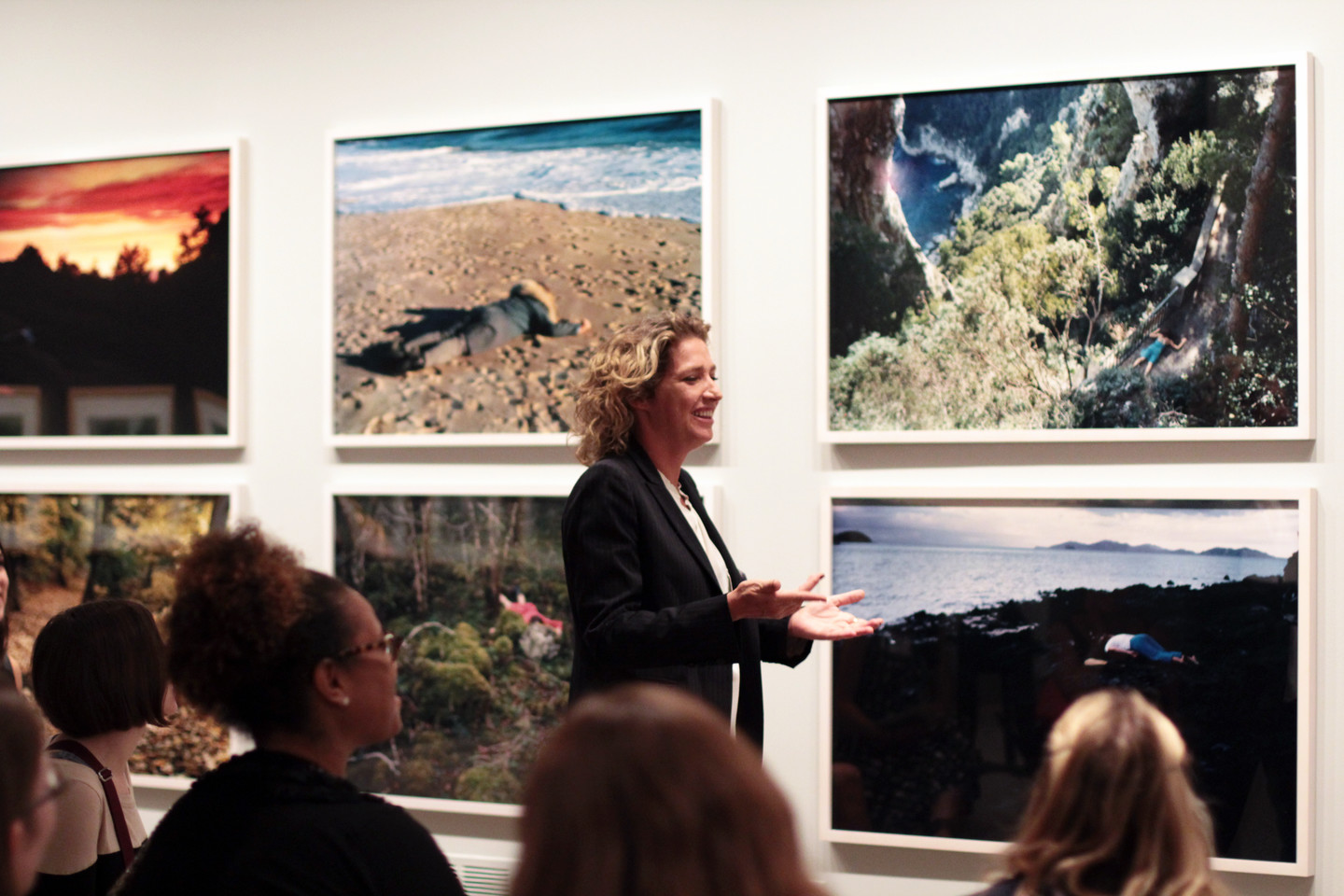 Photo credit: Laura Hoffman, NMWA
Collection Resources
Audio Guide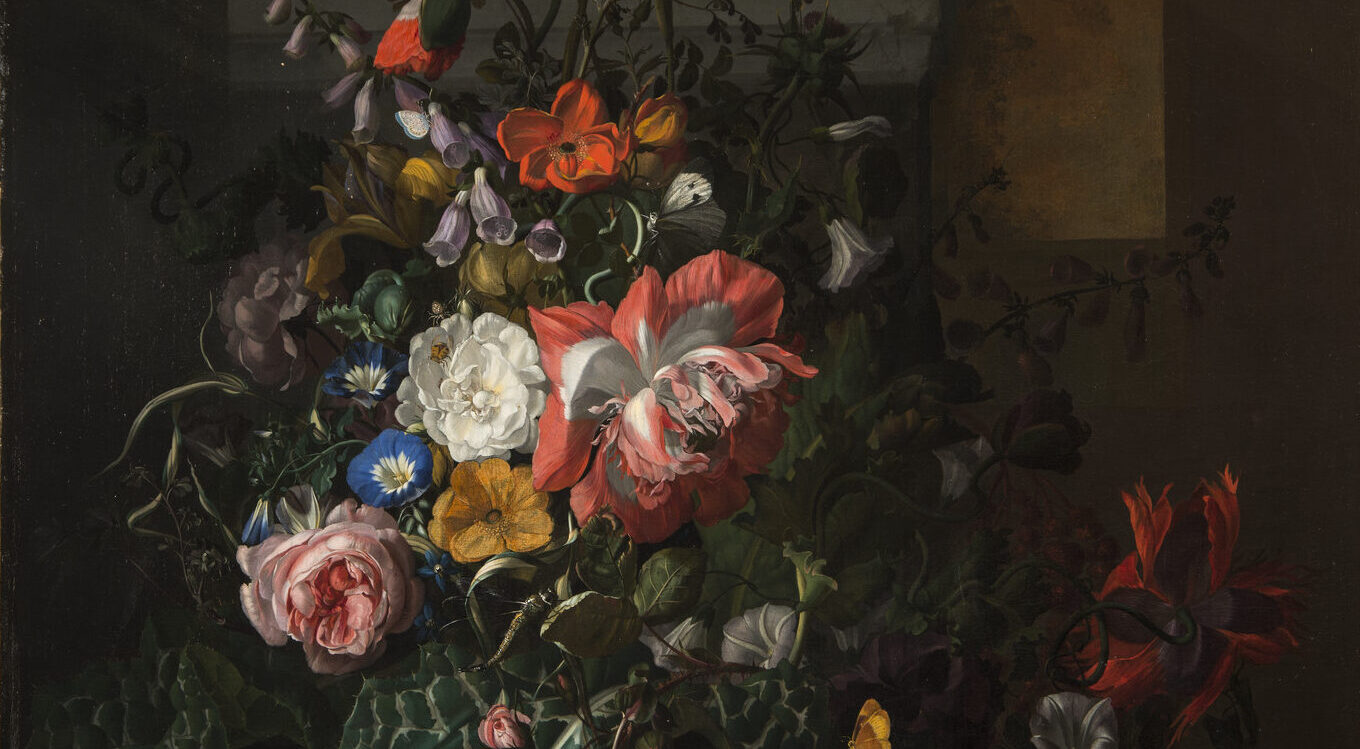 Hear NMWA staff members discuss key works and artists from the museum's collection, currently on view in the third-floor galleries.
Large Print Labels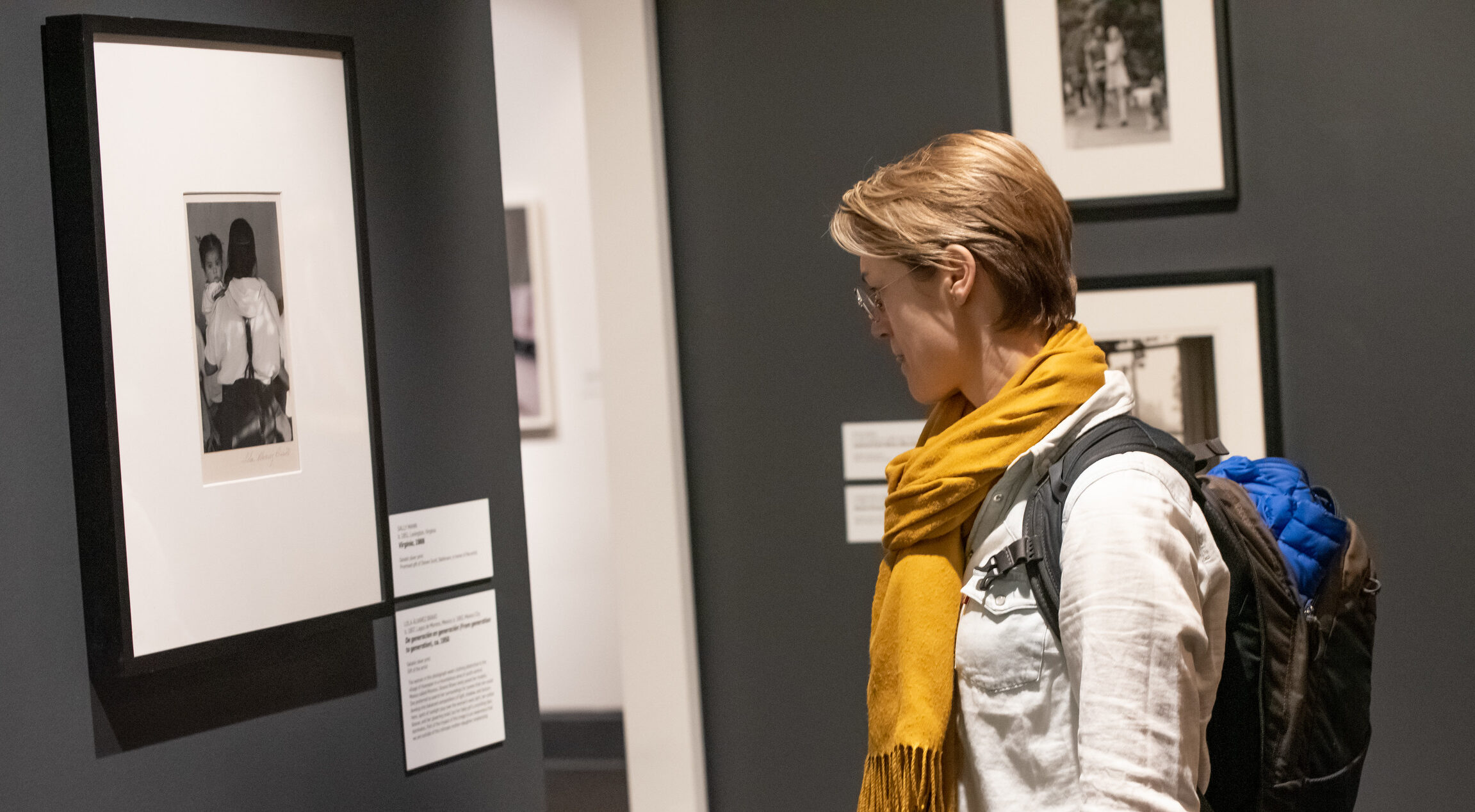 Access all exhibition text in large print format for ease of reading as you explore the galleries.
See For Yourself Cards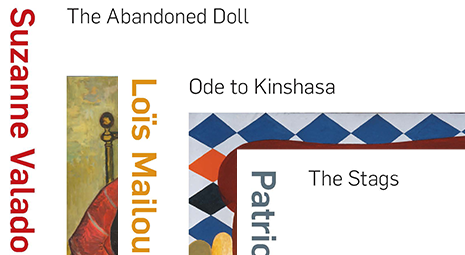 See for Yourself cards correspond to selected works from NMWA's collection and special exhibitions. Use them to create your own self-guided museum experience.
Current Exhibitions
Our rotating special exhibitions showcase work by established and emerging women artists. Explore all current exhibitions on view, including Graciela Iturbide's Mexico, a landmark exhibition of evocative and groundbreaking photographs by celebrated Mexican artist Graciela Iturbide from her prolific five-decade-long career. On view through August 23.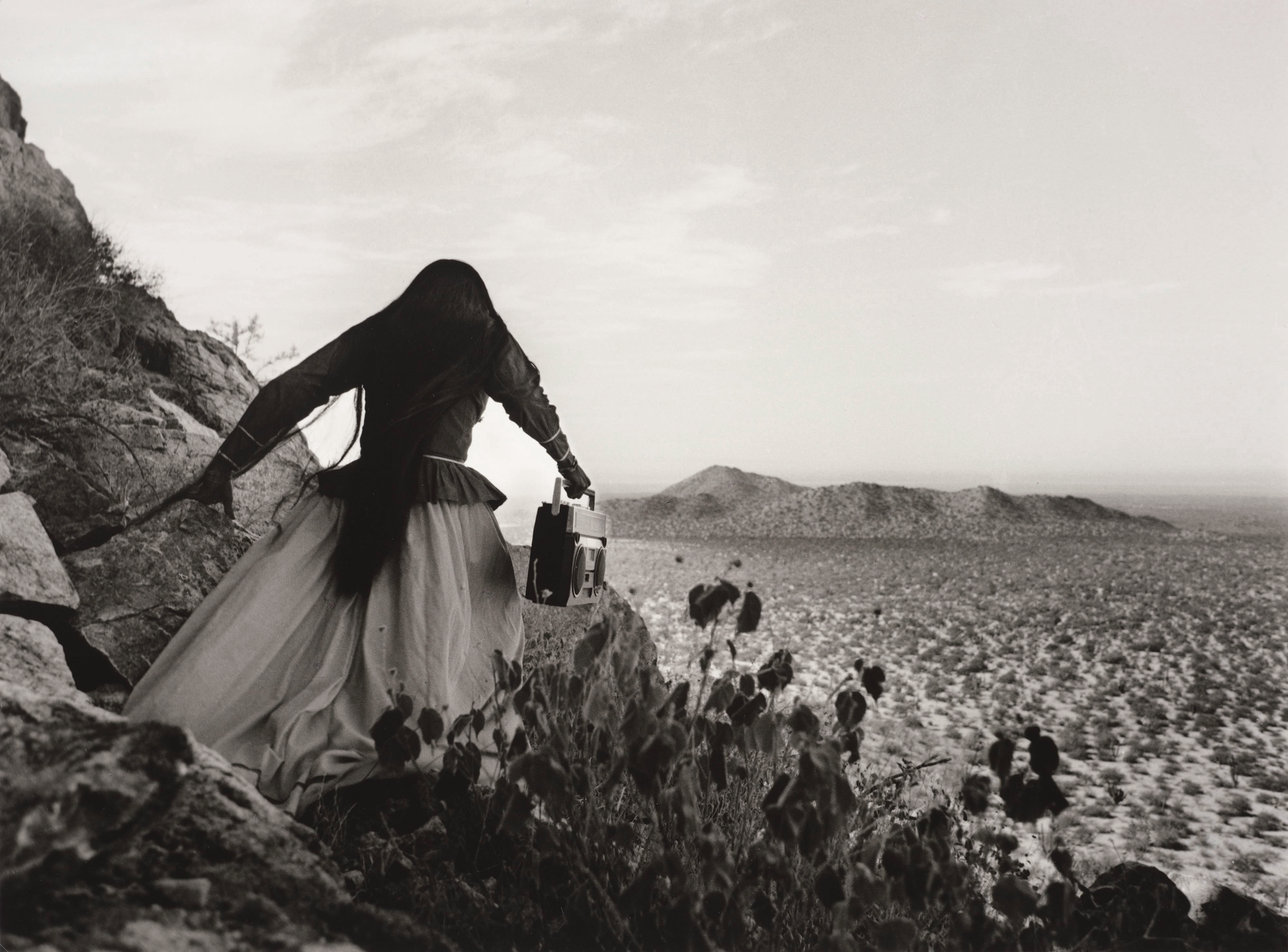 Graciela Iturbide, Mujer Ángel (Angel Woman), Sonoran Desert, 1979; Collection of Elizabeth and Michael Marcus; © Graciela Iturbide; Courtesy Museum of Fine Arts, Boston
Highlights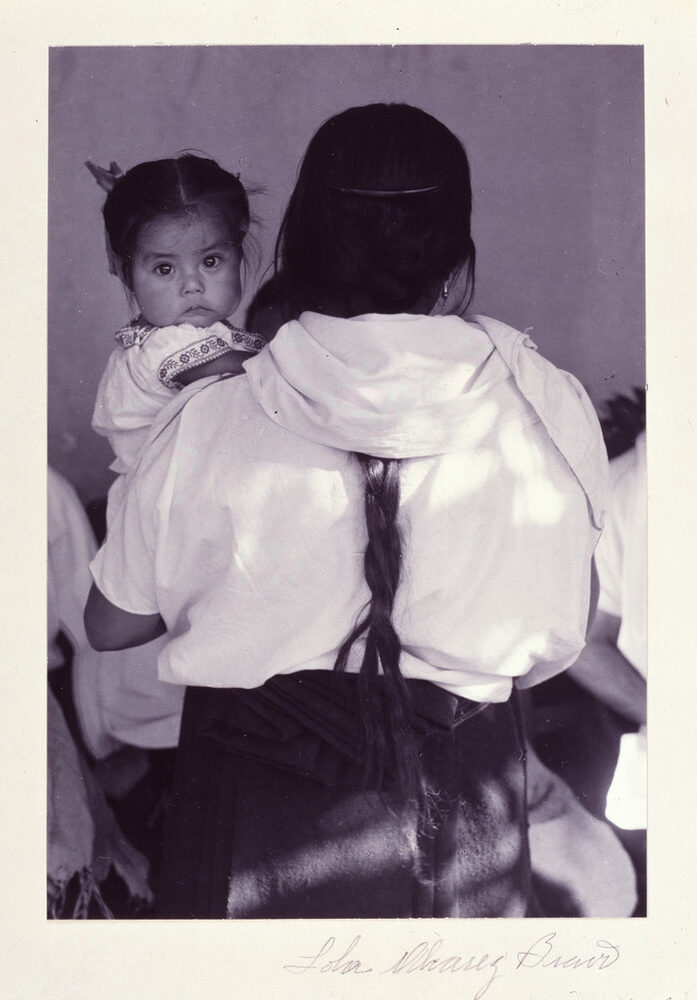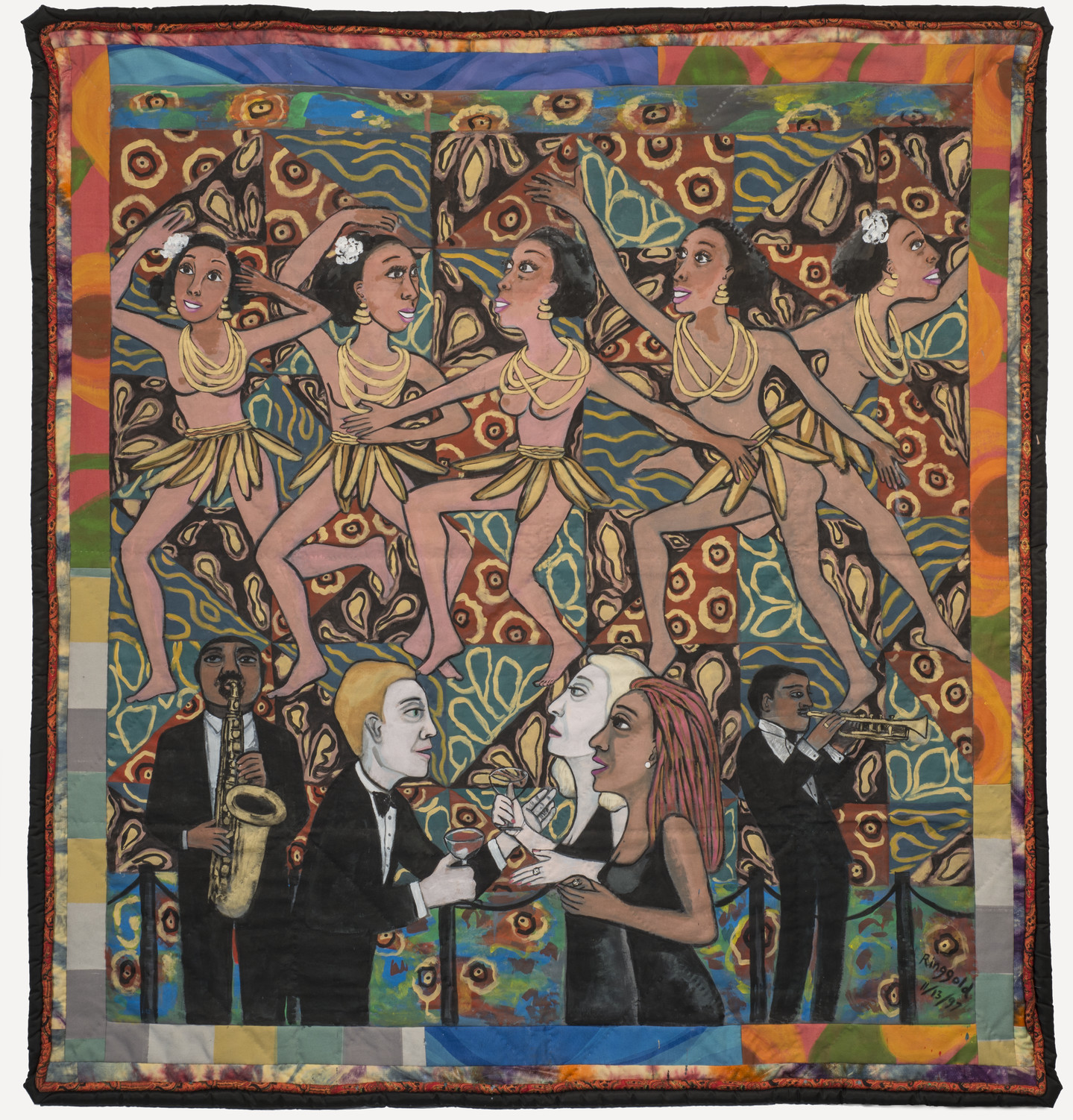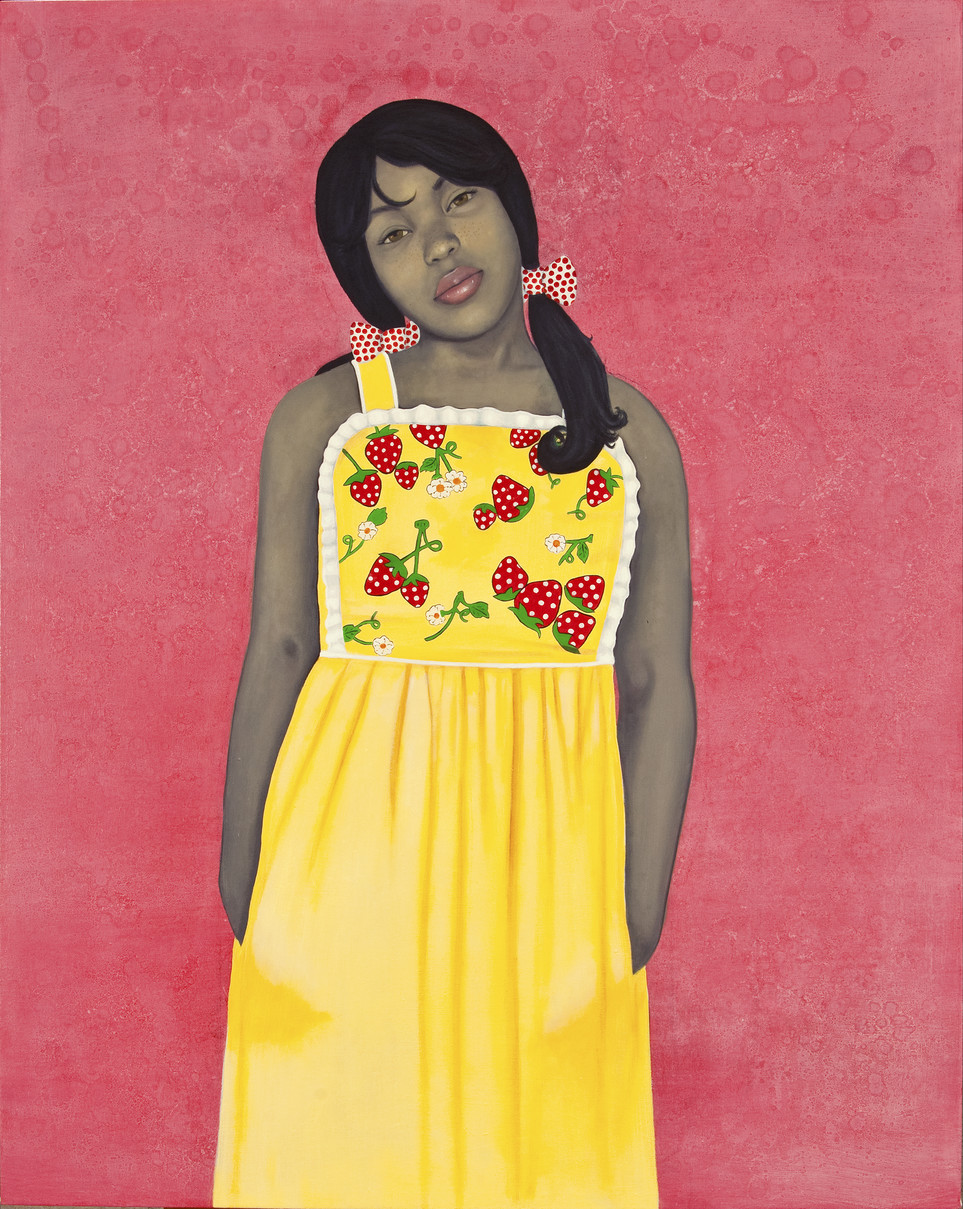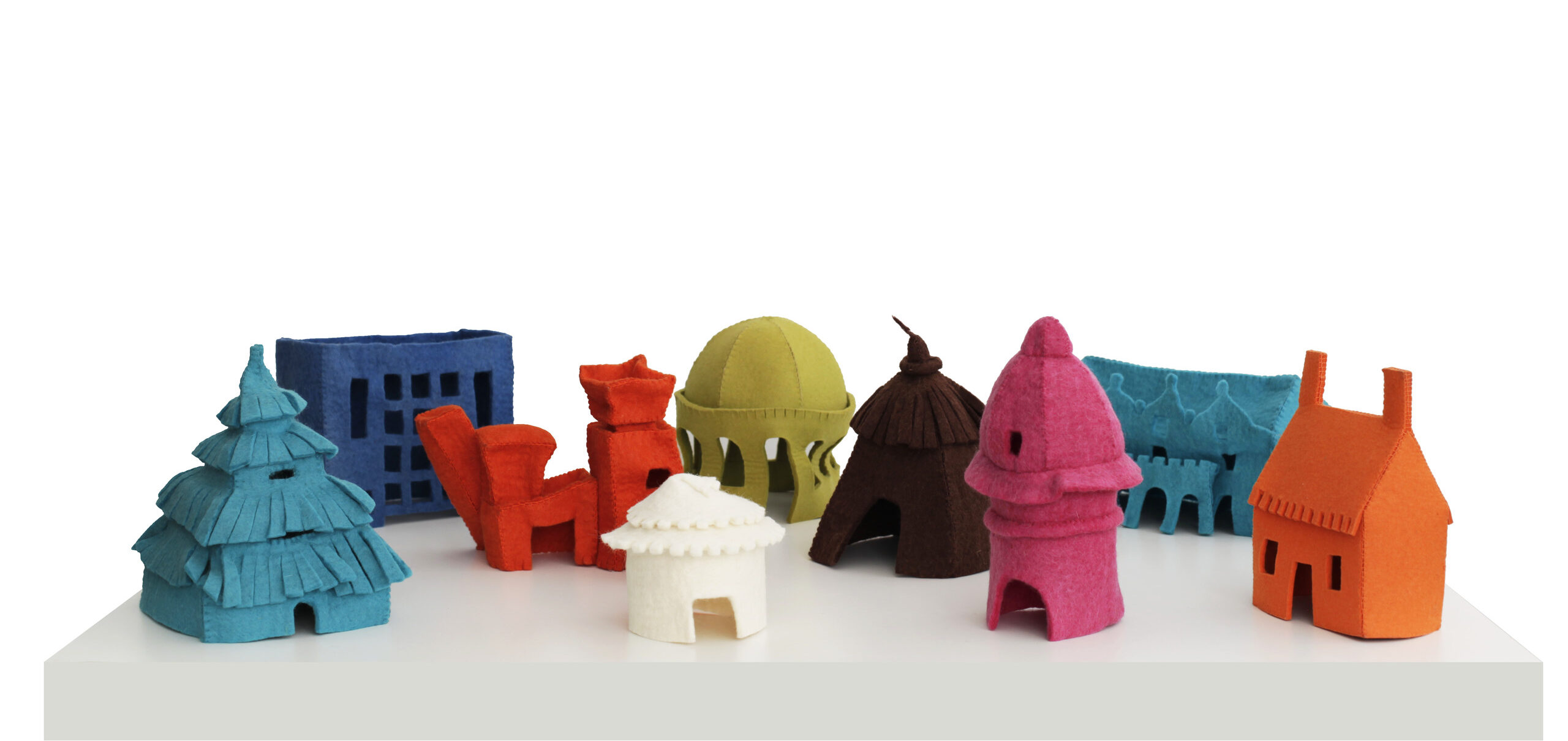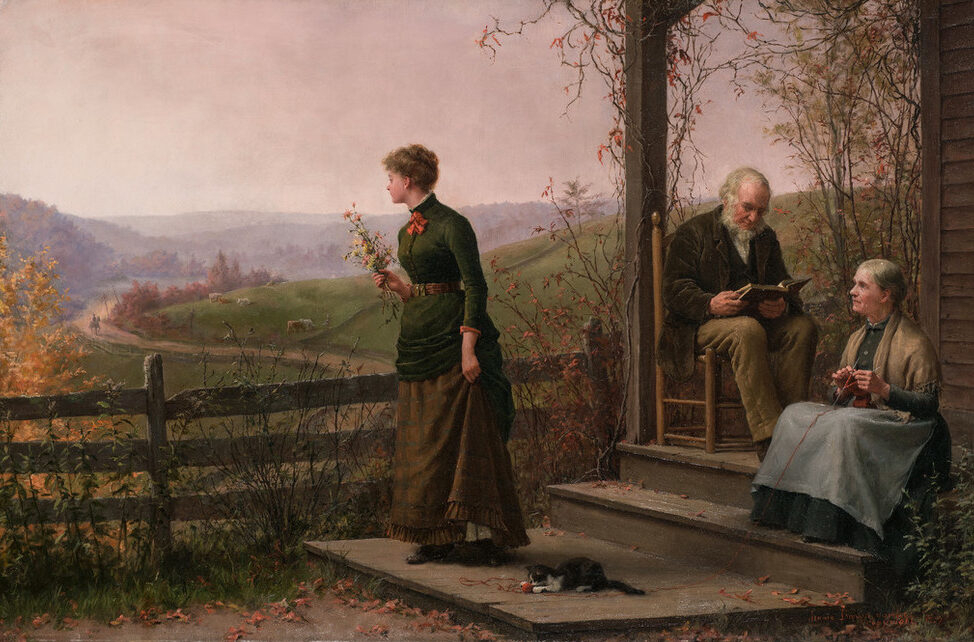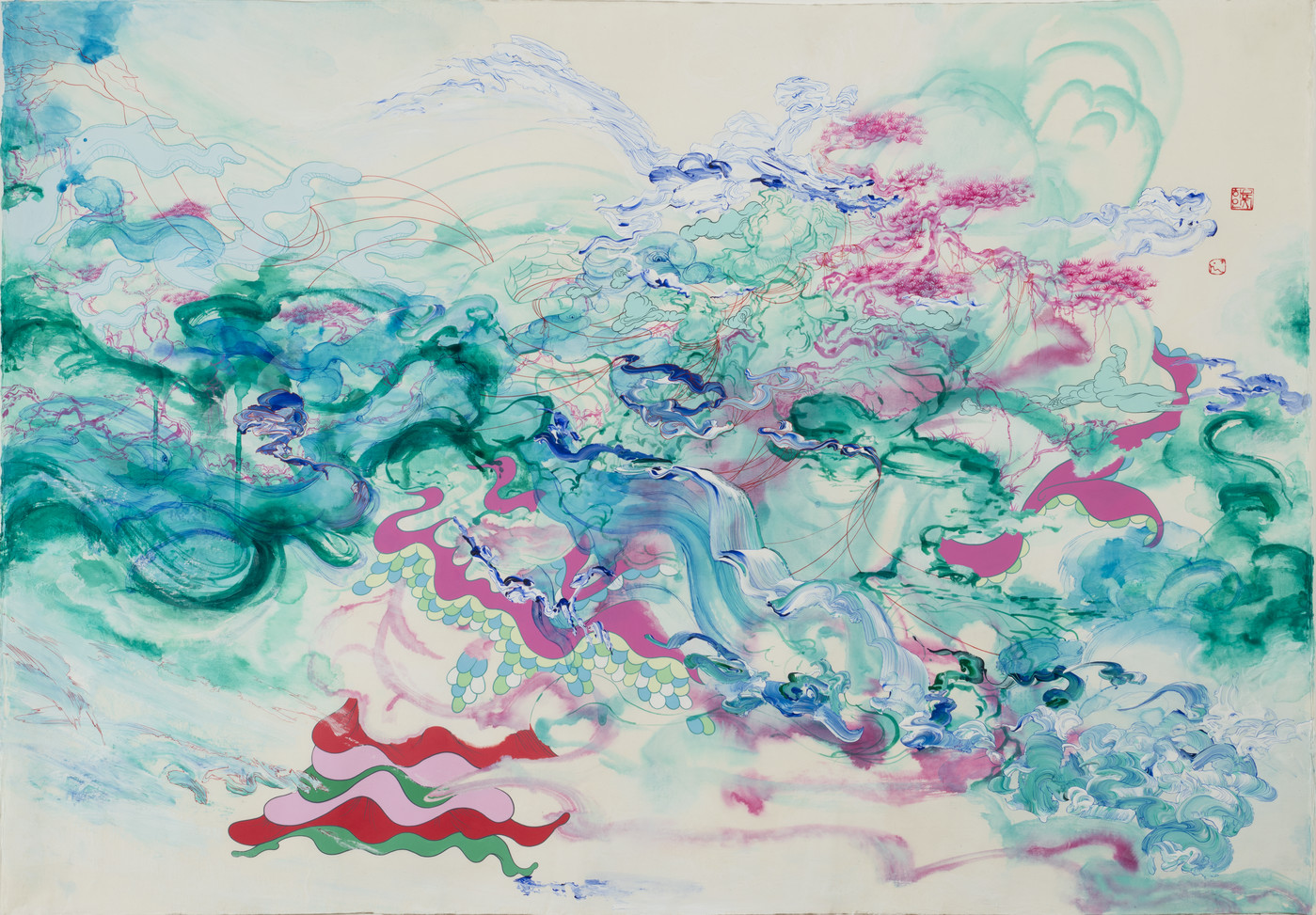 Visit and Contact Information
Visit and Contact Information
Museum
Open Monday to Saturday, 10 a.m. to 5 p.m.; Sunday, noon to 5 p.m.

Closed Thanksgiving Day, Christmas Day, New Year's Day

nmwa.org
nmwa.org/blog
800-222-7270
202-783-5000
Admission
NMWA Members free, Adults $10, Adults 65 and over $8, Students $8, 18 and under free.
Library & Research Center
Open by appointment only
202-266-2835
Group Tours
Follow us!
@WomenInTheArts