On March 8, 2021 the National Museum of Women in the Arts hosted its first virtual festival in celebration of International Women's Day.
Throughout the day, museum staff, artists, and makers hosted online classes and programs highlighting and honoring women in the arts. 
Festival Events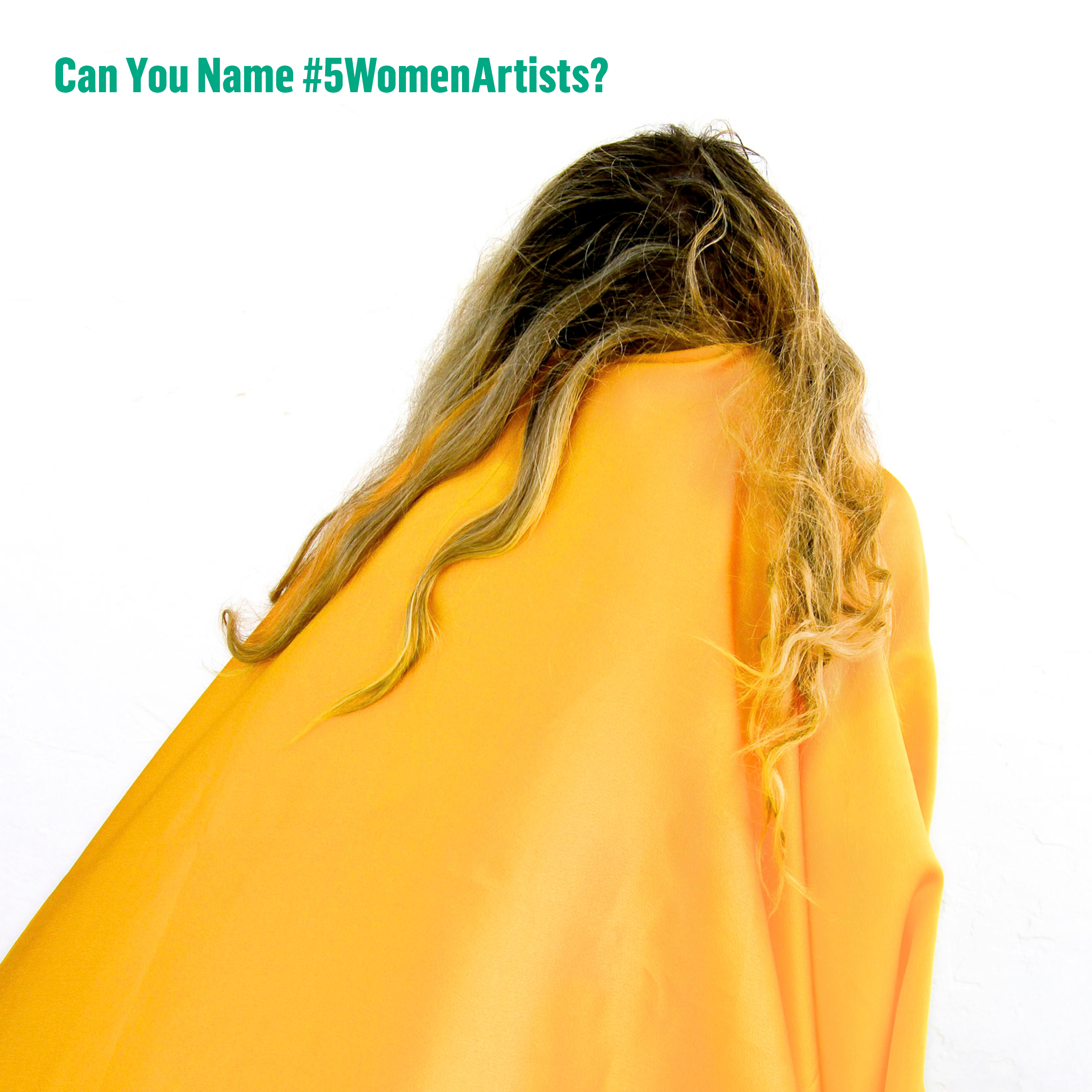 Can You Name #5WomenArtists? A Simple Question Launches a Major Challenge
Join Susan Fisher Sterling, the museum's Alice West Director, and Emma Filar, communications and marketing manager, to learn about and celebrate the  #5WomenArtists campaign. Ginny Treanor, associate curator, will then present an in-depth look at five women artists.
Using the hashtag #5WomenArtists, the museum's award-winning social media campaign calls attention to the fact that women have not been treated equally in the art world. Even today, they remain underrepresented and undervalued in museums, galleries, and auction houses. Each year, hundreds of cultural organizations and thousands of individuals take to social media to answer the challenge, sparking a global conversation about gender equity in the arts.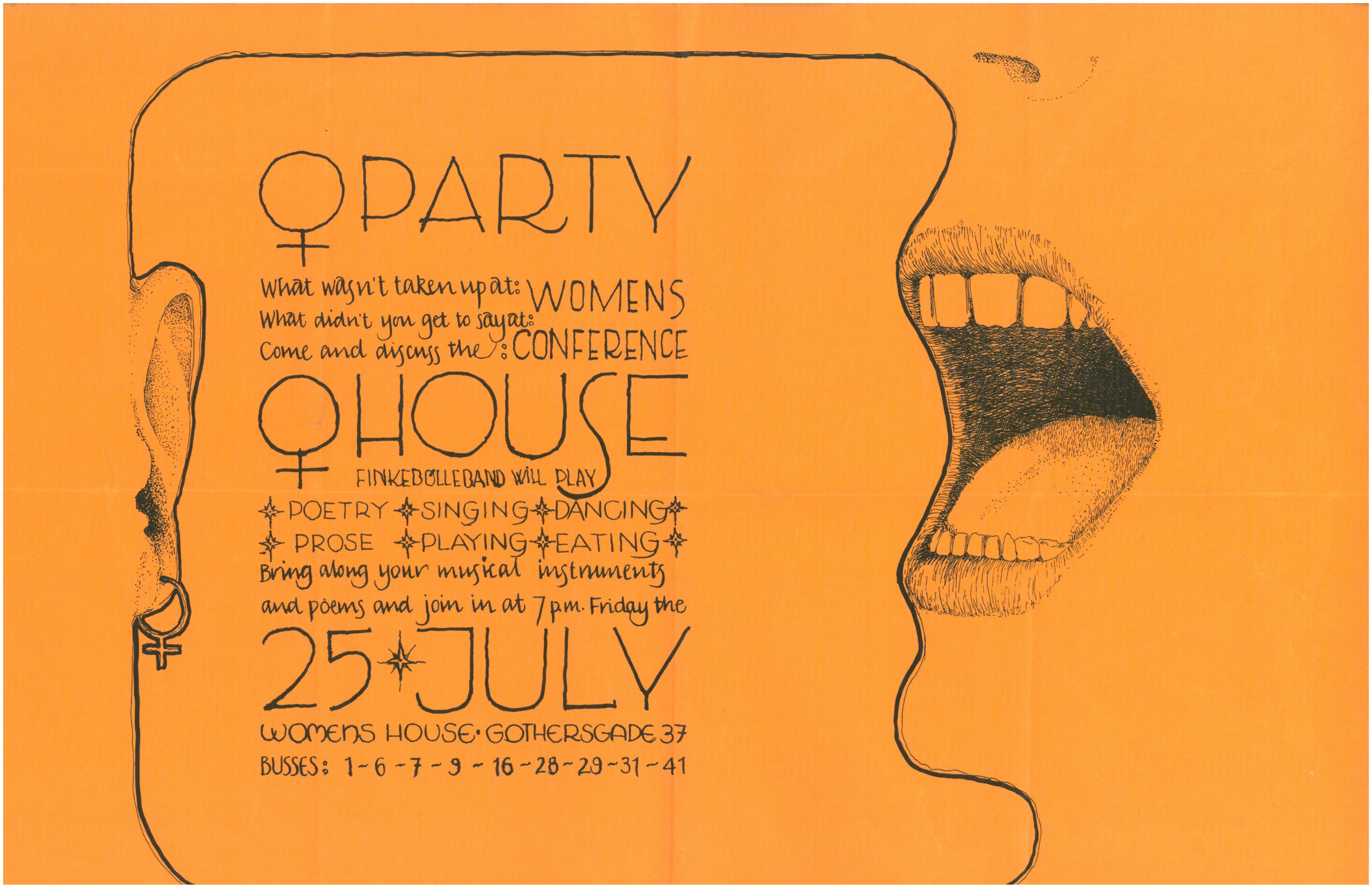 From the Archives: The Artful Impact of the UN Conference on Women
Join Emily Moore, archival assistant, in the Betty Boyd Dettre Library and Research Center to explore the legacies and art of three international festivals of women artists. Spanning 15 years and three continents (1980, 1985, and 1995, in Denmark, Kenya and China, respectively), the festivals coincided with the UN Conference on Women, demonstrating the emergence of an international women's art network. This dive into the museum's archives will give you a sense of what it might have been like to be there, see the art, and walk alongside artists and thinkers including Audre Lorde and Linda Nochlin.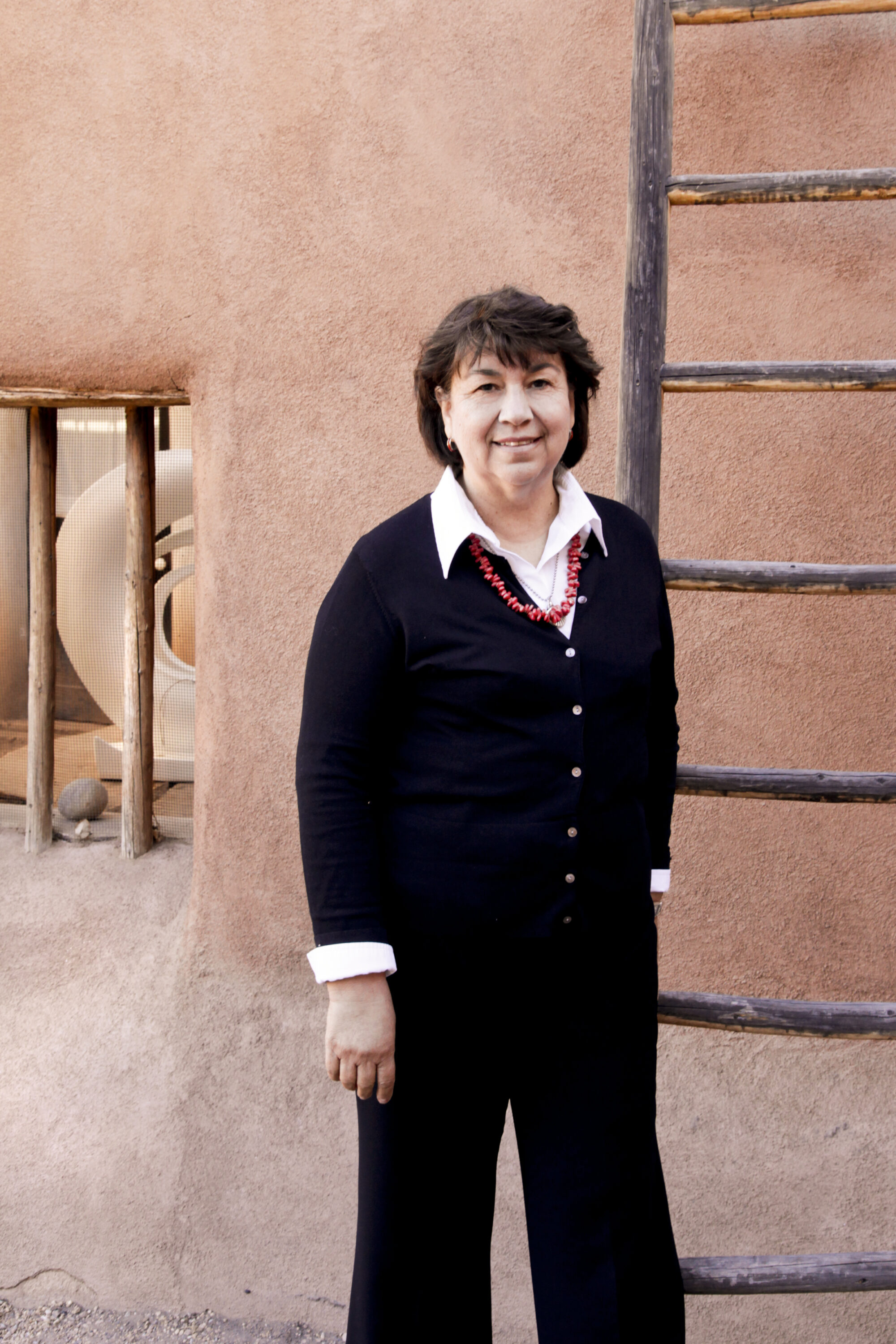 A Conversation with Pita Lopez: Reflections on Miss O'Keeffe
Join Pita Lopez and Katrina Latka of the Georgia O'Keeffe Museum for a conversation about Lopez's time spent with Georgia O'Keeffe. Lopez, who serves the museum as the projects director, Abiquiu Historic Properties, is a third-generation employee of Georgia O'Keeffe. Learn about the impact O'Keeffe had on her family in the village of Abiquiu in northern New Mexico and how Lopez shares O'Keeffe's legacy today.
Katrina Latka is the curator of education and Interpretation at the Georgia O'Keeffe Museum.
Agapita "Pita" Lopez began working with American artist Georgia O'Keeffe in late 1974, and became her personal secretary in 1978 until her death on March 6, 1986. A third generation employee, her grandfather and mother also worked for O'Keeffe. She continued working with the O'Keeffe Estate in 1986, and then in 1989 with The Georgia O'Keeffe Foundation as its Secretary. Later serving as the Foundation's executive director from 1999 to 2006. As the projects director of historic properties at Abiquiu and Ghost Ranch for the Georgia O'Keeffe Museum, she oversees the maintenance and preservation of both O'Keeffe historic houses and studios. Along with author and scholar Barbara Buhler Lynes, she co-wrote the book, Georgia O'Keeffe and Her Houses: Ghost Ranch and Abiquiu. Along with her brother, Belarmino Lopez, the New Mexico Historic Preservation Division presented them with the Lifetime Achievement Award in 2015.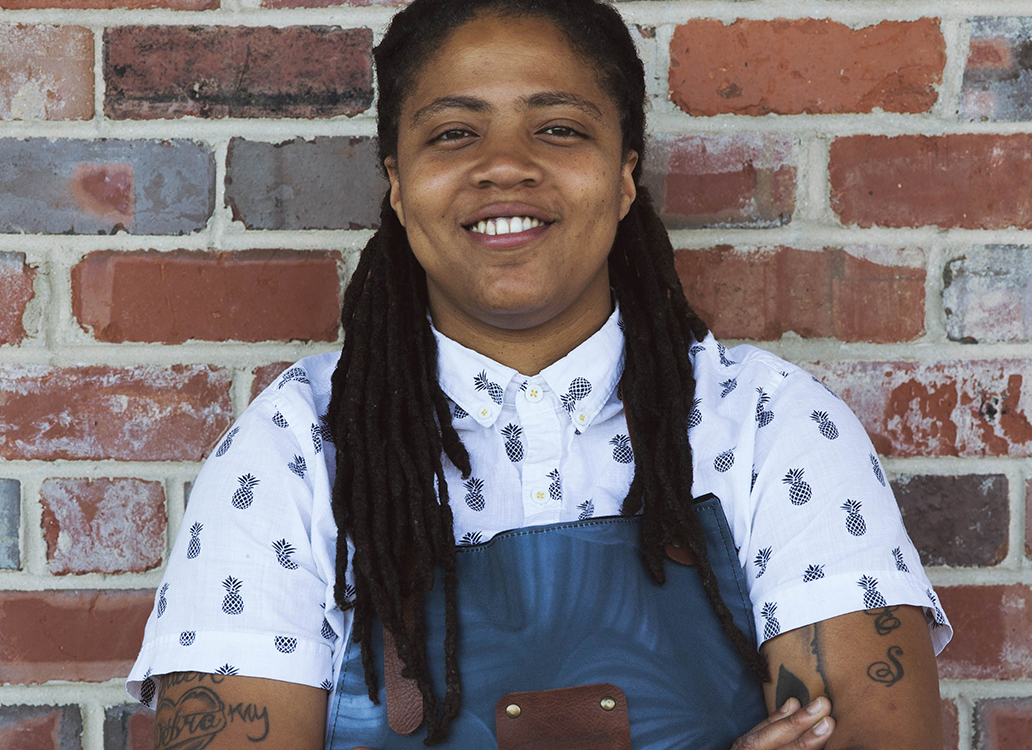 Artful Cocktail Class with Andra "AJ" Johnson
Join AJ Johnson, partner and bar director of Serenata, as she teaches us how to make two amazing cocktails inspired by the life and art of Julia López. AJ created both cocktails, "French Kissed in Jalisco" and "La Ruptura," to celebrate with us on International Women's Day! If you would like to join the cocktail creation, ingredient lists will be provided when you register.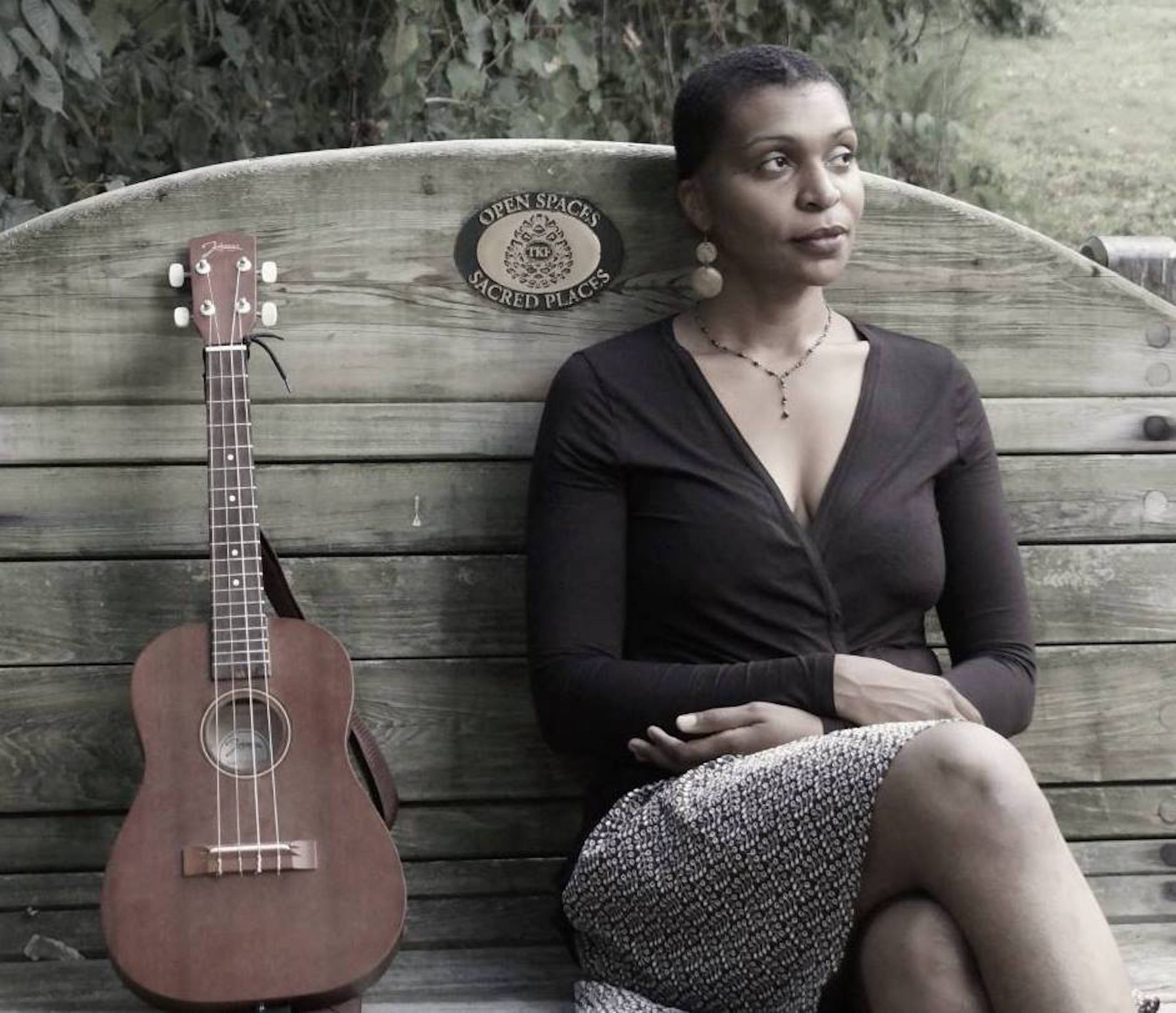 The Tea: Courtney Dowe
In this special version of the online series, women musicians perform original work via live-stream on the museum's social media channels. Each session includes a short interview, conducted over a cup of tea, which explores the artist's creative process.
Courtney Dowe is a human rights advocate, vocalist, and lyricist. Whether she is exposing the persecution of Falun Gong under the communist regime in China or denouncing police brutality in the United States, her love for life and dedication to her craft emanate from every note she sings. Find out where her latest journeys have taken her in this performance.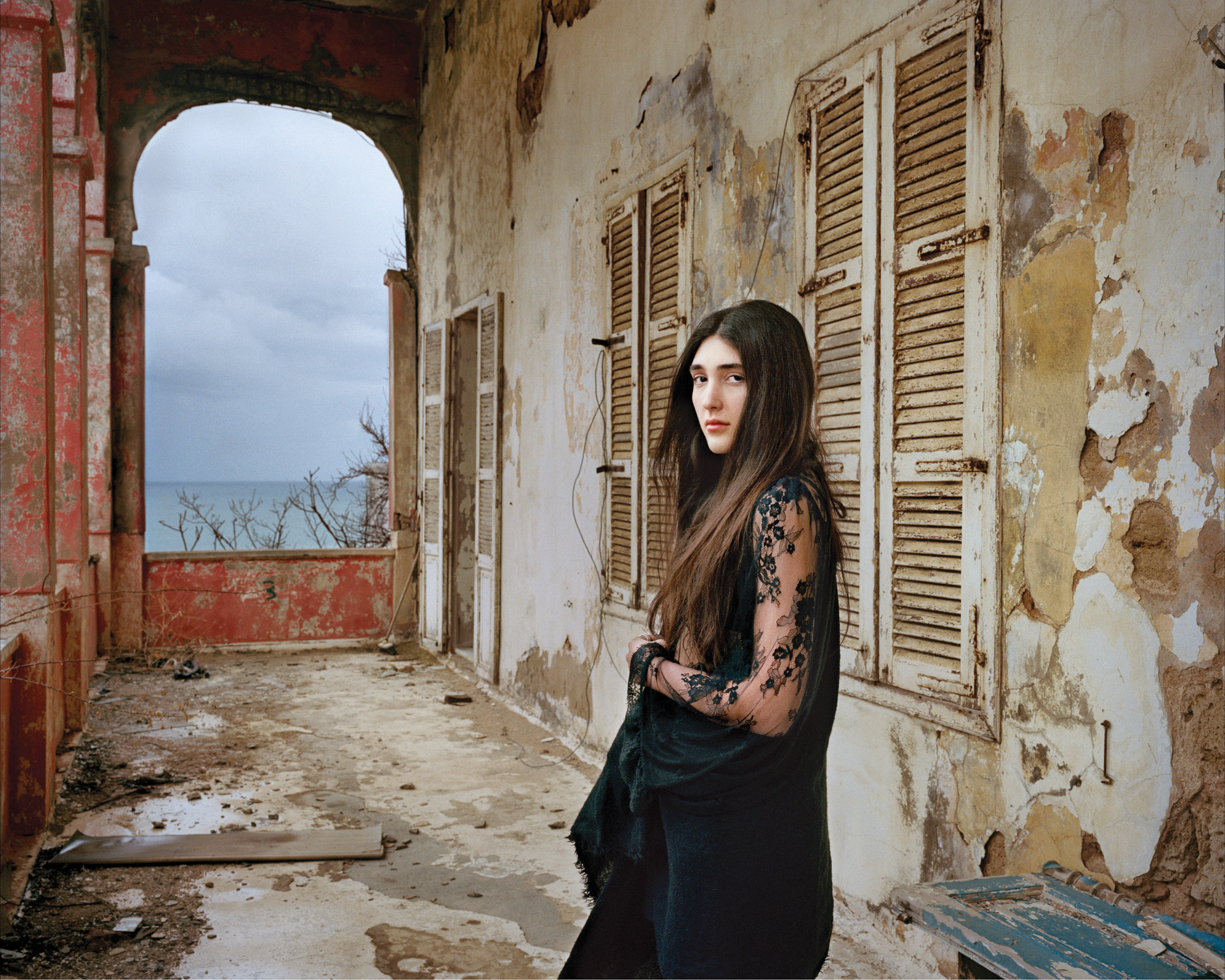 In Conversation: Rania Matar and Ambreen Butt
NMWA Assistant Curator Orin Zahra speaks with photographer Rania Matar and mixed-media artist Ambreen Butt, whose art examines and probes contemporary global politics and female identities. Matar and Butt discuss how their works respond to and challenge American preconceptions of Middle Eastern and Muslim women, reflecting on conditions of humanity across cultural borders.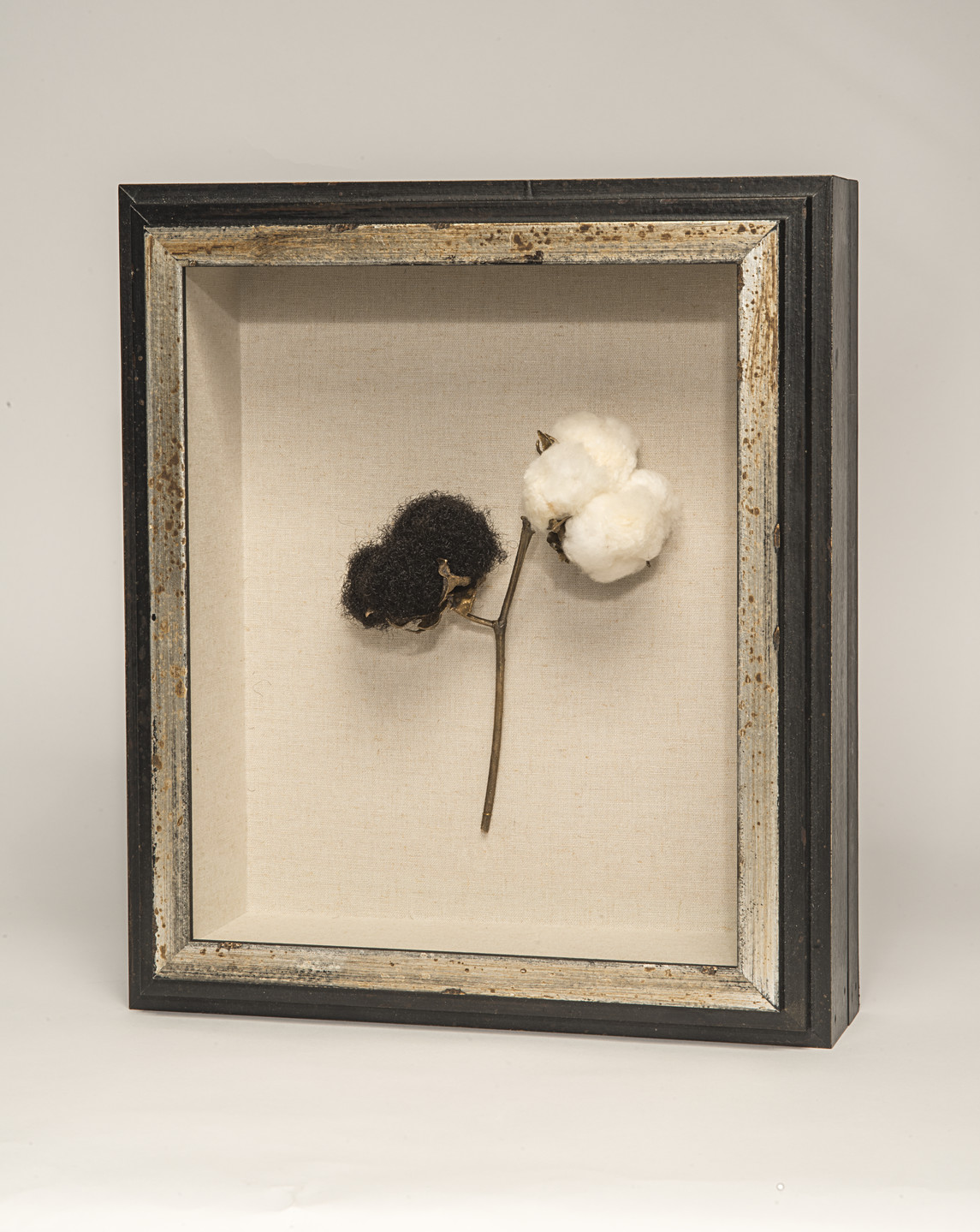 Coffee with Chief Curator Katie Wat
Special Presentation of Sonya Clark: Tatter, Bristle, and Mend
Grab a coffee and enjoy a special presentation of the works and themes in NMWA's new exhibition Sonya Clark: Tatter, Bristle, and Mend.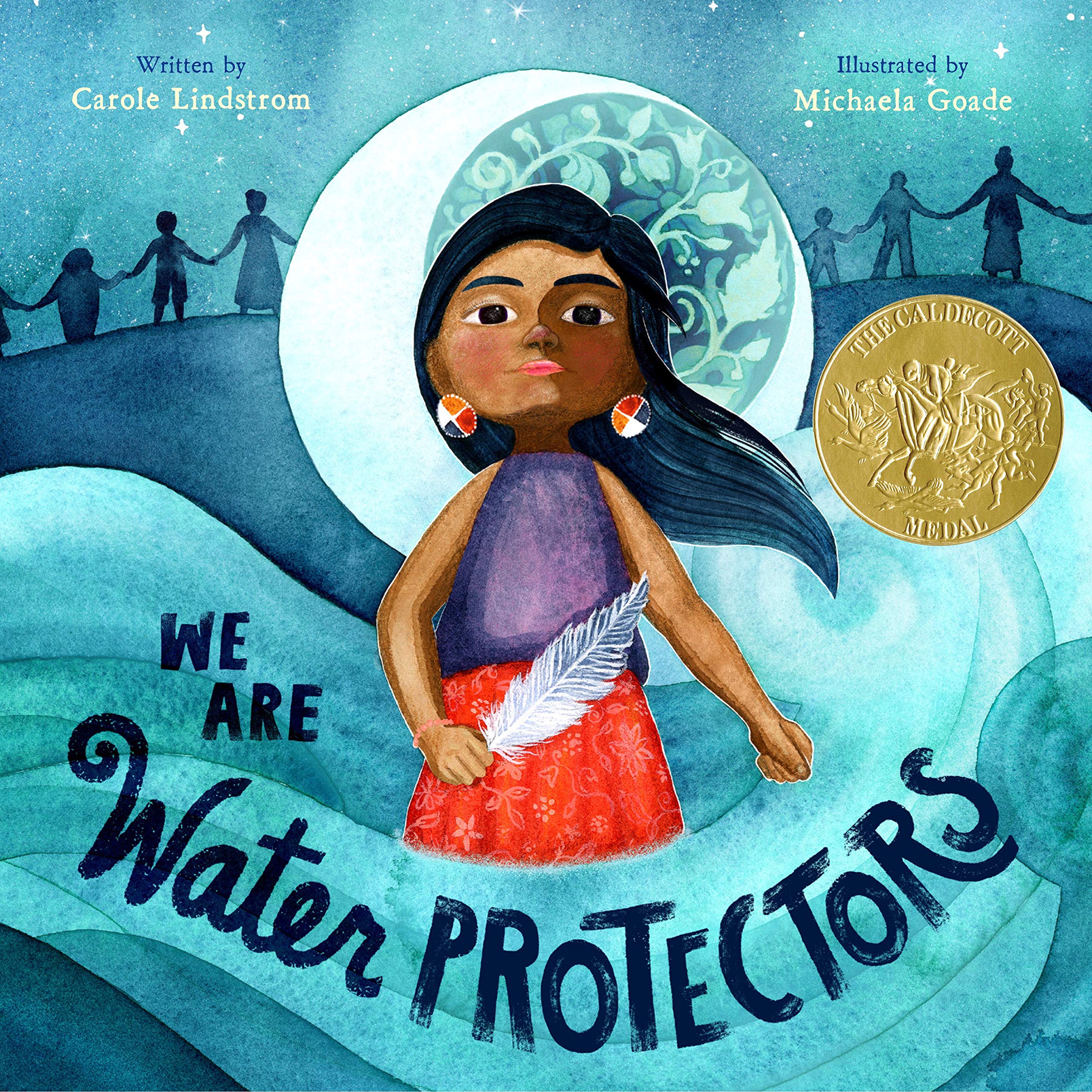 Story Time with Women in the Arts
Join NMWA staff members as they read children's books authored or illustrated by women.
New story time videos will be available as part of NMWA's International Women's Day Festival on March 8.