Museum educators welcome opportunities to develop meaningful, specially tailored partnerships with individual schools and teachers, school districts, and youth organizations.
How could a partnership work?
Since 2017, we have partnered with Brent Elementary School, Washington, D.C., to deliver arts-integrated programming to all second-graders. Students come to the museum to explore the collection, and our educators visit Brent to facilitate discussions and art-making. Collaborating with teachers to craft and co-teach lessons ensures these experiences meet English language arts and visual arts standards.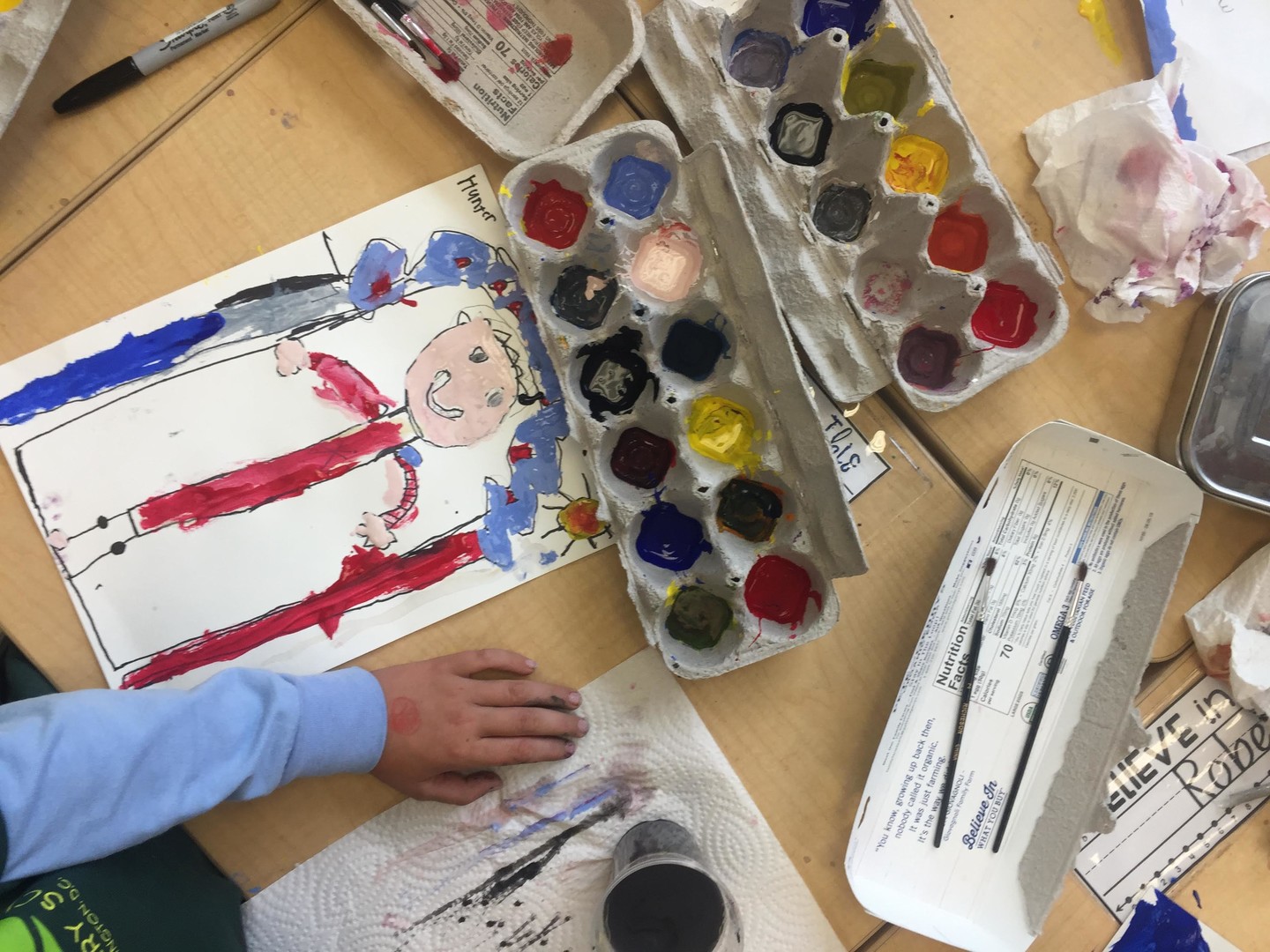 Photo credit: Jon Berg, Brent Elementary School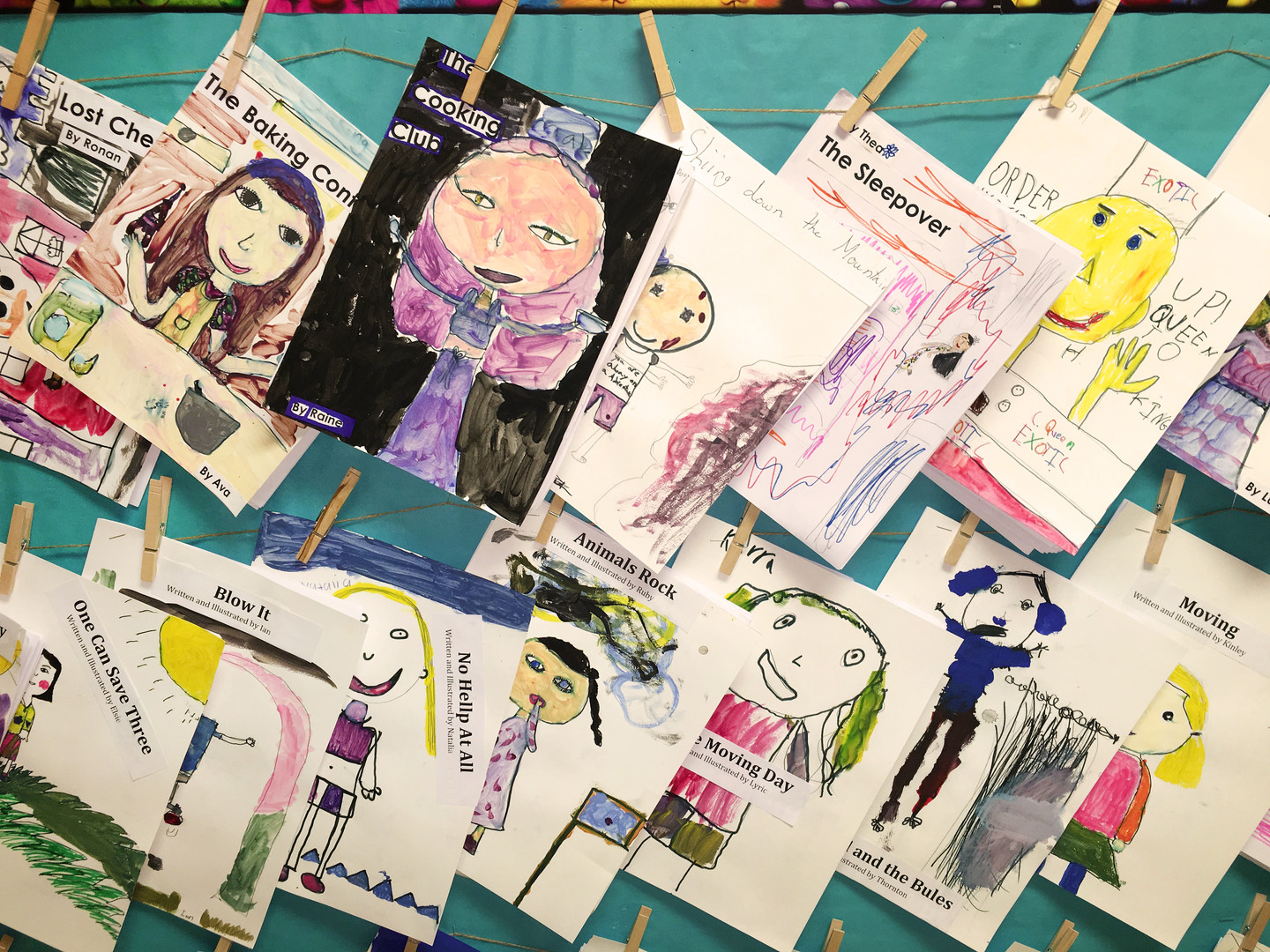 Arts and Humanities for Every Student partnership
Since 2015, the museum has partnered with the DC Arts and Humanities Education Collaborative to offer Thinking Routine Thursday tours as part of its Arts and Humanities for Every Student (AHFES) initiative. This collaboration has strengthened connections between NMWA and Washington, D.C., public and public charter schools, enabling the museum to serve thousands of elementary and secondary students.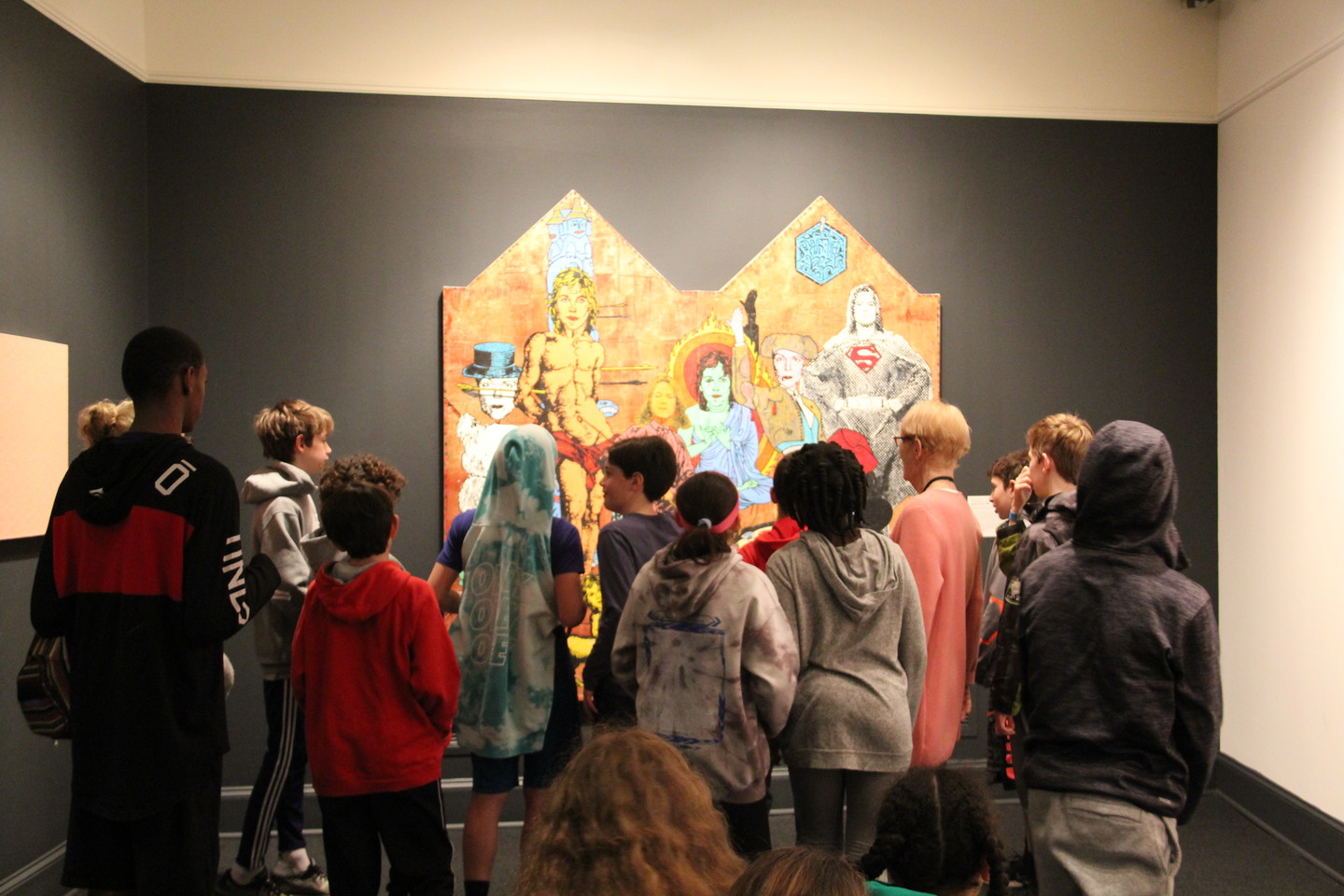 Photo credit: Mara Kurlandsky, NMWA