Join us for single- or multi-day educator professional development sessions, and leave energized and primed with new ideas!
Educator Summer Camp
Mark your calendar for NMWA's 2023 free, virtual Educator Summer Camp. This year's camp sessions will take place every Tuesday and Thursday from 10 to 11:30 am eastern, Tuesday, July 6, 2023, through Thursday July 27, 2023.
To receive updates on sessions and registration, sign up to receive quarterly educator emails.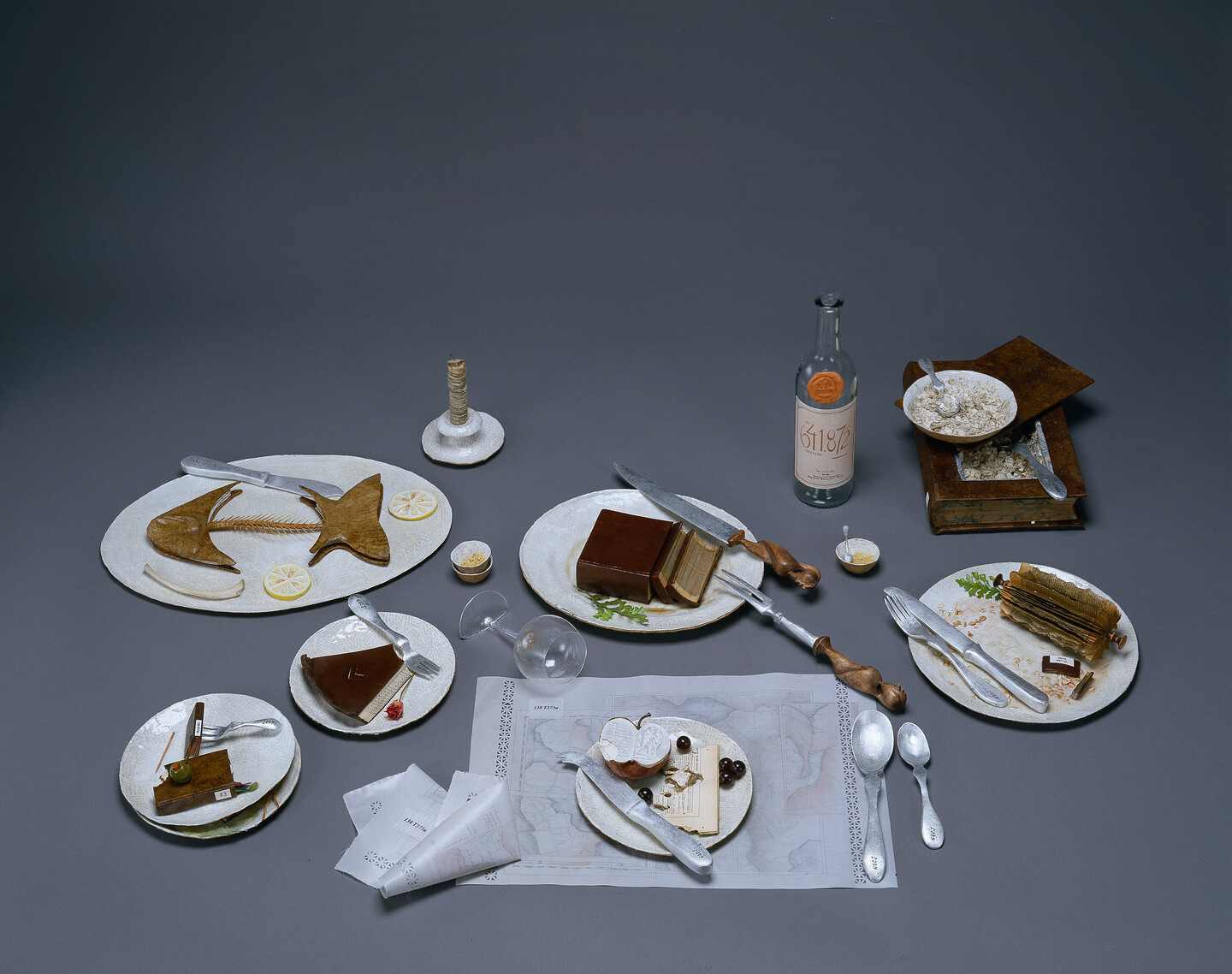 School-Year Opportunities
Teacher In-Service
We welcome requests for customized teacher in-service experiences, which can be presented at the museum or in schools. Together with colleagues, learn about women artists, object-based teaching strategies, and artmaking techniques. Fees and scheduling vary.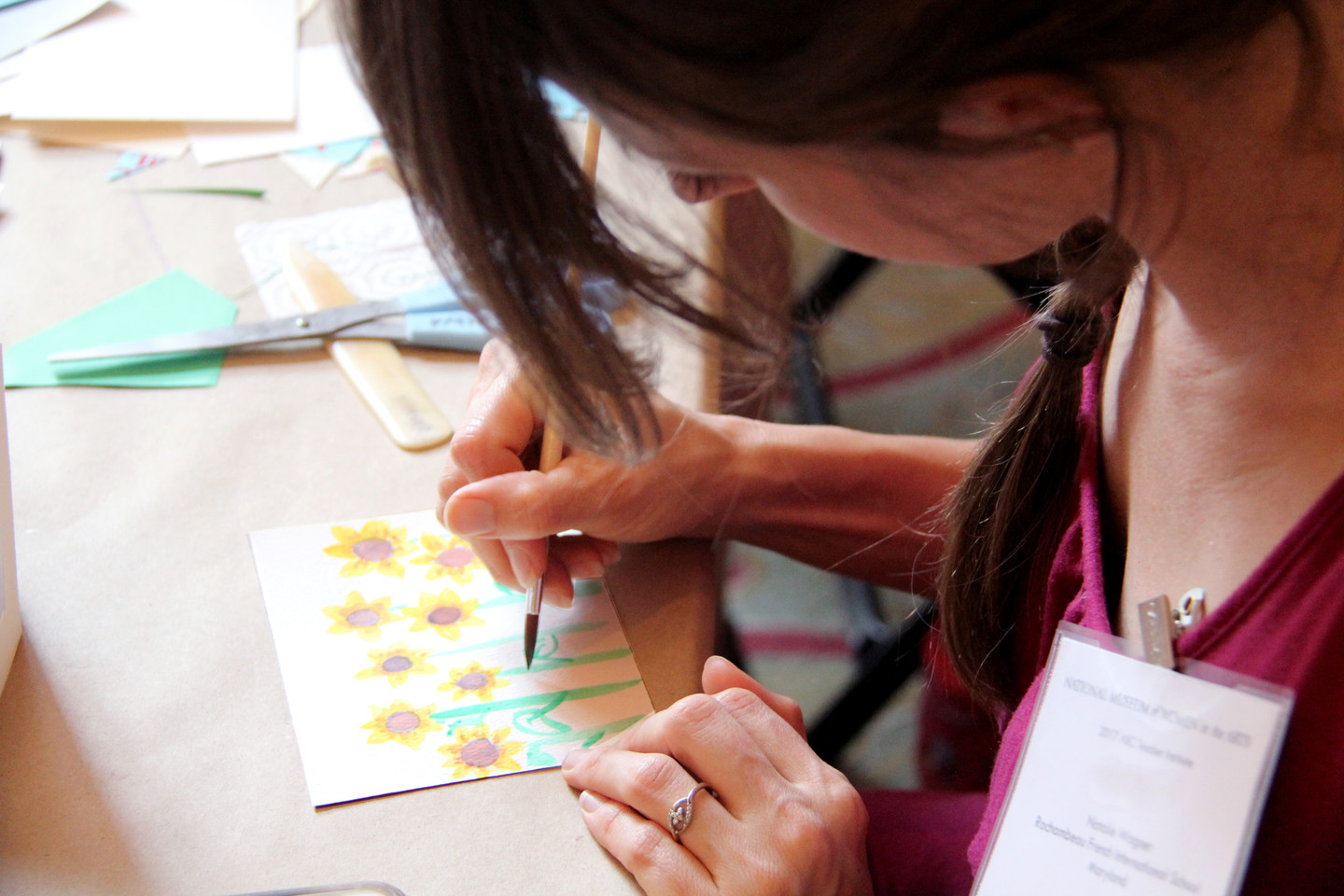 Teacher Programs
Discover our collection and exhibitions through hands-on activities and gallery exploration; connect with colleagues; or explore your crafty side during an evening workshop or open house especially for educators.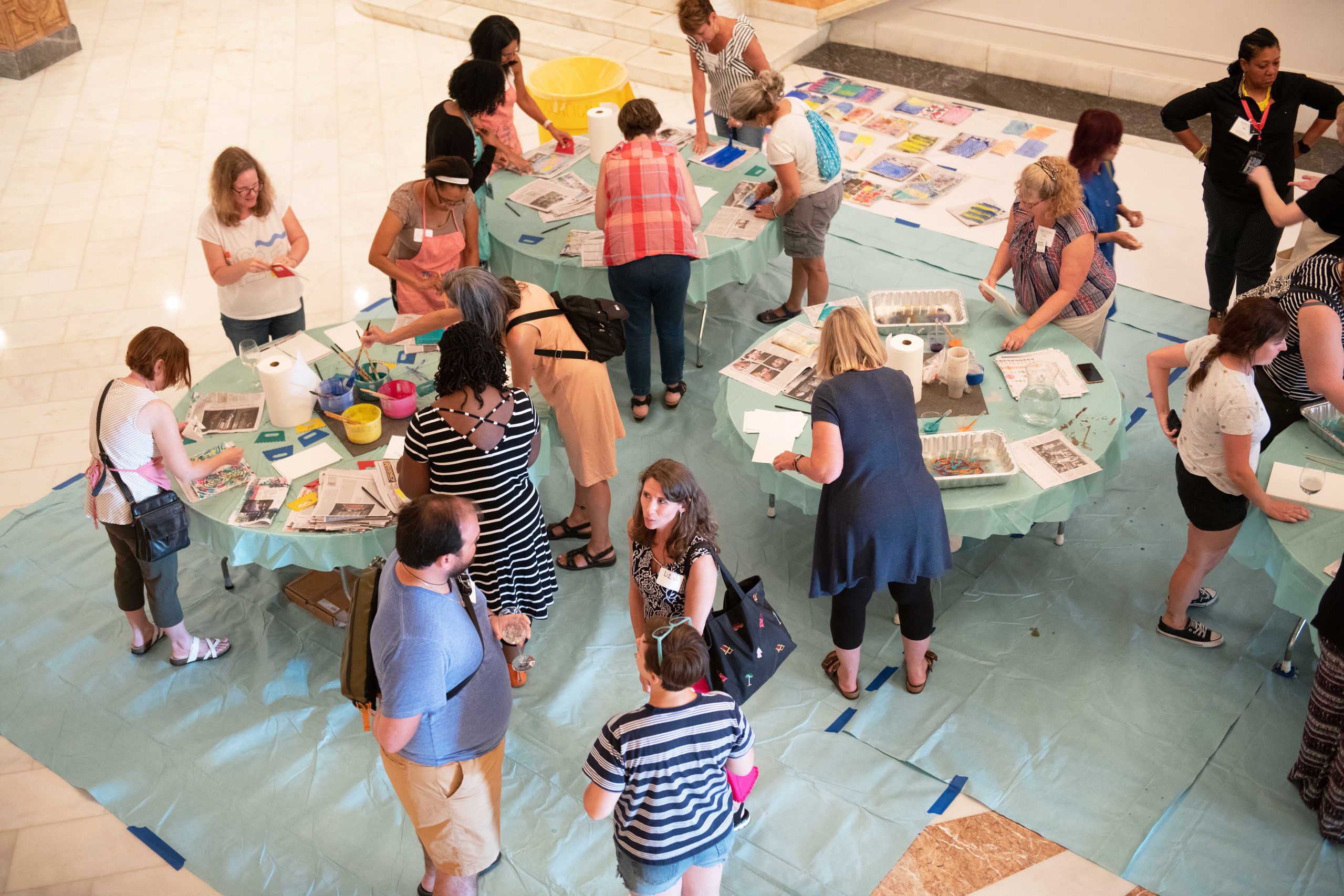 Stay in the Loop!
Sign up for our quarterly teacher newsletter to learn about upcoming professional development opportunities, programs, and resources.
See For Yourself Cards
See for Yourself cards highlight selected works from our collection and special exhibitions. Use them at home or in the classroom to engage with artworks, discover fascinating facts, and reflect on your experience.