Join us for an evening program or one of our multi-day Art, Books, and Creativity (ABC) courses and leave energized and primed with new ideas!
Summer Teacher Courses
ABC Institute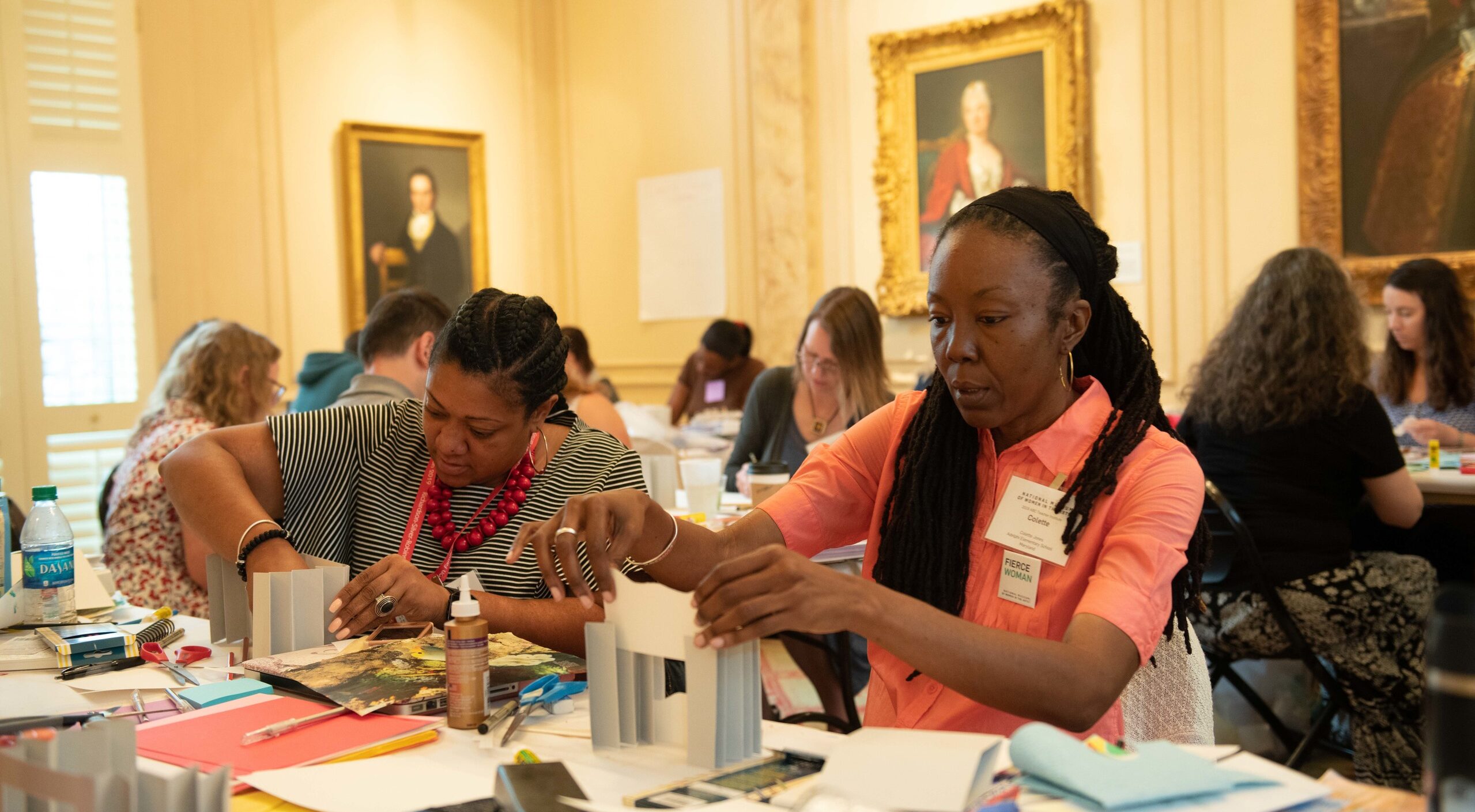 Our signature professional development opportunity for teachers, focused on our ABC curriculum, is offered each summer.
Advanced Institute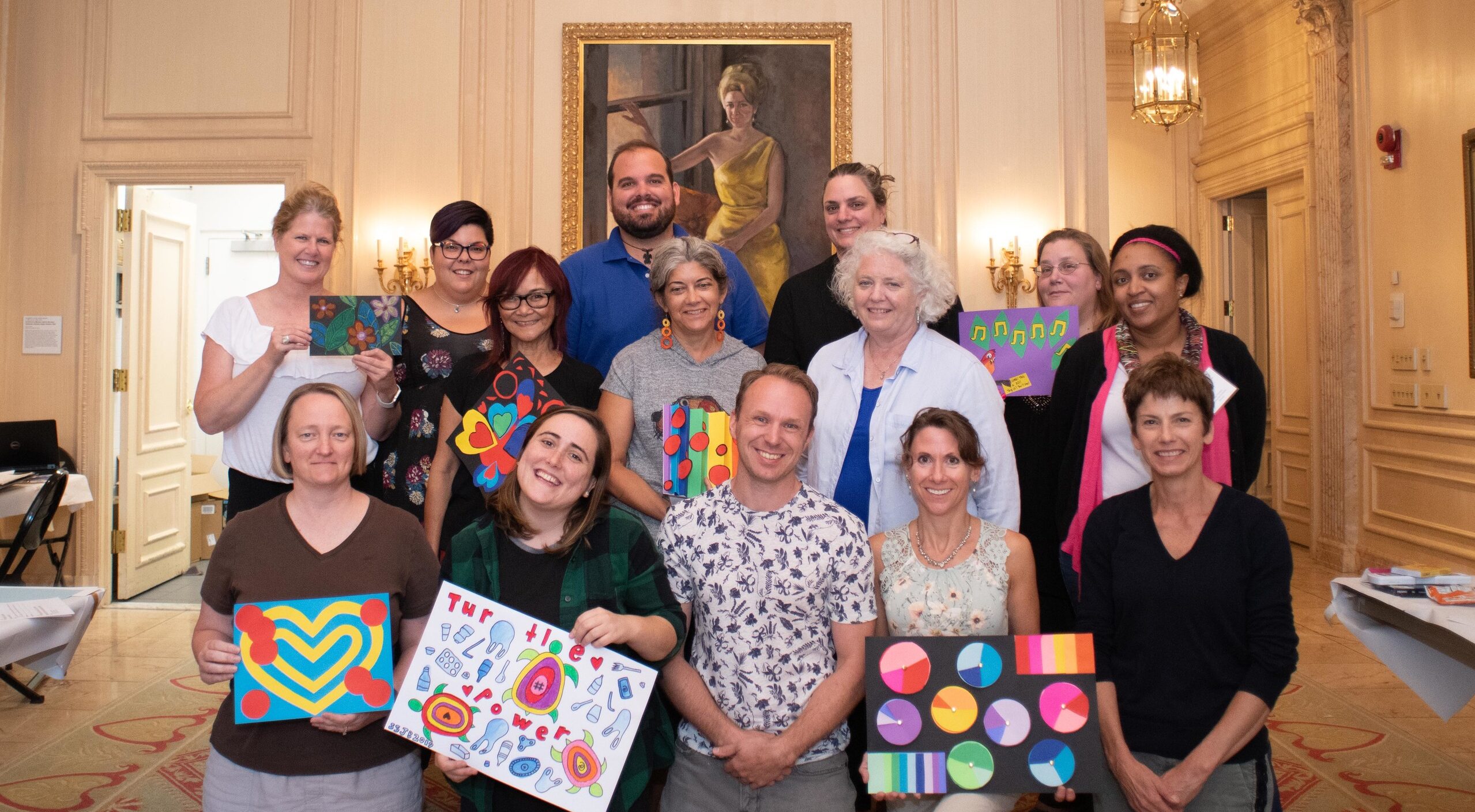 Take a deep dive into the ABC curriculum during our next biennial Advanced Teacher Institute in July 2021. Graduate credit available.
ABC Intensive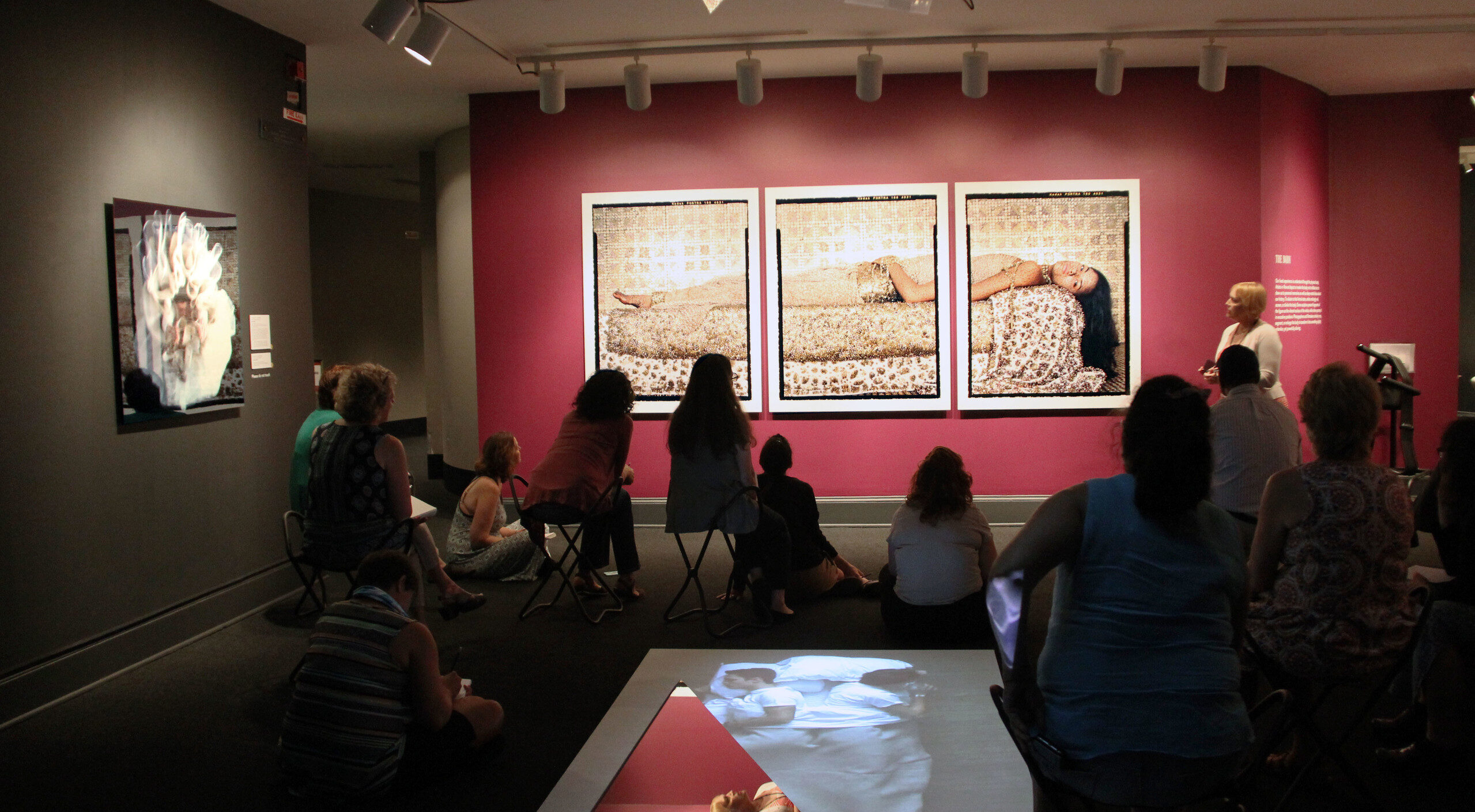 Held in even years, this three-day biennial program rotates topics to serve the diverse needs and interests of our ABC alumni network.
Educator Summer Camps
Related Events
Date: Jul, 12

Time: 10 to 11:30 am

Date: Jul, 14

Time: 10 to 11:30 am

Date: Jul, 16

Time: 10 to 11:30 am
School-Year Opportunities
Teacher In-Service
We welcome requests for customized teacher in-service experiences, which can be presented at the museum or in schools. Together with colleagues, learn about women artists, object-based teaching strategies, and artmaking techniques. Fees and scheduling vary.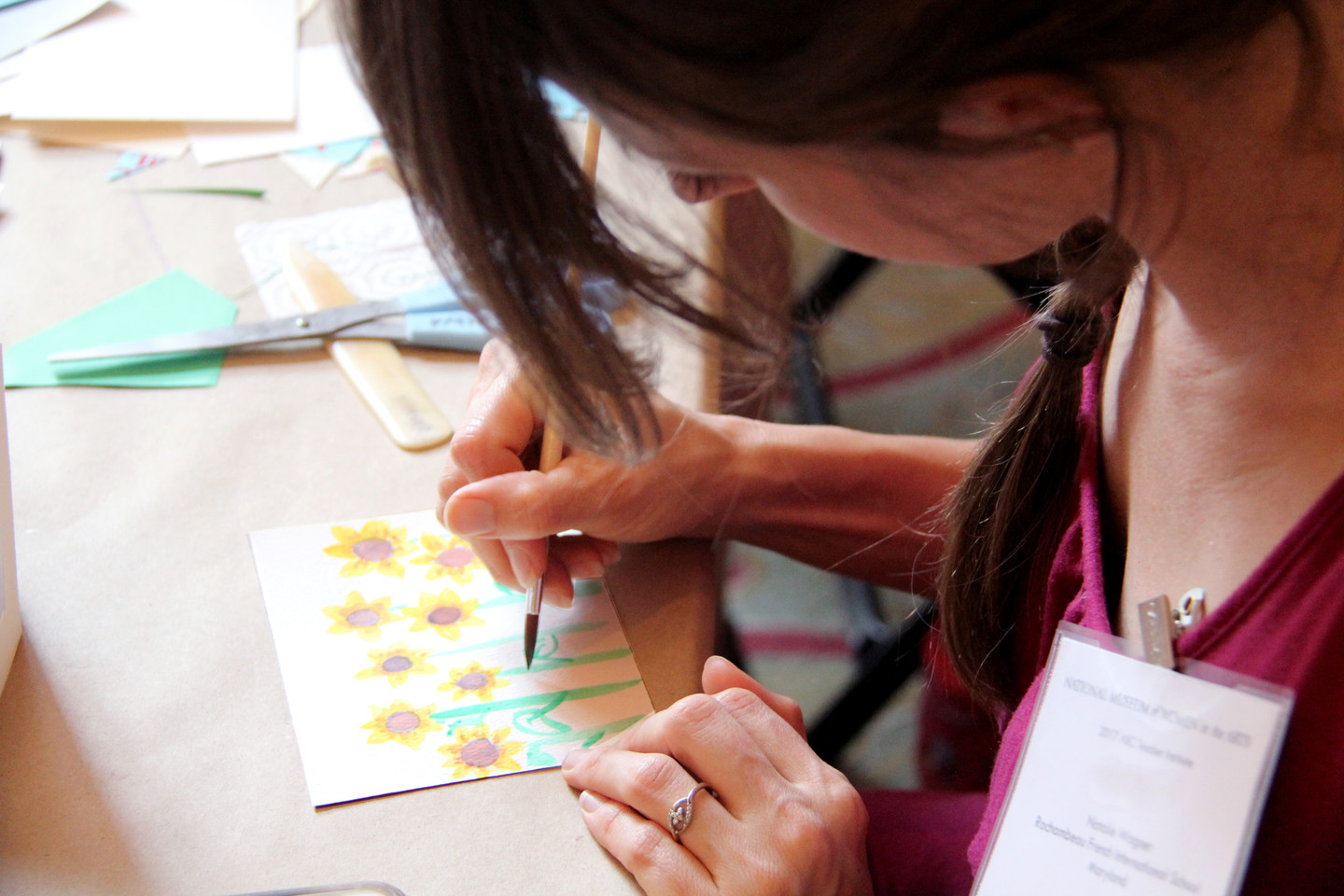 Teacher Programs
Discover our collection and exhibitions through hands-on activities and gallery exploration; connect with colleagues; or explore your crafty side during an evening workshop or open house especially for educators.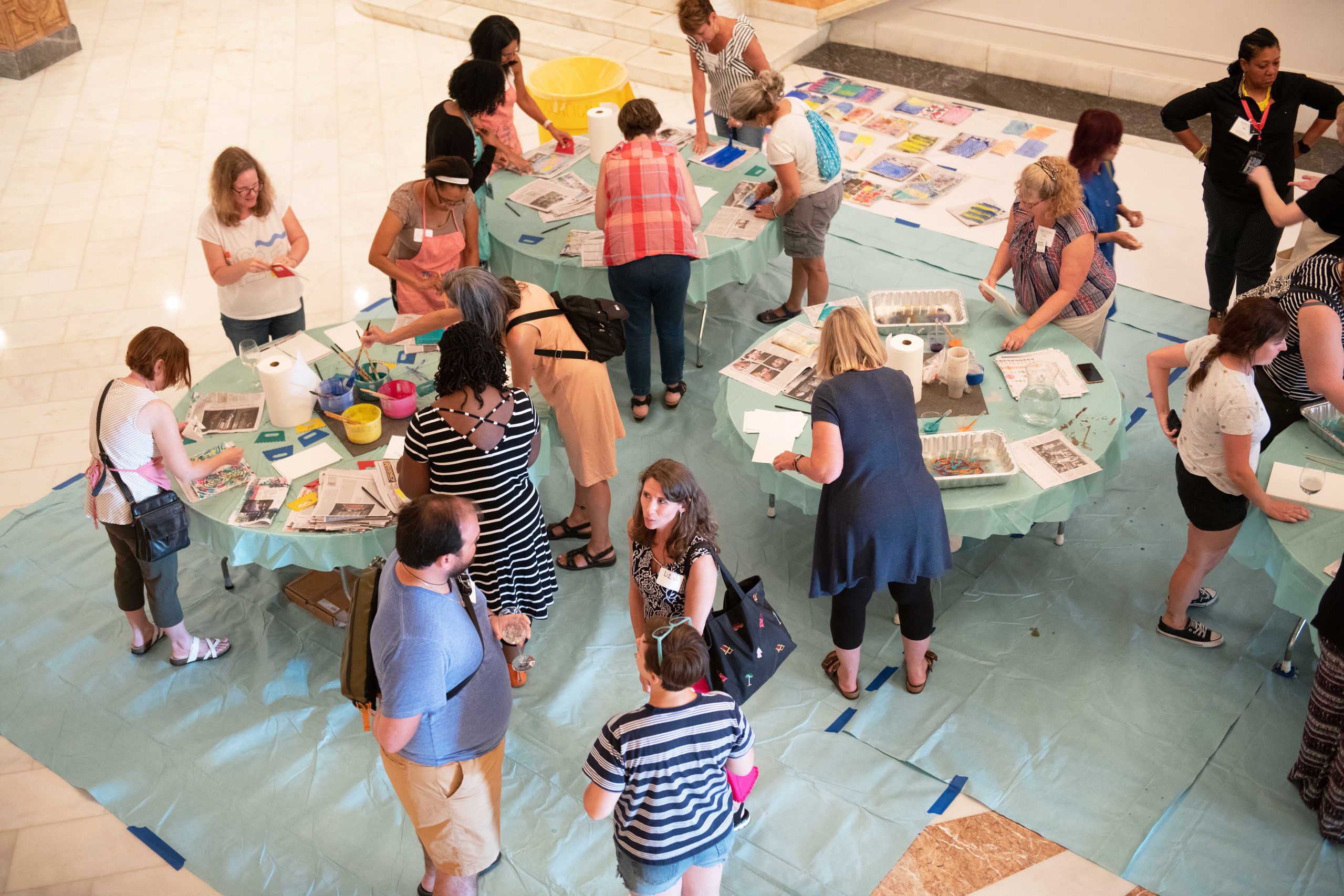 Stay in the Loop!
Sign up for our quarterly teacher newsletter to learn about upcoming professional development opportunities, programs, and resources.
See For Yourself Cards
See for Yourself cards highlight selected works from our collection and special exhibitions. Use them in the museum, at home, or in the classroom to engage with artworks, discover fascinating facts, and reflect on your experience.