About the Program
Empower and inspire your students through art! Each July, the museum offers a weeklong program led by museum educators, professional book artist Carol Barton, and art and literacy specialists. This graduate-level course centers on our signature Art, Books, and Creativity (ABC) curriculum. The curriculum was originally designed for 4th and 5th graders, though if you enjoy the challenge of adapting lessons for students of different ages and abilities, this institute is for you!
This low-cost program ($30 materials fee collected upon registration) takes place for one week, Monday through Friday, from 9 a.m. to 4 p.m. each day, and includes daily homework assignments.
Optional: Participants can register to earn three graduate credits through Trinity Washington University in Washington, D.C. Trinity tuition fees announced upon acceptance to the institute.
No prior art experience is necessary. Classroom teachers are especially encouraged to apply.
Upon acceptance into the ABC Teacher Institute, educators will receive information about tuition fees and registering for graduate credit through Trinity Washington University.
If you have questions about the ABC Teacher Institute, please email education@nmwa.org.
What To Expect
During the week, participants:
Learn book formats—accordion books, flag books, pop-ups, and more—as well as writing exercises from the ABC curriculum.
Practice the Visual Thinking Strategies (VTS) method for facilitating art discussions.
Brainstorm ideas for integrating visual arts with language arts, social studies, math, and science in their own classrooms.
Create arts-integration lesson concepts.
Related Quote
I am very excited about all the possibilities for integrating art. The artists' books are new for me and I LOVE them. I know my students will be excited to work hard with these lessons."
ABC Teacher Institute attendee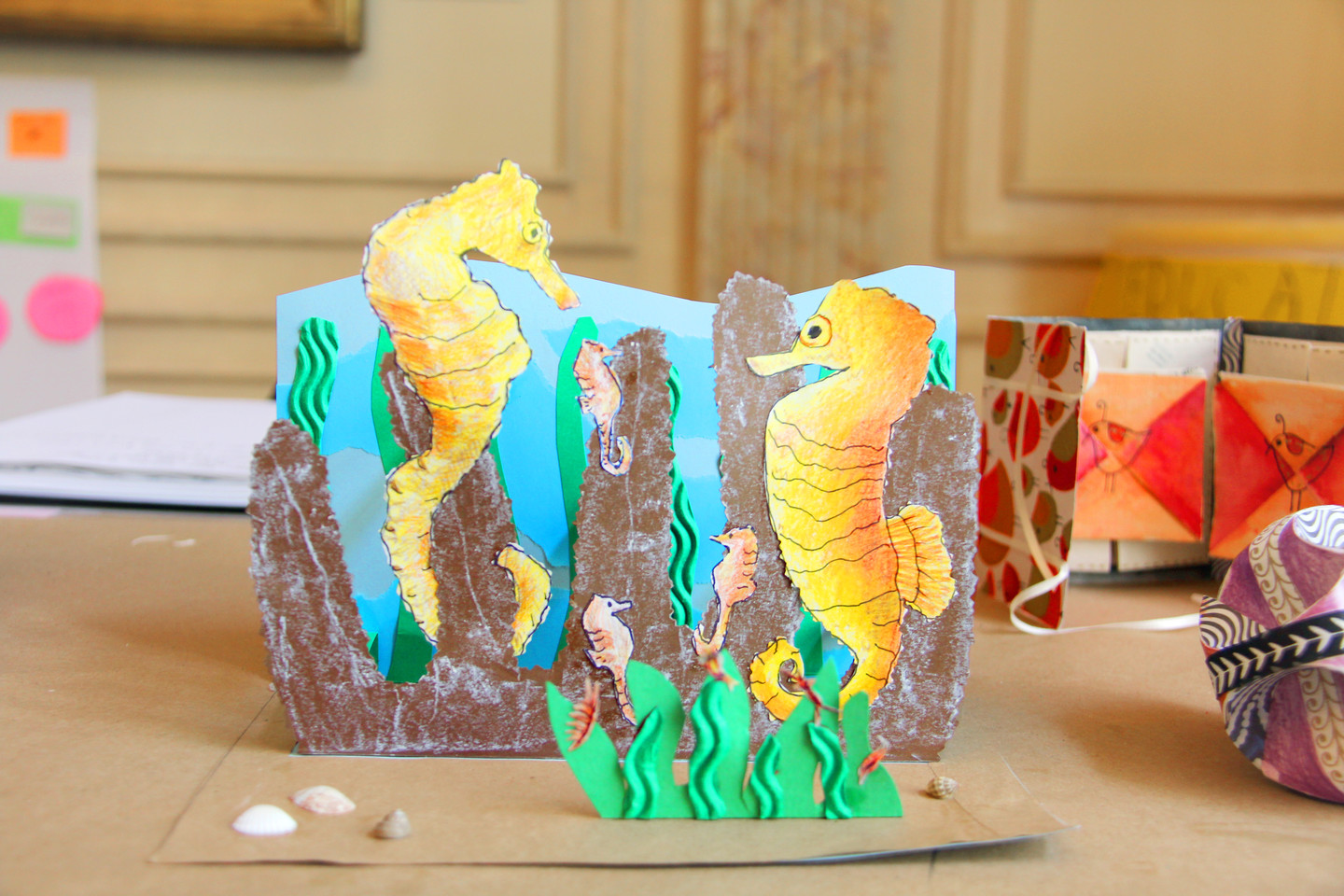 ABC Curriculum
Art, Books, and Creativity (ABC) is the museum's signature arts integration curriculum. This model curriculum unites visual arts and language arts through the creation of artists' books, with a specific focus on the cultural contributions of women artists. ABC promotes visual literacy and critical thinking by developing students' skills in observation, reflection, and arts creation.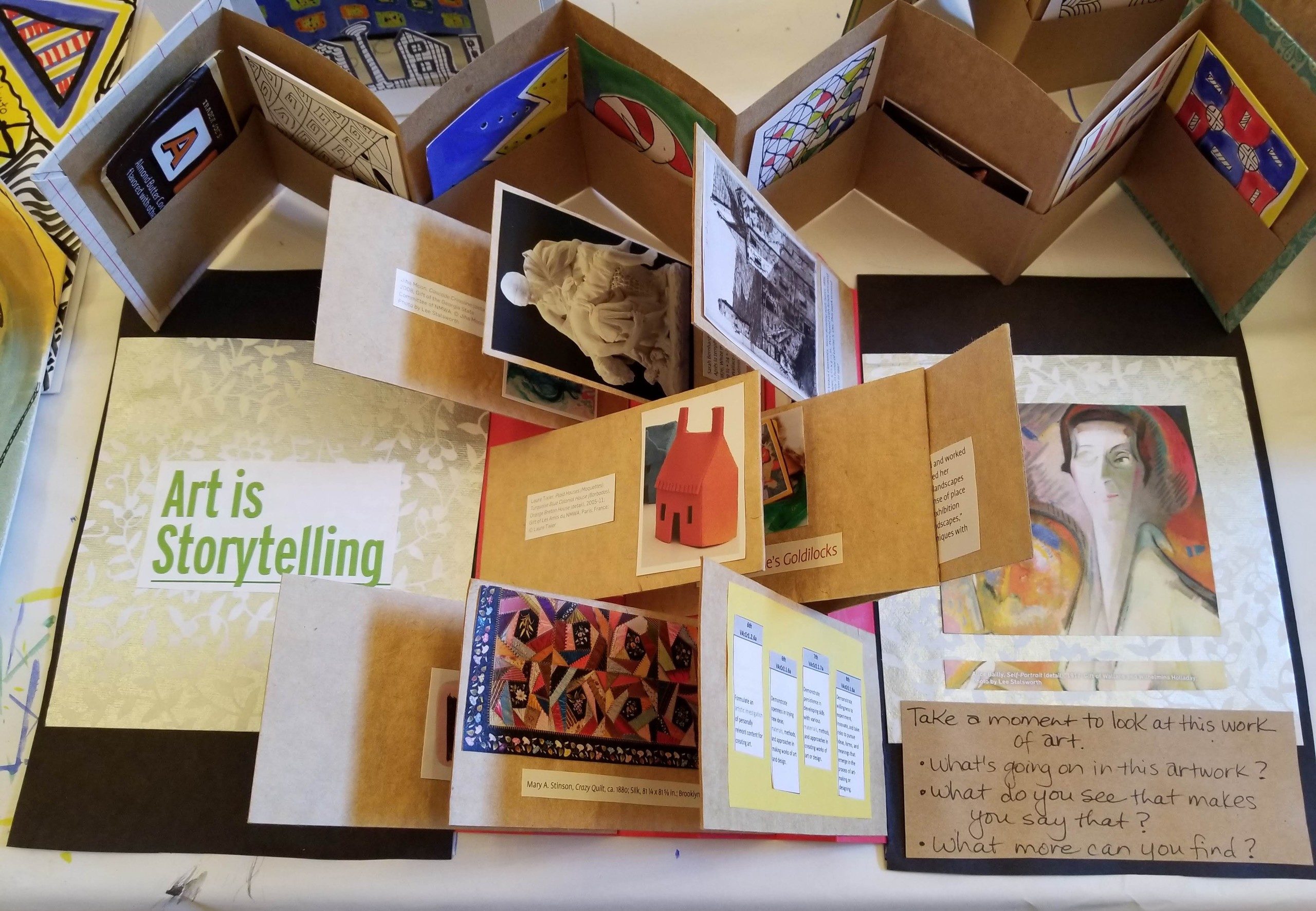 Stay in the Loop!
Sign up for our quarterly teacher newsletter to learn about upcoming professional development opportunities, programs, and resources.