Charlotte Gyllenhammar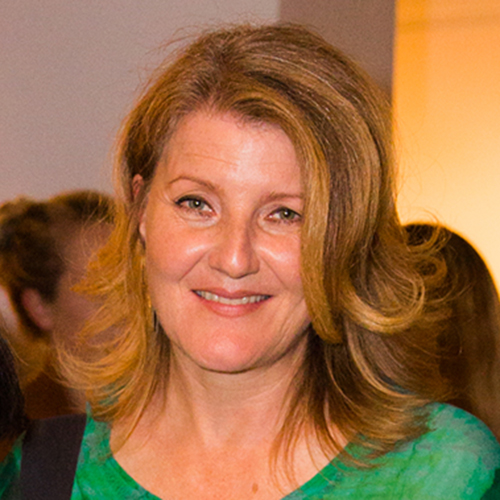 Today, her body of work reflects her aptitude for mediums including sculpture, installations, and photo-based art. While varied in form, her works have a common intention. They invite us to grapple with dualities all people confront—femininity/masculinity, freedom/captivity, security/endangerment, life/death—and elicit a mood of disquiet.
In Gyllenhammar's hands, recognizable subjects are subjected to unusual treatment. Trees, interior spaces, women, and children are depicted upside down. Slumbering men are voyeuristically captured on film. Everyday objects are exploded expressly to be displayed in their destroyed state. The dissonance created by representing the familiar in an unexpected, even unsettling, way is intended to affect viewers on intellectual and emotional levels.
Inversion and suspension are recurring motifs in Gyllenhammar's art. The artist first experimented with flipping perspectives in Die for You (1993), when she displayed a 120-year-old oak tree upside down over a street in Stockholm.
Metaphors play heavily in Gyllenhammar's work. Trees become surrogates for time, children for innocence, upturned figures for vulnerability, the act of sleeping for complicity or death.
Her work has been featured in more than 30 solo and 60 group exhibitions internationally, including the 2015 Shanghai and 2011 Venice Biennales. Her works are in public parks and museum collections across Europe and in the U.S.