Cindy Sherman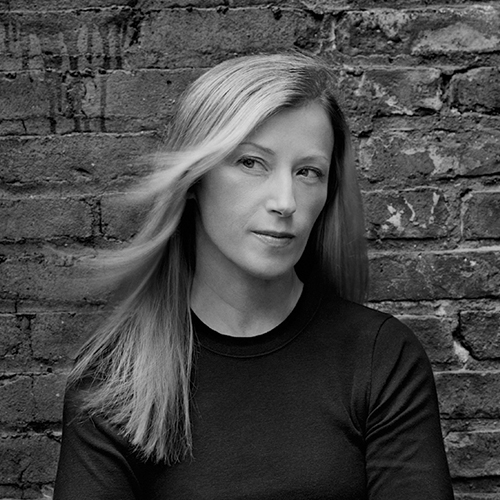 Born in Glen Ridge, New Jersey, in 1954, Sherman graduated from the State University of New York, Buffalo, in 1976. She rose to fame in the international art world with her series of black-and-white photographs, "Untitled Film Stills" (1977–80), which advanced the concept of narrative photography.
In most of her works, Sherman is model, photographer, and director. She regularly alters her appearance beyond recognition through makeup, prosthetics, and costumes. She draws her personas from a range of sources, including fairytales, art history, film noir, and the fashion world. Her use of costume and makeup challenged the way in which portraiture was considered.
Although she began her career using black-and-white photography, Sherman transitioned to color film in the early 1980s. Her work is included in the collections of the Tate Gallery, London; the Museum of Modern Art; and the Metropolitan Museum of Art, among others. Sherman has received numerous awards, including the Hasselblad Foundation International Award in Photography in 1999 and a MacArthur Foundation fellowship in 1995. She lives and works in New York.