May 03 to Sep 22, 2019
Distinctively placed between the worlds of art and retail, multiples leap off store shelves and into the hands of consumers, collectors, and museums worldwide. These artist-designed objects (often developed in collaboration with design firms, artists' foundations, or charitable initiatives), are produced in series of identical editions using industrial or commercial processes. More is More: Multiples presents dinner plates, totes, sunglasses, toys, and more created by artists including Cindy Sherman, Mickalene Thomas, Barbara Kruger, Helen Marten, and Jiha Moon.
This focus exhibition, drawn primarily from NMWA's collection, highlights women artists' contributions to the medium from the 1980s to the present. The objects offer both celebratory and tongue-in-cheek commentary on activities and roles that are stereotypically feminine. Some works, such as Mickalene Thomas's Pocket Mirror, call attention to narrow beauty standards and aesthetic pressures faced by women. Louise Bourgeois and Third Drawer Down's Be Calm onesie (an example of a collaboration between an artist's studio and a design firm), references motherhood through both its function and imagery.
Celebrating multiples as a medium—for both their utilitarian characteristics and their innovative artistry—More is More challenges the traditional notion that a work of art must be singular or unique to have value. While the majority of works featured in the exhibition have a functional purpose, all were created with thoughtful consideration of their aesthetic appeal. Visitors will encounter an enticing display of objects in surprising materials, inviting inquiry into the temptation of retail and the allure of fine art.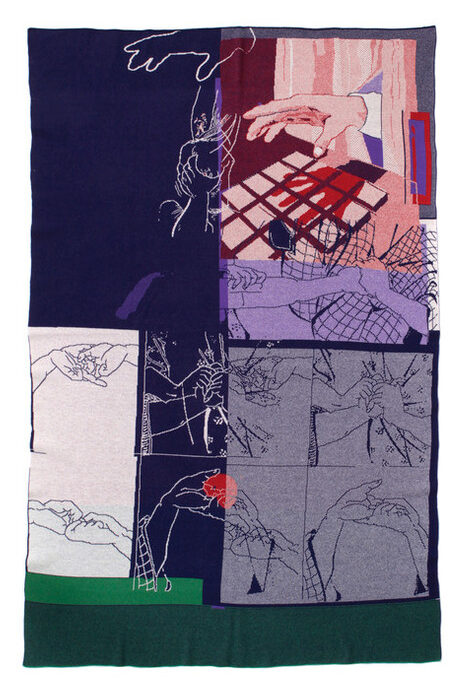 Exhibition Sponsors
More is More: Multiples, presented in the Teresa Lozano Long Gallery of the National Museum of Women in the Arts, is organized by the museum and generously supported by the members of NMWA.
Exhibition Gallery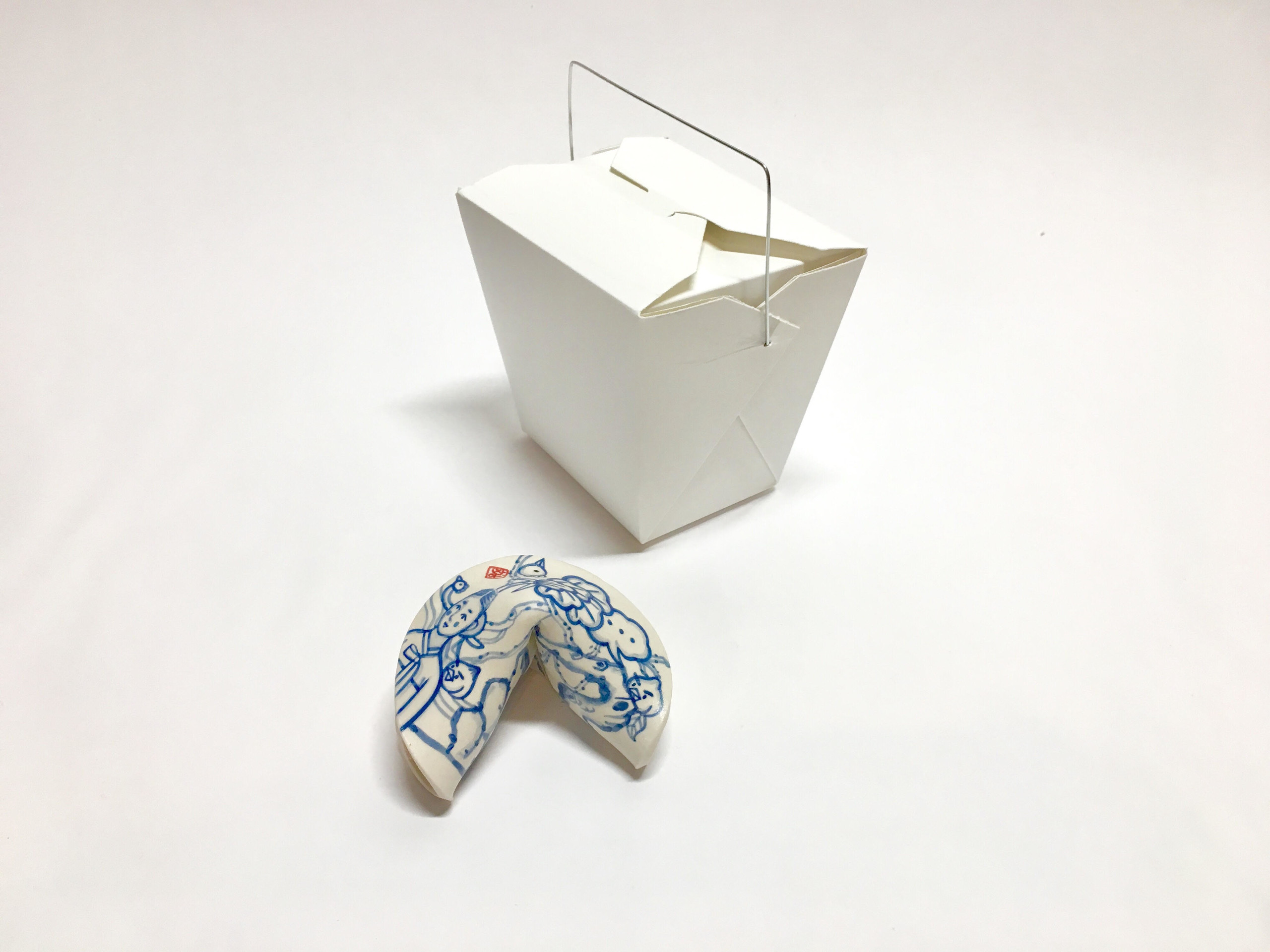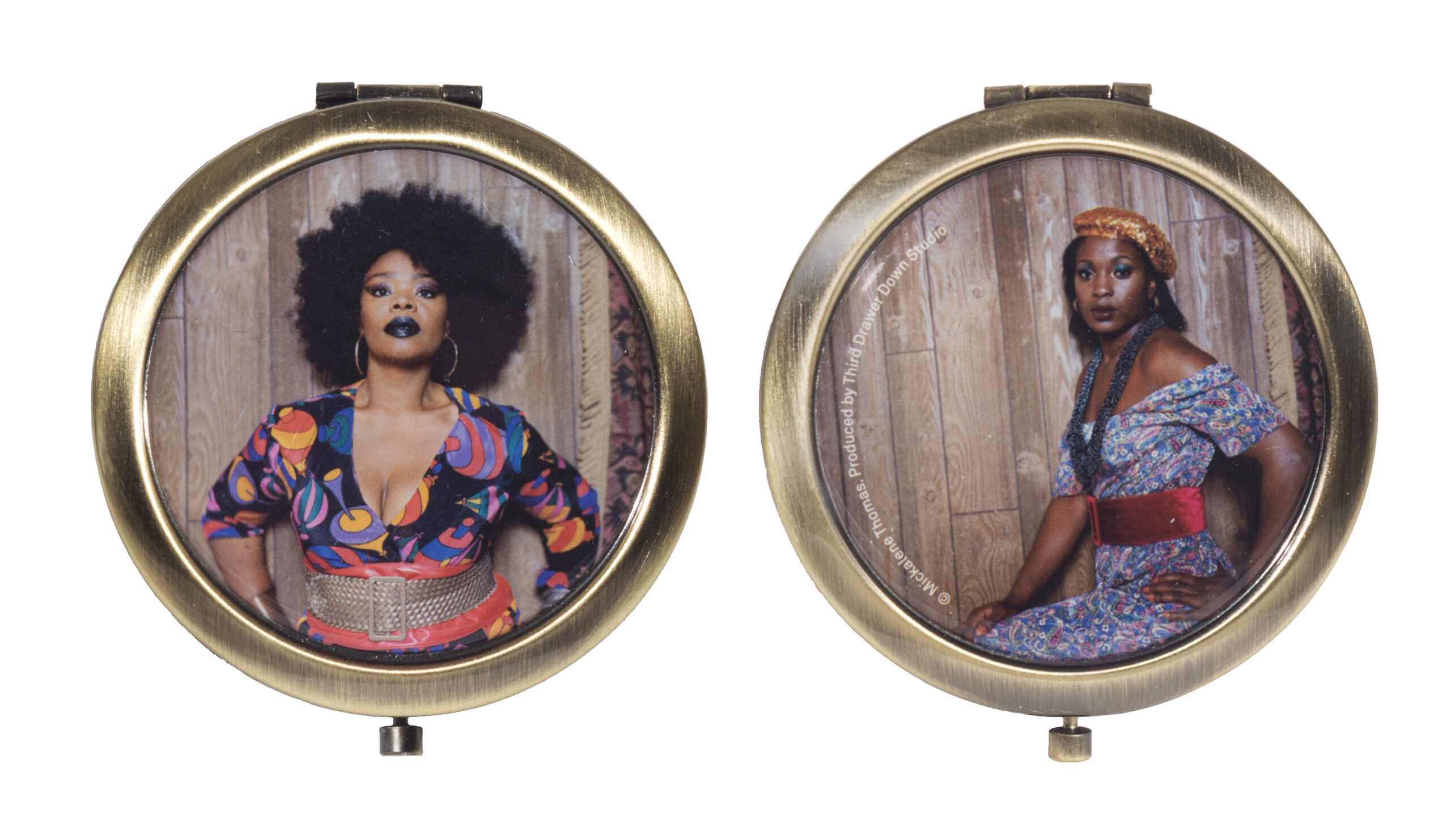 The Artist,
New York-based Mickalene Thomas creates paintings and photographs of African American women that examine, extend, and subvert concepts of female identity and beauty.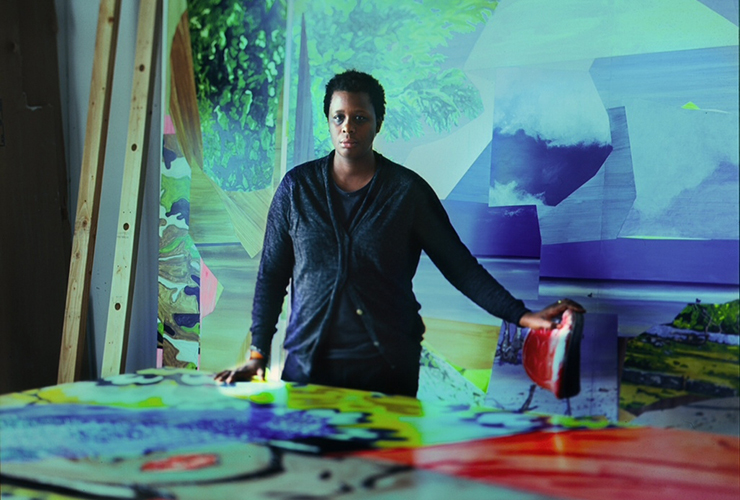 The Artist,
Korean-born Jiha Moon's bicultural experiences directly inform the content and style of her mixed-media works.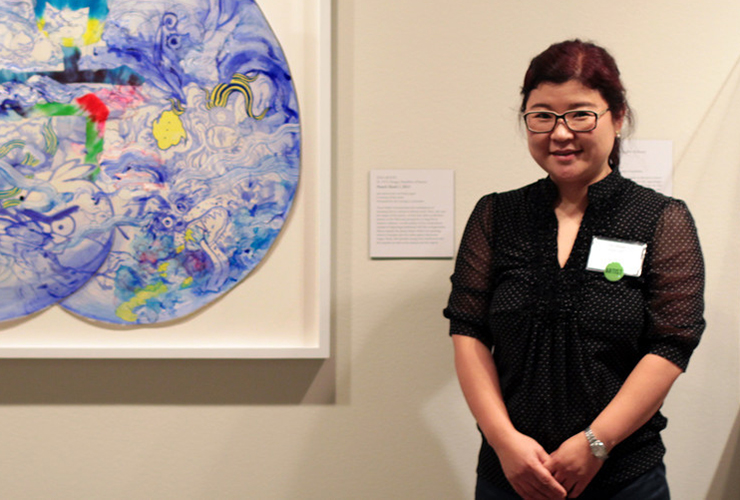 The Artist,
Through her photographs, Cindy Sherman examines women's roles in society and questions the ways in which the viewer looks at and identifies with the women she portrays.