Claire Van Vliet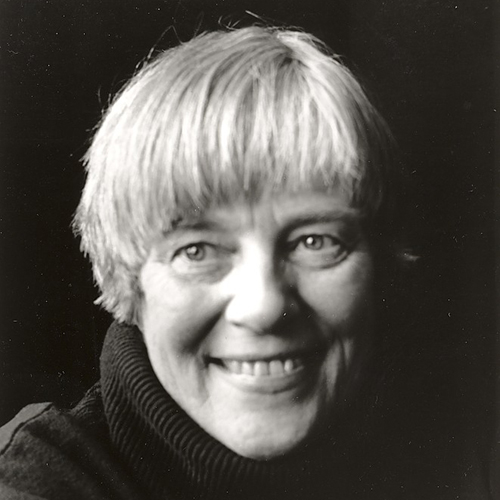 Van Vliet spent her childhood in the area of England near Stonehenge, where her father served in the Air Force. "We had an English nanny, and she took us on a long walk every day…so I was in the landscape a lot. I suspect that those walks were most formative," she remembers.
The artist lost both parents before turning 14 and was raised by her aunt in California. An exceptionally gifted child, she graduated from high school at 15 before continuing her university education.  In 1955, she moved to Philadelphia to work as an apprentice at Pickering Press. That same year, Van Vliet's first artist book of wood engravings, The Oxford Odyssey, was published.
Van Vliet started Janus Press, presently located in Newark, Vermont. The press embodies the age-old tradition of book making, yet it also experiments with innovative book formats and structures. In addition to the more than 90 artist's books that Van Vliet has published, she has also created hundreds of drawings, prints, pulp paintings, and broadsides.
Van Vliet exhibits and lectures around the world, in universities and museums, and has led multiple book-art workshops. She has been a recipient of many awards and honors, including a MacArthur Foundation Fellowship in 1989.