Jul 20 to Nov 25, 2018
This focus exhibition celebrates the vision of Krystyna Wasserman, curator emerita, who assembled NMWA's collection of more than 1,000 artists' books over a thirty-year period. Although Wasserman also procured exquisite texts made through the time-honored processes of printing and binding, Bound to Amaze centers on her discovery of books created through inventive techniques such as carving, piercing, pleating, and curling.
A number of featured works are dramatically sculptural in form, made from materials including linen, wood, and semi-precious stone. With subjects ranging from Shakespeare's Desdemona to the pleasures of eating, the books also reveal Wasserman's love of drama and whimsy. This presentation offers a glimpse into her curatorial process, focusing on the friendships she has built with artists through the years based on their shared passion for the book art genre.
Recently retired from the museum, Wasserman first served as director of NMWA's Library and then as a curator of contemporary art. Through her expert work, the museum has become a world-renowned repository for artists' books. Bound to Amaze includes many visitor favorites along with new acquisitions being exhibited for the first time.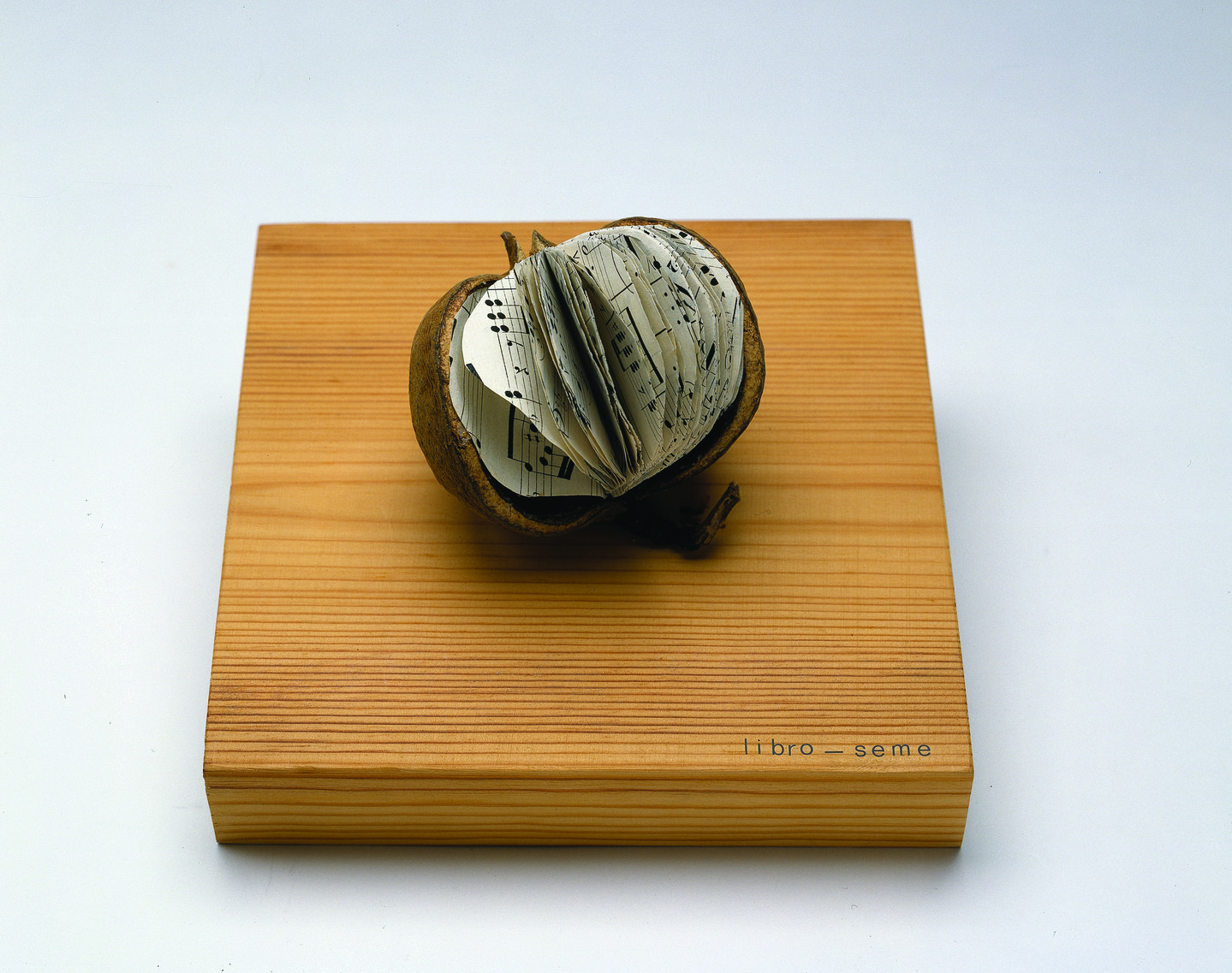 Exhibition Sponsors
Bound to Amaze: Inside a Book-Collecting Career, presented in the Teresa Lozano Long Gallery of the National Museum of Women in the Arts, is organized by the museum and made possible by Mrs. Marjorie B. Rachlin. Additional support is provided by Julie and Jon Garcia.
Exhibition Gallery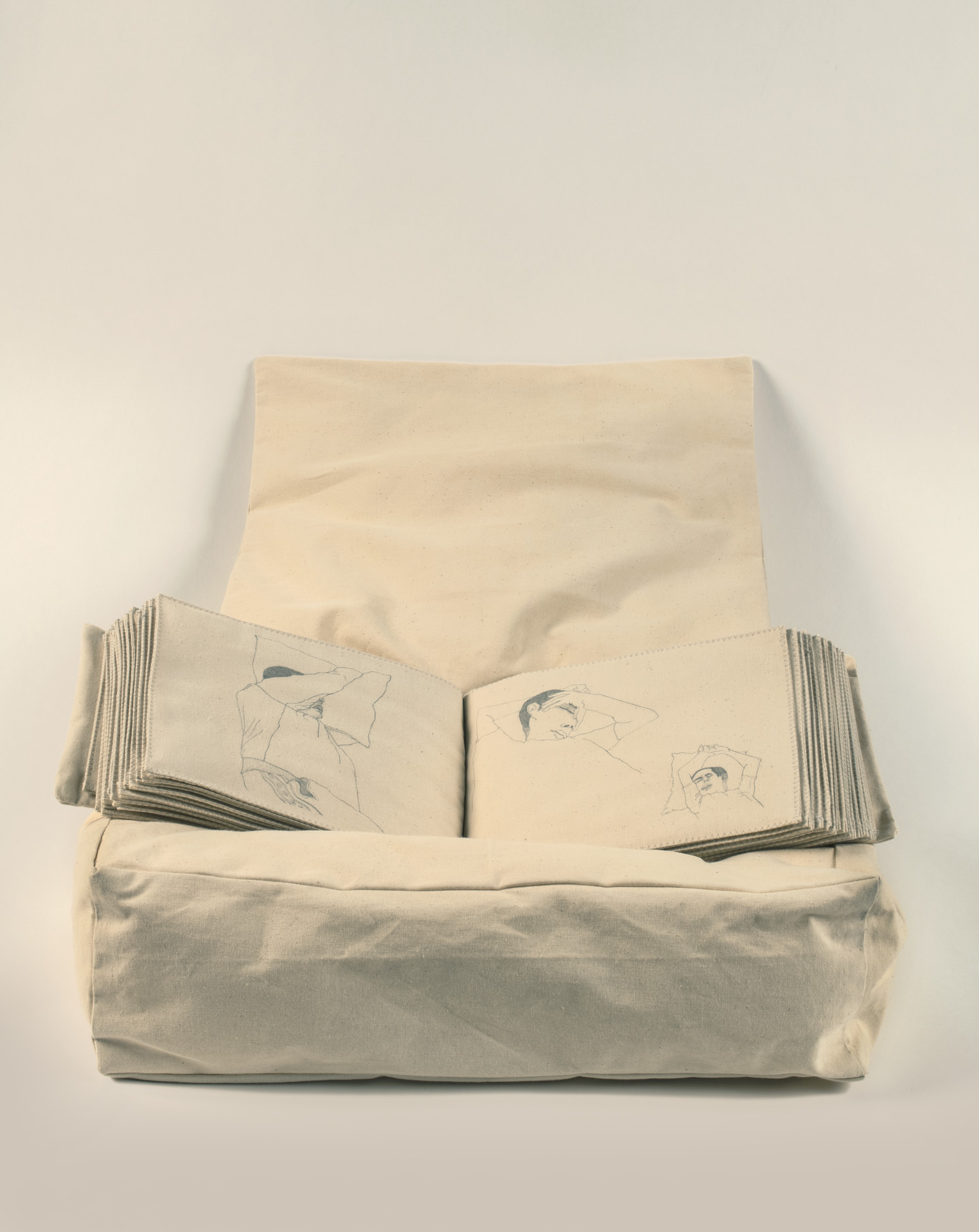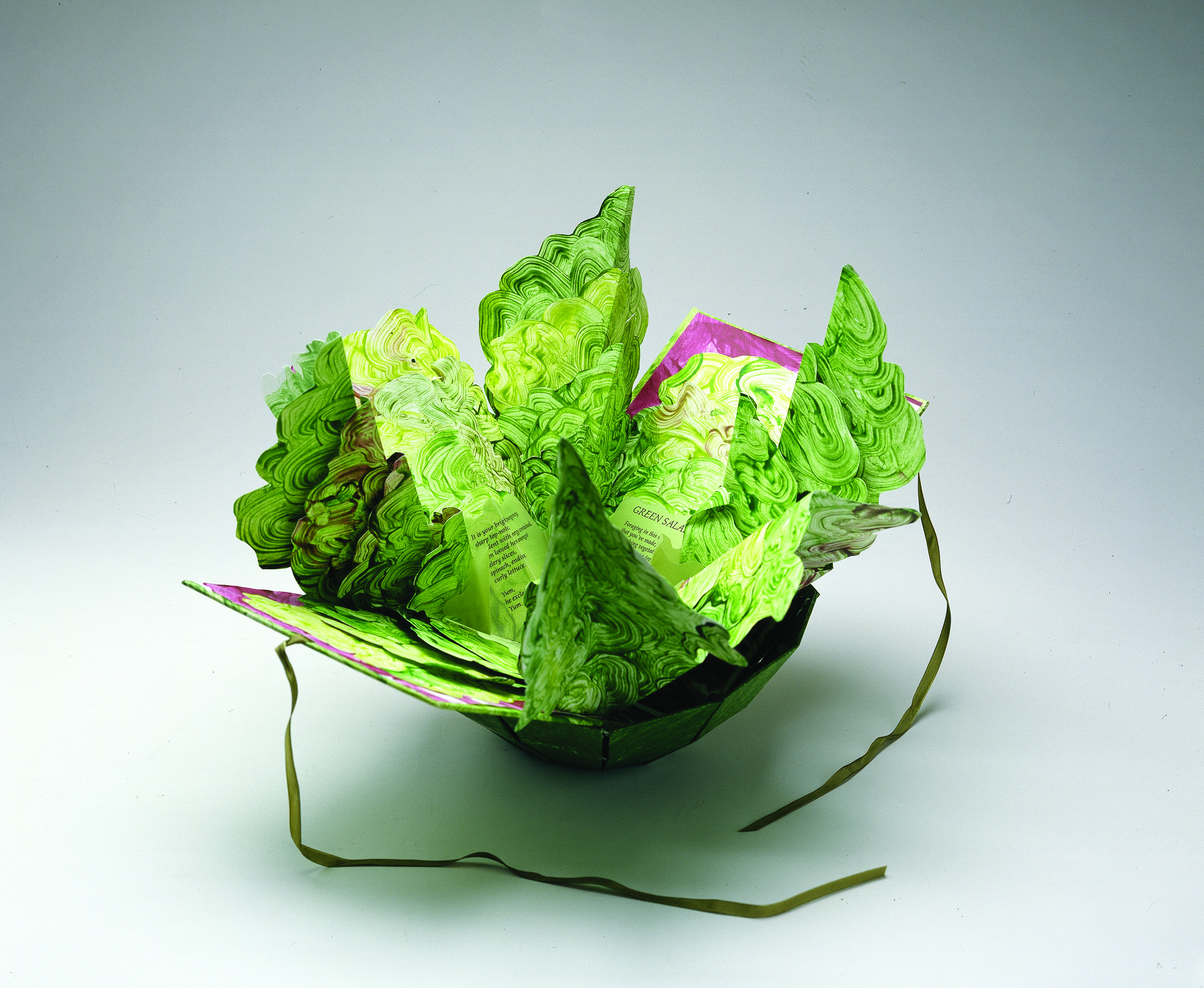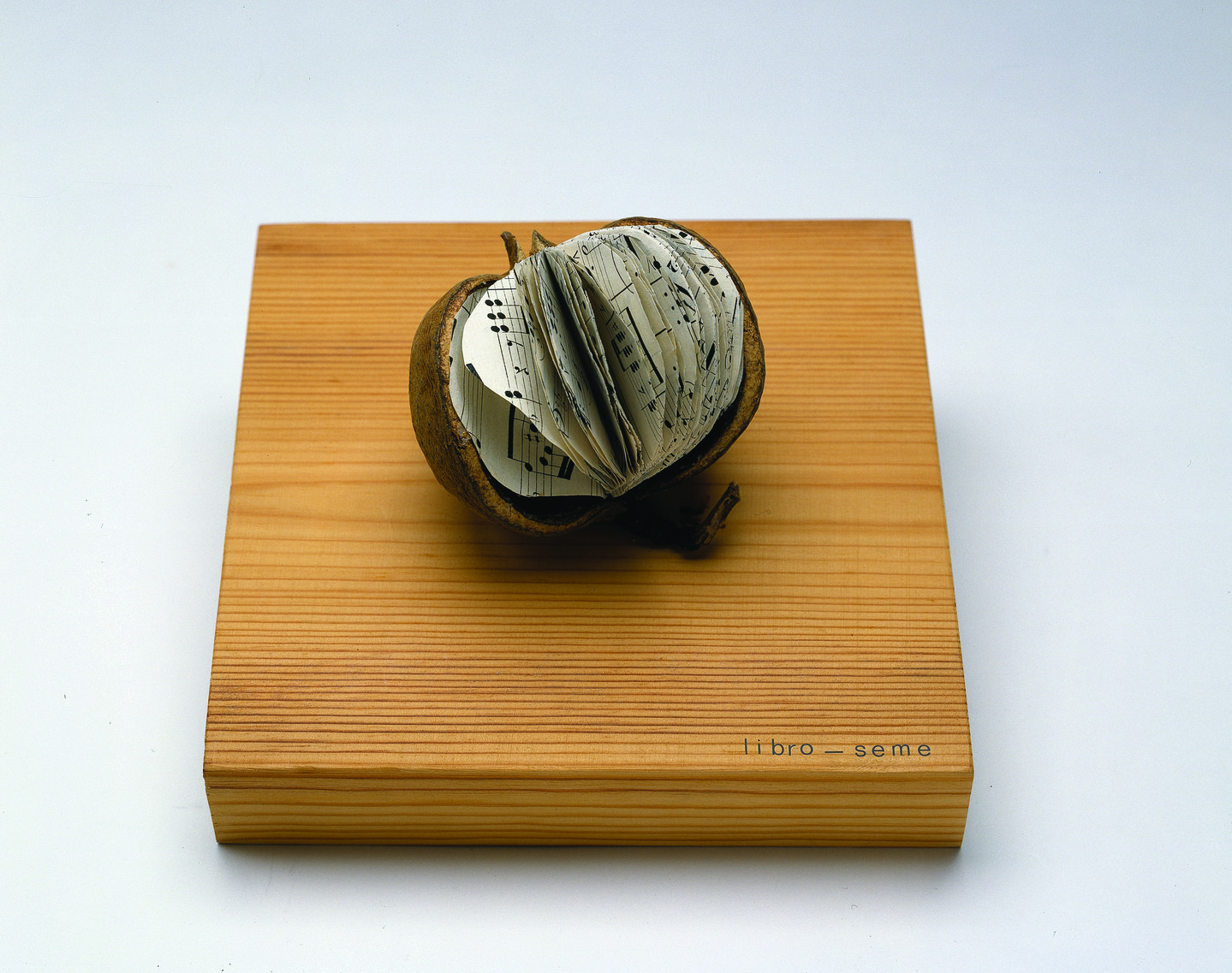 The Artist,
Carol Barton teaches book art classes all over the U.S., she has curated many exhibitions of book arts, and she is the author of a series of interactive workbook.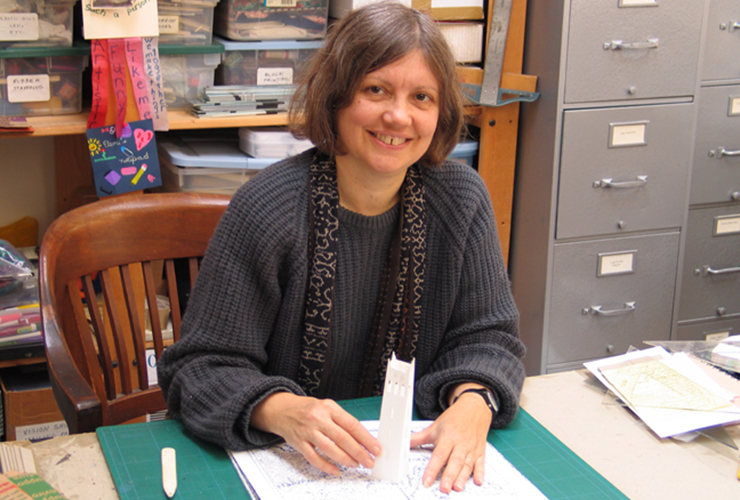 The Artist,
Mirella Bentivoglio is known for her exploration of the relationship between image and word.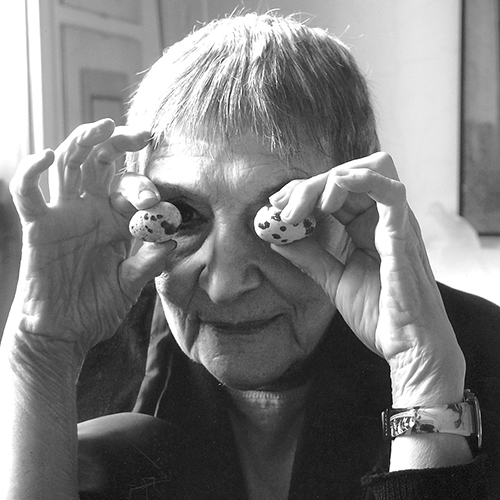 The Artist,
In addition to traditional tools and techniques, such as paper, printing press, and encaustic—Katherine Glover also explores experimental materials and processes.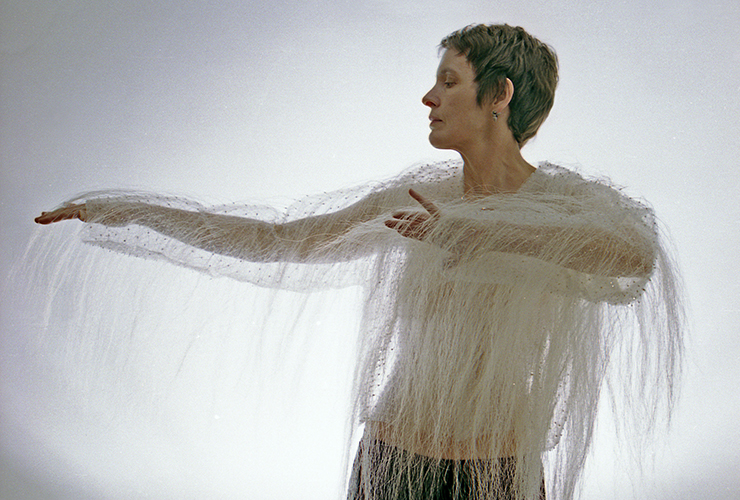 The Artist,
Endowed with an aura of originality and poetic whimsy, Elisabetta Gut's book objects must be seen rather than read.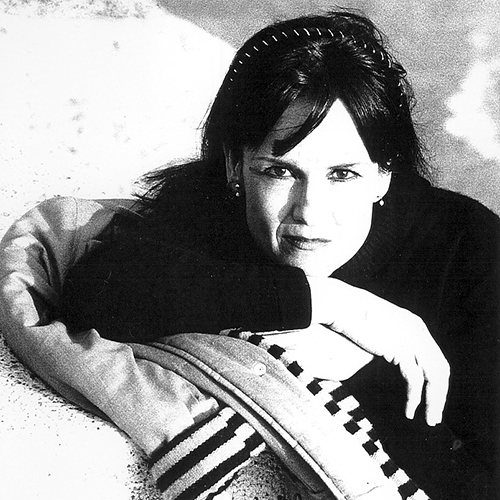 The Artist,
Audrey Niffenegger, author of bestselling novels The Time Traveler's Wife and Her Fearful Symmetry, is also a renowned book artist, painter, and printmaker.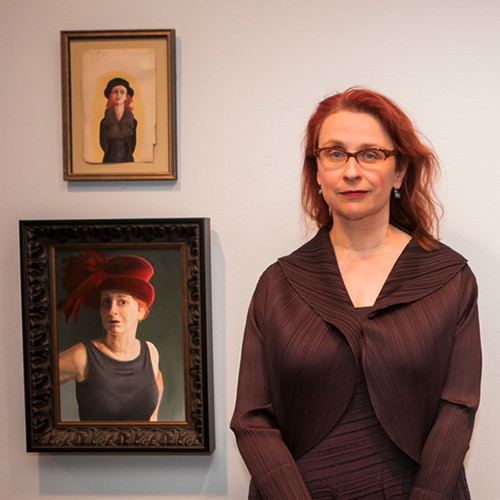 The Artist,
Music is an important source of inspiration for the work of book artist Jan Owen.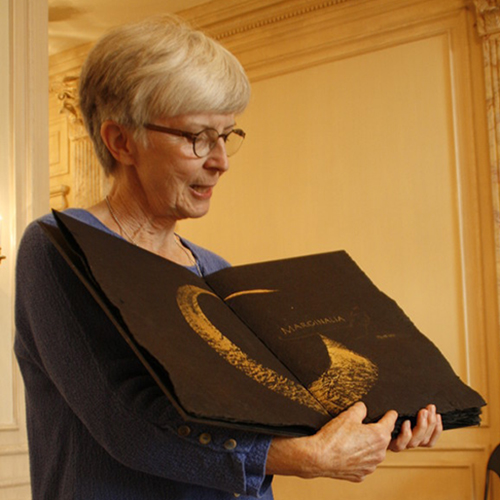 The Artist,
Born in Buenos Aires, Argentina, book artist Elena Presser moved with her family to the U.S. in 1966; she has become known for creating visual interpretations of music.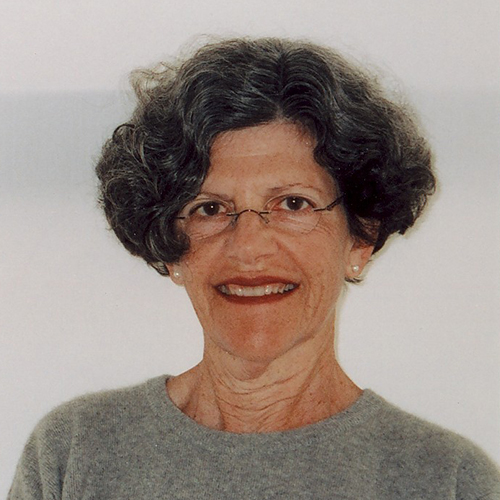 The Artist,
Renée Stout is a Washington, D.C., artist whose paintings and sculptures have earned her international recognition.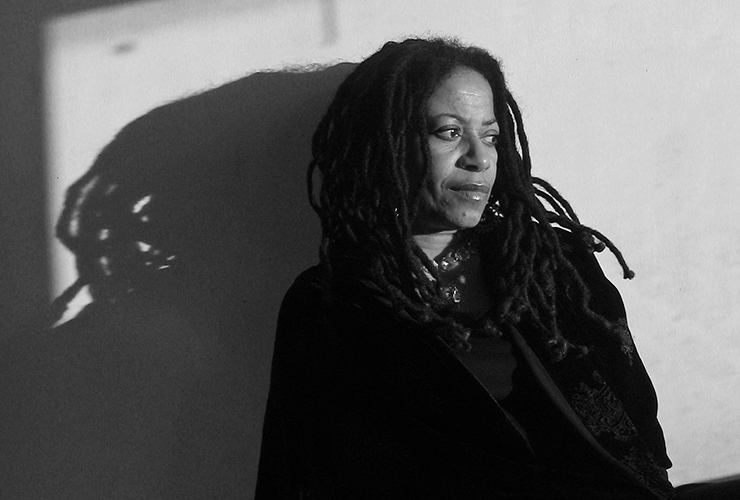 The Artist,
Influenced deeply by the work of El Greco and Marcel Duchamp, M. L. Van Nice transforms objects into works of art, creating new poetic and visual context.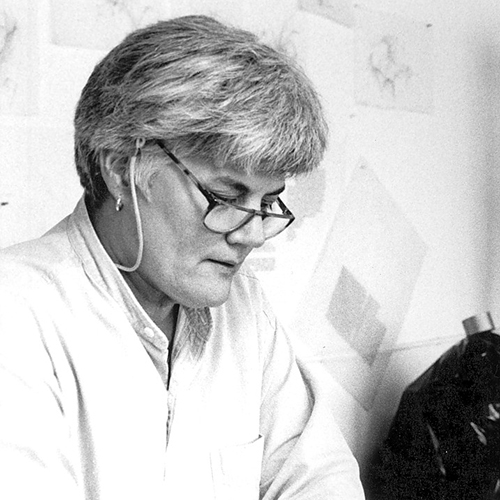 The Artist,
Her early exposure to nature heightened Claire Van Vliet's interest in the outdoors and influenced her desire to celebrate the landscape in her book artwork.