Mar 28 to Sep 16, 2012
The exhibition celebrates the generosity of donors who helped NMWA to build a foremost collection of artists' books—among them many artists who have given their works.
The collection formally started in 1986 when NMWA founder Wilhelmina Cole Holladay purchased Caroline, by Swiss surrealist Meret Oppenheim (1913–1985). This rare volume of poetry and etchings—one of 69 copies—was the first artist's book acquired for the collection. The collection now comprises more than 1,000 unique books and limited editions in a variety of formats, from scrolls and accordions to codices and sculptures.
Over NMWA's 25-year history, the museum has been unique in according artists' books a prominent place in its collection and exhibitions. The museum often integrates thematically related artists' books into presentations of works in other mediums, in addition to presenting exhibitions like 25 x 25, which highlight many of the best artists and works in the field.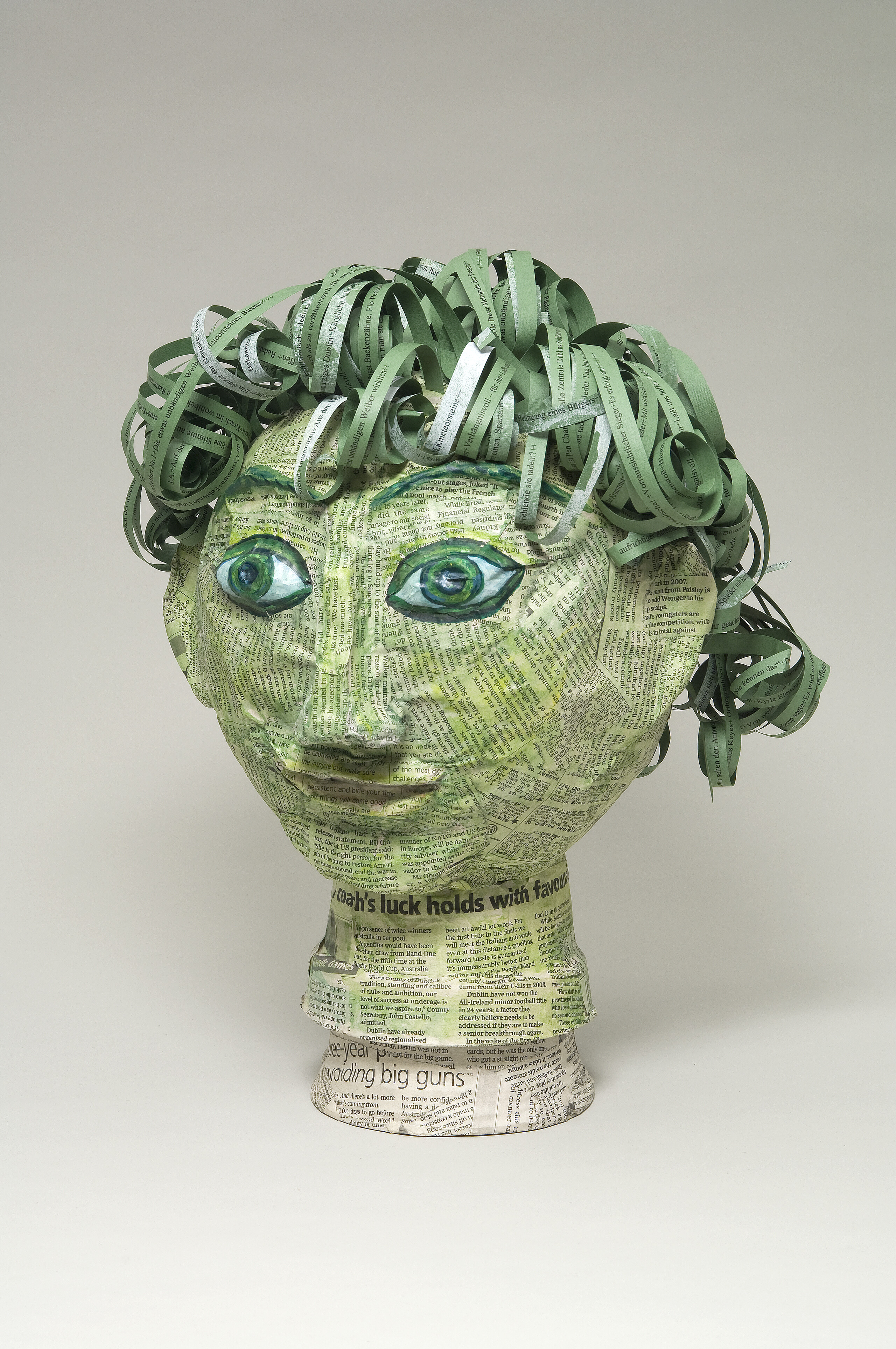 Exhibition Gallery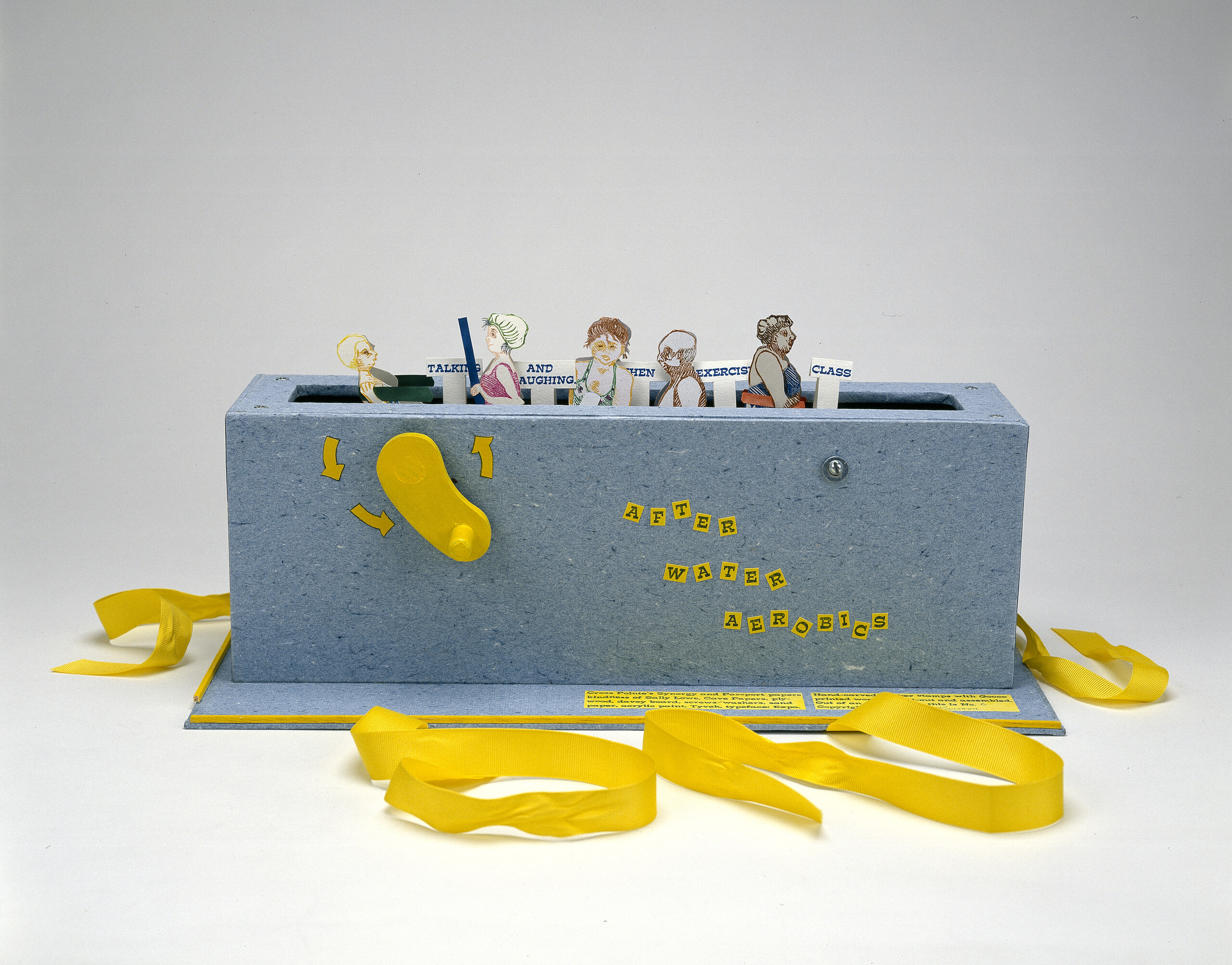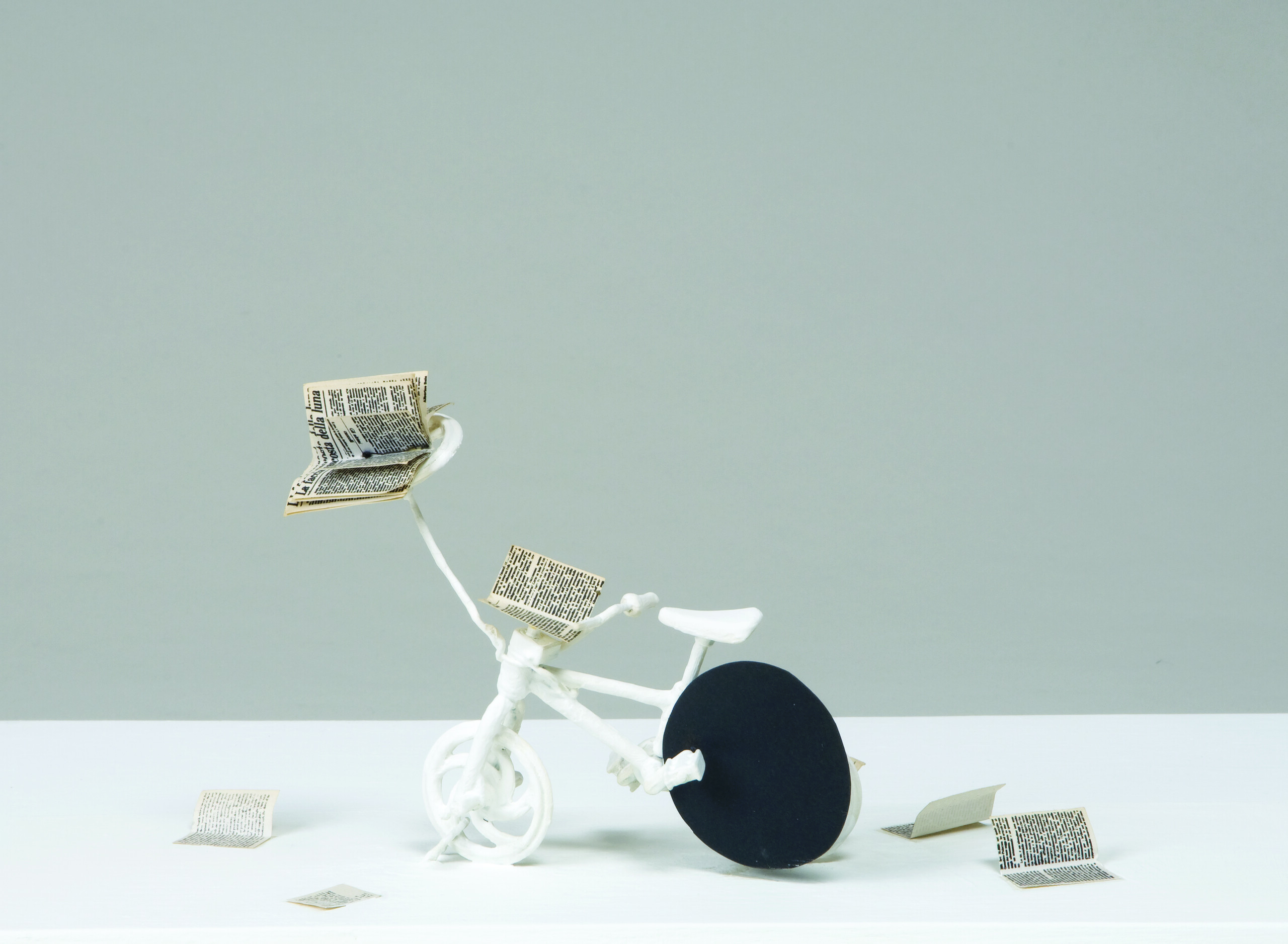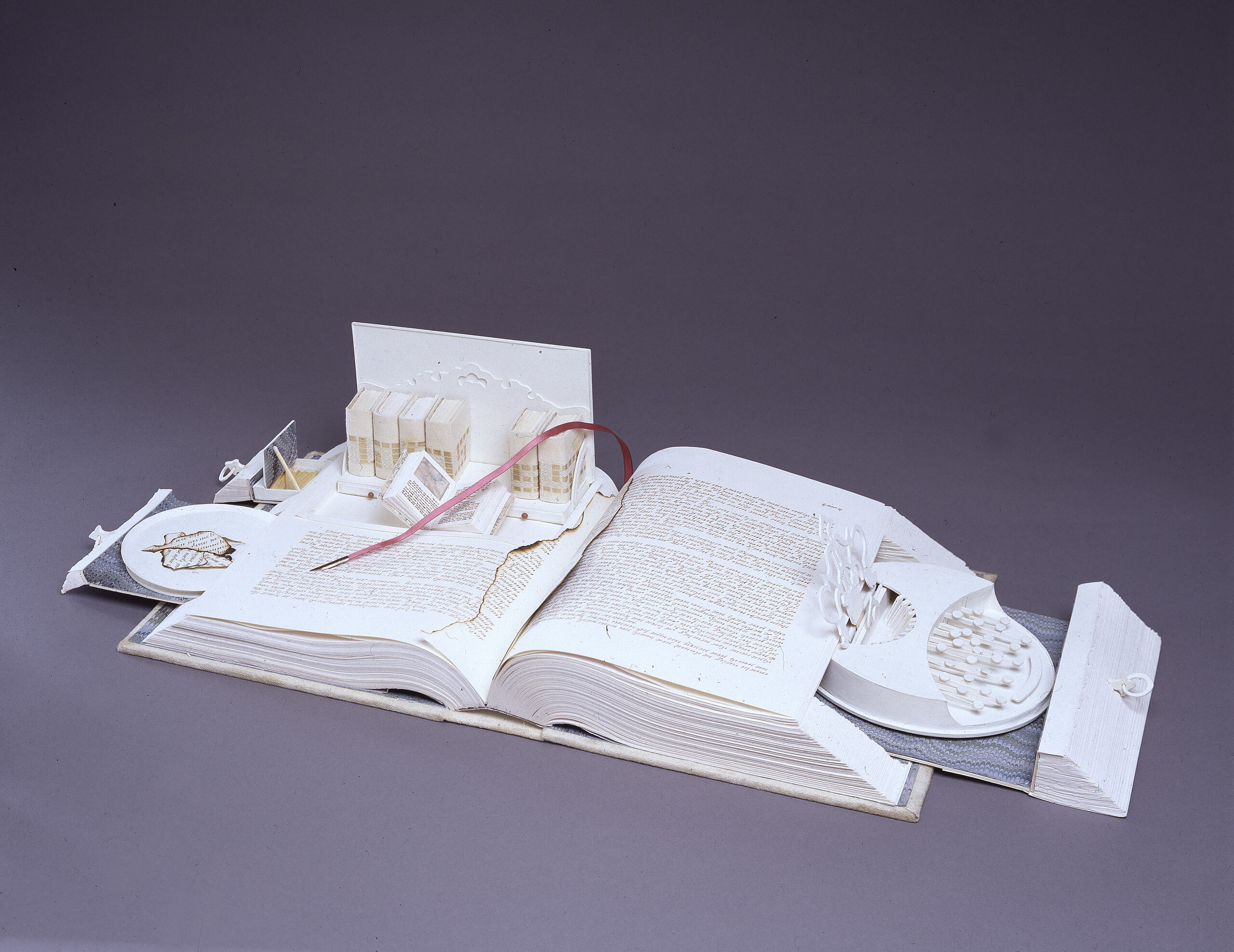 The Artist,
Carol Barton teaches book art classes all over the U.S., she has curated many exhibitions of book arts, and she is the author of a series of interactive workbook.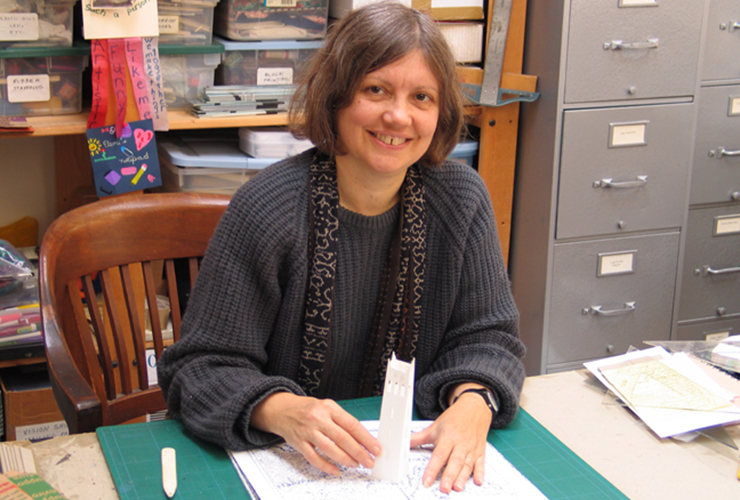 The Artist,
Mirella Bentivoglio is known for her exploration of the relationship between image and word.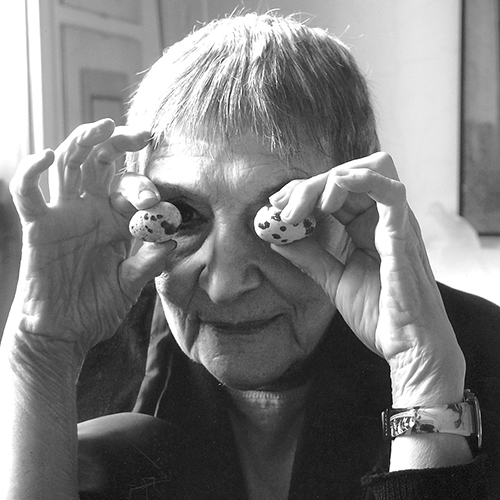 The Artist,
Friederun Friederichs's deep interest in what influences the human mind and her ideas regarding life, death, and suffering are reflected in her artist's books.
The Artist,
Endowed with an aura of originality and poetic whimsy, Elisabetta Gut's book objects must be seen rather than read.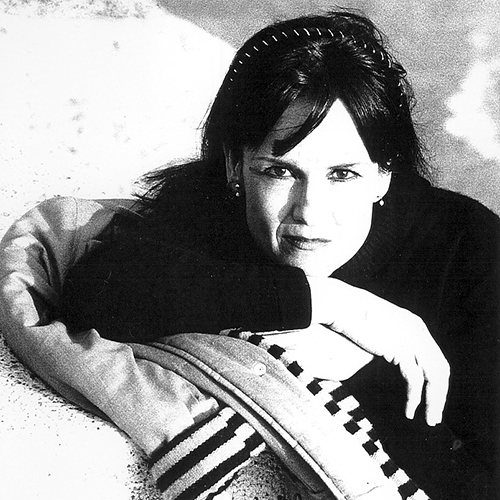 The Artist,
Swiss artist Meret Oppenheim used a range of mediums and styles to explore dualities: sensuality and desire, friendship and love, nature and culture, reality and imagination.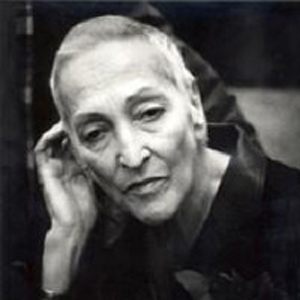 The Artist,
Born in Buenos Aires, Argentina, book artist Elena Presser moved with her family to the U.S. in 1966; she has become known for creating visual interpretations of music.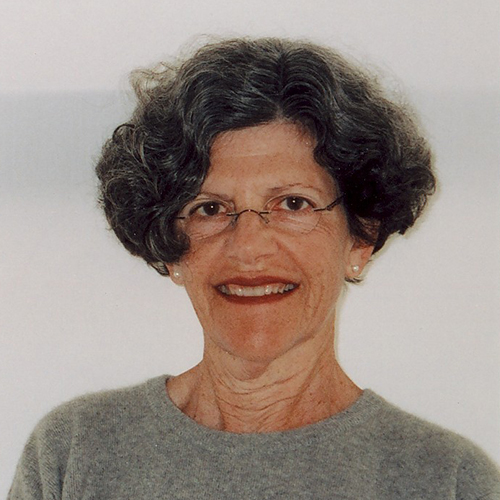 The Artist,
Renée Stout is a Washington, D.C., artist whose paintings and sculptures have earned her international recognition.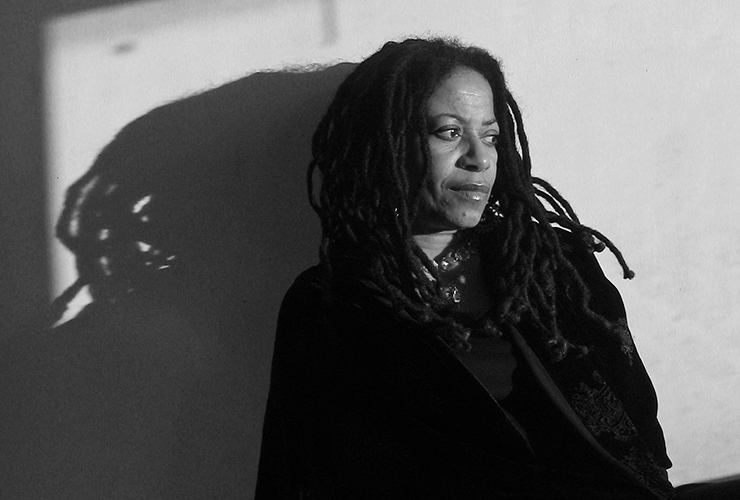 The Artist,
Influenced deeply by the work of El Greco and Marcel Duchamp, M. L. Van Nice transforms objects into works of art, creating new poetic and visual context.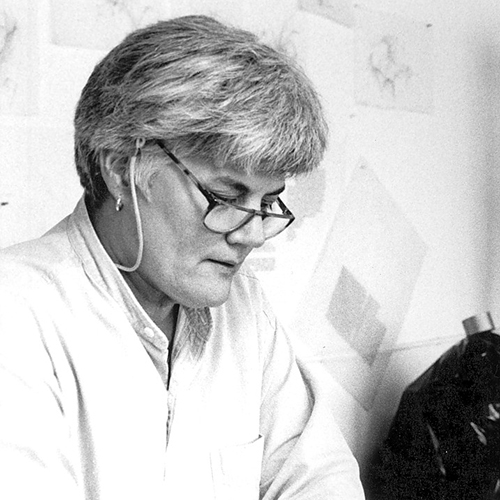 The Artist,
Her early exposure to nature heightened Claire Van Vliet's interest in the outdoors and influenced her desire to celebrate the landscape in her book artwork.