Mar 09 to May 28, 2018
Featuring work by thirty-six global artists, Women House challenges conventional ideas about gender and the domestic space. The exhibition is inspired by the landmark project Womanhouse, developed in 1972 by Judy Chicago and Miriam Schapiro. With works that disrupted traditional ideas about the home as a feminine realm, Womanhouse was the first female-centered art installation to appear in the Western world. In the new exhibition, Women House, women artists from the 1960s to today examine the persistence of stereotypes about the house as a feminine space.
Through photography, sculpture, installation and video works organized across eight themes, Women House emphasizes the plurality of women's views on the home. In Walking House (1989), Laurie Simmons creates a playful yet disconcerting image of the female body being consumed by expectations and responsibilities. Laure Tixier's series Plaid House (Maquette) (2005–11) explores domestic architecture from worldwide cultures in solid-colored felt sculptures that resemble miniature residential homes, tents, towers, or high-rise buildings. Zanele Muholi's 2007 photograph of a young female couple in South Africa leaning into the warmth of their kitchen stove speaks to the possibility of domestic space as a place of both privacy and freedom.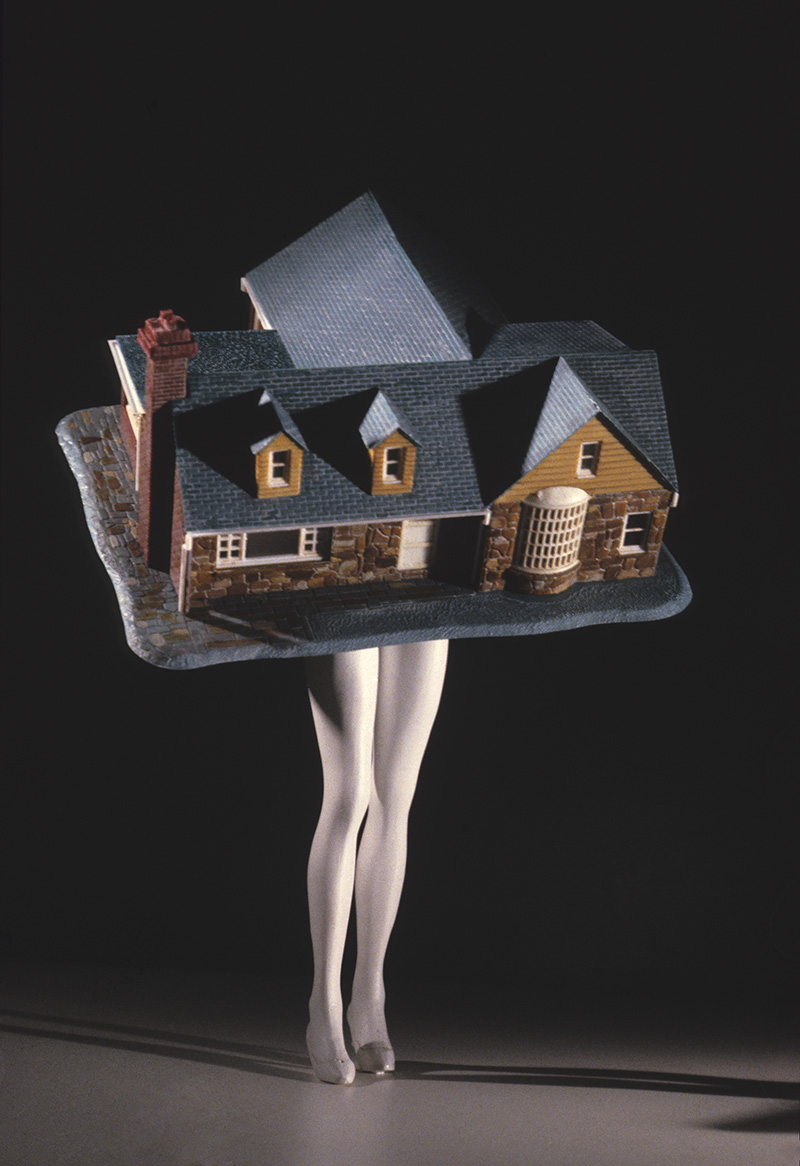 Exhibition Sponsors
Women House is organized by La Monnaie de Paris. Its presentation at NMWA is made possible by GRoW @ Annenberg and Denise Littlefield Sobel. Additional funding is provided by the Sue J. Henry and Carter G. Phillips Exhibition Fund, Belinda de Gaudemar, the Estate of Sara D. Toney, Mahinder and Sharad Tak, and Étant Donnés Contemporary Art, a program of FACE Foundation.
Étant Donnés is developed in partnership with the Cultural Services of the French Embassy in the United States, with lead funding from the Florence Gould Foundation, the Helen Frankenthaler Foundation, the French Ministry of Culture, and Institut Français-Paris. NMWA also thanks Regina Weingarten for her special contributions. Further support for Women House at NMWA is provided by American Airlines, the official airline of the museum's 30th Anniversary.
American Airlines

Grow Annenberg

Face Foundation Logo
Exhibition Gallery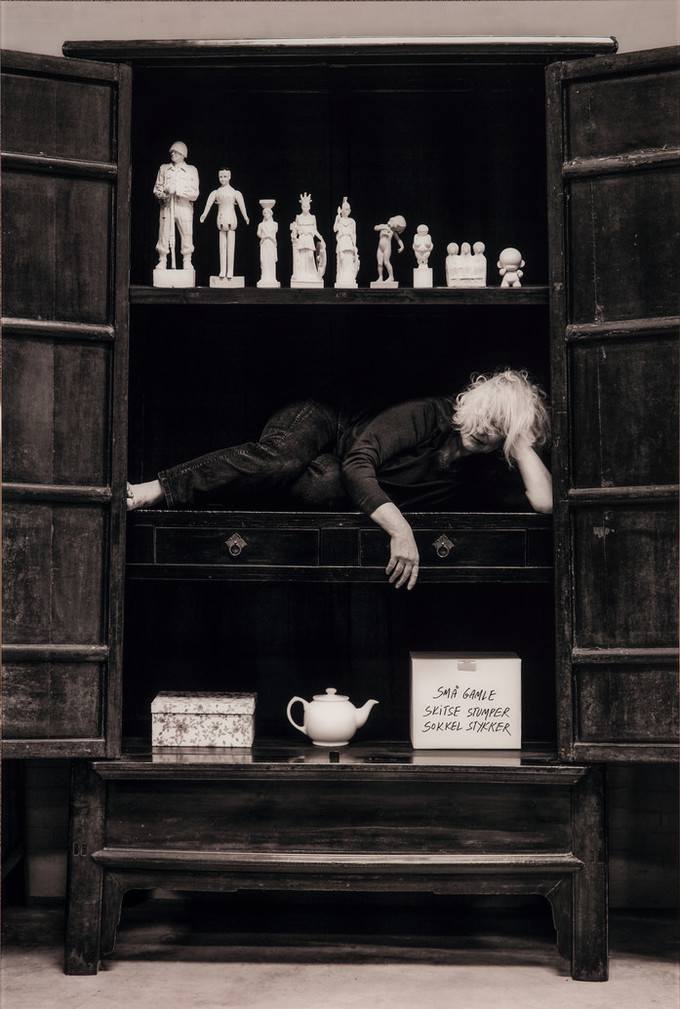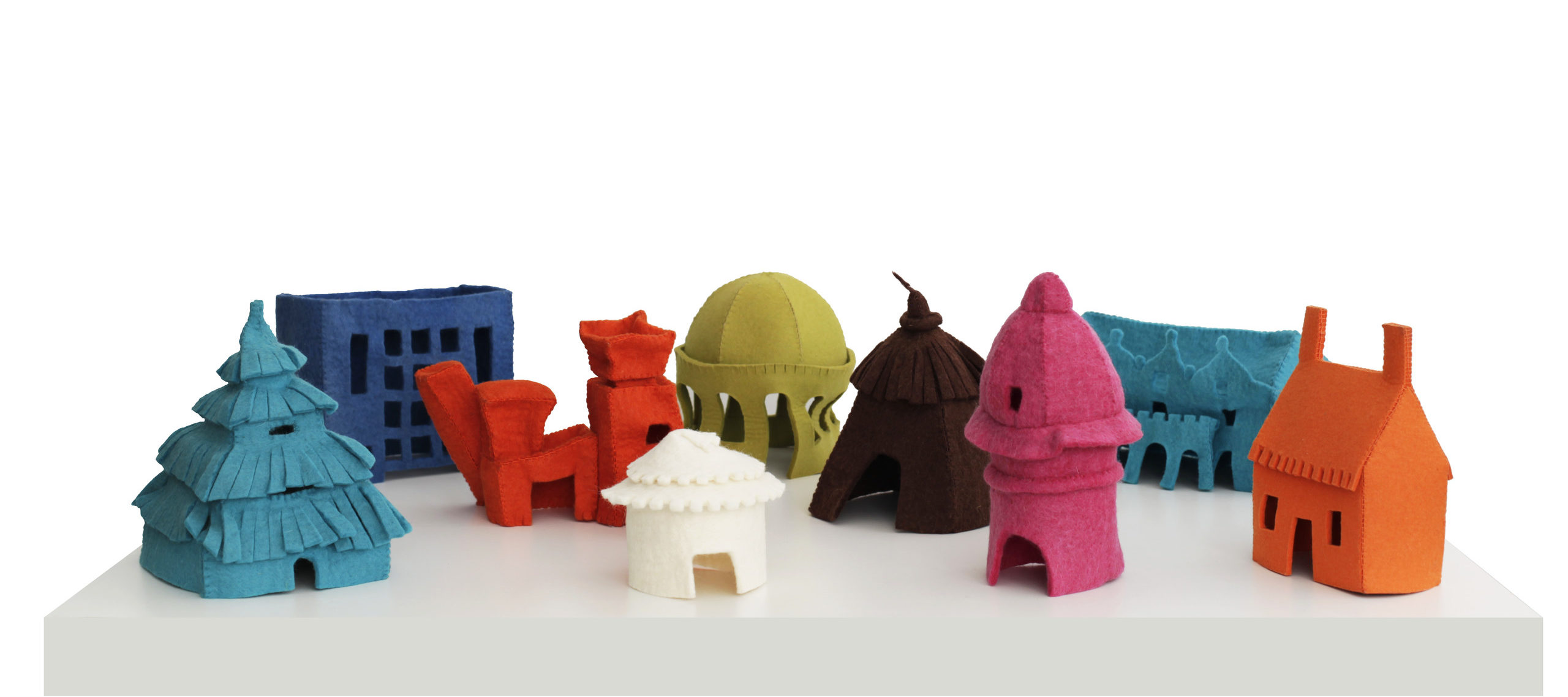 The Artist,
Louise Bourgeois is considered one of the most inventive and influential sculptors of the 20th century for her use of unconventional materials and allusive psychological content.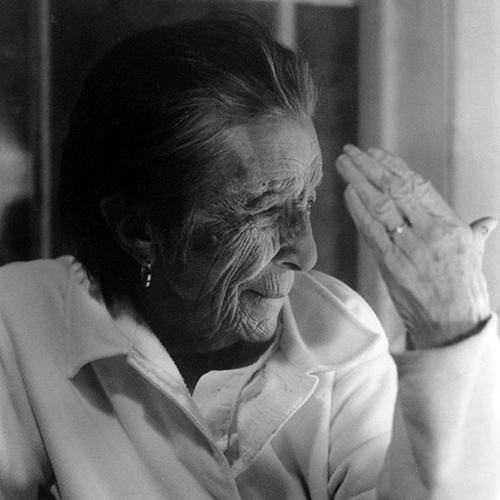 The Artist,
After more than four decades, Judy Chicago continues to be an influential feminist artist, author, and educator. Her work helped establish the Feminist Art Movement of the 1970s.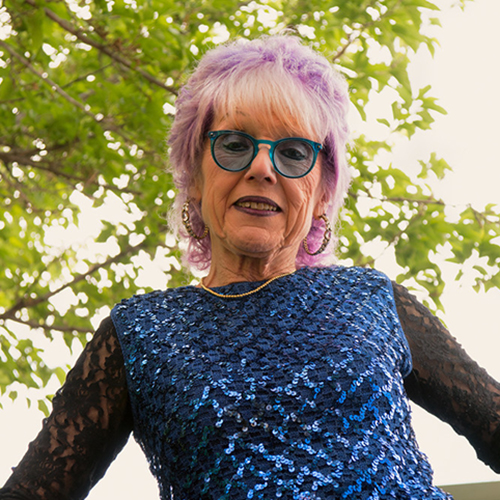 The Artist,
Pioneer of Body art, Kirsten Justesen is best-known for her feminist performances and sculptures that center on her nude body and address issues of gender, politics, physics, and time.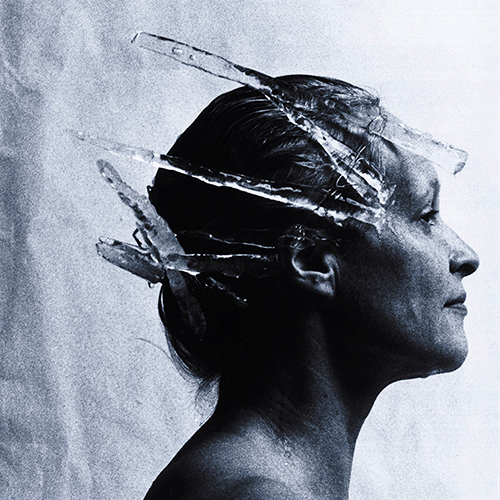 The Artist,
Miriam Schapiro challenged the dichotomy of "high" art, denoting the works of known, predominantly male artists, and "decorative" art, a term then used to relegate women to anonymity.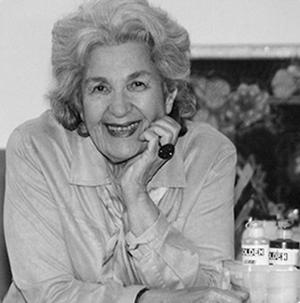 The Artist,
Through her photographs, Cindy Sherman examines women's roles in society and questions the ways in which the viewer looks at and identifies with the women she portrays.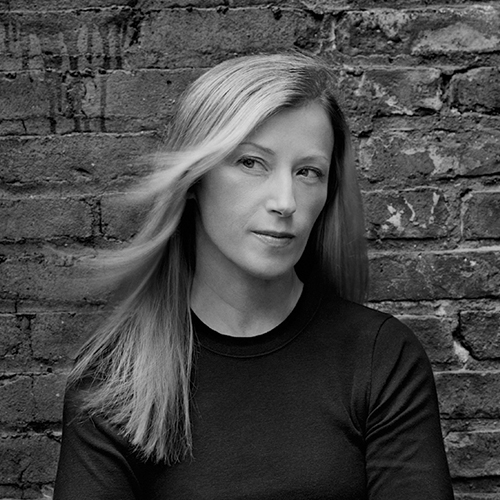 Broad Strokes Blog
Questions about a woman's "place" resonate in our culture, and conventional ideas about the house as a feminine space persist. Global artists in Women House recast conventional ideas about the home through provocative photographs, videos, sculptures, and room-like installations.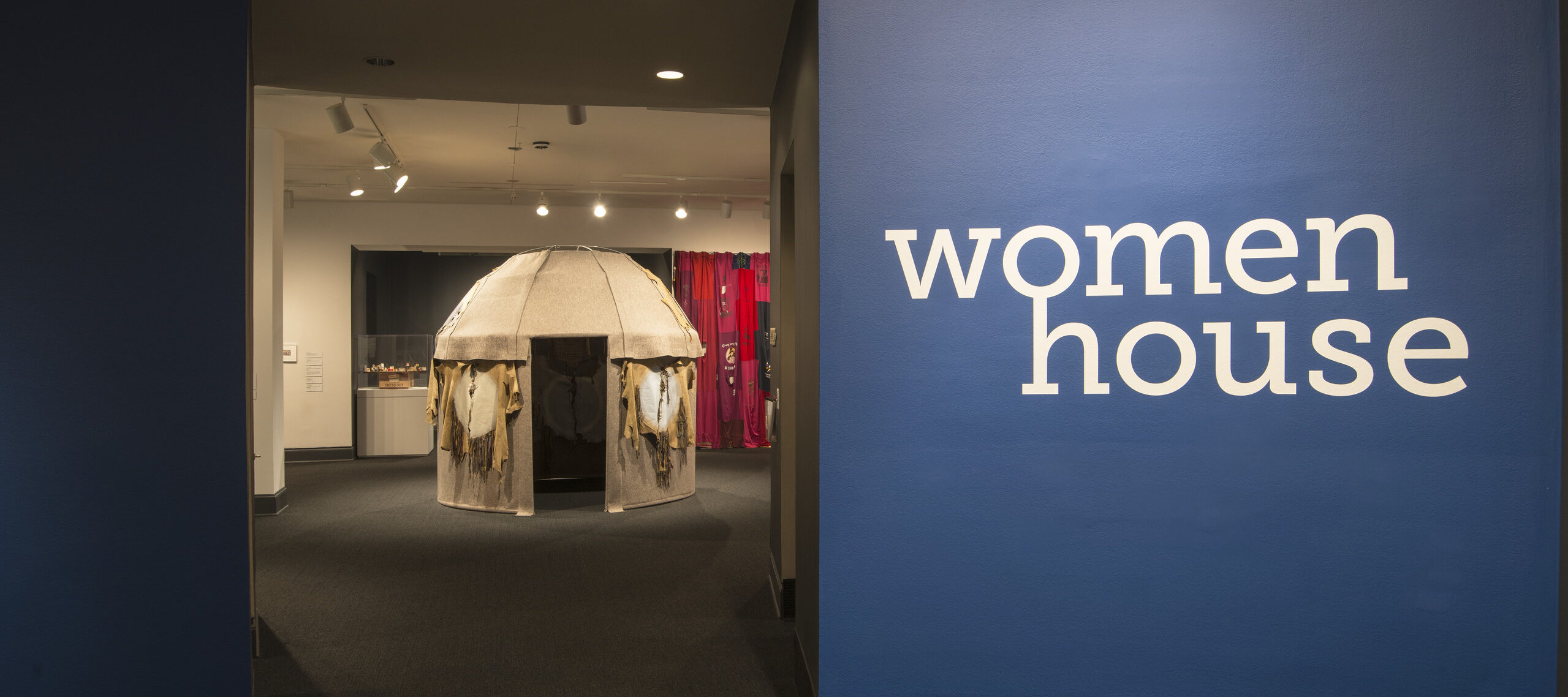 Related Media
Videos
Explore this online playlist of artist interviews, studio visits, and historical footage of the 1972 installation, Womanhouse.