June 3, 2016
6/3/16
The New York Times asks, "Broadway may not be so white, but is it woman enough?" Theater critics Laura Collins-Hughes and Alexis Soloski discussed roles for women.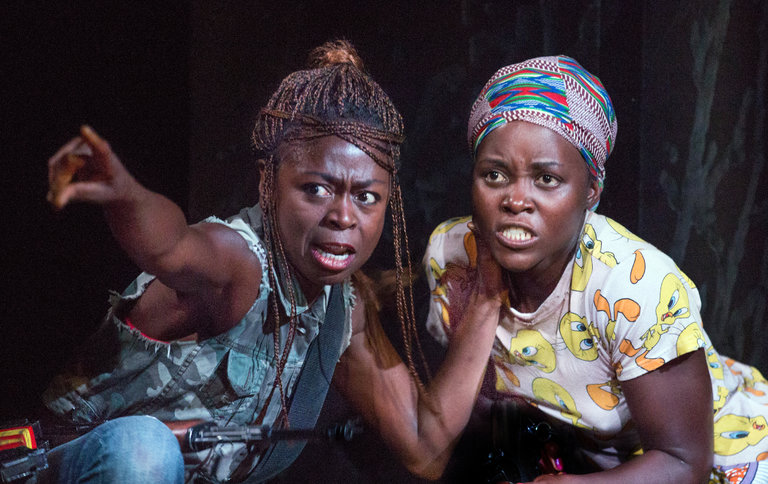 The Broadway musical Waitress, which just passed the million-dollar mark, and the play Eclipsed feature all-female creative teams. However, "women still lag far behind men as playwrights, composers, directors and designers." About celebrated roles for women, Soloski says, "This season, I've worried that we still need to approach female characters as victims to accept them as heroes."
Front-Page Femmes
Micol Hebron draws attention to the underrepresentation of women artists in her Gallery Tally project. When asked about upsetting gallerists, Hebron responded, "I'm reporting the numbers. I'm not making them."
Multimedia artist Margot Bowman uses technology to reimagine the selfie in art.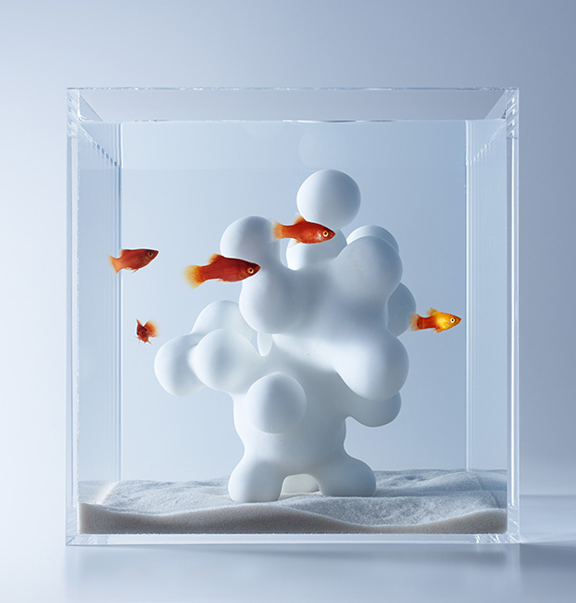 Colossal shares minimalist aquariums with 3D-printed flora designed by Haruka Misawa.
Havana-born artist Carmen Herrera, now 100 years old, has lived and worked in New York City for the past six decades—in relative obscurity for much of that time.
Japanese "vagina artist" Megumi Igarishi released a manga memoir illustrating her practice and backlash from Japanese authorities.
Illustrator and typographer Georgia Hill creates bold, letter-based murals.
San Francisco-based artist Meryl Pataky combines neon sculptures with organic forms.
Lexi Alexander, a former kickboxing champion, is the only woman to direct a major comic book superhero movie.
"For all practical purposes the history of silhouette animation begins and ends with [Lotte] Reiniger," writes the Telegraph. A Google Doodle celebrated the anniversary of the German filmmaker's birth.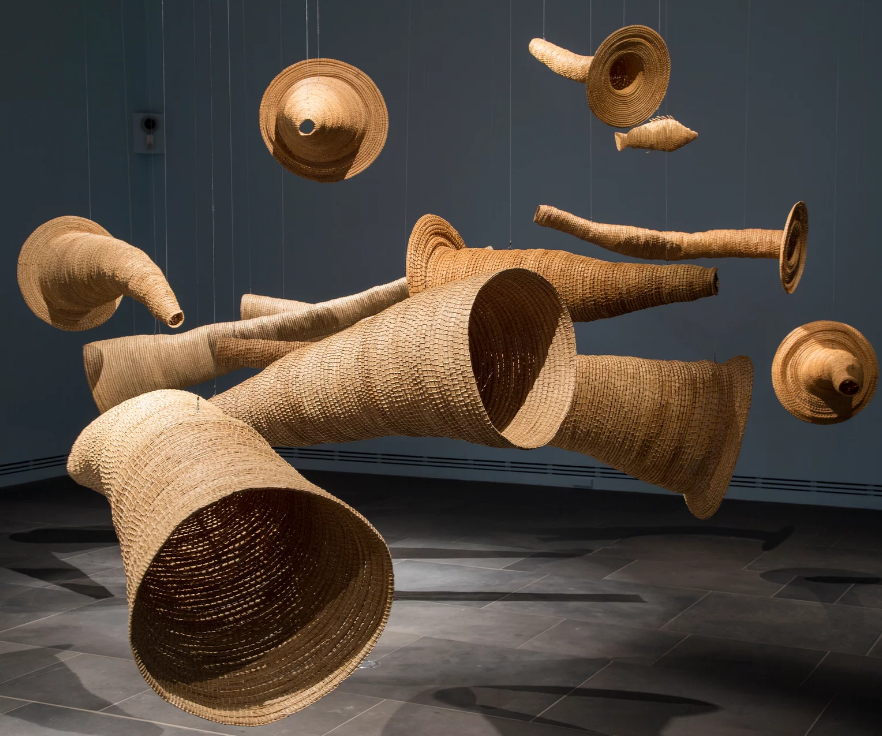 Yvonne Koolmatrie, an Ngarrindjeri weaver from South Australia, wins the $50,000 Red Ochre art prize.
The New York Times interviews comedic actress Maria Bamford about mental illness and her Netflix show, Lady Dynamite.
The Ghostbusters reboot, featuring an all-female cast, faces "a buzz saw of sexist backlash."
The New York Times reviews Rita Dove's career-spanning Collected Poems: 1974–2004.
Art historian Reiko Tomii's latest book "offers illuminating assessments" and "provides valuable investigative tools for carrying out this kind of fresh-spirited research."
The Ruins of Civilization, a new play by Penelope Skinner, "suggests a bleak sociopolitical future that is within the realm of possibility."
Shows We Want to See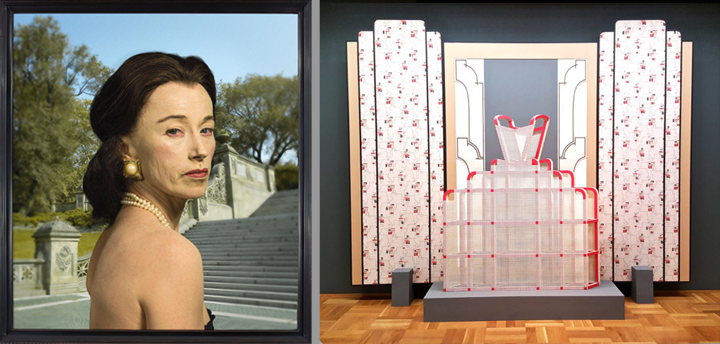 The Queensland Gallery of Modern Art hosts an exhibition of photographs by Cindy Sherman—"one of the most influential photo artists of the late 20th century," The Guardian shares Sherman's theatrical self-portraits, which capture "the grotesque and the uncanny, the monstrously feminine, and the comedic worlds of haute couture."
Diane Simpson's window designs at MCA Chicago are "a distillation of Art Deco design and research." For her sculptures, Simpson even repurposed wallpaper and linoleum flooring from the 1920s and '30s.
The Tel Aviv Museum of Art presents wooden dolls arranged in two tableaux vivantes by Canadian artist Ydessa Hendeles that are reminiscent of Pietà scenes, crime shows, and a controversial children's book.