Delita Martin identifies as a printmaker, but her artistic vision defies categorization.
Related Quote
How does Martin select her subjects?
The lives and identities of Black people, especially women, are central to Delita Martin's work. Sometimes she knows the sitters for her portraits well, but other times they are virtual strangers: people she meets in the grocery store or on the street. Martin's main criterion in selecting a subject is simple: she has to feel a connection with them.
That sense of connection can transcend the canvas. After seeing an exhibition of her work one evening, an older Black woman approached the artist with tears in her eyes. As Martin recalls, she said, "'You have shown us in all of our beauty. Our full lips, our full noses, our skin, our hair.' That was the best compliment I've ever gotten in my entire life; a foremother for me said, you have done well."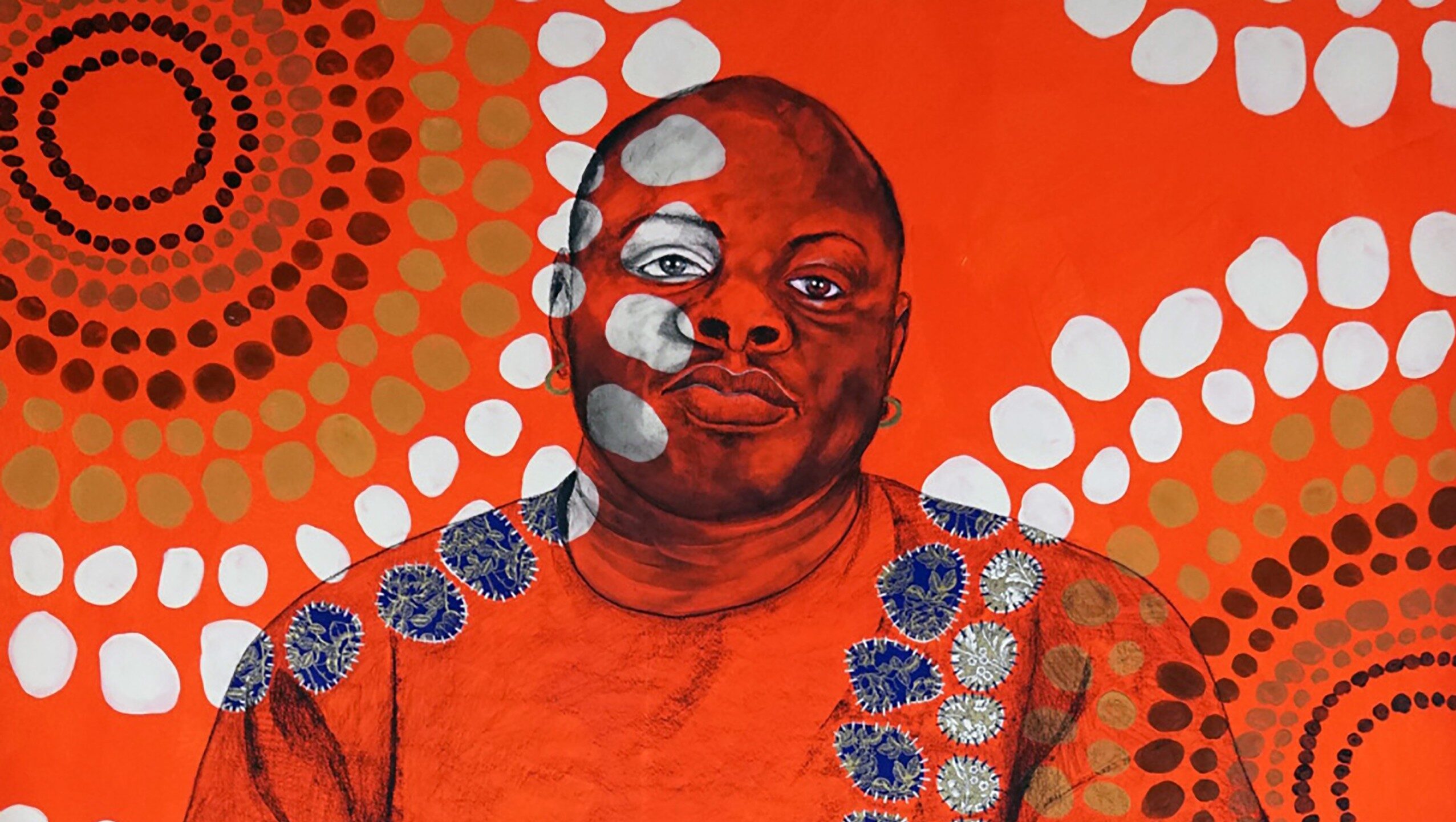 Artists at Work Video Series: Delita Martin
Artwork on View
Believing in Kings, 2018
3rd Floor, "Fiber Optics" Gallery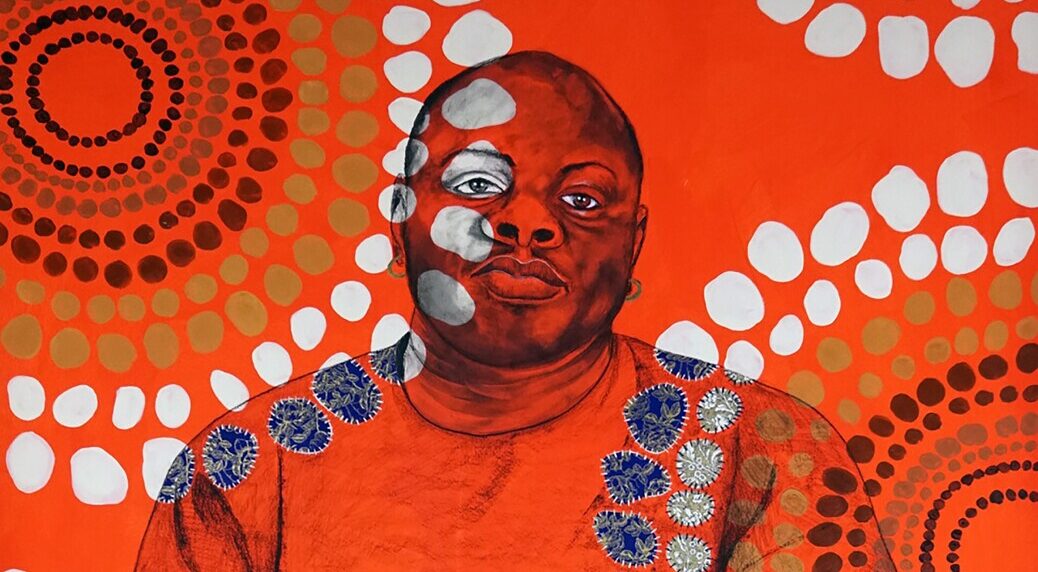 Broad Strokes Blog
Impress your friends with five fast facts about Delita Martin, whose work is featured in the online exhibition Delita Martin: Calling Down the Spirits.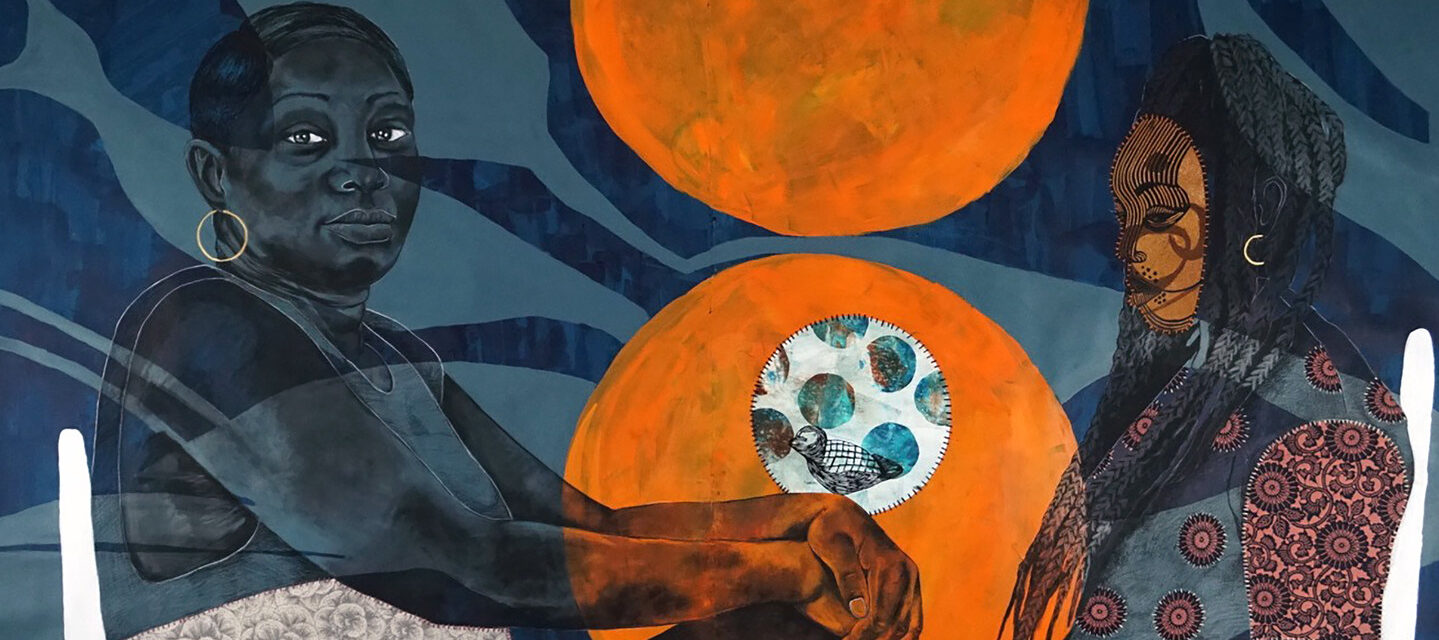 In Focus: Artists at Work
Oct 21, 2023, to Sep 22, 2024
Enjoy a close-up look into the practices and perspectives of eight contemporary collection artists via short documentary-style videos. Presented in NMWA's ground-floor Long Gallery, these captivating short films welcome visitors to the renewed museum
. The installation's intimate and immersive design sparks curiosity, inspires advocacy, and encourages slow looking during visitors' exploration of the museum.
The videos will premiere throughout the year.