Sonya Clark transforms simple materials into powerful revelations of injustice and stirring tributes to her ancestors.
Related Quote
Who ignited Sonya Clark's interest in textile practices?
Clark learned to sew from her grandmother, nicknamed "Chummy," who was a tailor. "She is the one who instilled in me the notion that through thread and needle, you can capture stories," the artist says. In art school, Clark studied with renowned makers Nick Cave and Anne Wilson, who affirmed the power of textile methods.
Today, Clark applies her expert techniques to works honoring her expansive sources of inspiration. She has made French-knotted portraits of Abraham Lincoln, a range of comb, thread, and hair reliefs depicting entrepreneur Madam C.J. Walker, colorful comb-and-thread sculptures honoring playwright and poet Ntozake Shange, and sleek beaded tributes to writer Ralph Ellison and South African Ndebele artist Esther Mahlangu.
Clark's influences are deep and fruitful. She explains: "My good friend Bolaji Campbell shared a wonderful Yoruba proverb: 'A river that forgets its source dries up.'"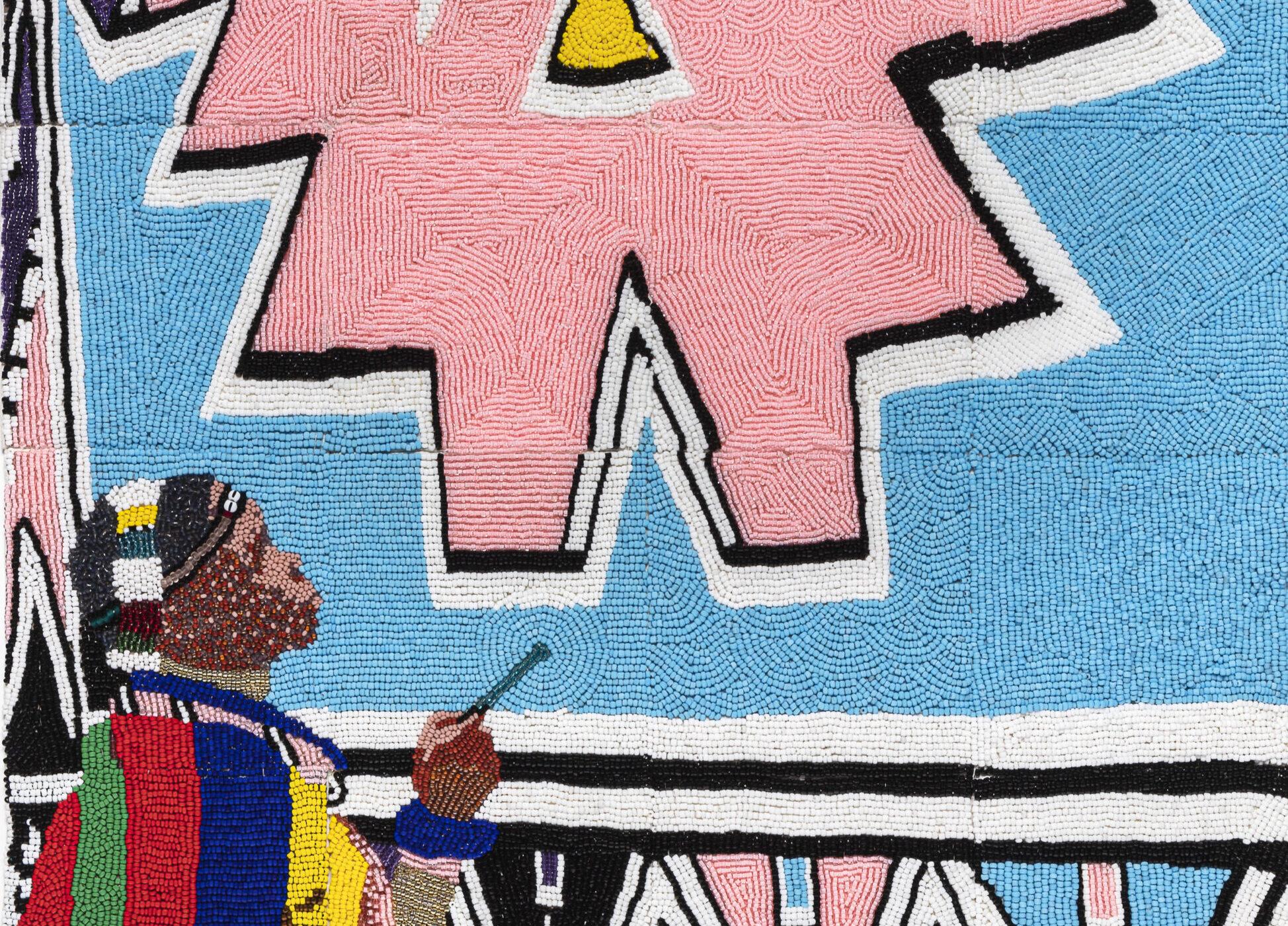 Artists at Work Video Series: Ambreen Butt
Artwork on View
Curls, 2005
2nd Floor, The Sky's the Limit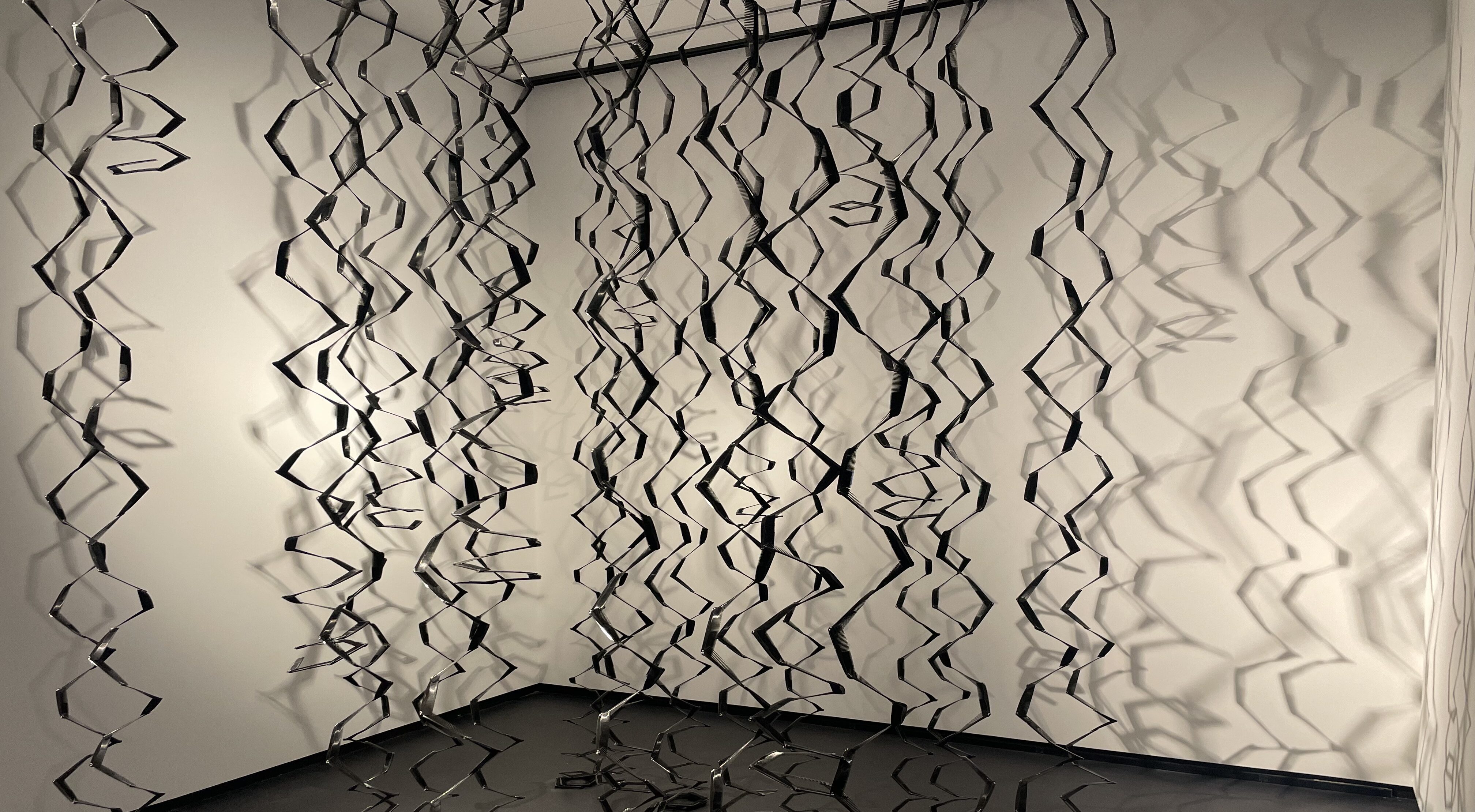 Ties that Bind, 2013
3rd Floor, "Fiber Optics" Gallery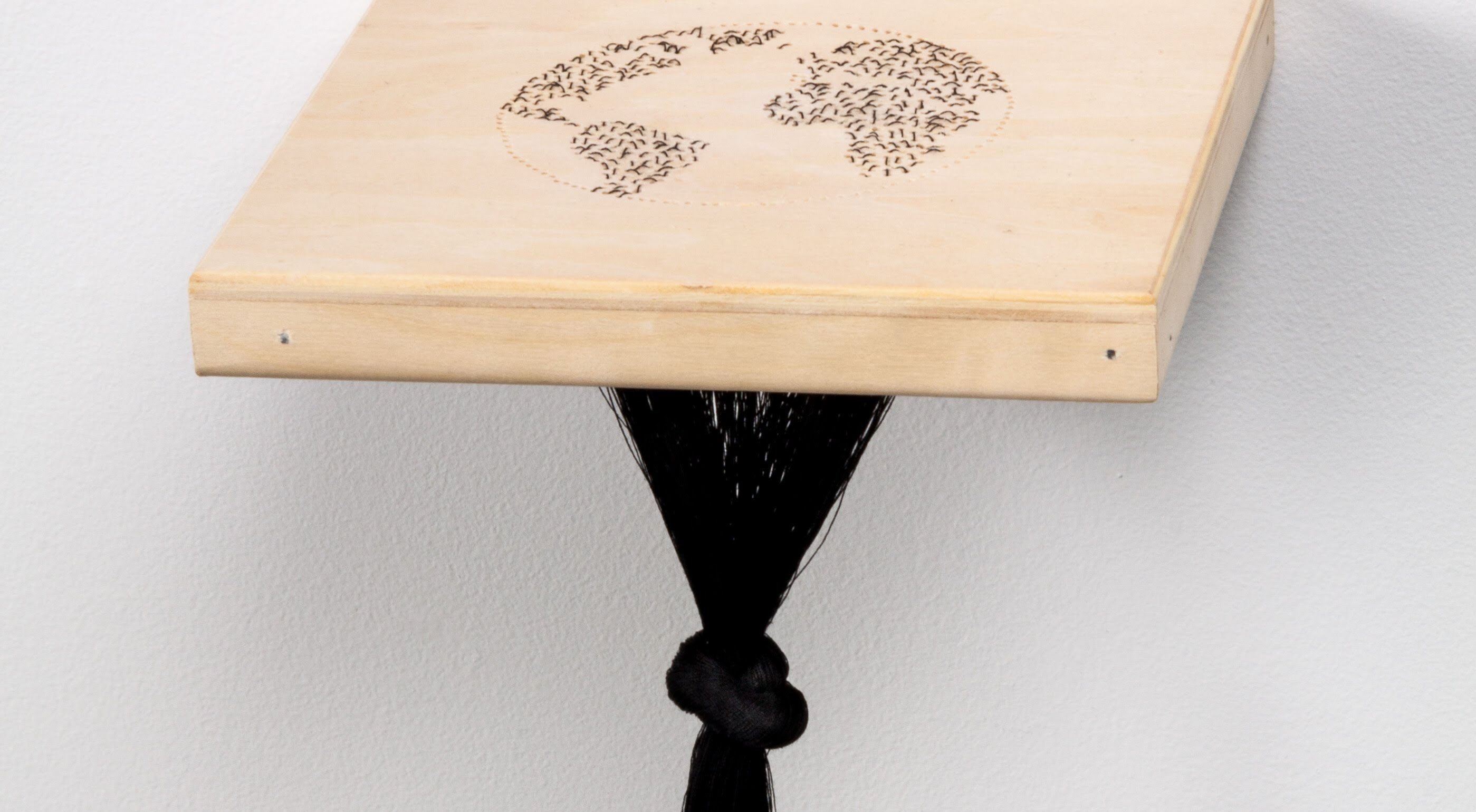 Cotton to Hair, 2009
4th Floor, Holding Ground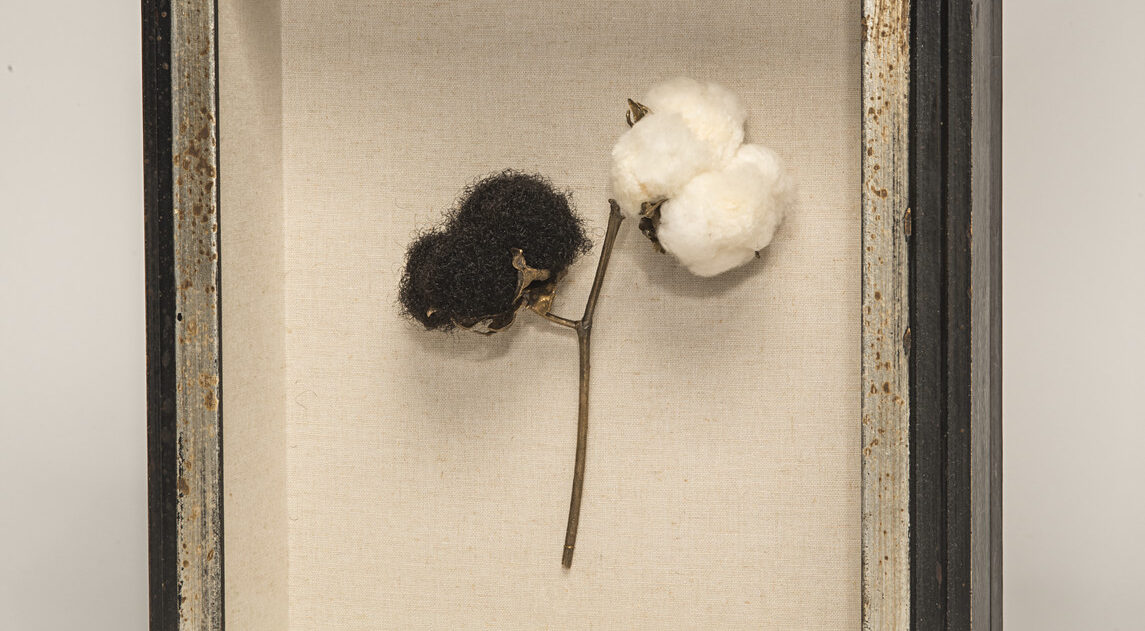 Mom's Wisdom or Cotton Candy, 2011
4th Floor, Holding Ground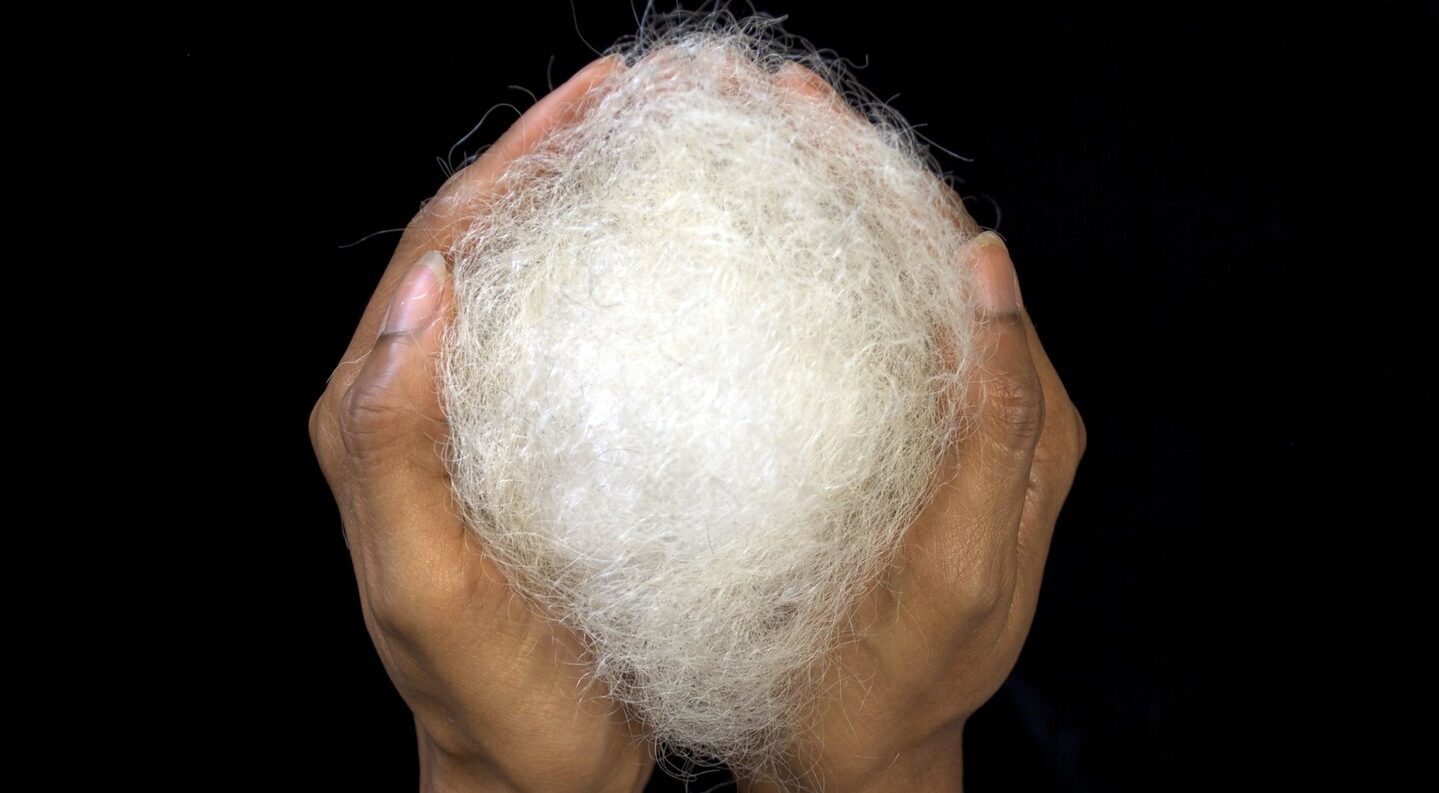 Learn More about the Artist
Textile artist Sonya Clark interweaves craft, history, and race to create mixed-media works that celebrate Blackness and address racial tensions and stereotypes.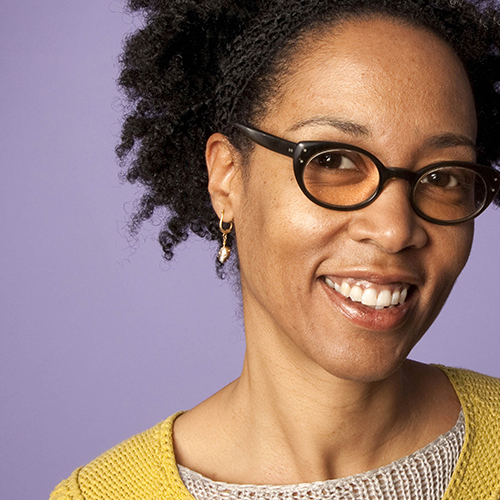 In Focus: Artists at Work
Oct 21, 2023, to Sep 22, 2024
Enjoy a close-up look into the practices and perspectives of eight contemporary collection artists via short documentary-style videos. Presented in NMWA's ground-floor Long Gallery, these captivating short films welcome visitors to the renewed museum
. The installation's intimate and immersive design sparks curiosity, inspires advocacy, and encourages slow looking during visitors' exploration of the museum.
The videos will premiere throughout the year.