September 8, 2021
9/8/21
Impress your friends with five fast facts about multidisciplinary artist Ana Mendieta (1948–1985), whose work Volcán (1979) is part of NMWA's collection.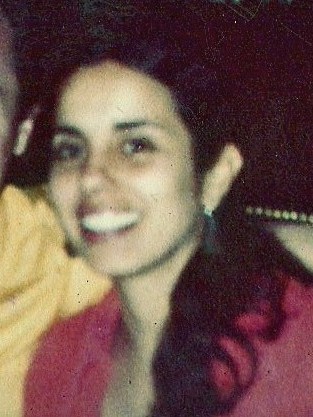 1. Cast from the Womb
Mendieta was born into a prominent political family in Havana, Cuba. In 1961, following the Cuban Revolution, Mendieta's father became a political prisoner for his disloyalty to Fidel Castro, and 12-year-old Mendieta was sent to the United States under Operation Peter Pan. "Having been torn from my homeland during my adolescence, I am overwhelmed by the feeling of having been cast from the womb. My art is the way I reestablish the bonds that unite me to the Universe," she once said.
2. Master of Art
In the 1970s, as a graduate student in the University of Iowa's Intermedia program, Mendieta experimented with using her own body as a medium. The artist began creating "earth body works," in which she incorporated her naked body, or its impression, into natural landscapes. Her well-known "Silueta" series (1973–1980) emerged from this practice. Mendieta fused feminism with Land Art and crossed boundaries of performance, photography, and film.
3. Class is in Session
In the early 1970s, Mendieta taught an art class at Henry Sabin Elementary School in Iowa City. During this time, she made artworks using her students as collaborators, filming their actions in response to her prompts. Two of these lesser-known works, Parachute (1973) and Untitled (Soul) (1973) were featured in the 2017–18 exhibition Ana Mendieta: Thinking About Children's Thinking at the Sugar Hill Children's Museum of Art & Storytelling in New York City.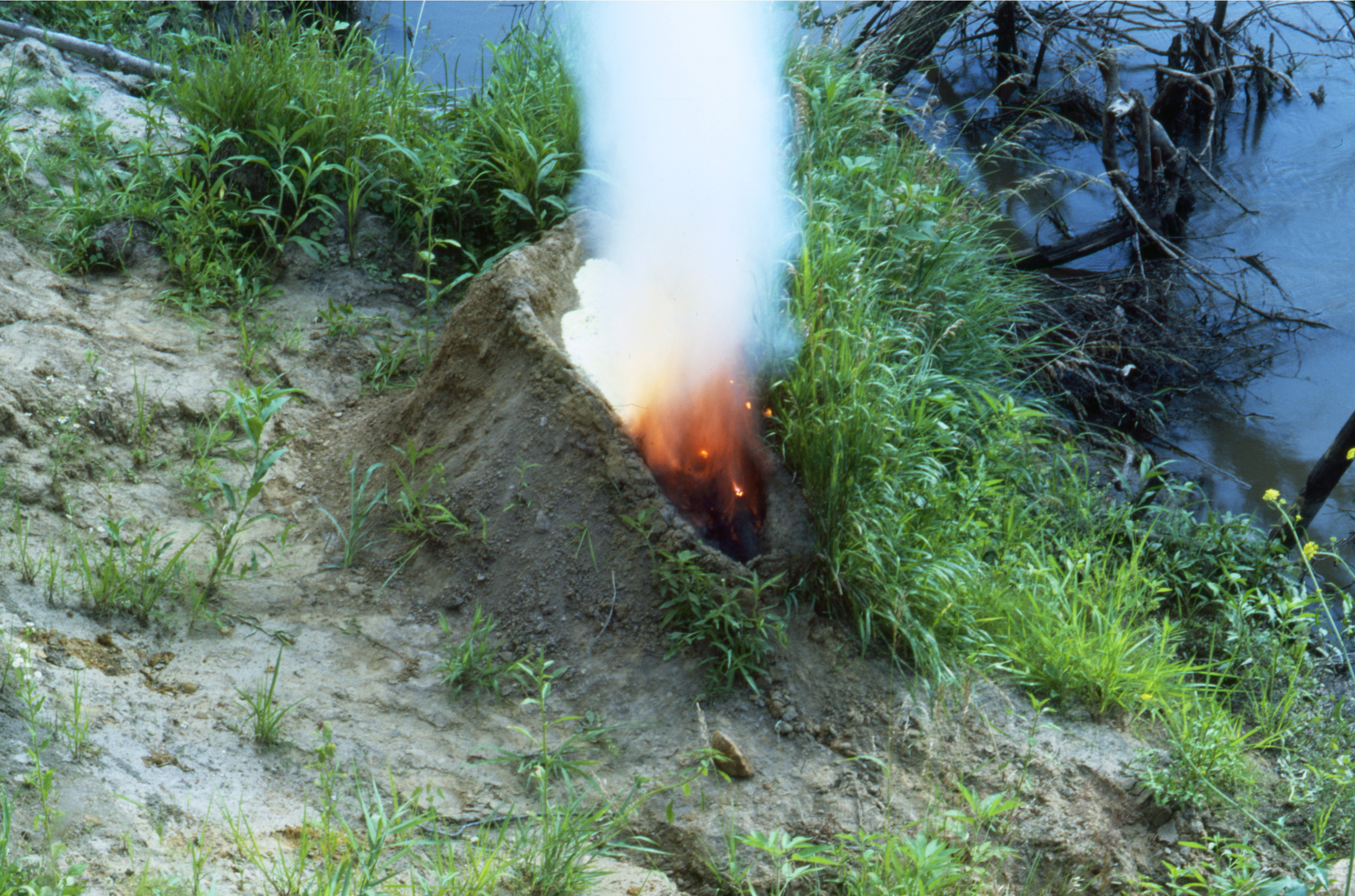 4. Evolving Earth
In 1983, Mendieta was awarded a residency at the American Academy in Rome, where her artistic practice continued to evolve. Up until this point, Mendieta worked with natural elements as they occur outdoors. In her new studio space, Mendieta created floor sculptures from soil and sand, importing these elements from locations that held significance for her, including Cuba. Works such as Untitled (Sandwoman Series) (1983–84) echo her "Silueta" series but stand apart.
5. Feminist Family
After moving to New York City in the late 1970s, Mendieta became friends with feminist artists including Nancy Spero (1926–2009), Mary Beth Edelson (1933–2021), Barbara Kruger (b. 1945), and Carolee Schneemann (1939–2019); film critic B. Ruby Rich; and Artforum editor Ida Panicelli. After her untimely and suspicious death, when Mendieta's husband Carl Andre was on trial for her murder (though he was acquitted), many of these women advocated for Mendieta, attending the trial, testifying on her behalf, and ensuring her work continued to be recognized. Today, advocacy groups continue to stage actions in her name.