September 10, 2021
9/10/21
ARTnews analyzed spring and summer auction data from major sales in New York, London, and Paris, revealing that "while auction houses have made moves to give greater visibility to female artists in the last year—the sale results indicate that the gender gap remains deeply entrenched."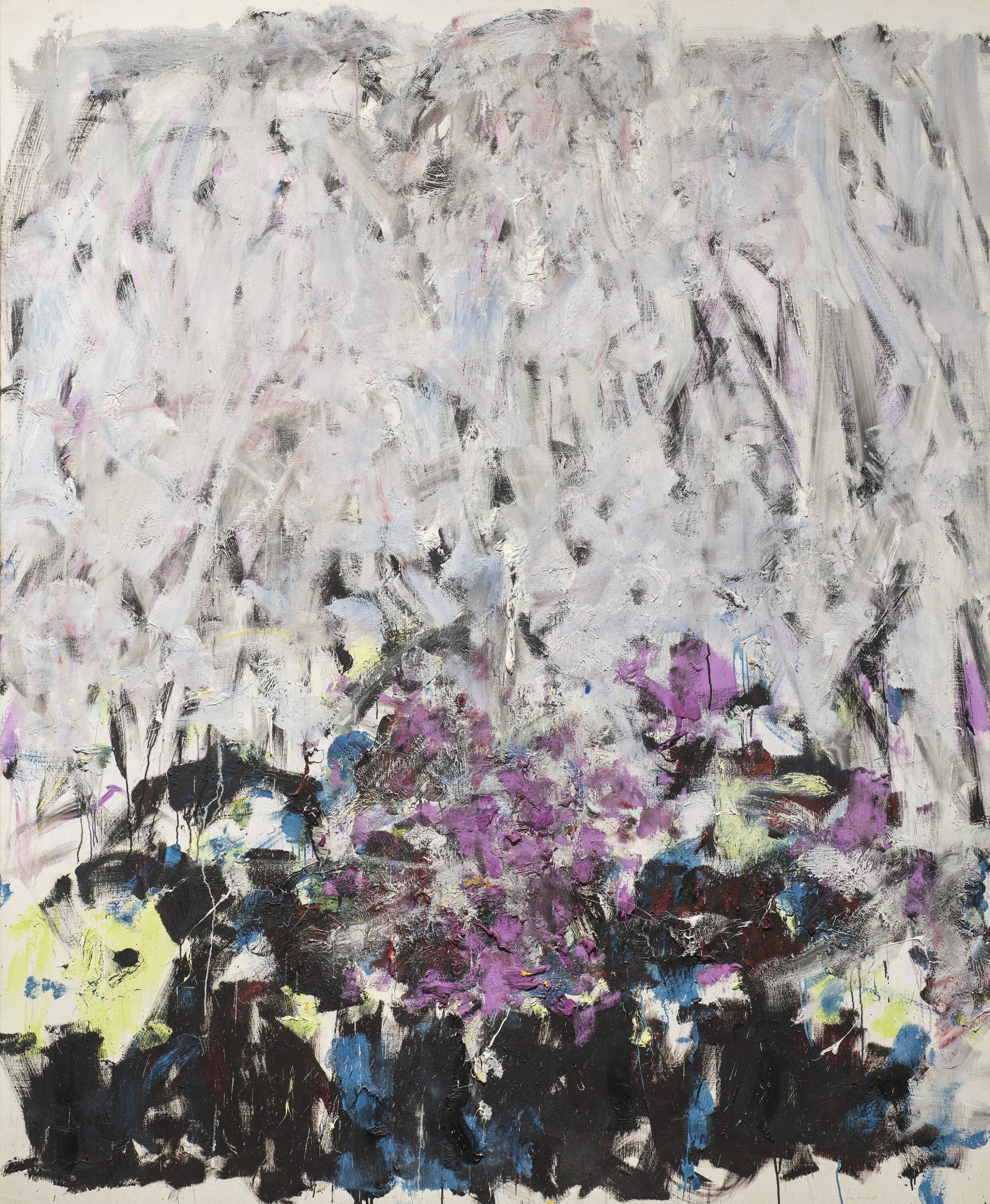 Findings show that Joan Mitchell is the only woman artist whose auction turnover rivals her male peers. However, her sale totals are a far cry from market leaders such as Pablo Picasso and Jean-Michel Basquiat. And while Mickalene Thomas and Amy Sherald have sold works way above their estimates, they lag significantly behind male artists in their generation.
Front-Page Femmes:
On International Day of the Indigenous Woman, Mexico City Mayor Claudia Sheinbaum announced that a sculpture of an Olmec woman will replace a statue of Christopher Columbus.
Ali Gass, former head of San Jose's Institute of Contemporary Art and Chicago's Smart Museum of Art—and former NMWA Fresh Talk speaker—will become the director of the new Institute of Contemporary Art San Francisco.
The Atlantic profiles writer Lauren Groff on the occasion of her new novel Matrix, the life story of a radical 12th-century nun.
Pioneering contemporary crafts collector Sandy Grotta has died at age 87.
Chinese artist Cao Fei has won the 2021 Deutsche Börse Photography Foundation prize for her work that explores our obsession with technology.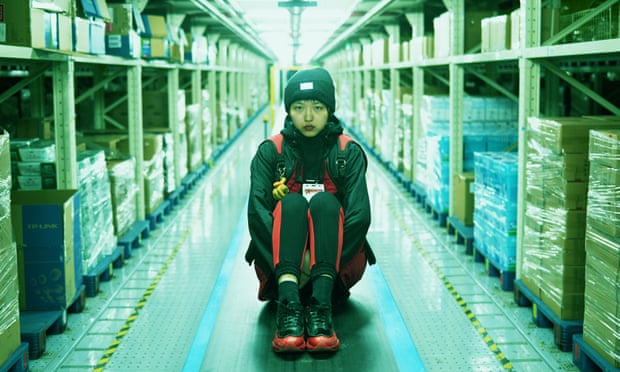 The Art Angle podcast interviews artist Genesis Tremaine about how her faith informs her colorful paintings.
Artnet rounds up eight New York City gallery shows to see this fall, including those by Lisa Yuskavage, Diane Simpson, Janet Cardiff, and Louise Lawler.
The Art Newspaper interviews artist Michelle Stuart, one of the few women pioneers of the Land Art movement, on the occasion of her Armory exhibition.
Artnet profiles artist Martine Gutierrez, whose multi-city installation Anti-Icon presents photographs of the artist as historical heroines in 300 bus shelters across New York, Chicago, and Boston.
Shows We Want to See:
At the Mnuchin Gallery in New York City, Betty Blayton: In Search of Grace features paintings and works on paper from five decades of the artist's career, spanning from the late 1960s to 2016. A pioneering artist of abstraction, Blayton was also the co-founder of The Studio Museum in Harlem. In 2018, Blayton's work was on view at NMWA in the exhibition Magnetic Fields: Expanding American Abstraction, 1960s to Today. Artnet recently profiled the artist. On view through October 16.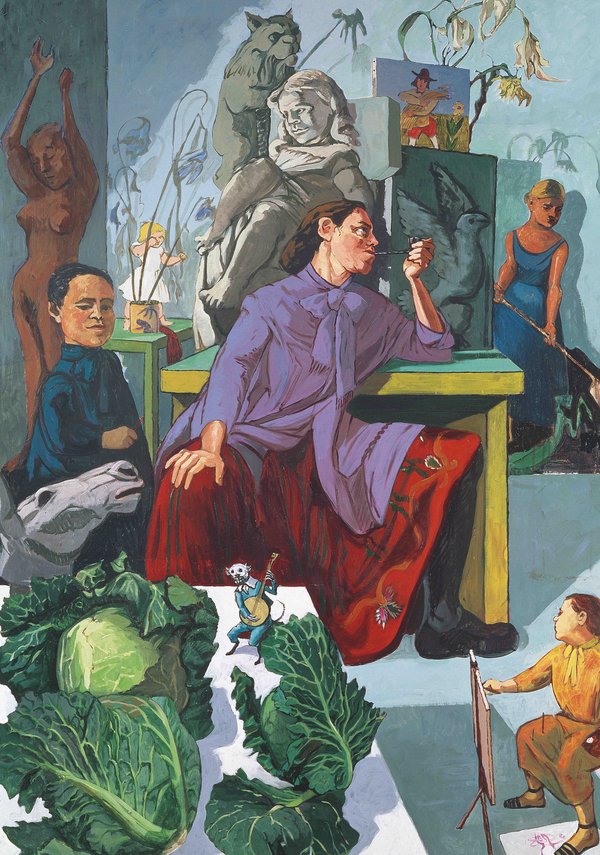 At Tate in London, Paula Rego is the largest and most comprehensive retrospective on the artist in the U.K. to date. The exhibition tells the story of the artist's life, highlighting the personal nature of her work and the socio-political context in which it is rooted. It features over 100 works, including collage, paintings, large-scale pastels, ink and pencil drawings, and etchings. The latest episode of Tate's The Art Of…podcast considers Rego's work as it relates to the body, reproductive justice, and abortion. On view through October 24.