July 17, 2019
7/17/19
Impress your friends with five fast facts about artist Judy Chicago (b. 1939), who will celebrate her 80th birthday on July 20. Chicago's newest body of work, The End: A Meditation on Death and Extinction, will debut at NMWA on September 19 and run through January 20, 2020.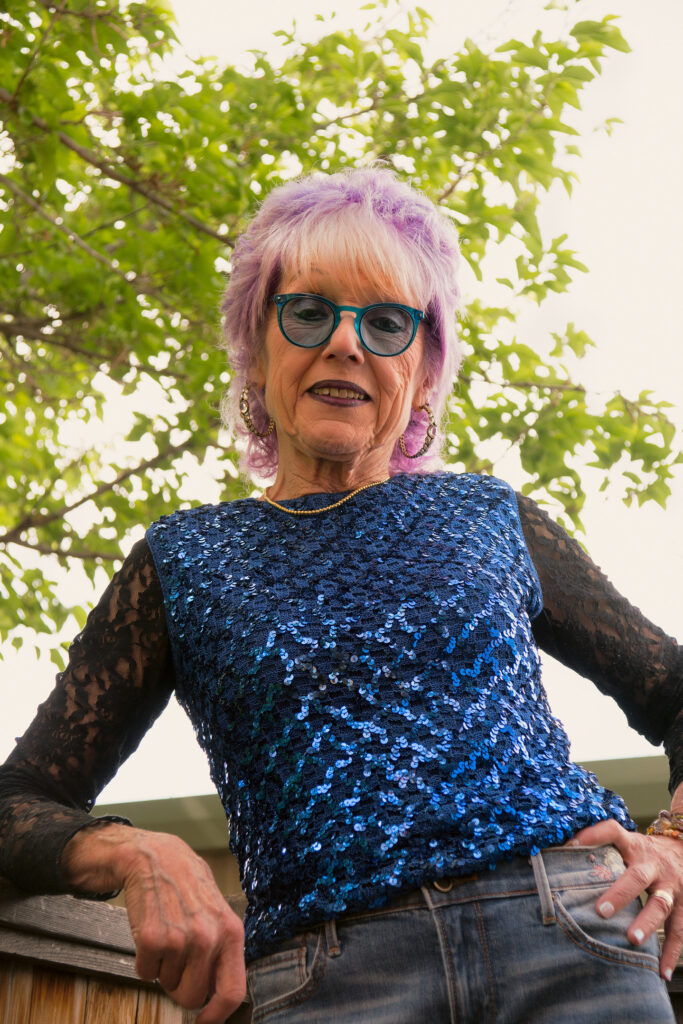 What's in a Name?
In 1970, Chicago changed her last name to identify herself as an independent woman, rather than one defined by her father (she was born Judy Cohen) or husband (she took the name Gerowitz on marriage, then was widowed at a young age). Her new moniker was originally a nickname she earned for her strong accent.
Ladies First
Chicago developed the Feminist Art Program at California State University at Fresno in 1970—it was the first program of its kind in the United States. After she and Miriam Schapiro (1923–2015) moved the program to the California Institute of the Arts, they led 21 students in developing Womanhouse (1971).
Her Story
Under Chicago's direction, more than 400 people contributed to The Dinner Party (1974–9). The final installation features a triangular dining table, 39 place settings representing extraordinary historical women, and an additional 999 named on the Heritage Floor.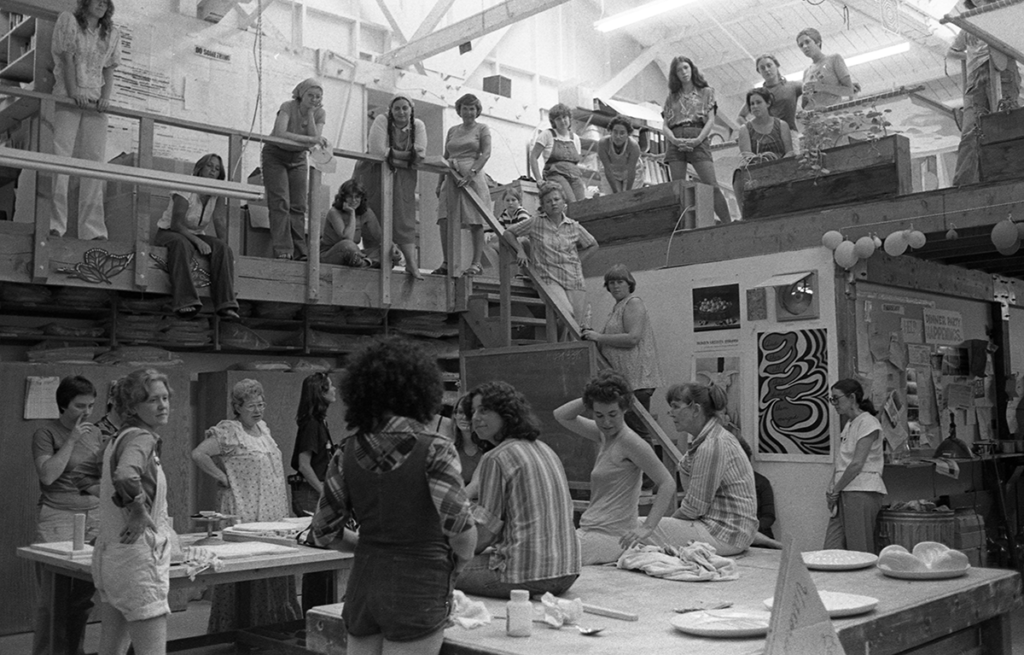 Cat Lady
For four and a half years, Chicago researched the history, physiology, and psychology of cats while rendering her own family of felines in watercolor. In Kitty City: A Feline Book of Hours, Chicago's illustrations portray each hour of a day and are interspersed with "Feline Facts."
In Her Own Words
Interested in more than five facts? Chicago is also the author of several books, including two autobiographies: Through the Flower: My Struggle as a Woman Artist and Beyond the Flower: The Autobiography of a Feminist Artist.