August 25, 2018
8/25/18
The fifth installment of NMWA's Women to Watch exhibition series, Heavy Metal, is presented by the museum and participating national and international outreach committees. The exhibition showcases contemporary artists working in metal, including those who create sculpture, jewelry, and conceptual forms. Heavy Metal engages with the fluidity between "fine" art, design, and craft, whose traditional definitions are rooted in gender discrimination.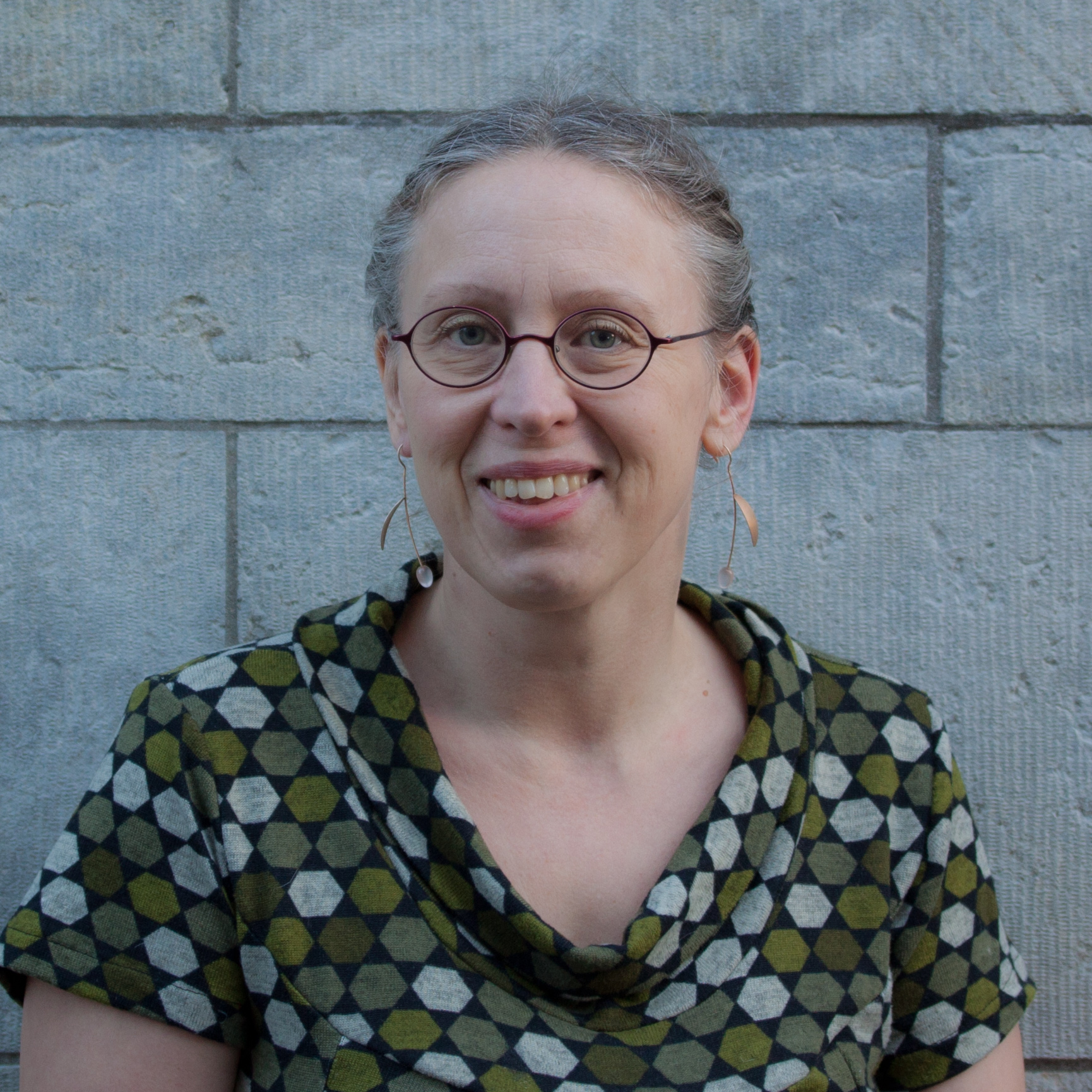 Heavy Metal—Women to Watch 2018
Artist: Petronella Eriksson
Nominating committee: Sweden Committee / Consulting curator: Inger Wästberg, independent curator
1. What do you like best about working with metal?
I fell in love with metal as a child, after finding a copper cable that had blown into my parents' garden. I like its plasticity. Metal is almost like clay, but harder and more precise.
2. How do your works on view in Heavy Metal fit into your larger body of work?
Plant growth has always inspired me. These works are no exception. The containers of the sake pot with cups (2017) and of my Water Lily (2013) are inspired by the fleshy, juicy fruit of yellow water lilies. I added airy, three-dimensional lines, like those found in trees and tendrils.
3. As an artist, what is your most essential tool? Why?
When working with metal you never use just one tool. Some of my most essential tools are my goldsmith saw, my rough titanium-coated file, and my favorite light planishing hammer. But, as an artist, it is all in the eye.
[URISP id=13870]
4. Who or what are your sources of inspiration and influence?
In my work I investigate the place of silver in everyday life. For me, the utility of objects is intimately associated with the artistic experience. Function is important. When it comes to the shape of my works, I'm inspired by plants and the way they move, and the way metal really wants to move in the same way.
5. What is the last exhibition you saw that you had a strong reaction to?
It was really not an exhibition at all. I visited one of the few old-growth forests left in Sweden with a skilled botanist. The forest, untouched by humans, is awe-inspiring.
Visit the museum to see Heavy Metal, on view through September 16, 2018. Hear from more of the featured artists through the online Heavy Metal Audio Guide.