December 21, 2018
12/21/18
artnet profiles artist-activist Vanessa German, who has won the $200,000 Don Tyson Prize. German is an acclaimed sculptor, painter, poet, and performance artist who also runs a community-based art education program for children, Art House.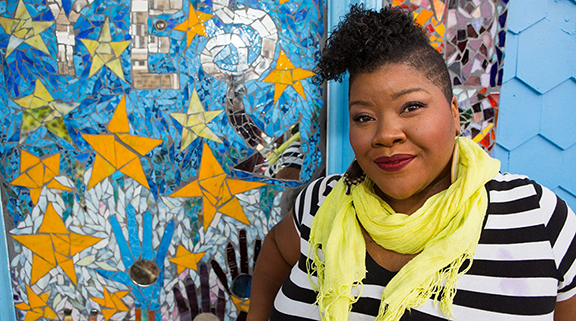 German bought the house, located in Pittsburgh's Homewood neighborhood, with her art world earnings. She plans to use the Tyson prize money to open the Museum of Resilience, which will honor the neighborhood's single black mothers and their children and inspire "social healing and connection."
Front-Page Femmes
The Los Angeles Times reports that 2018 marks the first year in history that more women than men had solo exhibitions in L.A. art museums.
Meet the eight Latinas changing the conversation in the art world.
Hyperallergic reports on the sexual assault allegations at India's Kochi-Muziris Biennale. During a Q&A with the Guerrilla Girls, protestors called out the biennale's lack of action after allegations were made against its cofounder and two other prominent members.
The Tate Britain announces it will reinstall its free galleries with only work by women artists starting in April 2019.
Feminist artist Judy Chicago talks with artnet about visibility and her legacy.
Architect Amale Andraos, founder of WORKac, is chosen to design the Beirut Museum of Art, which will open in Lebanon in 2023.
Artsy profiles the new online database AWARE (Archives of Women Artists, Research and Exhibitions), which aims to rewrite art history "from a more gender-equal perspective."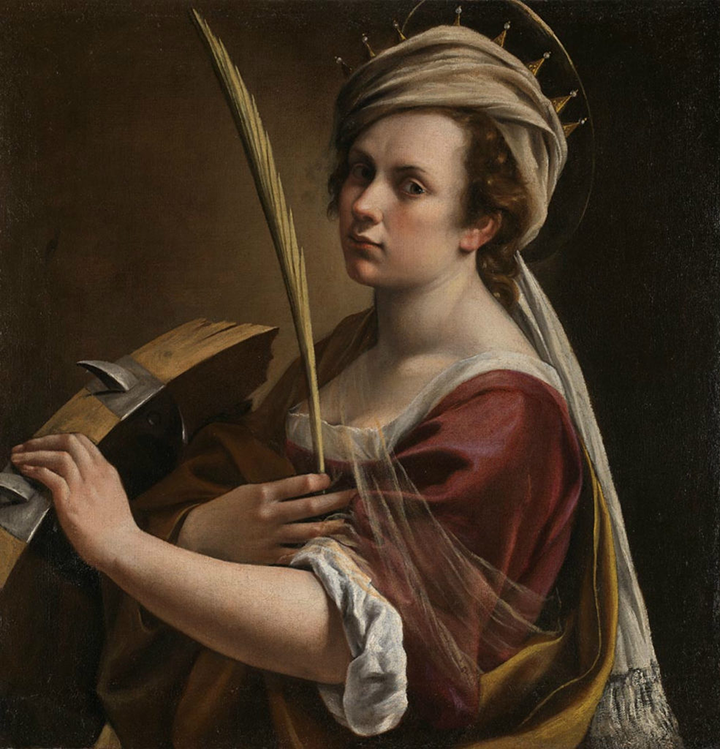 London's National Gallery unveiled a newly acquired Artemisia Gentileschi painting, and plans a pop-up tour and major show of the artist's work in 2020.
The Guggenheim releases a short video introduction to Hilma af Klint, the mystical painter who is currently the subject of a high-profile exhibition.
Artsy's 5 Photographers to Follow this December features four women.
Yalitza Aparicio, the star of the new film Roma, becomes the first Indigenous woman ever featured on the cover of Vogue Mexico.
Forbes talks artistic entrepreneurship, art world inclusivity, and more with Tiffany LaTrice, founder of TILA Studios, an arts incubator in Atlanta supporting black women visual artists.
Travel + Leisure reports on women muralists sparking a social dialogue in cities around the world.
Shows We Want to See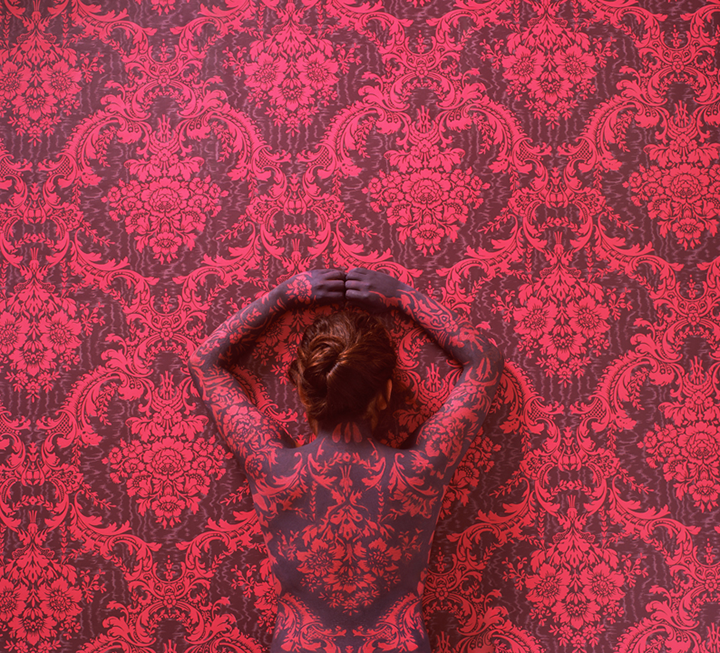 To create her camouflaged self-portraits, Peruvian artist Cecilia Parades wraps, covers, and paints her body to match richly patterned materials. She explores themes of identity, home, and cultural integration in work on view at the Museum of Latin American Art in Los Angeles.
Pioneering feminist painter Yun Suknam's portraiture work is the subject of a major exhibition at the Smithsonian National Portrait Gallery in Washington, D.C. Portraits of the World: Korea features a wood assemblage portrait of her mother as well as portraits of American artists including Louise Bourgeois, Louise Nevelson, Marisol, and Kiki Smith.