December 6, 2019
12/6/19
Cecilia Vicuña: About to Happen is open at the Museum of Contemporary Art in North Miami. The retrospective traces Vicuña's career-long commitment to exploring discarded and displaced materials, peoples, and landscapes in a time of global climate change.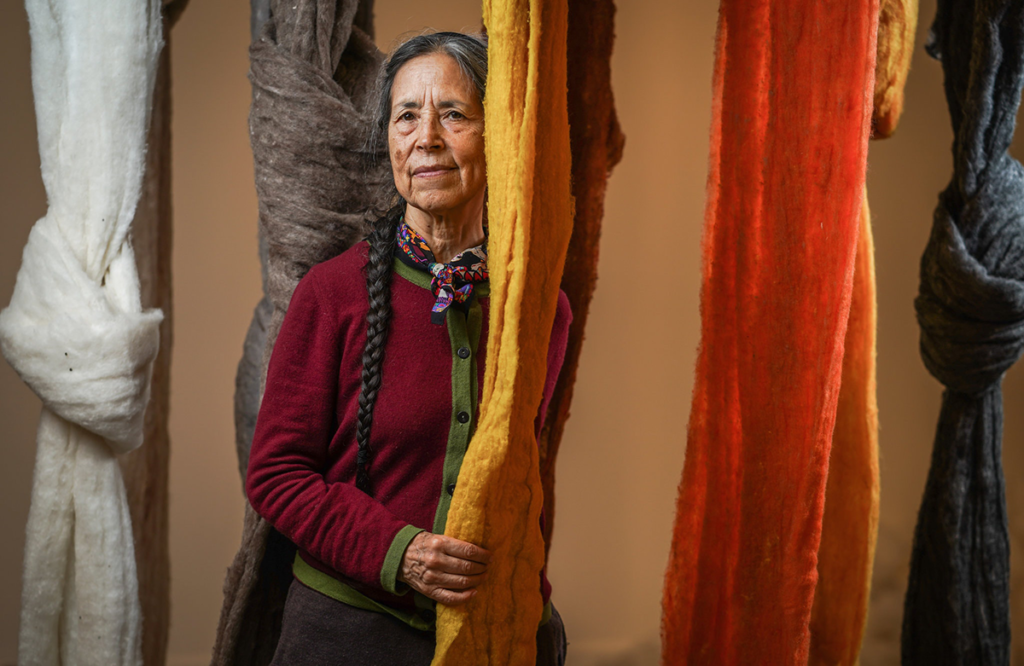 In an interview with the Art Newspaper, the 71-year-old Chilean-born artist says the exhibition's organizers "read my work from a new perspective and sought to present it as an ecological, feminist and participatory practice."
Front-Page Femmes
The Washington Post reviews NMWA's current exhibition Live Dangerously, noting that the photographs invite viewers "to contemplate the immense variety of female bodies and experiences they chronicle."
BmoreArt interviews 27 women in the Baltimore arts scene about The Baltimore Museum of Art's recent announcement that it would only acquire art made by women in 2020.
Hyperallergic revisits the 11 women abstract expressionists who participated in the 1951 Ninth Street Show; they are currently featured in a new exhibition at the at the Katonah Museum of Art, Sparkling Amazons: Abstract Expressionist Women of the 9th St. Show.
The BBC's annual "greatest films" poll focuses solely on female directors this year; Jane Campion, Agnès Varda, Chantal Akerman, and Ava DuVernay all made the cut.
The Vienna State Opera presents the first opera by a woman in its 150-year history: Olga Neuwirth's adaptation of Virginia Woolf's Orlando, which deals with duality and trans identity.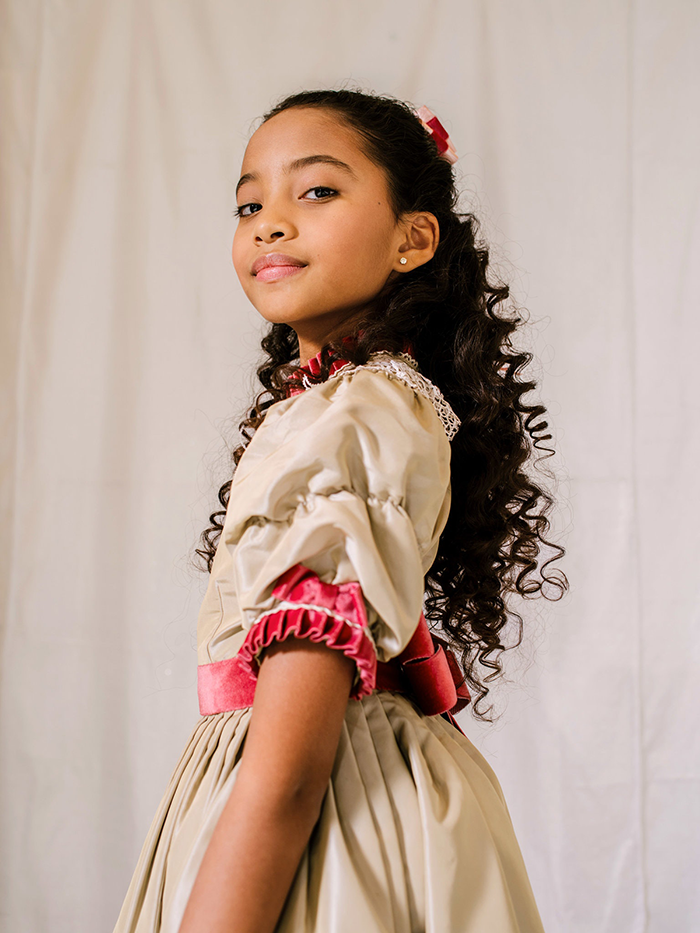 This year, the New York City Ballet has cast Charlotte Nebres as the first black Marie, the young heroine of the Nutcracker, making strides towards representation and diversity.
The Los Angeles Times profiles playwright Aleshea Harris, "part of a vanguard of young, African American playwrights boring into questions of race and history through humor, drama, absurdity and tragedy."
Feminist artist and activist Silvianna Goldsmith, co-founder of Women Artists in Revolution, has died at age 90.
In Mexico City, a group of women protested at the city's Museum of Modern Art after a patron was expelled for breastfeeding; the museum has since changed its policy.
The Lily reviews A Tale of Two Women Painters: Sofonisba Anguissola and Lavinia Fontana, currently on view at the Museo del Prado in Madrid.
Artnet News interviews artist Delphine Diallo about how she is "creating space for a language of photography that presents black women the way they see themselves."
The New York Times profiles mixed-media artist Manal AlDowayan whose solo presentation at Art Basel uses text to explore the shift of Saudi Arabian women's lives from private to public.
Exhibitions We Want to See
Kudzanai-Violet Hwami: (15,952km) via Trans-Sahara Hwy N1 is open at Gasworks in London. It is the first solo exhibition by the Zimbabwean-born artist and features intensely pigmented paintings that examine "the diasporic experience of being foreign in both places you call home."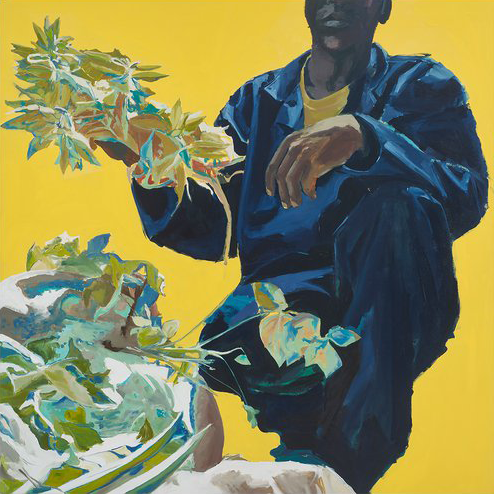 At New York City's Museum of Arts and Design, Vera Paints a Scarf celebrates the work of artist Vera Neumann, one of the most successful female design entrepreneurs of the 20th century, and her contributions to the field of American design.