February 12, 2021
2/12/21
The Smithsonian American Art Museum interviews Julia Kwon about her craft practice during the dual pandemics of COVID-19 and systemic racism. The museum's Renwick Gallery recently acquired a face mask by Kwon from her Unapologetically Asian series.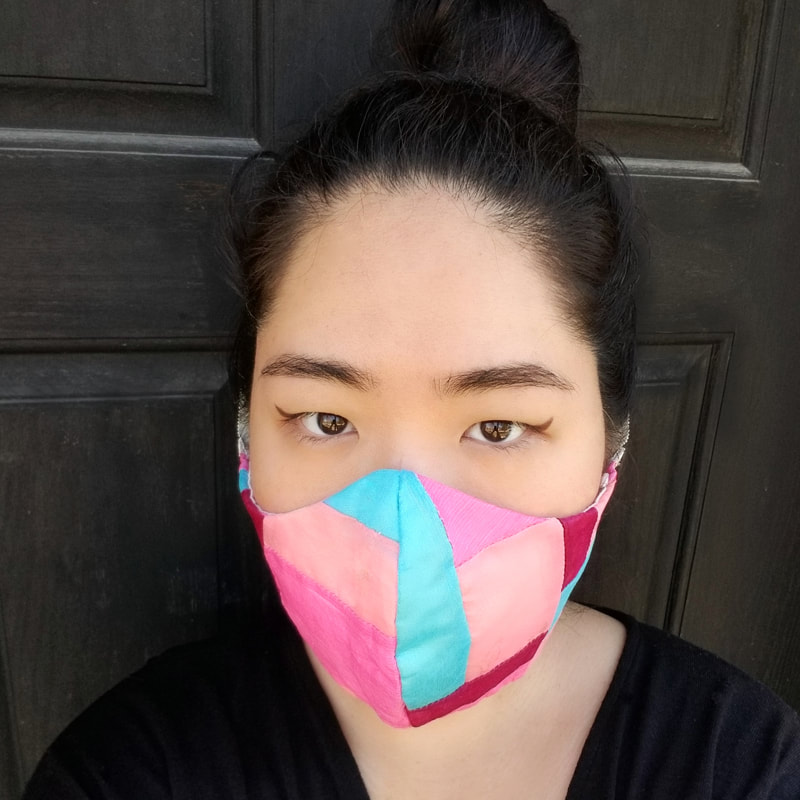 The artist began the series of Korean patchwork face masks to "unapologetically celebrate my ethnic identity, confront the rise in anti-Asian racism in the U.S., and promote public mask wearing." Kwon also sews interpretative bojagi (Korean object-wrapping cloths); she wraps human-scale figures to comment on the objectification of Asiatic female bodies.
Front-Page Femmes
Teresa Burga, a pioneering conceptual artist focused on women and labor, has died at age 85.
Motown legend Mary Wilson, co-founder of The Supremes, has died at age 76.
Art historian and critic Cindy Nemser, who cofounded the Feminist Art Journal, died in late January at the age of 87.
The Art Newspaper reports that Maya Lin's "ghost forest" installation, which addresses climate change, will open in New York City's Madison Square Park on May 10.
For Art21's New York Close Up series, Firelei Báez talks about how growing up on the border of the Dominican Republic and Haiti informs her work.
Good Housekeeping publishes an essay by interior designer Alberthe Buabeng, who works to demand equality for designers of color.
Artnet reviews the new HBO documentary Black Art: In the Absence of Light (2021), which features interviews with Amy Sherald, Faith Ringgold, Carrie Mae Weems, Jordan Casteel, and more; Thelma Golden is a consulting producer.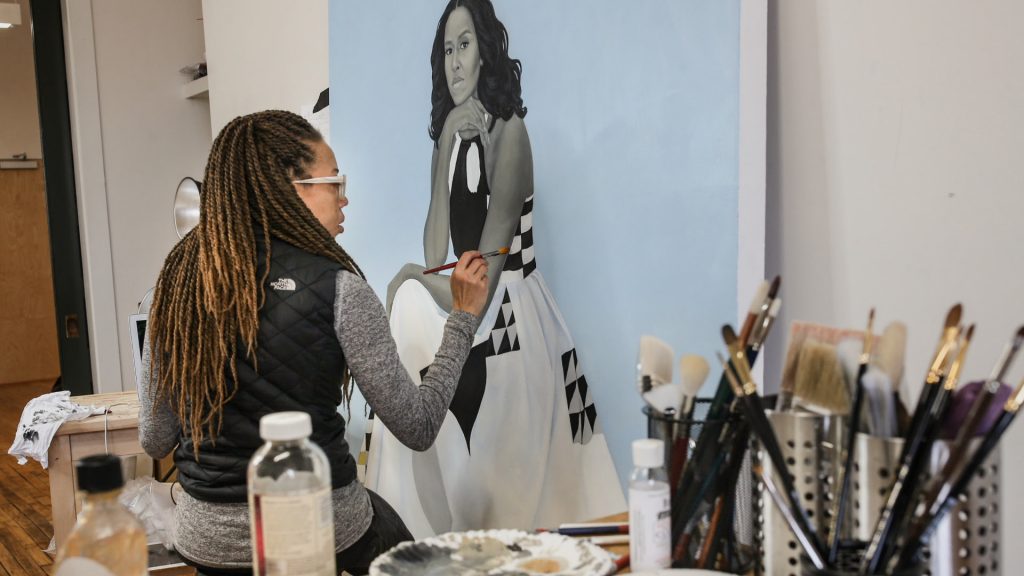 Art for America publishes an excerpt from Catherine Hewitt's new book Art Is a Tyrant: The Unconventional Life of Rosa Bonheur (2021).
Hyperallergic profiles the New York African Film Festival, which will take place online this Sunday, February 14, and features films by and about African women.
A new documentary, The Witch of Kings Cross (2021), looks at the life of Australian artist and self-identified witch Rosaleen Norton, who was targeted for her radical beliefs and practices.
The New Yorker publishes a short film by animator Marcie LaCerte that explores the mysteries and motifs of pandemic dreams.
The Art Newspaper revisits Linda Nochlin's seminal 1971 essay "Why have there been no great women artists?" This year, to mark the essay's 50th anniversary, Thames & Hudson will publish it alongside its reappraisal, "Thirty Years After," in a standalone edition.
Shows We Want to See
At the Fabric Workshop and Museum in Philadelphia, Samara Golden: Upstairs at Steve's presents immersive structures that give form to the emotional landscape of grief. Floor-to-ceiling mirrors distort a scene of household detritus scattered across sand dunes as a soundscape plays. Hyperallergic reviewed the show, noting "this position of spectatorship to grief [makes] this work feel incredibly timely: even as millions of Americans have lost a family member or friend, many more are struggling to contend with their roles as passive observers of national mourning." On view through February 21.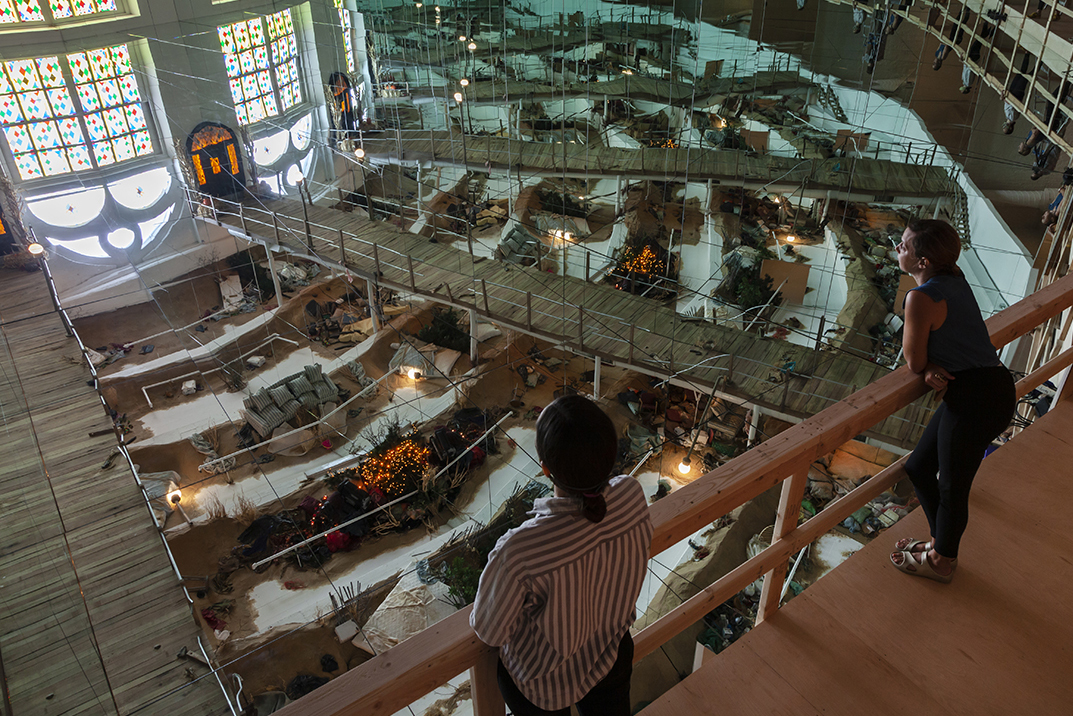 In San Antonio, two exhibitions celebrate Black women's empowerment and joy. Black Herstory by photographer Bria Woods is on view at The Impact Guild co-working space through March 31, and Glorious Way She Moves—Black Venus, an exhibition of large-scale watercolors by painter Barbara Felix, on view online and in person at the Carver Community Cultural Center through April 2.