February 22, 2019
2/22/19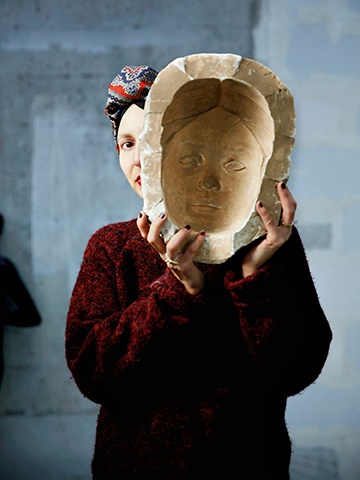 Doc Fortnight, the annual showcase of documentary films at the Museum of Modern Art (MoMA) kicked off last night. Notable this year? Most of the 17 features are directed by female filmmakers.
Many of the 2019 films "bring unique perspectives to major global issues, including a range of stories from the Middle East, Latin America, and Asia." MoMA also recently completed the second of four seasons of The Future of Film is Female, an initiative to champion contemporary films directed by emerging women filmmakers.
Front-Page Femmes
NMWA Associate Curator Virginia Treanor appeared on the Kojo Nnamdi show—along with artist Ambreen Butt, whose work is currently featured at the museum, and Ximena Varela, Director of the Arts Management program at American University—to discuss diversity at major art museums in Washington, D.C.
Museum Hue interviews Dr. Andrea Myers Achi, Assistant Curator of Medieval Art at the Met, the first black women to hold the position and the second black curator in the Met's almost 150-year history.
Sotheby's announced an all-women artist's auction taking place on March 1 on New York City, "By Women, For Tomorrow's Women," organized in partnership with Miss Porter's School.
Artsy profiles women artists who are transforming gallery walls with murals. "You give women the opportunity to go large-scale, they will do it."
For the country's debut at the Venice Biennale, Pakistan will present work by multidisciplinary artist Naiza Khan.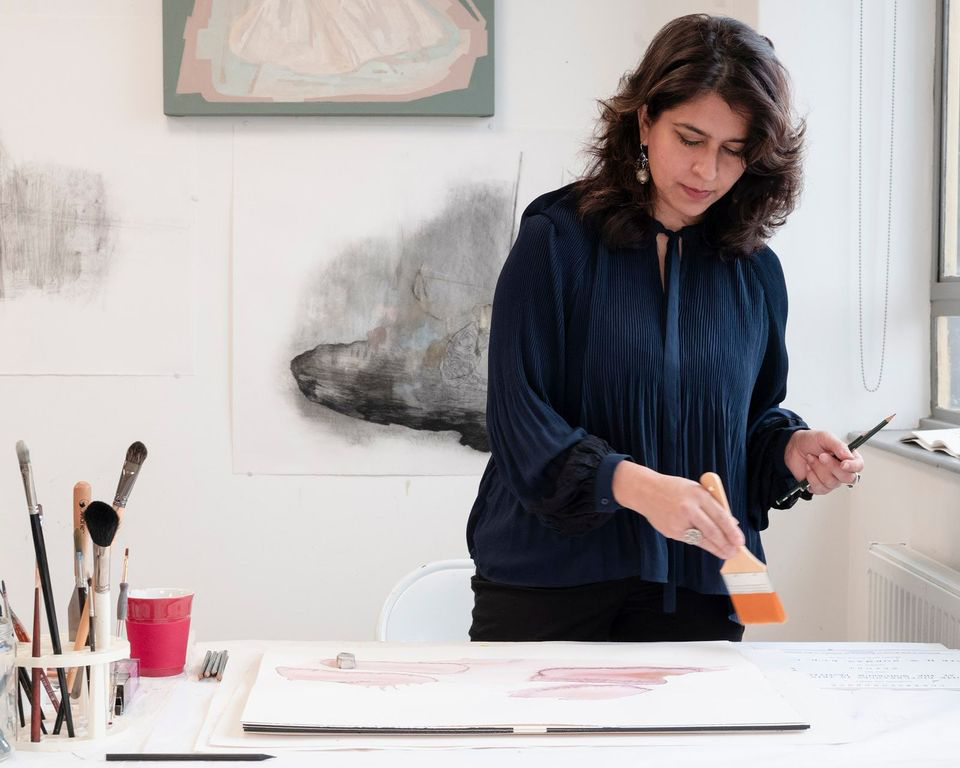 The Guardian spotlights current exhibitions featuring "some of Latin America's finest talents," including Mariana Castillo Deball, Graciela Iturbide, and Beatriz Cortez.
Hyperallergic reviews the new anthology New Media Futures: The Rise of Women in the Digital Arts, deeming it "a valuable tool for those interested in the intersection [of] art, women artists, and technology."
Artsy explores what the different depictions of Queen Nefertiti say about the way society views gender and race.
Women lead the L.A. Times Book Prize nominations, with Michelle Obama, Susan Orlean, Rebecca Makkai, Tayari Jones, Elizabeth Acevedo, and others up for awards.
Shows We Want to See
Yukultji Napangati's first U.S. solo exhibition is on view through March 2 at Salon 94 in New York City. A leading figure in Australia's contemporary Aboriginal painting movement, Napangati's formally abstract works evoke the vast Western Desert where she was born. "She translates her…intimate knowledge of the desert landscape into hypnotising cartographic compositions of lines and dots in acrylic paint." For Napangati, the landscape is "charged with layers of mythology and history—carrying The Dreaming of all her ancestors."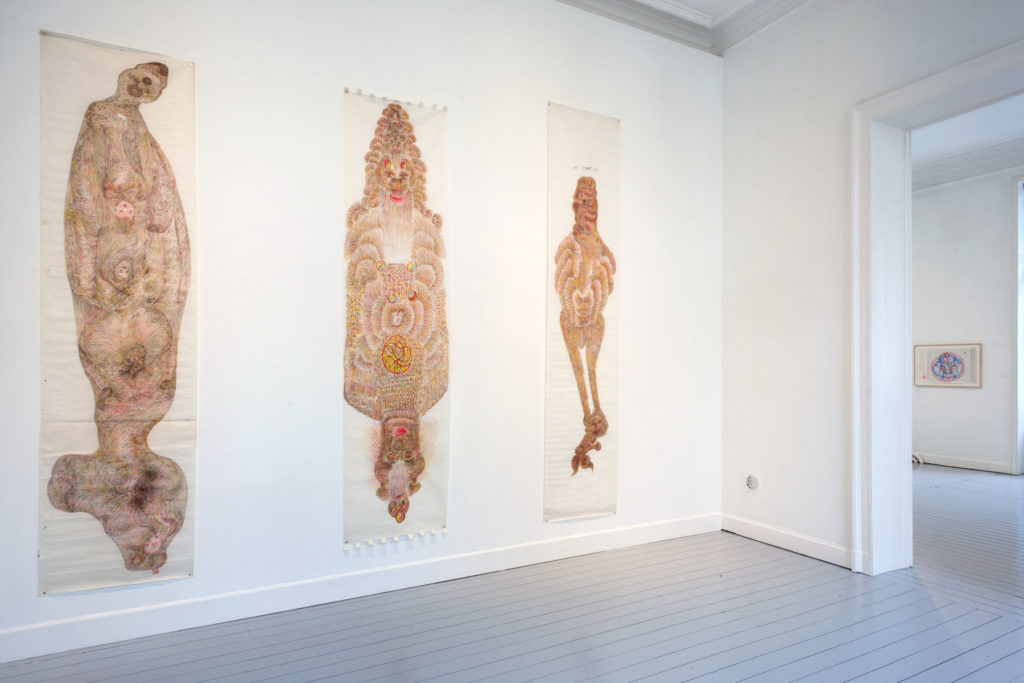 The works of the late Chinese-born artist Guo Fengyi are on view at the Gladstone Gallery in Brussels through March 9. Guo was a self-trained artist who suffered from arthritis and turned to the ancient practice of qi-gong to cope with her ailments. Through qi-gong, she reached varying states of consciousness that she translated into drawings and paintings. Over the years, her work depicted varied subjects: unseen objects such as human organs and energy channels, fantastical or invented subjects, and "vibrant and deeply personal portraits."