March 13, 2020
3/13/20
Artsy profiles seven women collectors who are making the art world more diverse. These women share a resolve to bring their private passion for art to a wider audience, taking art out of their living rooms and into the realm of public discourse.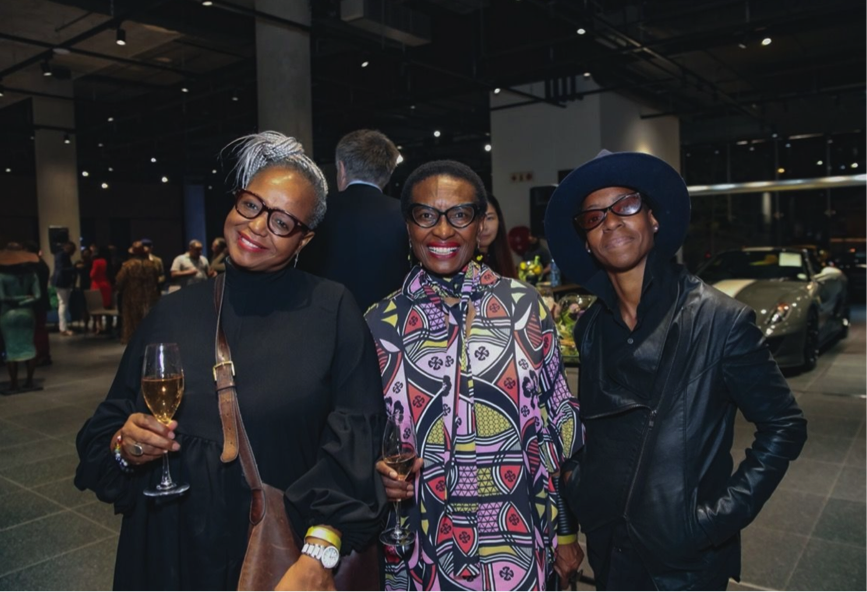 San Francisco–based gallerist Wendi Norris says, "Their commitment goes beyond acquisition and display of the artworks…there's a devotion and a financial commitment to education and accessibility to a greater group of people who couldn't otherwise have access to it."
Front-Page Femmes
Slate interviews Emma director Autumn de Wilde about how working with rock stars like Jenny Lewis and Florence and the Machine prepared her for her feature debut.
The New York Times profiles architect Deanna Van Buren, who designs civic spaces that are healing alternatives to correctional facilities.
Emma Talbot has won the eighth Max Mara Art Prize for Women, a biennial award that supports U.K.-based female artists who have not previously had a major solo exhibition.
Art Daily profiles Roya Sadat, an Afghan filmmaker who explores themes surrounding Afghan womanhood in her films.
Hyperallergic interviews Rose B. Simpson about her relationship to the American Southwest and how it manifests in her artistic practice.
The New Yorker explores one writer's culinary experience using Georgia O'Keeffe's "California hippie cuisine" recipes.
Frieze profiles Lily van der Stokke's recent exhibition at Migros Museum, Zurich, which reflected on the political uses of platitudes and truisms.
The New Yorker reviews Rebecca Solnit's memoir, Recollections of My Existence.
The Public Art Fund will commission Sabine Hornig, Laura Owens, and Sarah Sze to create large-scale works for New York's LaGuardia Airport, to be unveiled later this year.
Juxtapoz interviews Amsterdam-based painter Esiri Erheriene-Essi on her latest exhibition, maternity, hoarding, and time traveling.
Hyperallergic interviews Ariella Azoulay, professor of modern culture & media and comparative literature at Brown University, on the role of artists, collectors, critics, and arts professionals in the continuing dispossession of colonial subjects, most often people of color, around the world.
Shows We Want To See
We do want to see these shows and hope to get the opportunity! However, the ongoing situation with COVID-19 (coronavirus) means that many museums and galleries, including NMWA, are temporarily closing their doors. We wish everyone safety and good health. And in the meantime, we'll check out inspirational art online.
Agnes Pelton: Desert Transcendentalist is on the schedule at New York City's Whitney Museum of American Art, which is reporting a temporary closure due to coronavirus. The show features forty-five works that introduce the public to Pelton's luminous, abstract images of transcendence. In conjunction with the exhibition, Hyperallergic profiled the artist for their comic series and Artforum published a profile on the artist.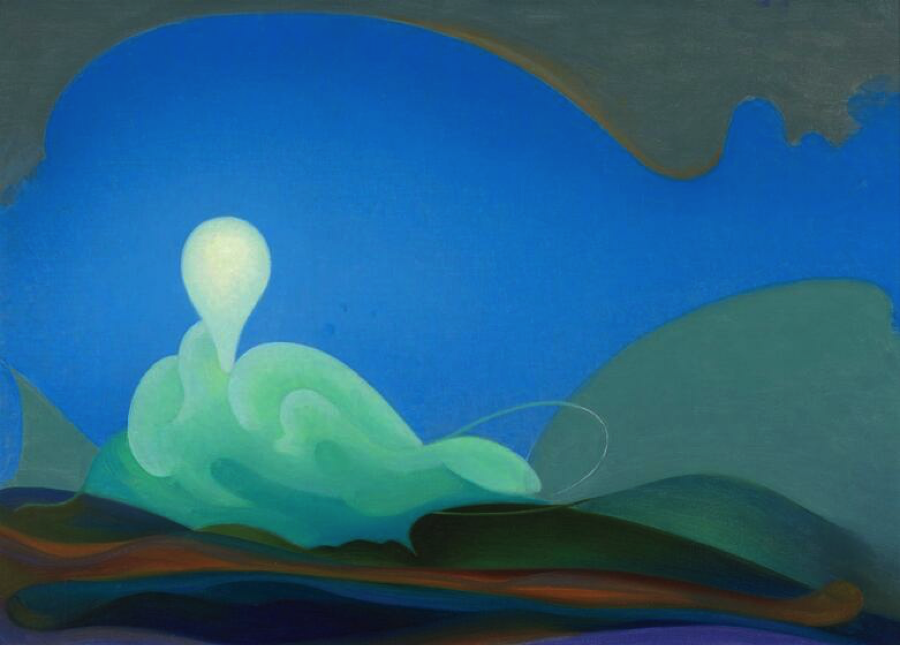 Candida Alvarez's latest exhibition, Estoy Bien, is on the schedule at the Monique Meloche Gallery in Chicago. Featuring seven dual-sided, large abstract paintings, the exhibition's title refers to the phrase I'm fine, which Alvarez heard frequently while searching for her mother and sister in the aftermath of Hurricane Maria. In an interview with Art News, Alvarez said of the exhibition's title painting, "I was able to dump everything, all the emotion, into this piece. It gave me back my studio."