May 17, 2019
5/17/19
Ten years after her death—and after years of copyright limbo—more than 100 of Vivian Maier's photographs will be available to British collectors for the first time at Photo London, May 16–19.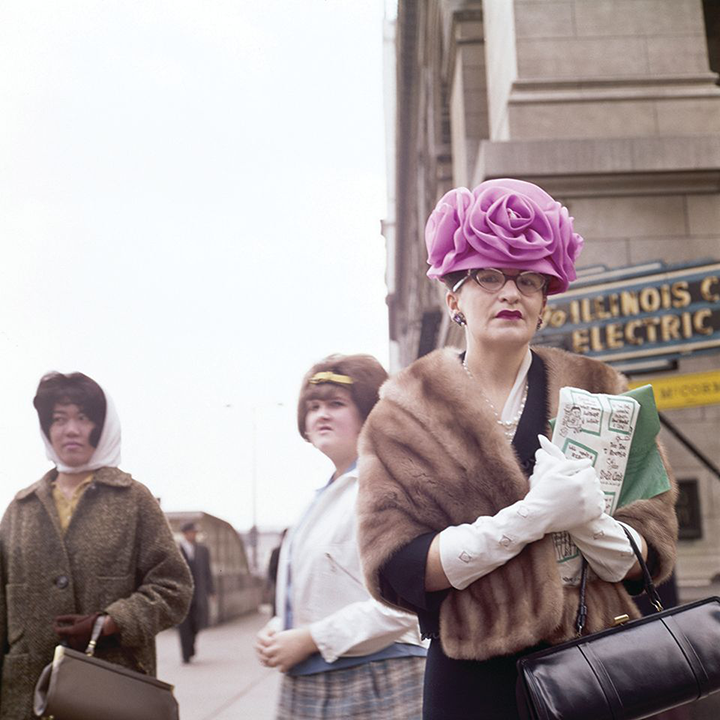 Maier's body of work was discovered at a Chicago auction in 2007 when a local historian bought the contents of a repossessed storage locker and found a treasure trove of Maier's photographs from the 1950s to 1970s. There is no evidence she showed her images to anyone. At Photo London, Maier's photographs—printed posthumously from original negatives—are priced from $5,000 to $6,500.
Front-Page Femmes
A new report reveals that women now dominate Canada's most powerful visual arts jobs, including four of the five director positions in major art galleries from Vancouver to Halifax.
On May 14, the elusive pseudonymous artist Lutz Bacher died of a heart attack in New York City. Her conceptual work explored "sexuality, power, and violence through politically charged juxtapositions of text and image."
artnet examines how three North American museums are deaccessioning works to diversify their collections.
The National Gallery of London's new Artemisia Gentileschi masterpiece began its unconventional tour of the U.K., where it will appear in doctor's offices, schools, and offices.
A new documentary by artist Prune Nourry detailing her battle with breast cancer is co-produced by Angelina Jolie and Darren Aronofsky.
Artsy explores why, and how, female artists have used the self-portrait to demand their place in art history.
The London-based art collective Muslim Sisterhood seeks to "represent 'normal' Muslim girls who aren't bloggers, fashionistas or Bake Off winners."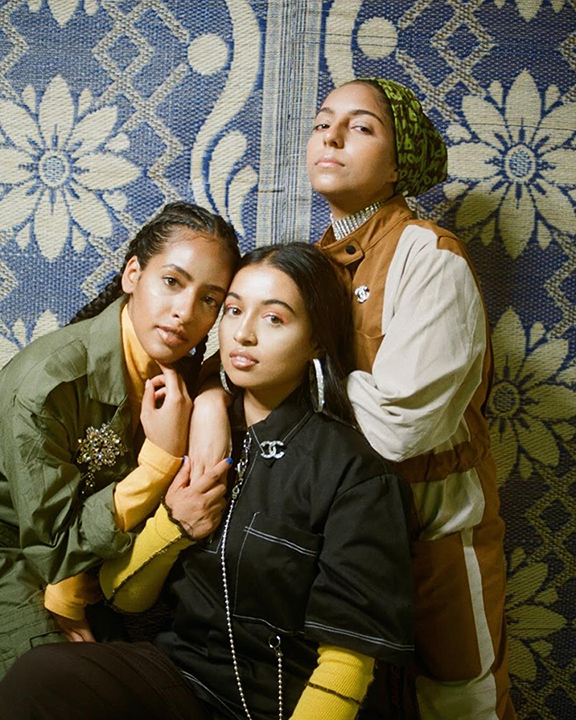 Nan Goldin teams up with Catherine Deneuve and Isabelle Huppert for a photography show—Versailles-Visible/Invisible—at the famed French palace.
Dia Art Foundation Director Jessica Morgan is breaking open the (male) canon of post-war art and leading the organization into a diverse future.
A scholar claims to have cracked the code of a mysterious Medieval manuscript, which describes women struggling to bathe unruly children. The academic believes that Dominican nuns compiled the manuscript as a source of reference for Maria of Castile, Queen of Aragon.
Shows We Want to See
At the San Jose Museum of Art, Rina Banerjee: Make Me a Summary of the World presents almost 20 years of the artist's large-scale installations, sculptures, and paintings. Banerjee tackles important issues of our time including immigration and identity; the lasting effects of colonialism and its relationship to globalization; feminism; and climate change.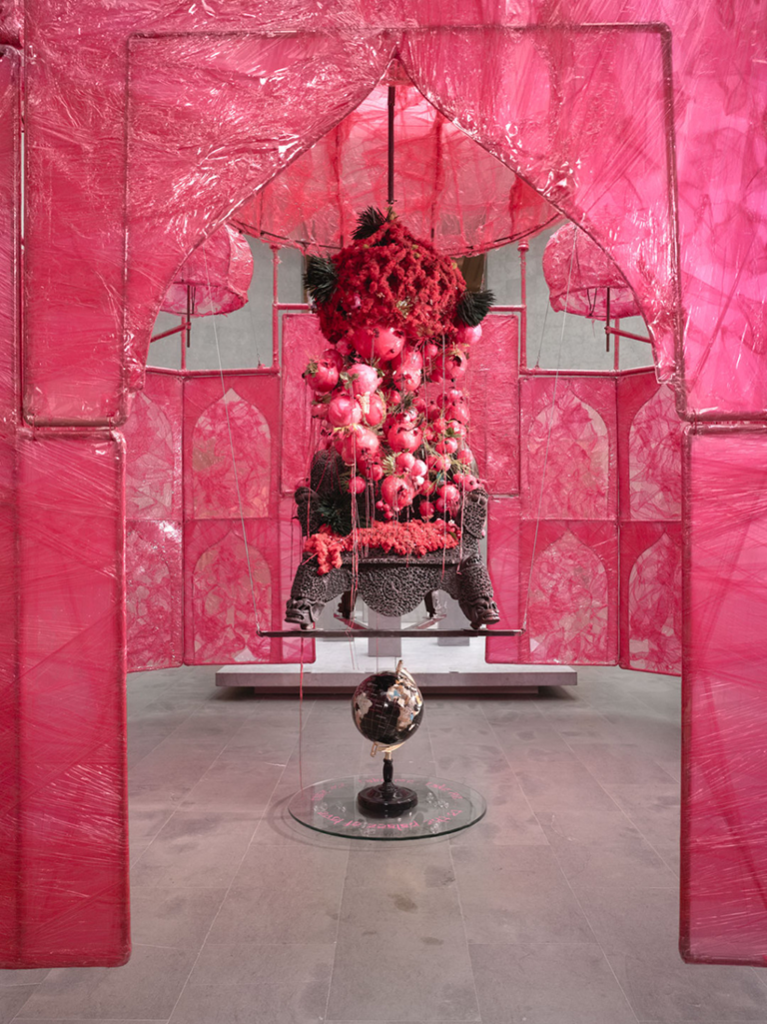 At the Andy Warhol Museum in Pittsburgh, Kim Gordon: Lo-Fi Glamour is the artist's first North American museum solo exhibition, featuring painting, sculpture, a new series of figure drawings, and a commissioned score for Andy Warhol's 1963–64 silent film Kiss.
Opening May 18 at the Honolulu Museum of Art, Constellation—drawing in space by Marian Bijlenga presents the Dutch artist's unique constructions. Approaching mark-making with material instead of drawing, the artist uses thread, fabric, and horsehair to create sculptures that play on positive and negative space.