September 27, 2019
9/27/19
A joint investigation by artnet News and In Other Words found artwork by women artists constitutes only 11 percent of acquisitions and 14 percent of exhibitions at 26 major American museums. While museums outwardly project a narrative of inclusion and diversity, these numbers reflect a troubling status quo and a declining acquisition rate of work by women artists to permanent collections.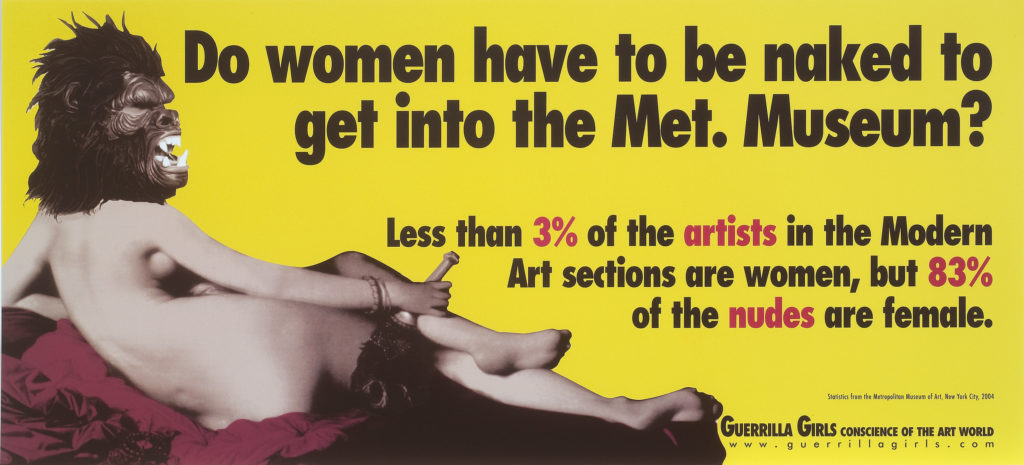 The growing series of articles explore mechanisms of institutional misogyny and strategies to increase representation. In a response published by artnet, artist Adrian Piper challenged the media outlet to examine its own role, and that of journalists elsewhere, in perpetuating this dynamic.
Front-Page Femmes
Judy Chicago will not slow down: adding environmental activism to her feminist oeuvre, and pursuing what the Washington Post termed "a courageous countercurrent to the mainstream art world," Chicago has opened three exhibitions since her 80th birthday in July—including The End: A Meditation on Death & Extinction at NMWA.
Kara Walker speaks with the Guardian about her upcoming Turbine Hall commission at Tate Modern.
MoMA PS1 has announced it will host the first major U.S. survey of French feminist artist Niki de Saint Phalle this spring.
Marina Abramović speaks with the New York Times about her first exhibition in her home of Belgrade, Serbia, in almost 50 years.
Hugette Caland, the Lebanese feminist artist known for abstract interpretations of liberated women, has died at age 88.
Ms. Magazine reviews NMWA's current photography exhibition Live Dangerously, which explores the relationship between women and nature.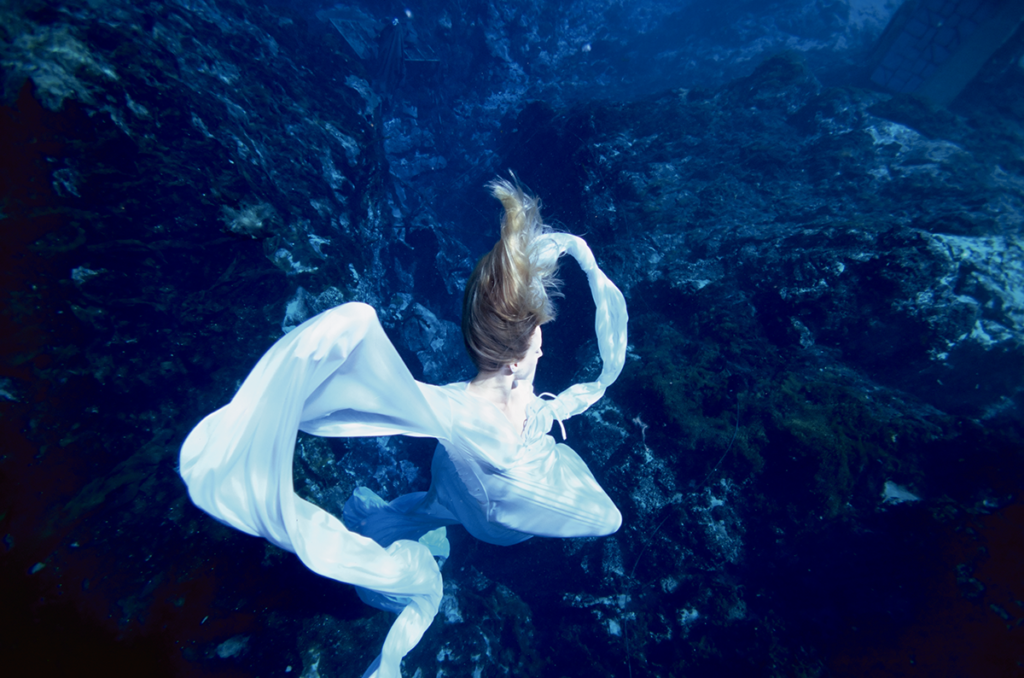 Hyperallergic reviews Caroline Hancock's new book about postwar curator Joanna Drew in the male-dominated art world of Great Britain.
The Met Breuer's new exhibition Home is a Foreign Place features artwork from Latin America, Asia, and North Africa alongside postwar American Art, considering modern art in a global context of decolonization and displacement.
The Dallas Morning News visits Lucia Hierro's solo show Objectos Específicos, which explores themes of minimalism, identity politics, and consumer culture.
Vahit Tuna memorializes the 440 Turkish women murdered in 2018 in domestic or sexual violence.
Shows We Want to See
Amy Sherald. the heart of the matter… is open at Hauser & Wirth in New York City. The New Yorker reviews the eight new portraits that all bear Sherald's signature pops of color juxtaposed with the intense gaze of her subjects. Sherald tackles issues of representation for the Black diaspora in art.
Betye Saar: Call and Response opened this week at the Los Angeles County Museum of Art. Hyperallergic and the Washington Post praised the juxtaposition of Saar's never-before-seen sketchbooks with her completed artworks.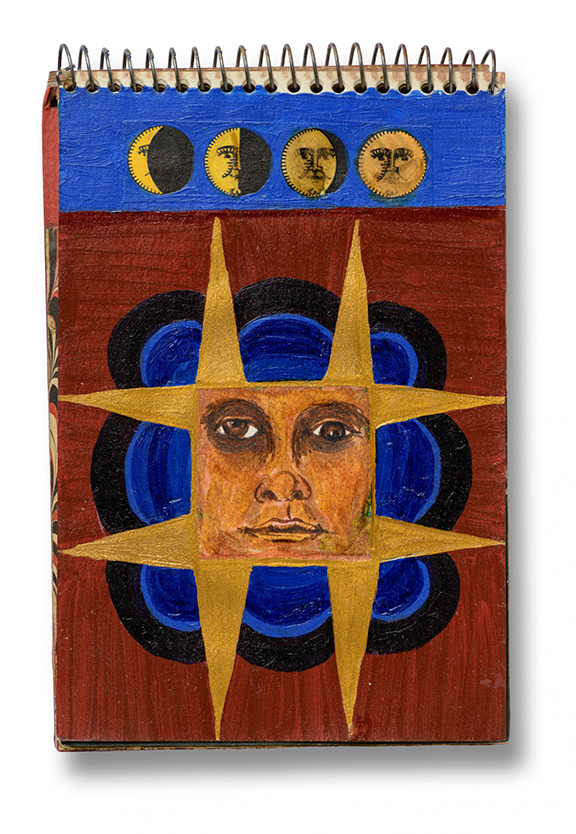 Grace Hartigan and Helene Herzbrun: Reframing Abstract Expressionism is on view in Washington, D.C., at the American University Museum at Katzen Arts Center. Curated by Norma Broude, the exhibition explores Hartigan and Herzbrun's deviations from the New York Abstract Expressionist School. Hyperallergic profiles the artists and examines the addition of personal sentiment to the genre.