April 14, 2017
4/14/17
The Guardian reports that artist Gillian Wearing will be first woman to create a statue for London's Parliament Square. Wearing will create a monument of suffragist Millicent Fawcett.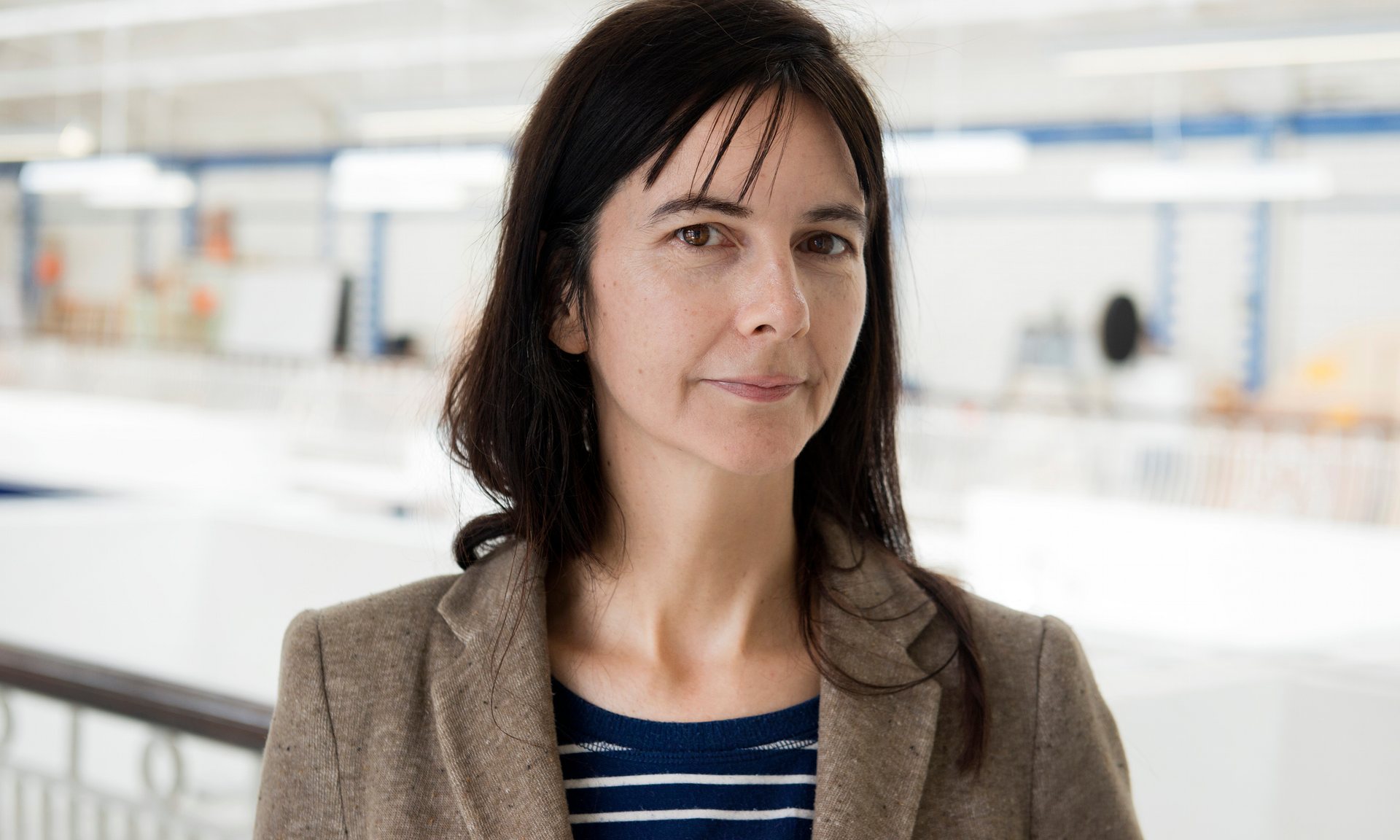 "Millicent Fawcett was an incredible woman and by honoring her in Parliament Square I believe she will continue to inspire generations to come," said Wearing.
Front-Page Femmes
Hyperallergic reviews Border Crossing and applauds Jami Porter Lara's ability to transform the idea of the water bottle into something culturally significant and deeply symbolic.
This year, for the first time Pulitzer Prize for Music's 74-year history, all three finalists were women.
Malika Favre's animated cover illustration for The New Yorker sparked a challenge for women surgeons to replicate the image in real life.
Artsy celebrates ten women Bauhaus members as the school's 100th anniversary approaches.
"I'm interested in the experiential quality of a large painting," says Mary Weatherford. "Gigantic paintings that one can relate to with one's body rather than with one's eyes or mind."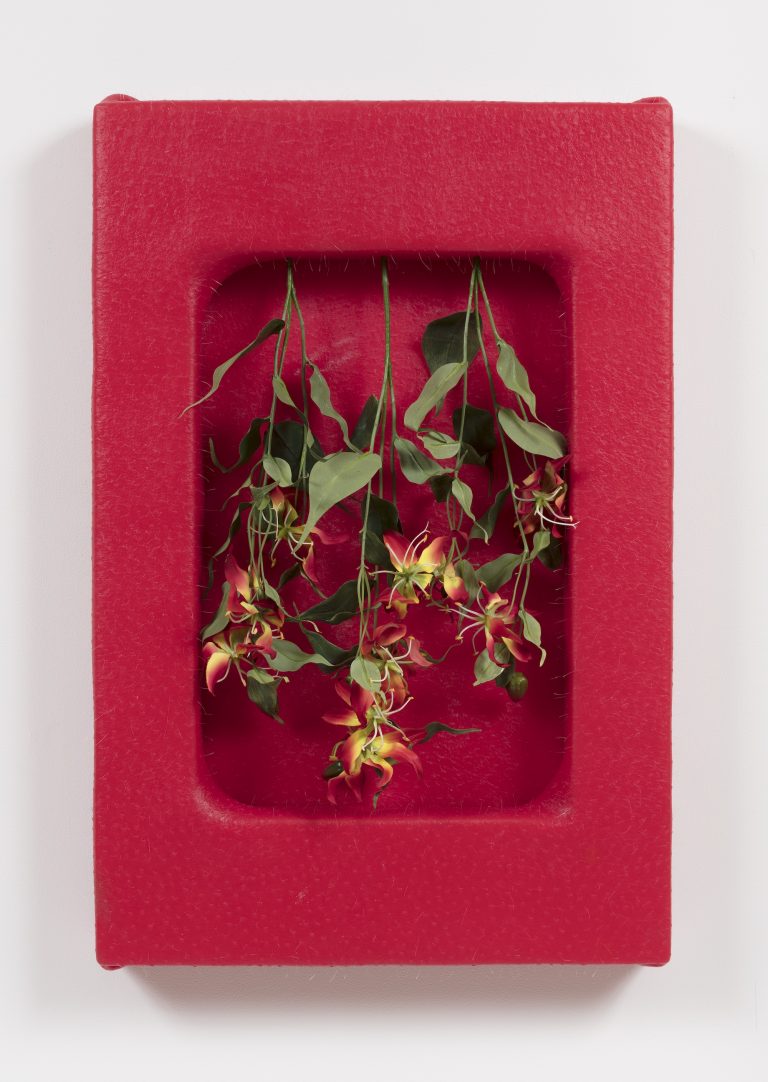 "As an artist [Anicka Yi] is distinguished by sculpting in scents," writes Cultured Magazine.
Ekin Onat's project for the Venice Biennale sensationally exposes police brutality and political revolt in Turkey.
Tracey Emin helped the U.K.'s National Portrait Gallery purchase her 2002 "death mask."
Sarah Lucas plans weekend events with titles including "One Thousand Eggs" and "Bunny Action Painting."
The Washington Post explores how many Bollywood films tackle gender inequality and women's experiences, but only few do so in women's voices.
Artist Rachel Owens spent months casting different parts of the Alley Pond Giant, the oldest living organism in New York City.
Shannon May Mackenzie's documentary Rotatio shows the artist processing her rape through a work she created and destroyed.
The Hello Girls: America's First Women Soldiers details what was asked of women during World War I.
Hyperallergic discusses the remarkable films of Anne Marie Miéville.
Dinner with Georgia O'Keeffe: Recipes, Art, and Landscape gives readers new insight into the famed artist's world and a chance to see the ways in which O'Keeffe connected food and art.
Shows We Want to See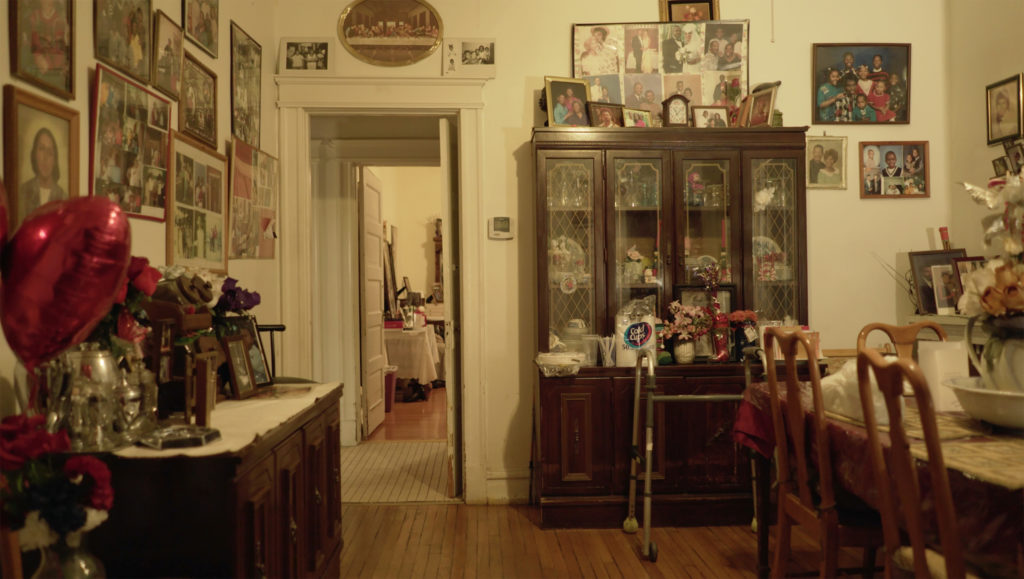 In her first solo exhibition in the U.S., conceptual artist Martine Syms will immerse MoMA visitors in her works, which explore notions of blackness, feminism, queer theory, and language.
Power, a group show of 37 African American female artists at Sprüth Magers in Los Angeles, unites generations of artists across mediums through their stories and subject matter.
A retrospective of Alice Neel's work at David Zwirner Gallery reveals the artist's ability to portray the depth and humanity of each of her subjects.
Hans Ulrich Obrist reveals the late Maria Lassnig's fascination with mythology and antiquity in a new exhibition of never-before-shown watercolors.