April 22, 2016
4/22/16
TIME magazine released their list of the 100 most influential people. Bustle writes, "with 60 men and 40 women, the TIME 100 list is still experiencing a gender gap." The magazine also highlighted 13 women whose influence exceeds their fame, including Chinese fashion designer Guo Pei and 87-year old Japanese artist Yayoi Kusama.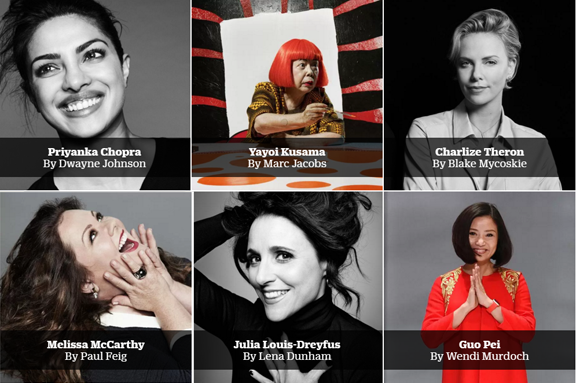 In a TIME interview, rapper Nicki Minaj gives advice to women and says, "Don't ever be ashamed to ask for the top dollar in your field." Jennifer Lawrence writes an essay about Adele and calls the British songstress "an international treasure." Tina Fey writes a feminist ode to UFC fighter Ronda Rousey. The list also includes actresses Melissa McCarthy, Priyanka Chopra, and Gina Rodriguez—among others.
Front-Page Femmes
The Guardian examines how the death of student Sara Ottens profoundly impacted Cuban American performance artist Ana Mendieta.
Ilma Gore faces a potential lawsuit from Donald Trump's legal team if her painting of a nude Trump sells.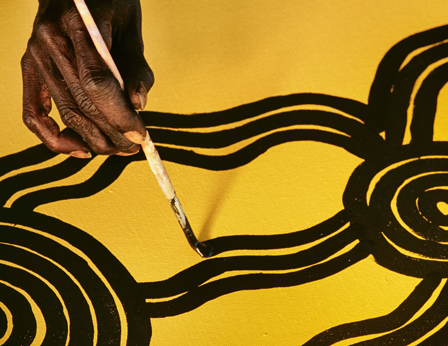 The Guardian discusses how to buy indigenous Australian art—ethically.
Photographer Annie Leibovitz discusses career advice she received from Queen Elizabeth II.
Harriet Tubman will replace Andrew Jackson on the $20 bill. There are also plans for seven more historic female figures to grace the $5 and $10 bills.
ARTnews discusses how artist Lynn Hershman Leeson published art criticism under the guise of three invented personas.
Everybody Loves Raymond actress Doris Roberts passed away on Sunday at age 90.
"It takes a lot of bravery to be kind," says Newbery award-winning author Kate DiCamillo.
Slate interviews photographer Amanda Marsalis about Ava DuVernay, gentrification, and directing her first film, Echo.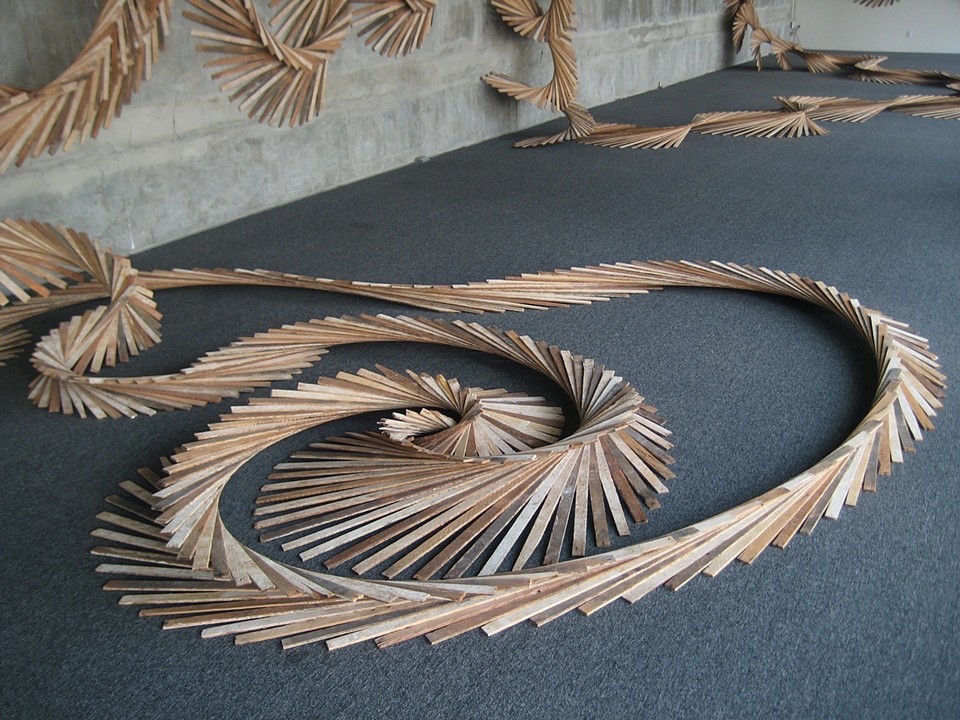 Barbara Holmes used wood reclaimed from a dump in San Francisco to create a spiraled, site-specific installation.
After tragic news of Prince's death on Thursday, women artists paid their respects on social media and Slate explored his history of collaboration with women, calling Prince "one of music's great champions of women."
Coachella has no female headliners—for the ninth year in a row.
The documentary series, The Ascent of Woman, recognizes feminist trailblazers in an attempt to "retell the story of civilization with women and men side by side for the first time."
Shows We Want to See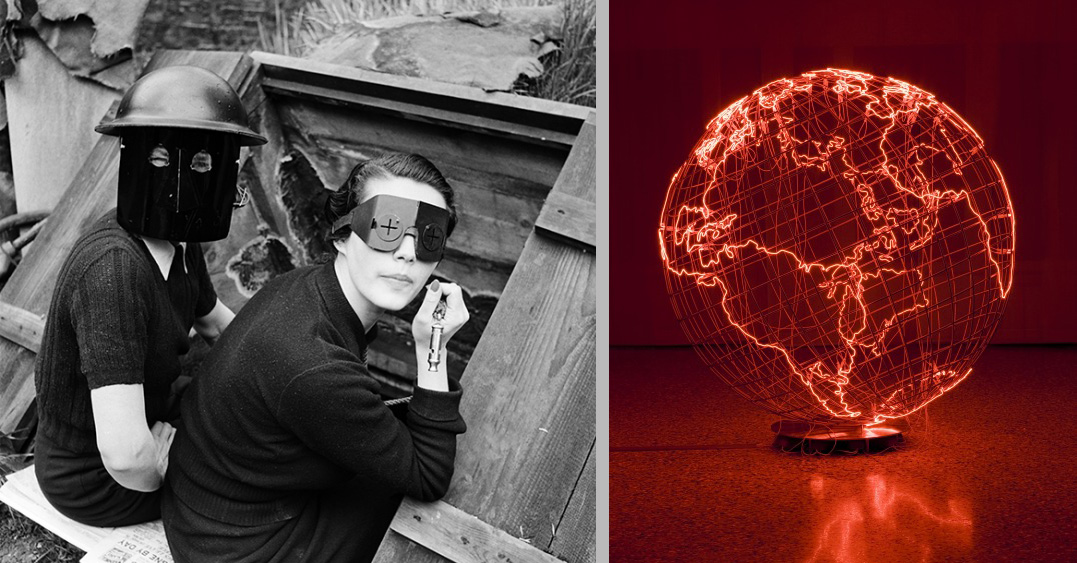 Lee Miller: A Woman's War at the Imperial War Museums closes this Sunday. The exhibition showcases over 150 images by the war correspondent, alongside Picasso's portrait of Miller, and her personal correspondence with Condé Nast.
The first major survey of Mona Hatoum's work in the U.K. is on view at Tate Modern. The Lebanese-born Palestinian artist is best known for adjusting domestic items to "imbue them with a certain lethal horror."
A new exhibition features Pati Hill's "delicate, remarkable images, all made on the rather unremarkable IBM Copier II."
Roz Chast creates a larger-than-life mural in the Museum of the City of New York, for an exhibition of 200 of her drawings titled Cartoon Memoirs.