August 11, 2017
8/11/17
According to a new USC study, women remain underrepresented in film, both on screen and behind the camera.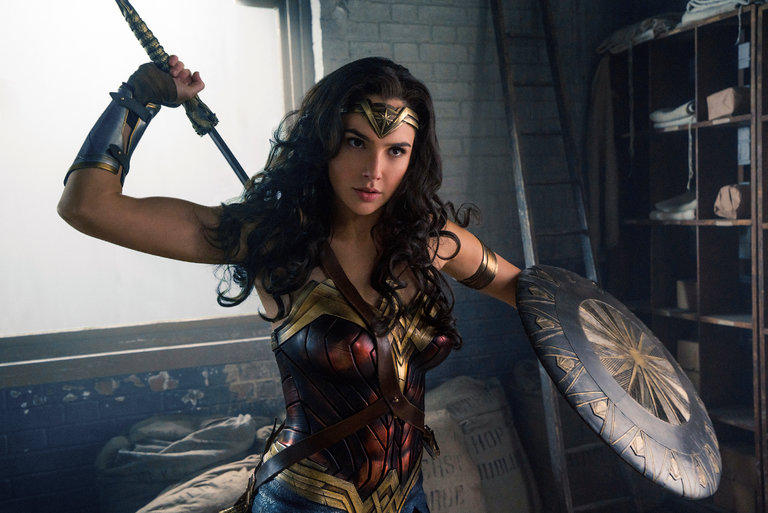 The Los Angeles Times and the New York Times shared key findings from the analysis of 1,000 scripts:
4,900 male characters to 2,000 female characters
Men spoke in 37,000 dialogues, while only 15,000 conversations included women
Seven times as many male screenwriters as female
Almost 12 times as many male directors
Front-Page Femmes
Artsy profiles Isabella Stewart Gardner and celebrates her "irrepressible personality."
Justine Varga, winner of the 2017 Olive Cotton Award, uses traditional photographic processes without a physical camera.
Sheila Hicks discusses her public installation at the High Line.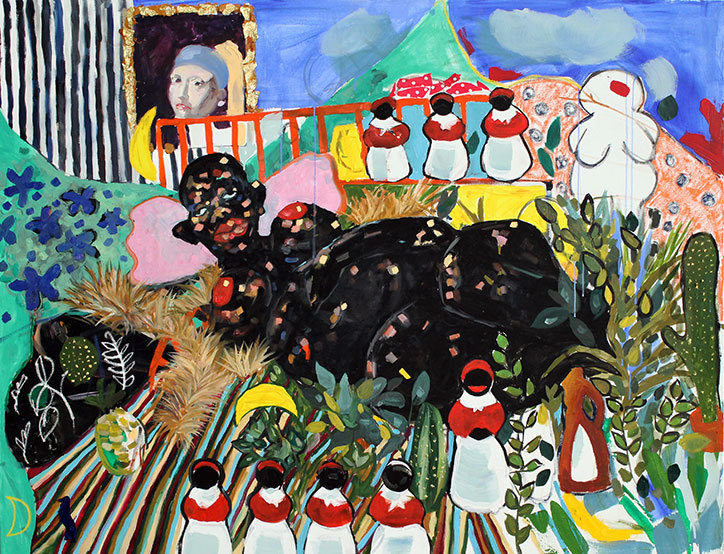 Patricia Renee' Thomas's paintings probe the historical exploitation of the black body.
The Washington Post's The Lilly interviews the leaders of social media for Smithsonian's National Museum of African American History, Lanae Spruce and Ravon Ruffin.
Julie Mehretu, a MacArthur Foundation "genius," is executing a monumental new commission for the San Francisco Museum of Modern Art.
NMWA announces creation of a Judy Chicago Visual Archive at the Betty Boyd Dettre Library and Research Center.
The social media initiative #VisibleWomen helps women in the comics world gain visibility.
Australian painter Barbara Blackman reflects on her life in a new documentary.
Cindy Sherman made her Instagram public.
Aphra Behn (1640–1689), one of the first English women to make a living writing, was also a translator and Royalist spy.
Barbara Hammer, a pioneer of queer experimental film, talks about her experimental multi-media work exploring the female experience.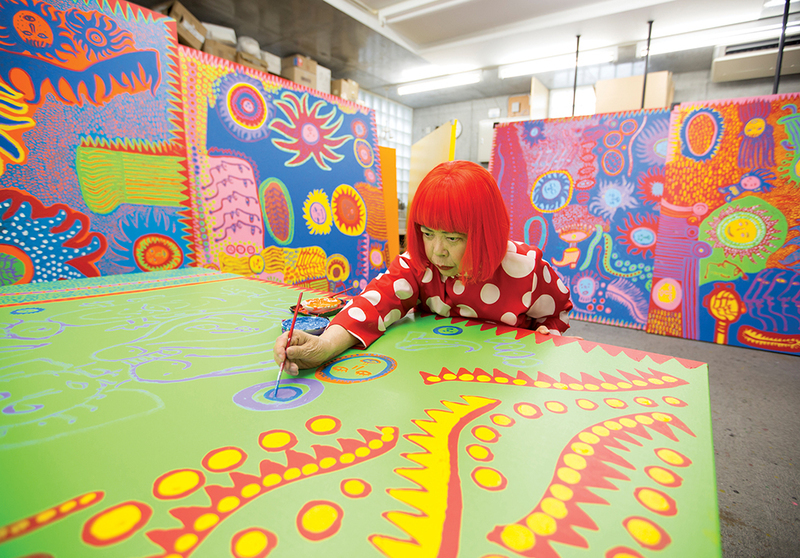 A museum dedicated to Yayoi Kusama will open in Tokyo this October.
The Women's Suffrage and the Media online site helps users explore how various forms of media messaging shaped the suffrage crusade.
Ava DuVernay will produce a television series based on Octavia Butler's Dawn.
AIGA discusses the prevalence of the gender gap in design fields, according to AIGA's 2016 survey.
Shows We Want to See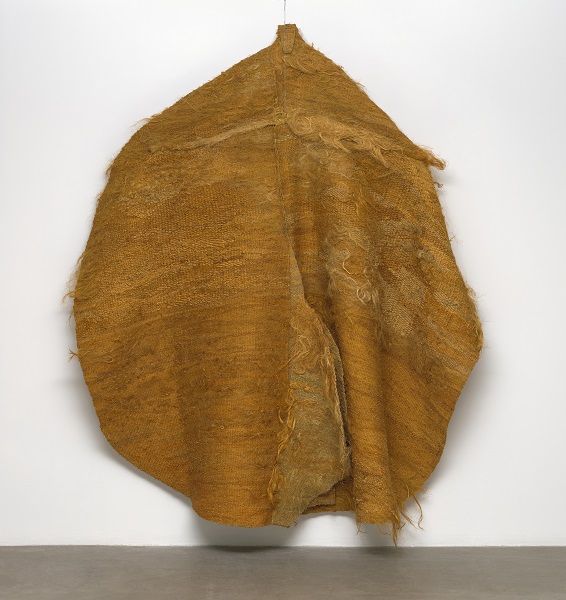 Making Space: Women Artists and Postwar Abstraction, a new exhibition at the MoMA, brings together more than a hundred works by women artists working in abstraction.
Between the Lines is the first retrospective of Chiharu Shiota in the Netherlands, provoking dialogues about universal experiences and our personal relationships.
Smithsonian's National Portrait Gallery showcases poet Sylvia Plath's visual art in One Life, ranging from watercolors to collages.