January 29, 2016
1/29/16
After backlash against the news that no women were nominated for the biggest prize in comics, the Angoulême comics festival agreed to add some women to its shortlist.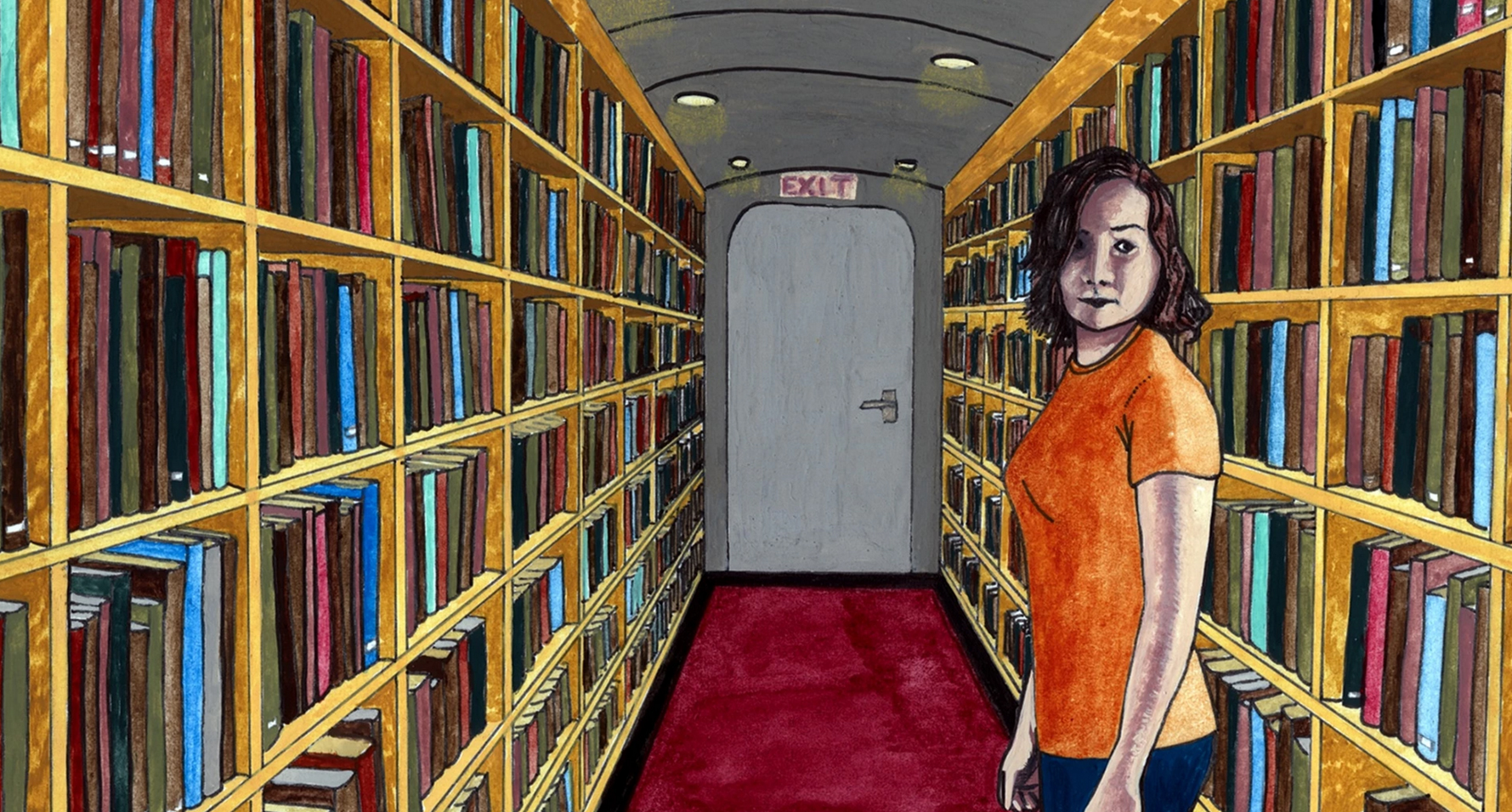 Though women have had a presence in American comics for the last 100 years, their contributions are often dismissed. The Guardian discusses a new exhibition, Comix Creatrix: 100 Women Making Comics, which aims to dispel the myth that there are few women creators in the comic industry and includes works dating back to the 18th century. In addition, NPR interviews Ariell Johnson about the inspiration behind Amalgam Comics & Coffeehouse, a comic book store championing diversity in superheroes.
Front-Page Femmes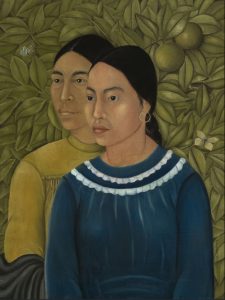 The Museum of Fine Arts, Boston (MFA) acquires the first painting Frida Kahlo ever sold, raising the number of Kahlo's works in American public collections to 13.
Two massive murals by Dorothea Rockburne in a Midtown building in New York are at risk of being destroyed.
Babel Tower, by Shirin Abedinirad, is a stair-stepped outdoor installation that reflects the landscape.
Facebook censored a photograph of artist Lisa Levy sitting naked on a toilet for a performance art piece.
"Just Mothers" by photographer Sarah Pabst depicts the lives of two friends—both teenage mothers—in a slum near Buenos Aires.
Louise Bourgeois's Chelsea townhouse opens for tours. The New York Times shares photographs and writes, "More than five years after her death, the house still feels inhabited by the woman who called it home."
Singer Yoli Mayor, dubbed the "Cuban Adele," is a hit in the South Florida music scene.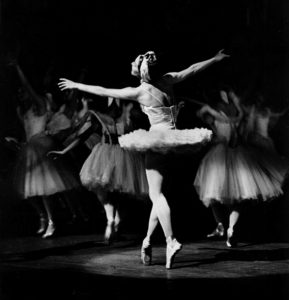 Hyperallergic charts how five American Indian dancers from Oklahoma, referred to as the "Five Moons," became some of the first American prima ballerinas in top companies.
Argentina-born artist Amalia Ulman revealed that her social media from the last five months was part of an extended performance project "to prove that femininity is a construction, and not something biological or inherent to any woman."
A group of 24 D.C.-based women rappers combat sexism and violence through music.
Susan Silton's four-part rooftop opera with composer and singer Juliana Snapper drew crowds on Los Angeles's 6th Street Bridge.
The Guardian writes about the need for awards for women authors of color, stating that the prizes "provide a platform on which to unite and force change."
Shows We Want to See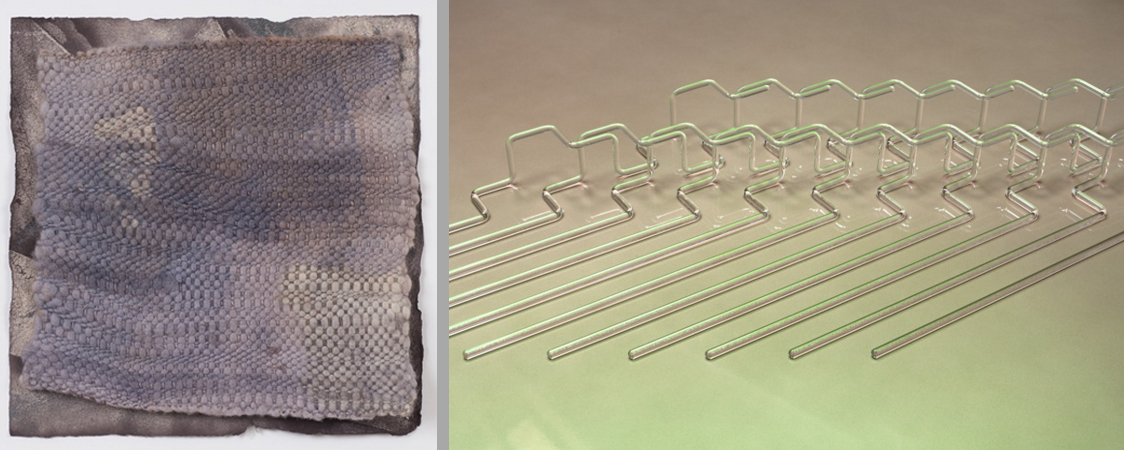 In Martha Tuttle's first solo exhibition, wall hangings comprised of paper, natural dyes, and woven textiles "exist in that strange space between painting and sculpture." Drawing inspiration from her childhood in New Mexico, Tuttle uses clay and sheep's wool from the region.
Tauba Auerbach's works, on view at Paula Cooper Gallery, reach "beyond traditional boundaries, dimensions, and categories." Music, architecture, design, geometry, and language collide in Auerbach's oeuvre.
Hyperallergic examines Liss LaFleur's interdisciplinary works, on view in Texas and South Korea, which investigate the fluidity and transformative qualities of self-reflection.