July 21, 2017
7/21/17
A new £10 of Jane Austen was revealed on the 200th anniversary of her death.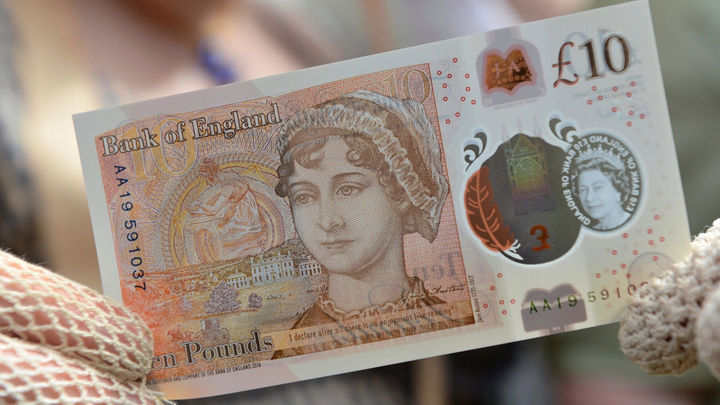 The Los Angeles Times reports that the note also features images of Queen Elizabeth II, Austen's writing desk, her brother's house, Godmersham Park, and Elizabeth Bennet. The Guardian comments on the note's featured quote, an ironic line from Pride and Prejudice attributed to the character Caroline Bingley.
Front-Page Femmes
The Pennsylvania Academy of the Fine Arts acquired 32 works of art, including work by Joan Semmel and Elizabeth Okie Paxton.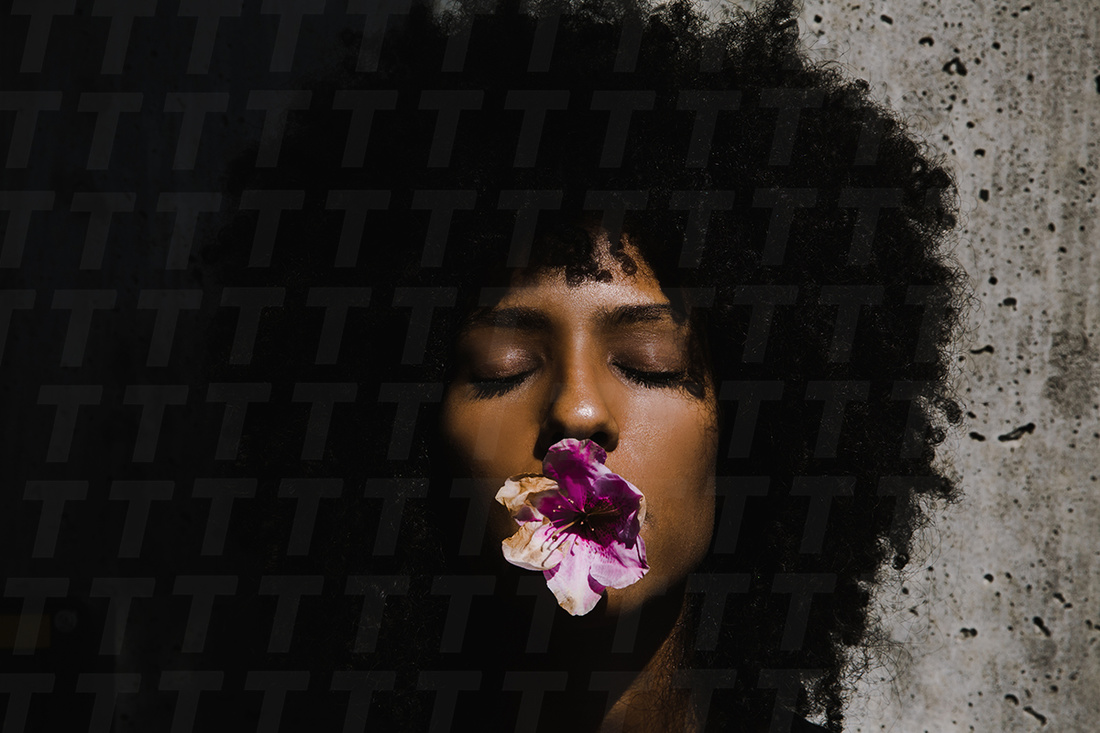 Karen Okonkwo founded a new stock photography website to combat negative portrayals of black culture.
The University of Chicago Library receives a gift of nearly 500 never-before-shown Vivian Maier photographs.
Frances Gabe, known as the inventor of the self-cleaning home, died at the age of 101.
artnet explores the controversy surrounding Käthe Kollwitz's socially engaged artwork.
Artsy celebrates Niki de Saint Phalle's Tarot Garden, a 14-acre park populated by mystical goddess sculptures in Tuscany.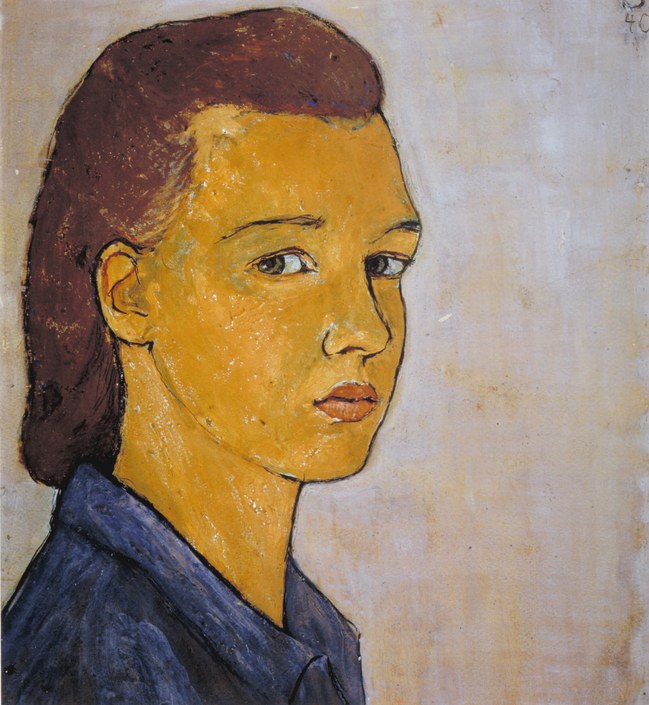 The New Yorker discusses the work of German painter Charlotte Salomon, killed in the Holocaust, whose art has been overshadowed by her life and times.
Following news of the first woman cast as the lead in the BBC television show Doctor Who, the Huffington Post applauds the increased representation of strong women in the sci-fi genre.
Nontsikelelo Mutiti's books designs explore African identity, police brutality, and the aesthetics of hair braiding.
Maia Evrona, a recipient of a 2016 NEA grant for poetry translation, discusses how eliminating NEA grants would have a detrimental impact on the arts.
The Huffington Post interviews Broad City actress Abi Jacobson about hosting A Piece of Work, a podcast collaboration between WNYC studios and MoMA.
Artsy highlights ten women artists who helped pioneer the Land Art movement, although they never reached the same level of fame as their male counterparts.
"We live in a 'post-truth' world, and the truth remains difficult to find," says Maja Bajevic.
Shows We Want to See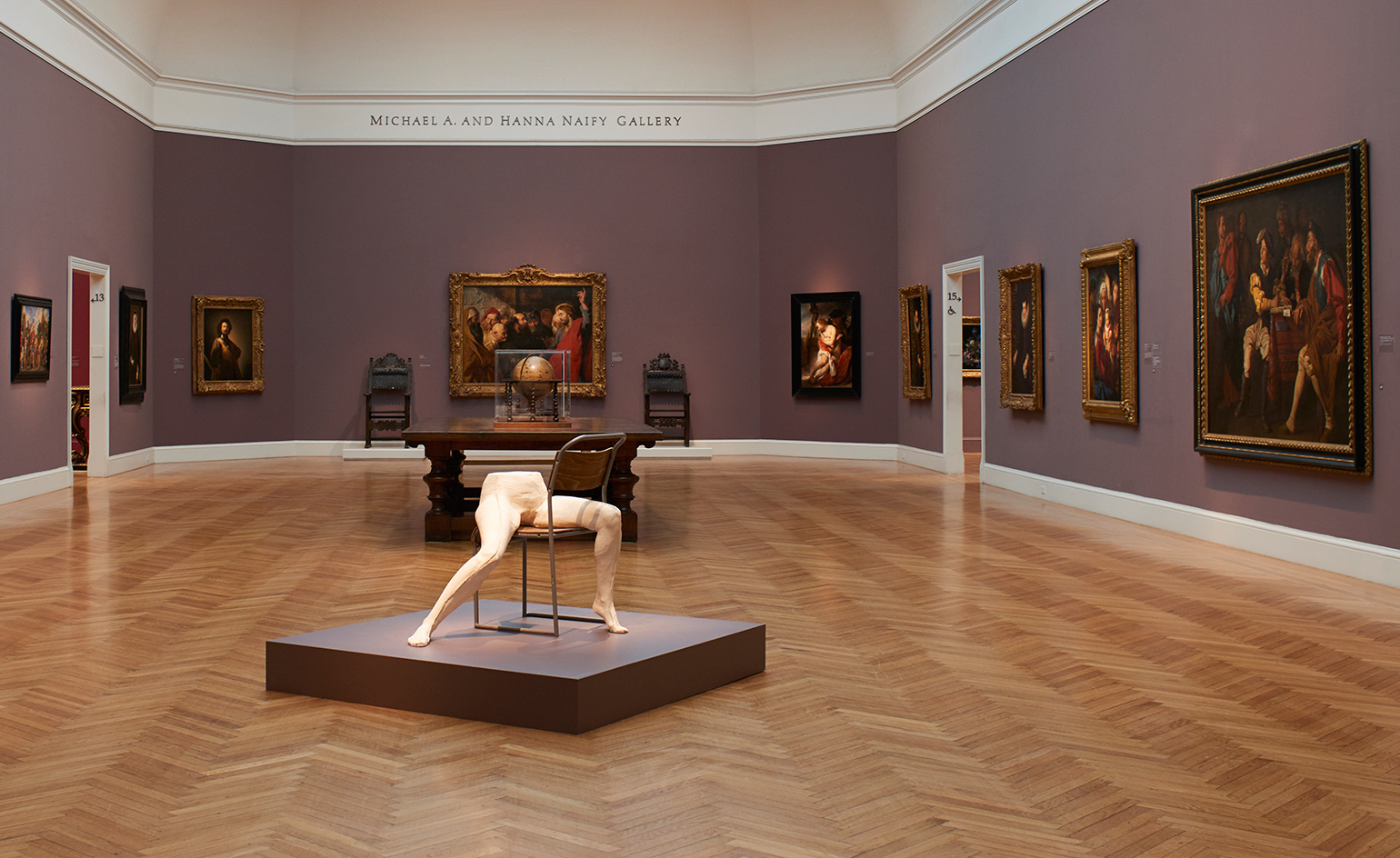 Sarah Lucas challenges conventions of representation in Auguste Rodin's works with a contemporary female perspective, on view at the Legion of Honor Museum.
Teresa Burga's exhibition at SculptureCenter "reminds viewers how narrow the contemporary art canon is, how male-driven, and how predominately focused on American and European artists."
"Outsider artist" Beverly Buchanan's sculpted houses are at home in Detroit, representing a longing for and connection destroyed or abandoned landscapes.
ARTnews describes Carol Rama: Antibodies at the New Museum "a show about unspeakable desires and screwed-up psychologies—everything that can't be talked about."