June 23, 2017
6/23/17
Artsy publishes an article titled "Why Old Women Have Replaced Young Men as the Art World's Darlings."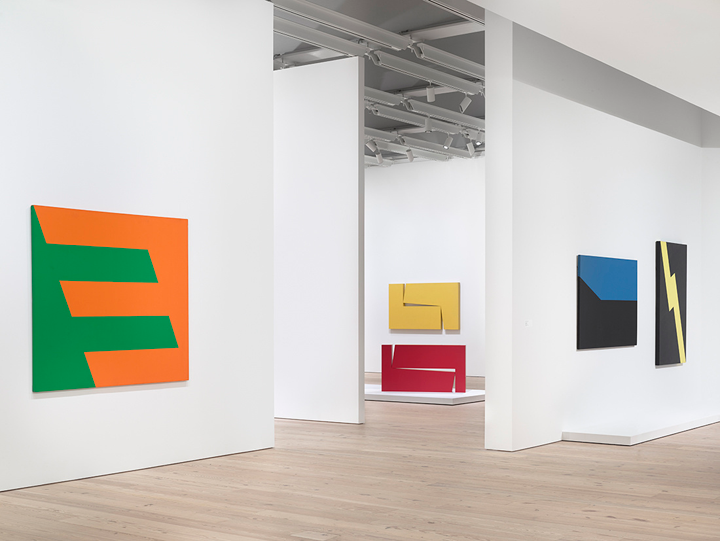 Demand for work by older women artists has risen in recent years. Artsy explores demand from collectors, sexism, and gaps in the art historical canon. In one example, Galerie Lelong's president discusses the success of Etel Adnan, and says, "But she wasn't discovered; the venue finally matched her achievements."
Front-Page Femmes
Brightest Young Things calls Revival "dangerous, whip smart, and thought provoking."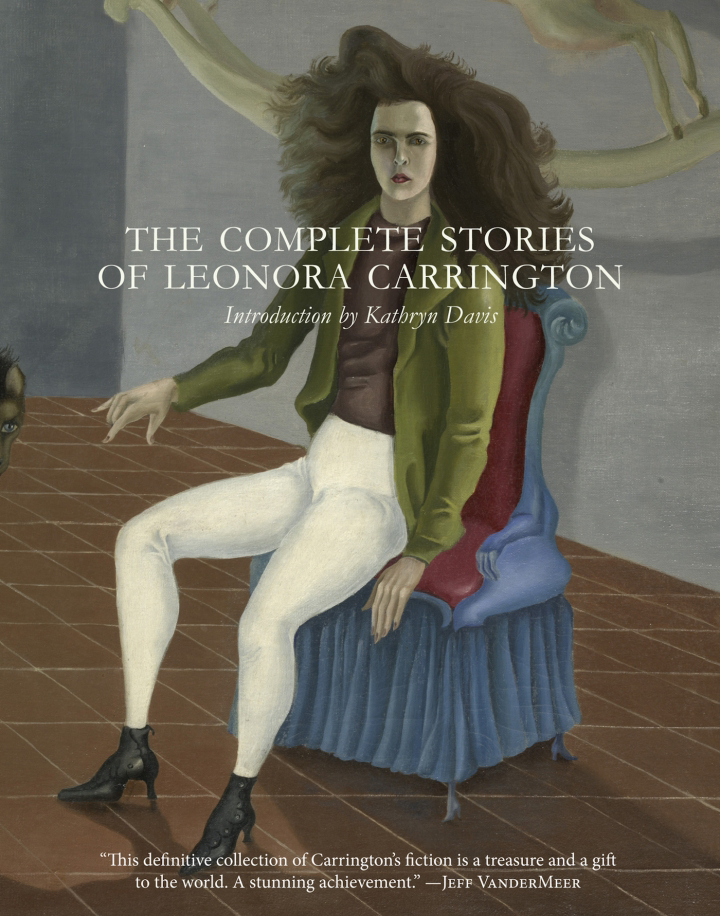 Hyperallergic examines three books by Surrealist artist Leonora Carrington.
PBS News Hour recaps NMWA's most recent Fresh Talk panel discussing the new superwomen of comics.
Juxtapoz interviews NMWA artist Amy Cutler.
"Born in 1799, Anna Atkins captured plants, shells and algae in ghostly wisps and ravishing blues," writes the Guardian. "Why isn't she famous?"
Patricia Phelps de Cisneros donates 119 works of colonial art to Latin American-focused museums.
Brigette Zeiger creates a series of "virtual and spatial 3D images."
Photographer Zanele Muholi's portraits deal with social justice, human rights, and contested representations of the black body.
Congresswoman Nydia M. Velázquez proposes the American Art Revival Act, which would offer loan forgiveness of up to $10,000 for arts students.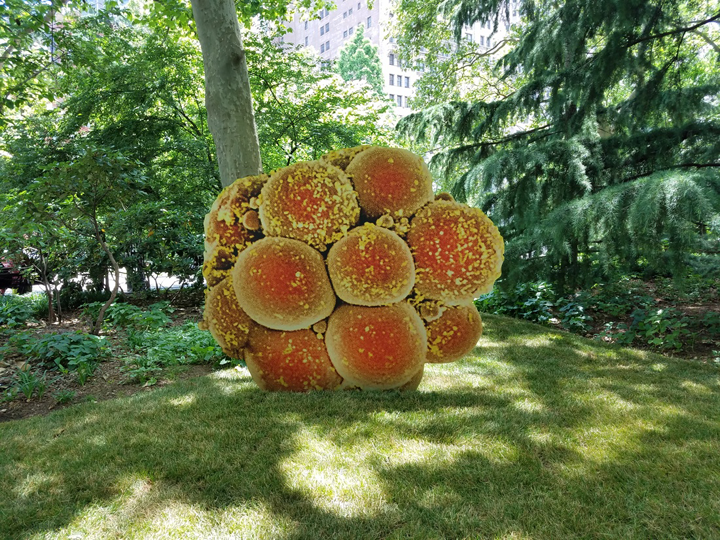 Katja Novitskova drastically enlarges images of bacteria for her sculptures in New York's City Hall Park.
SaveArtSpace: The Future is Female will showcase work by women artists on advertising spaces across New York City.
Nasty Stitches explores how artists and curators use traditionally feminine craft forms to address feminist issues.
Ivana Bašić's "unnerving" sculptures are inspired by Franz Kafka.
Mixed-media artist Sheba Chhachhi won the Prix Thun for Art and Ethics Award for her commitment to ecology and environmental issues.
NPR says Sofia Coppola's new film, The Beguiled, "makes its watchers swoon."
Shows We Want to See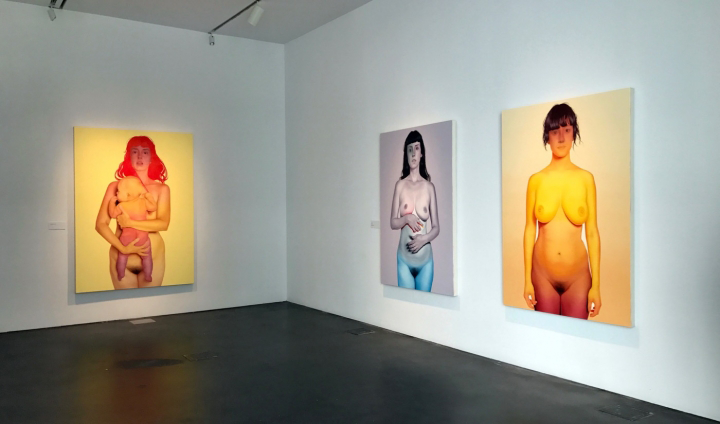 Jenny Morgan's portraits, on view at the Museum of Contemporary Art Denver, explore the contradictory relationship between life and death.
Anicka Yi: Life Is Cheap contains three works as part of Yi's 2016 Hugo Boss Prize, on view at the Guggenheim Museum.
Suspended Territories, on view at the Marta Herford Museum for Art, Architecture, Design, features work by women artists from the Arab world, Iran, and North Africa.
LACMA will showcase Sarah Charlesworth's photographic meditations in Doubleworld, on view from August 20 to November 26, 2017.
NSFW: Female Gaze, a new exhibition at the Museum of Sex in New York, exhibits works by more than 20 women artists who tackle sexuality, desire, and the female gaze.