June 21, 2017
6/21/17
In the installation From the Desk of Simone de Beauvoir, visitors can consider the influence and intellect of writer Simone de Beauvoir in an interpretation of her Paris studio alcove. Museum visitors can sit at a desk and read works that Beauvoir either read, wrote, or inspired. Beauvoir had an impact on women in her own time and she continues to hold a place of remarkable influence today.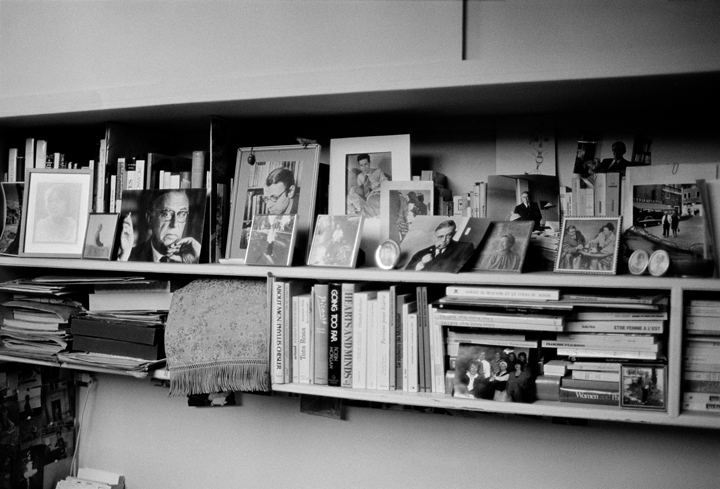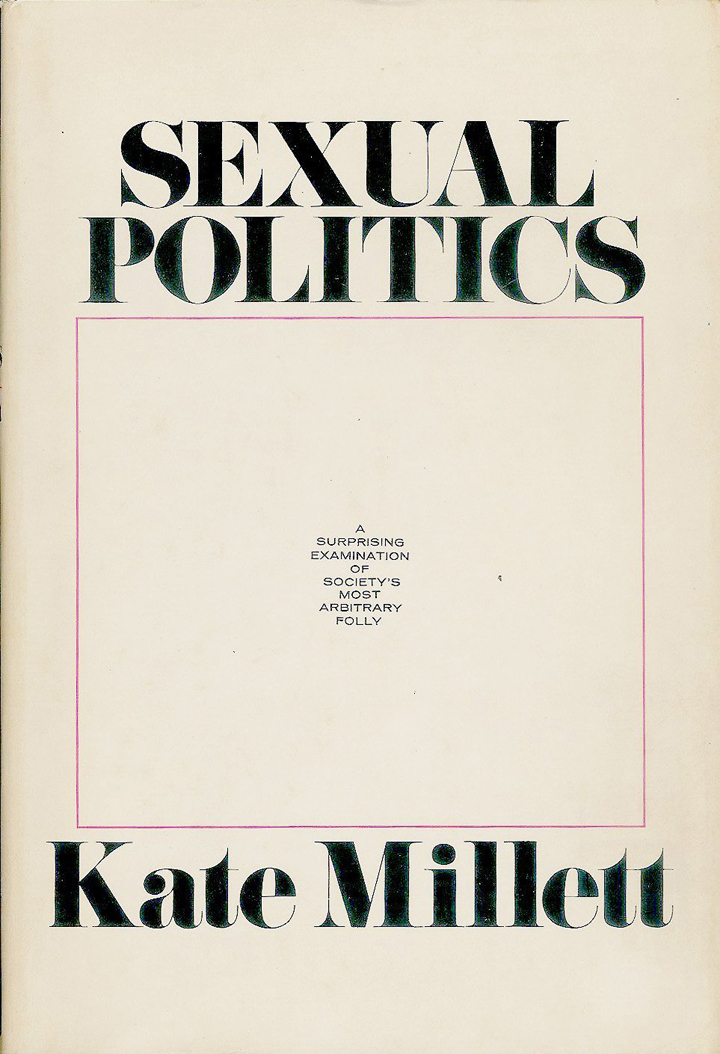 Sexual Politics by Kate Millett, 1969
Kate Millett's Sexual Politics was released in the U.S. in 1970 by Doubleday Books and is frequently cited alongside The Second Sex as an influential feminist text. Millett and Beauvoir became friends late in Beauvoir's life, and the two spent substantial time together on Beauvoir's final trip to New York, in 1983.
Beauvoir and Western Thought from Plato to Butler, 2012
This collection of essays delves into Beauvoir's relationship with Western philosophical thought and her resistance to being defined as a philosopher. This book includes an autobiographical essay by feminist, activist, and teacher bell hooks, who closes with:
"Whereas I was once most attracted to her intellectual partnership with Sartre, I am now seduced by the awareness that no matter what her relationship was to him, or any partner, the true constant in her life was thinking, working with ideas, and being a philosopher in the truest sense of the word."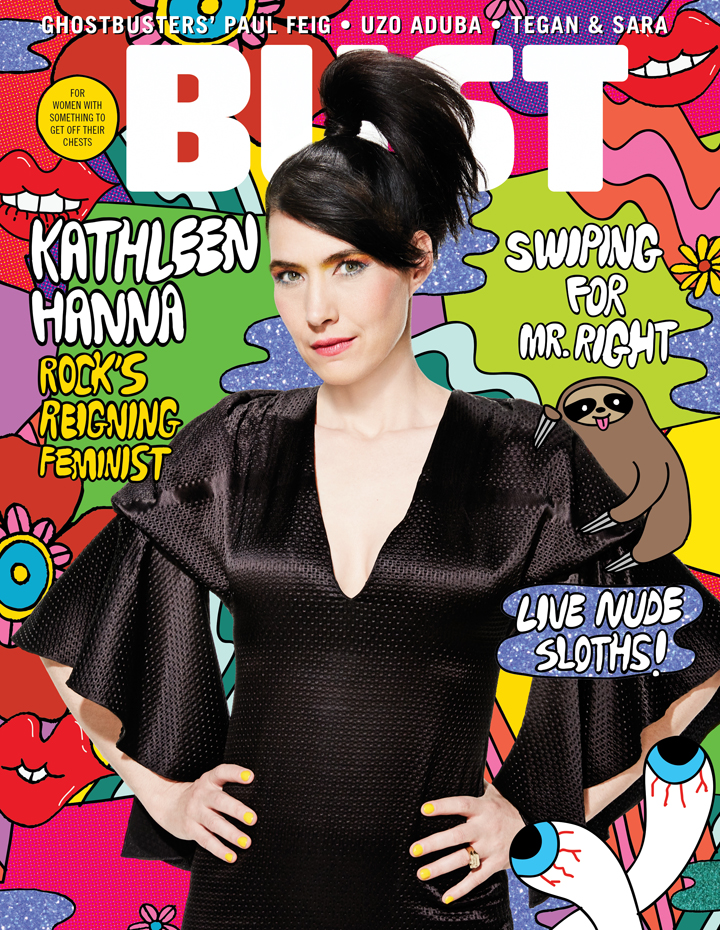 BUST, "Kathleen Hanna: Rock's Reigning Feminist," June/July 2016
Kathleen Hanna helped establish the feminist hardcore punk rock genre riot grrrl, fronted the band Bikini Kill, and took part in the zine scene in the Pacific Northwest and Washington, D.C. When discussing her inspiration for writing lyrics, Hanna said, "I wouldn't have lyrics if it weren't for people like bell hooks. I wouldn't have lyrics if it weren't for people like Simone de Beauvoir and Shulamith Firestone, and other feminist writers."
Diaries by Eva Hesse, 2016
Born to a Jewish family in Nazi Germany, Eva Hesse (1936–1970) and her family fled Germany in 1939 for the U.S. Hesse was raised in New York and became an influential artist, working with a variety of mediums. Her diaries include not only ideas and plans for artworks, to-do lists, and accounting ledgers, but also document her illness, brain tumors, and multiple surgeries, which took her life at age 34.
In a few entries from 1964, Hesse transcribed passages from The Second Sex as she tried to bolster her confidence and advance her artistic process. She quoted from Beauvoir, "In boldly setting out towards ends, one risks disappointments; but one also obtains unhoped-for results; caution condemns to mediocrity."
Visit the installation and peruse these publications along with works that inspired Beauvoir as well as works she wrote. From the Desk of Simone de Beauvoir is on view on the museum's fourth floor through August 16, 2017.