March 10, 2017
3/10/17
International Women's Day and #ADayWithoutAWoman made headlines in the art world this week. In advance of March 8, sculptor Kristen Visbal's Fearless Girl was placed in front of the Wall Street Bull to call on the financial industry to include more women in leadership positions.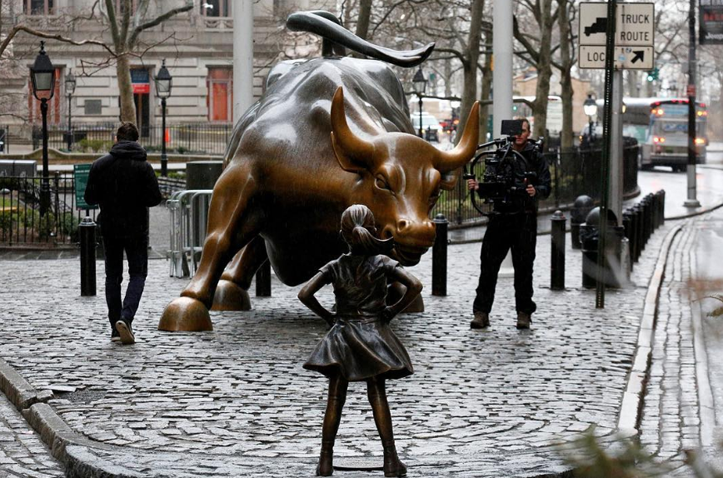 Several outlets, including the Art Newspaper and the Art League, discussed NMWA's #5WomenArtists social media campaign on International Women's Day. Apollo magazine cites the campaign and asks, "Are things looking up for women in the arts?" The Huffington Post also commemorated the day by publishing a list of 201 women artists to know.
On March 8, a Google Doodle featured 13 pioneering women. Actress Emma Watson hid feminist books at statues of iconic women in New York City and a Cleveland bookstore celebrated by turning every fiction book written by a man backward on its shelf.
Front-Page Femmes
NMWA Director Susan Fisher Sterling discusses the "Old Mistresses" of art history.
NMWA Library and Research Center Director Sarah Osborne Bender discusses this weekend's Wikipedia Edit-a-thon.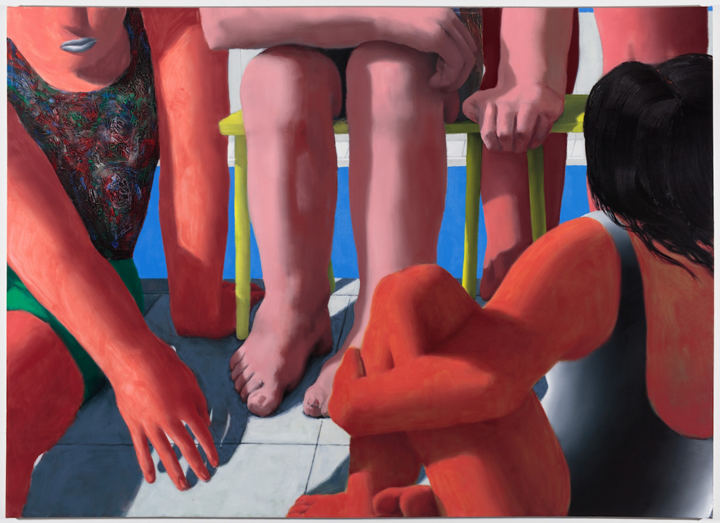 Hyperallergic raves about Jordan Kasey's "compellingly odd paintings" of thick figures and mysterious light.
Conceptual artist Sophie Calle is on the shortlist for the 2017 Deutsche Börse photography prize.
Amy Jorgensen creates cyanotype prints of British suffragists on vintage handkerchiefs.
Turkish painter and journalist Zehra Dogan was sentenced to two years and ten months in prison for her painting depicting the destruction of the city of Nusaybin.
Chimamanda Ngozi Adichie discusses conflicting opinions about feminism today and her new book.
The children's book Good Night Stories for Rebel Girls shares stories about 100 inspirational women from across the globe.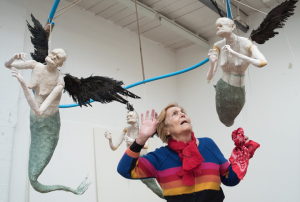 Paula Rego's son creates "a brutally honest BBC film" about Rego's depression and "the self-portraits she made to survive."
Artsy features 16 women excelling in the design world, including NMWA artist Sonya Clark, and Fresh Talk speaker Liz Ogbu.
artnet shares 14 exhibitions around the country featuring women artists.
Bustle reflects on Viola Davis's speech about the power of acting.
IMDB adds an "F" classification to highlight films by or about women, following three criteria.
Known as the "grandmother of the French New Wave," 88-year-old artist Agnès Varda discusses her career.
Shows We Want to See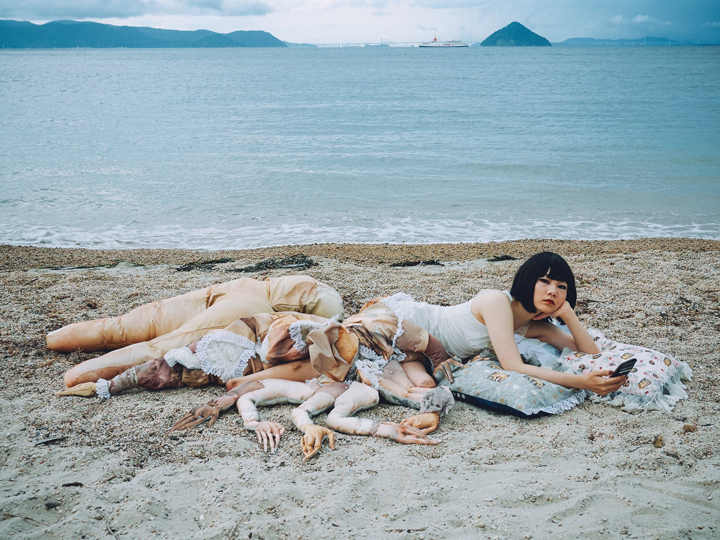 Mari Katayama: On the Way Home is on view at the Museum of Modern Art in Gunma, Japan. Japanese artist Mari Katayama, who was born with tibial hemimelia, uses her body in her dazzling work.
Gillian Wearing imagines herself as a 70-year-old in a new series of images unveiled as part of the exhibition Gillian Wearing and Claude Cahun: Behind the Mask, Another Mask.
Lynn Hershman Leeson's retrospective Civic Radar, on view at Yerba Buena Center for the Arts, explores identity, surveillance, and culture through female personas.