March 18, 2016
3/18/16
Hauser Wirth & Schimmel Gallery made headlines after opening in Los Angeles with Revolution in the Making: Abstract Sculpture by Women, 1947–2016. The exhibition includes works by 34 artists including Ruth Asawa, Louise Bourgeois, Louise Nevelson, and Claire Falkenstein.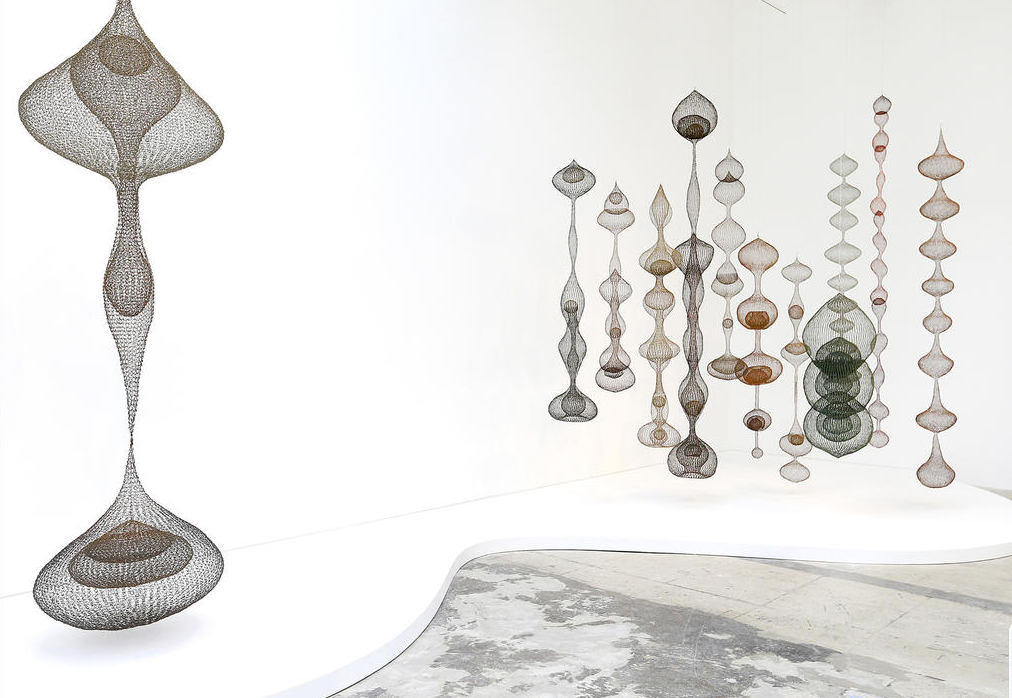 The Los Angeles Times writes that "the contributions of sculptors working in a studio-based practice here get renewed focus." The New York Times writes, "Artwise, Los Angeles is having a moment" but that the exhibition does not "introduce new names, unseen work, understudied lives."
Front-Page Femmes
Afghan artist Shamsia Hassani's graffiti shows women subtly defying gender roles.
Colossal shares animated storybook GIFs by an illustrator called "Sparrows."
Anna Collette Hunt's traveling exhibition contains 10,000 ceramic insects.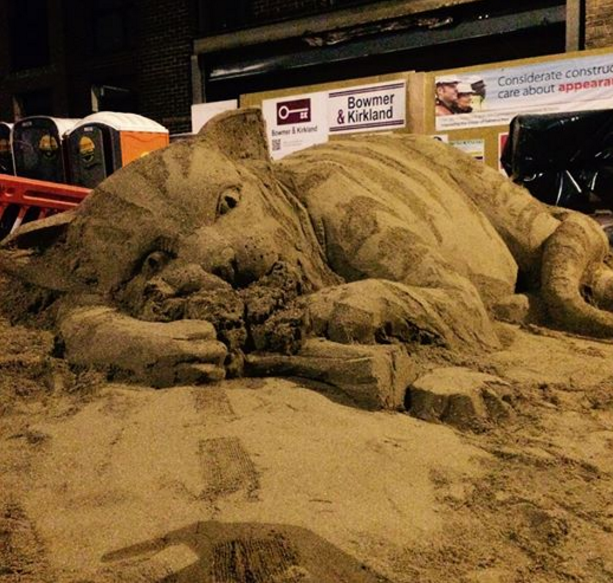 Sand sculptor Zara Gaze transforms 40 tons of sand into an anti-gentrification protest artwork of a fat cat.
Artist and activist Andrea Bowers highlights trans women's fight for equal rights in her latest exhibition.
ArtSlant and The Art Newspaper discuss that the representation of women artists in Art Dubai is up to 45% this year.
Half of the 84 artists represented at the 2016 Sydney Biennale are women.
The Art Newspaper explores how women artists, collectors, and curators are shaping the arts in South Asia.
Los Angeles-based Amanda Charchian photographs working artists—unclothed and in remote landscapes.
Dancers in "Plastic"—choreographed by Cyprus-born artist Maria Hassabi—discuss their experiences performing at MoMA.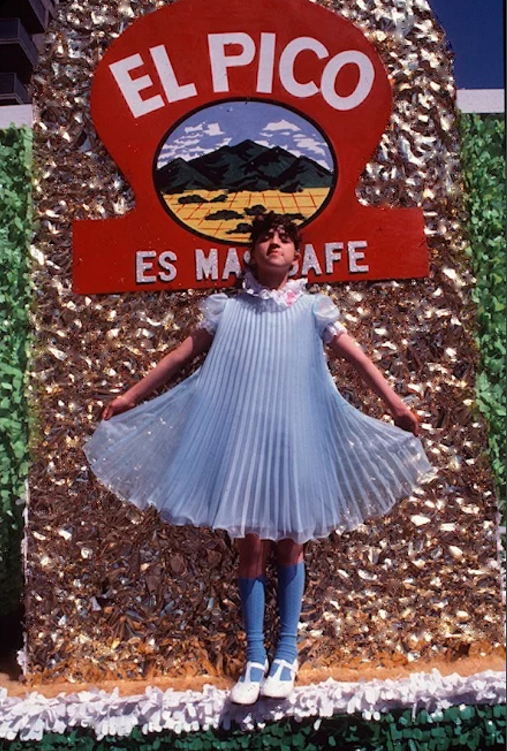 The Guardian shares Arlene Gottfried's intimate photographs of New York's Puerto Rican community in the 1970s and '80s.
Celebrated novelist, art historian, and 1984 Booker prize recipient Anita Brookner died at the age of 97.
In a review of Margaret the First by Danielle Dutton, Broadly dubs 17th-century writer Margaret Cavendish as the "first unappreciated woman writer."
"It took 13 years for this to be seen," says lesbian writer and activist Sarah Schulman about her novel The Cosmopolitans.
Savannah College of Art and Design (SCAD) president and founder Paula Wallace released her memoir.
NPR reviews The Complete Wimmen's Comix, a 704-page all-women comics anthology.
Artinfo interviews Waitress writer Jessie Nelson about the new stage adaptation of the 2007 film.
"This Is For My Girls" brings together nine female musicians in the service of girls' education.
Filmmaker Jessica Rodriguez says, "Cuban cinema still doesn't have a place for female directors."
McSweeney's rewrites scenes from iconic films so that they pass the Bechdel test.
Shows We Want to See
As One at the Benaki Museum in Athens includes 29 participating artists who have been schooled in the Abramović Method.
Sus Voces at features the work of nine female Mexican printmakers working in traditional techniques. Hyperallergic writes that the exhibition "flirts with female and Mexican stereotypes and tosses them upside down."
In the exhibition And I, Will I Forget? Saudi Arabian artist Manal Al Dowayan reconstructs her father's memories and asks, "What happens to memories that have no stories?"