March 18, 2022
3/18/22
Los Angeles-based artist Lauren Halsey has received the Metropolitan Museum of Art's annual rooftop commission. Her site-specific, immersive installation, the eastside of south central los angeles hieroglyph prototype architecture (I) (2022), will blend the histories of South Central Los Angeles, her home, with the museum's extensive Egyptian art collection.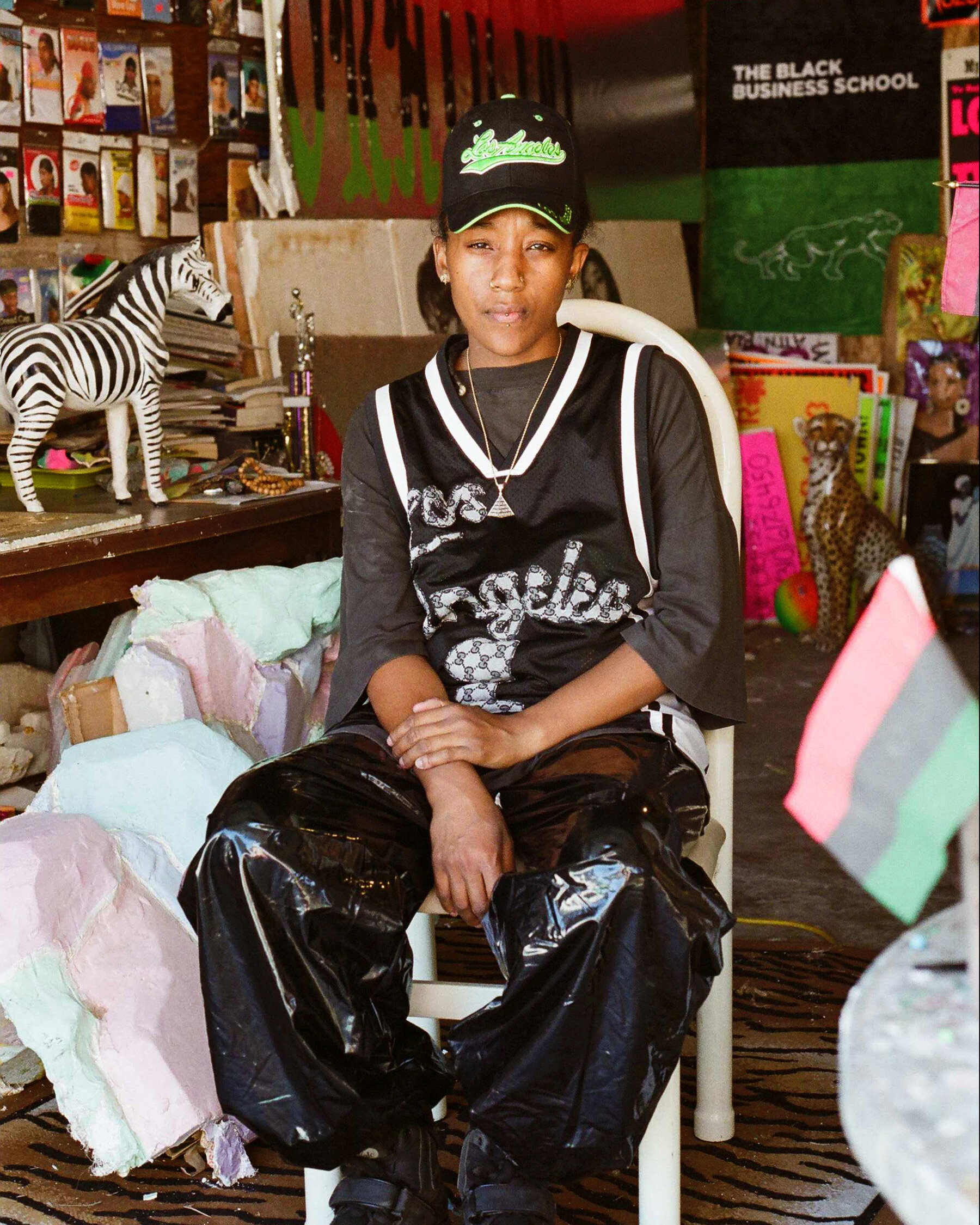 Met Director Max Hollerin said, "Engaging with the past, while also exploring a space of speculative imagination, Halsey offers us a powerful statement about civic space, social activism, and a reconsideration of the possibilities for architecture and community engagement." The installation will open on May 17 and run through October 23.
Front-Page Femmes:
Google honored painter Rosa Bonheur with a Doodle on March 16, her 200th birthday.
Mexican architect Frida Escobedo has been chosen to design the new Modern and contemporary art wing at the Metropolitan Museum of Art.
NPR interviews Ukrainian writer-photographer Yevgenia Belorusets, who documents Kyiv's displaced citizens.
Russia's star ballerina Olga Smirnova, who has denounced the Russian invasion of Ukraine, has quit the Bolshoi and joined the Dutch National Ballet.
Artist Faye HeavyShield (Kainai) has won Canada's annual Gershon Iskowitz Prize.
Painter Janet Cooling, whose created a figurative style built on lesbian and feminist symbologies, has died at age 70.
Hyperallergic profiles artist and fashion designer Laetitia Ky, whose hair sculptures celebrate Black beauty and power. Ky's art book/memoir will be released in April.
Americans for the Arts interviews artist and writer Riva Lehrer, a finalist in the 2022 National Portrait Gallery Outwin Boochever competition, about the challenges of being labeled a disability advocate.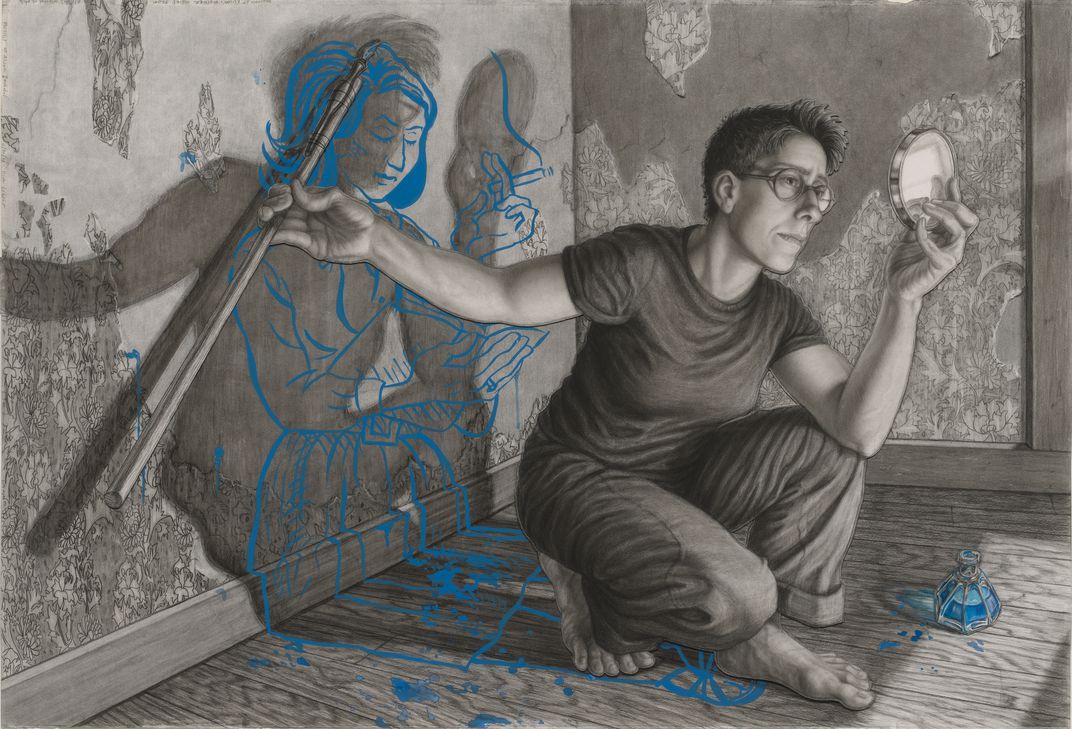 Art21 revisits an interview with photographer An-My Lê as she investigates the meaning of war by photographing military exercises at a marine camp.
The Guardian reflects on the life and art of Leonor Fini as 90 of her works head to auction from a private collection.
Artnet goes inside Dorothea Tanning: Doesn't the Painting Say It All, currently on view at New York's Kasmin Gallery.
NPR profiles musicians Arooj Aftab and Saweetie as part of their series on first-time Grammy nominees.
Hyperallergic reviews A Female Gaze: Seven Decades of Women Street Photographers, which features works by Vivian Maier, Mary Ellen Mark, Ruth Orkin, and more.
Shows We Want to See:
At the Museum of Fine Arts Boston, Helina Metaferia: Generations presents the artist's collage, video, and installations that explore how inherited trauma informs present-day experiences. Metaferia mines oral histories and institutional archives of Black liberation ephemera to highlight ways that activists—especially women of color—can profoundly influence the future, and always have. On view through April 11, 2022.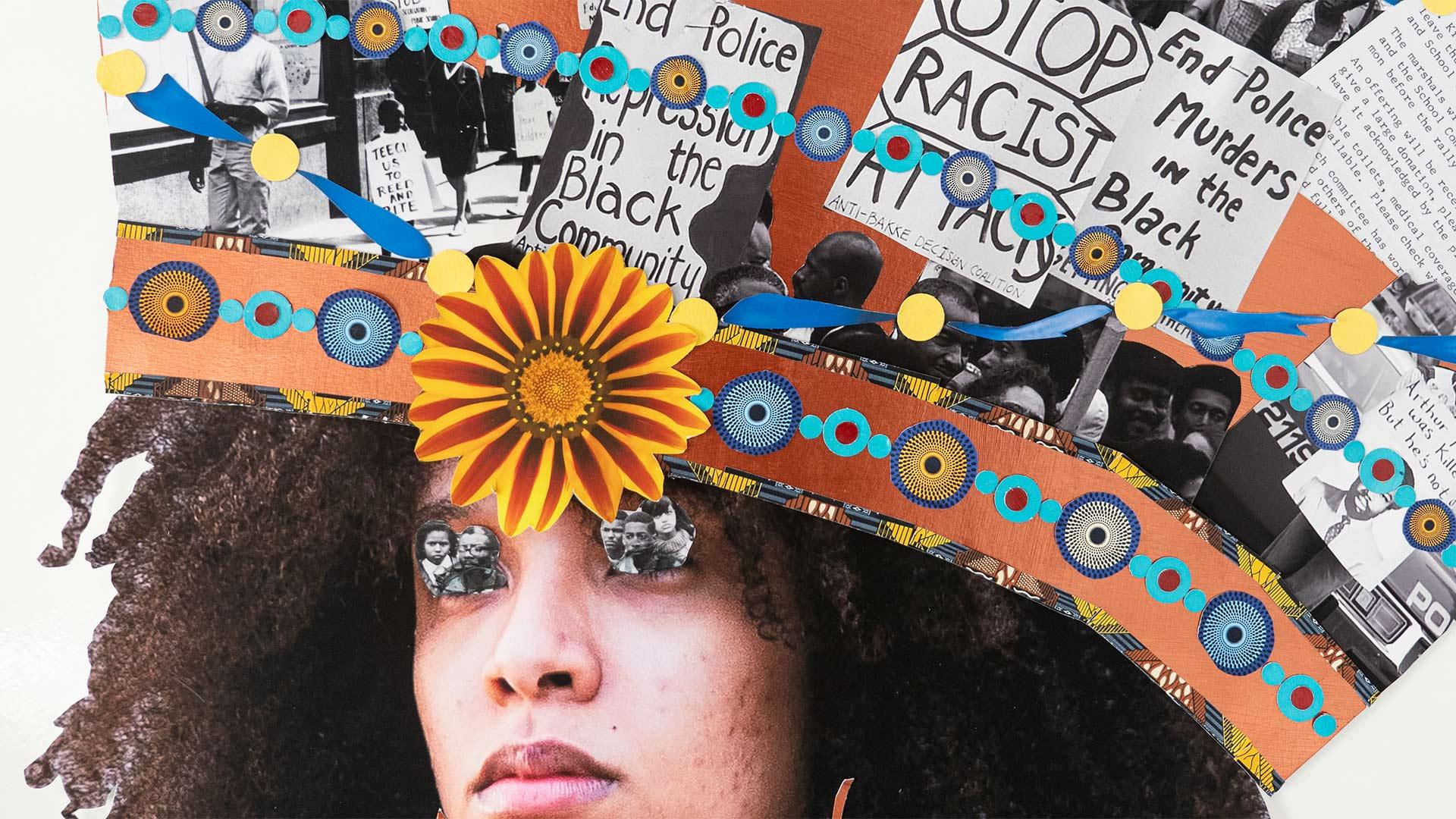 At the Queens Museum in New York City, Suzanne Lacy: The Medium is Not the Only Message presents a thematic survey of the work of the pioneering public performance and social practice artist. Touching on issues such as violence against women, racism, labor rights, poverty, and aging, the exhibition spans four decades, from early solo performances to recent community-based works that bring together diverse participants. On view through August 14, 2022.