March 3, 2017
3/3/17
The National Museum of Women in the Arts launched the second year of the #5WomenArtists social media campaign, which asks the question, "Can you name five women artists?" More than 2,000 people have shared the challenge in the last three days, using the hashtag in more than 4,000 tweets and more than 700 Instagram posts. The Huffington Post and USA Today also reported on the campaign. Keep sharing the stories of women artists using #5WomenArtists!
Why #5WomenArtists is all over your timeline https://t.co/5SrSUKVyy9 (Hint: You have @WomenInTheArts to thank.)

— USA TODAY Life (@usatodaylife) March 2, 2017

Front-Page Femmes
Washington City Paper writes that Jami Porter Lara's works are "beautifully made and give viewers the surreal feeling that they are looking at something new, yet also familiar."
New media artist Lorna Mills says, "Everything I do has the smell of digital wafting into the air around it."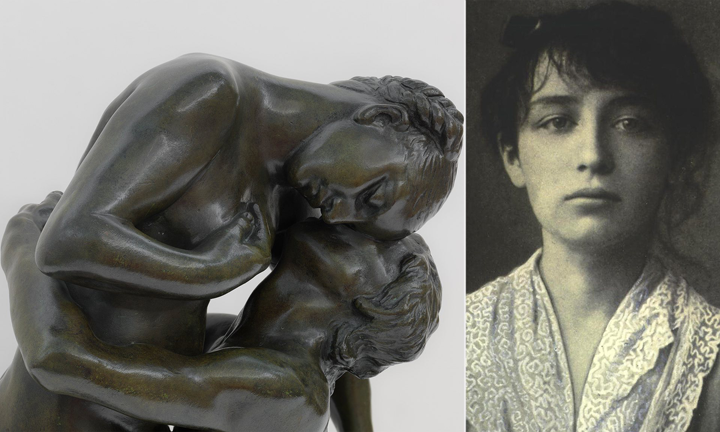 The Camille Claudel Museum, dedicated to recognizing the talent of the 19th-century sculptor, will open in France on March 26.
Twelve-year-old Gwendolyn McNamara won Doodle 4 Google's contest for her climate-conscious drawing.
The New York Times publishes an article titled "Why the Met Should Appoint a Female Director."
The Washington Post shares portraits of celebrities in the 1920s that launched photographer Berenice Abbott's career.
Jennifer Bolande's billboards advertise surrounding California landscapes.
Hyperallergic writes, "It's so refreshing to visit an art fair dominated by women artists."
London-based collector Valeria Napoleone discusses the importance of acquiring works by women artists.
A pumpkin sculpture by Japanese artist Yayoi Kusama was damaged by an art fan who fell over while taking a photo.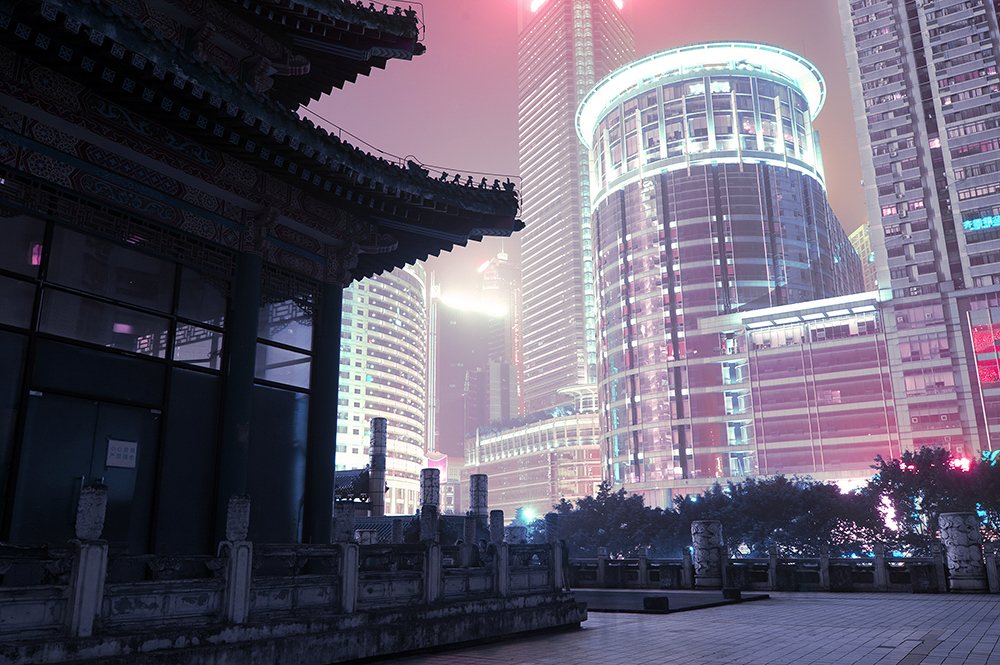 French graphic designer and photographer Marilyn Mugot photographs city streets in China illuminated by neon.
"I think landscape is as much about what you don't see as what you do see," says Teresita Fernández.
Artist and curator Ingrid LaFleur is running in the upcoming Detroit mayoral race.
Zadie Smith reads "Crazy They Call Me" aloud for the New Yorker.
Nina McNeely's choreography is "animated by a tension between agency and constraint."
Charlotte Sleigh's book The Paper Zoo explores 500 years of scientific animal illustration from the British Library.
Bridget Quinn's book Broad Strokes: 15 Women Who Made Art and History (in That Order) contains illustrations of iconic women artists by Lisa Congdon.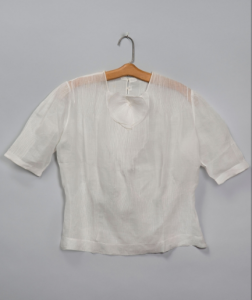 Shows We Want to See
Georgia O'Keeffe: Living Modern at the Brooklyn Museum features more than 60 items of the iconic artist's wardrobe, including dozens of garments she made herself.
Liz Glynn installed 26 cast concrete sculptures in New York's Central Park. The exhibition, Open House, portrays an "open-air ruin," based on a now-demolished Fifth Avenue ballroom.
Fascinated by boundaries, Diana Al-Hadid questions use of space with her incredible room-sized sculptures in Liquid City, on view at the San Jose Museum of Art.