May 12, 2017
5/12/17
Women artists exhibiting at the Venice Biennale made news this week. artnet highlights five must-see pavilions, including Carol Bove for Switzerland, Phyllida Barlow for Britain, and Geta Brătescu for Romania.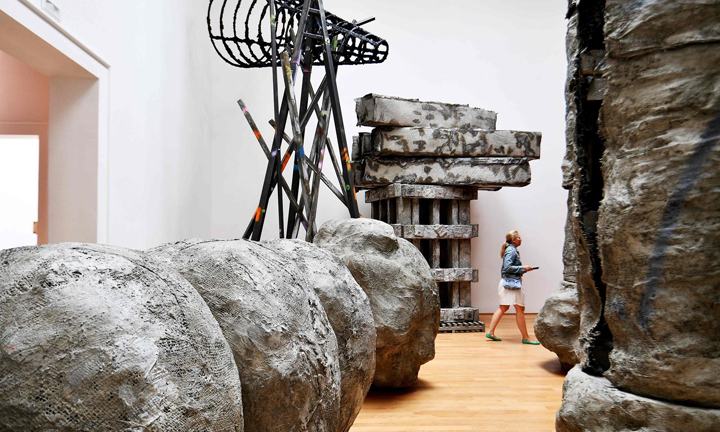 The Guardian profiles the 72-year-old Barlow, who was unrecognized for most of her career. ARTnews reviews Anne Imhof's performance Faust, a seven-month "scenario" of five-hour performances over the duration of the Biennale. Rachel Rose's video work on view at the Central Pavilion, Lake Valley, explores themes of abandonment and loneliness through thousands of images from children's books. Rachel Maclean's film Spite Your Face captures "the sense of an above world and a below world."
However, Artsy finds that women and artists of color are still vastly underrepresented at the Venice Biennale. Women artists make up only 35% of the participants, including only one black woman artist, Senga Nengudi.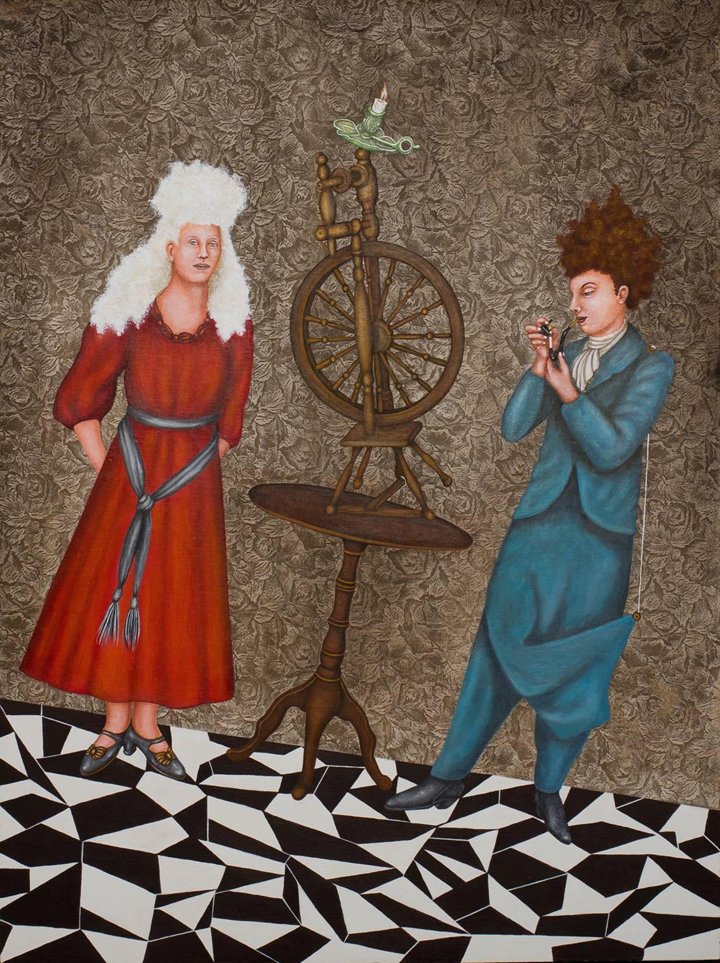 Front-Page Femmes
Lezley Saar portrays gender fluidity through paintings inspired by her son's transition.
In a new documentary, Lynn Hershman Leeson explores the psychological effects of artist Tania Bruguera's detention.
Sotheby's S|2 Gallery attempts to address the gender imbalance in the art world by launching a series of exhibitions featuring undervalued women artists.
Illustrator Marina Esmeraldo creates graphics in support of the women's movement.
Hyperallergic writes, "The versions of feminism on display in the [2017 Whitney Biennial] are incredibly rich and varied."
Elle features 10 contemporary women artists to watch.
NPR interviews Mary Gaitskill about her new collection of personal essays titled Somebody with a Little Hammer.
The New York Times features two West African artists, Ojih Odutola and Yaa Gyasi, as "poignant observers of race in America."
The Guardian highlights Alice Neel's painting Benjamin (1976).
Shows We Want to See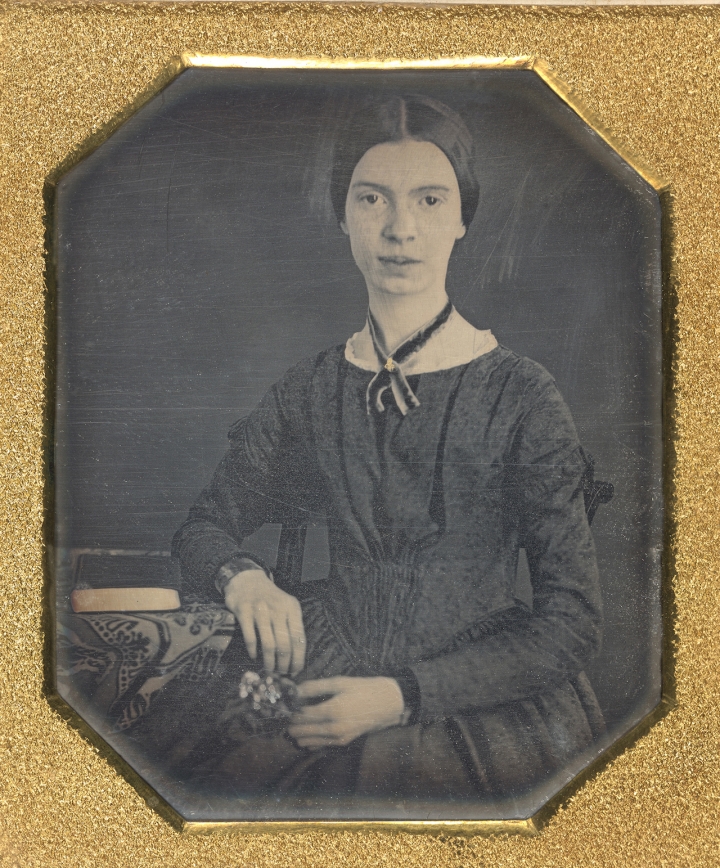 I'm Nobody! Who are you? The Life and Poetry of Emily Dickinson at the Morgan Library & Museum "reveals a far more socially engaged Emily Dickinson than the recluse we've believed her to be."
As in Nature: Helen Frankenthaler Paintings, on view beginning this July at the Clark Art Institute, focuses on nature as a long-standing inspiration for the artist.
Dorothea Lange: Politics of Seeing at the Oakland Museum of Art includes 25,000 negatives and 6,000 prints.
Lynette Yiadom-Boakye: Under-Song For A Cipher, on view at the New Museum, debuts a new body of work by the British artist.