May 14, 2021
5/14/21
Maya Lin: Ghost Forest is on view at New York City's Madison Square Park. The installation features 49 dead Atlantic white cedar trees and builds on Lin's practice of addressing species loss, habitat loss, and climate change. Public programming about the intersection of art and ecology accompany the installation, featuring climate activists and experts on topics such as wetland remediation, forest restoration, and other conservation efforts.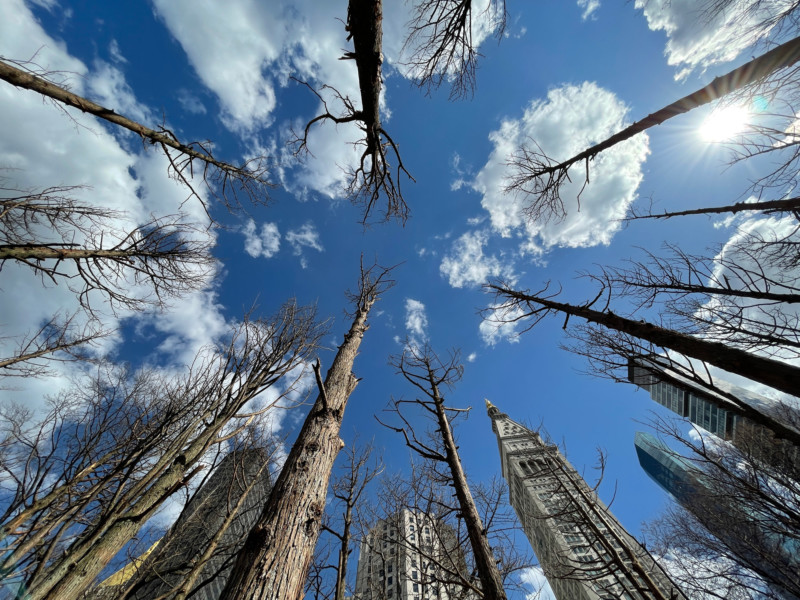 "I didn't want to talk about [climate change] without offering solutions," Lin said. To create the installation, Lin worked with the Conservancy to source the 80-year-old trees from the Pine Barrens in New Jersey, where they were dying from saltwater tree rot from an overflowing river. A documentary and audio tour are available online. On view through November 14.
Front-Page Femmes:
The Art Angle podcast talks to curator Allison Glenn about the process of organizing Promise, Witness, Remembrance, an exhibition dedicated to the memory of Breonna Taylor at the Speed Art Museum.
W publishes a photo essay of Carlota Guerrero's work, who said, "I always felt a big responsibility in being a woman photographing women."
BmoreArt examines how the city of Baltimore influenced Lucille Clifton's poetry.
Actress Phylicia Rashad has been named as Howard University's dean of the College of Fine Arts.
Women artists performed well at this week's Christie's sale, with works by Grace Hartigan, Lee Krasner, Alice Neel, and Barbara Hepworth selling at record prices.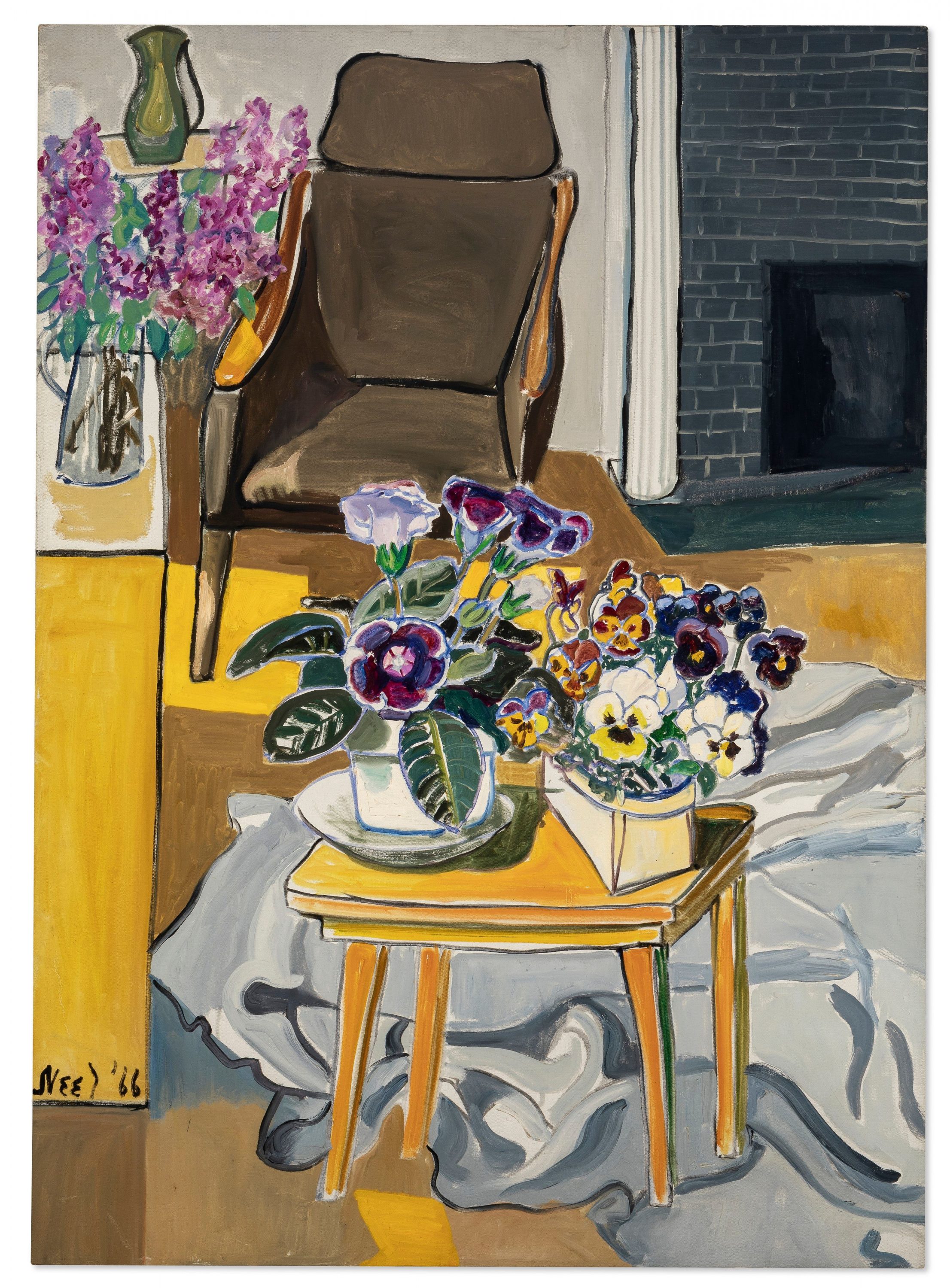 E. Carmen Ramos has been named chief curator at the National Gallery of Art.
Art in America reflects on concepts of gender and race as they relate to Zanele Muholi's survey at the Tate Modern.
Artnet looks at artist Hettie Judah's guidelines, "How Not to Exclude Artist Parents," which asks institutions to take into account the needs of working parents.
The Washington Post profiles folk singer Joan Baez, who is a 2021 Kennedy Center honoree.
Hyperallergic reviews Bisa Butler: Portraits, currently on view at the Art Institute of Chicago.
The Boston Globe profiles DJ WhySham, who brought Boston's Black women hip-hop artists to TikTok—and the world.
For Art in America, Amy Sherald talks to Tyler Mitchell about career-changing commissions, the American south, and more.
Shows We Want to See:
At the Museum of Contemporary Native Arts in Santa Fe, New Mexico, The Moving Land: 60+ Years of Art by Linda Lomahaftewa gathers together more than sixty years of Lomahaftewa's (Hopi/Choctaw) prints, paintings, and mixed-media works, making it possible to see the ways her work has responded to time and place, shifting with new influences. On view through July 17.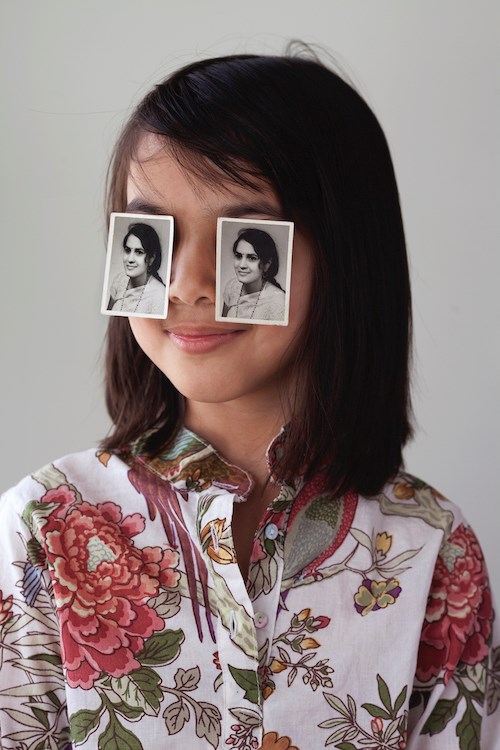 At the Museum of Contemporary Art Jacksonville, Heirloom: Weaving Memory with the Now presents the photographic compositions of Priya Kambli. Born in India, Kambli moved to the United States a few years after the death of her parents. Stowed within her small suitcase was a cache of family photographs which became the basis of Kambli's creative work— images exploring migration, transience, and cultural identity. On view through August 1.