May 26, 2017
5/26/17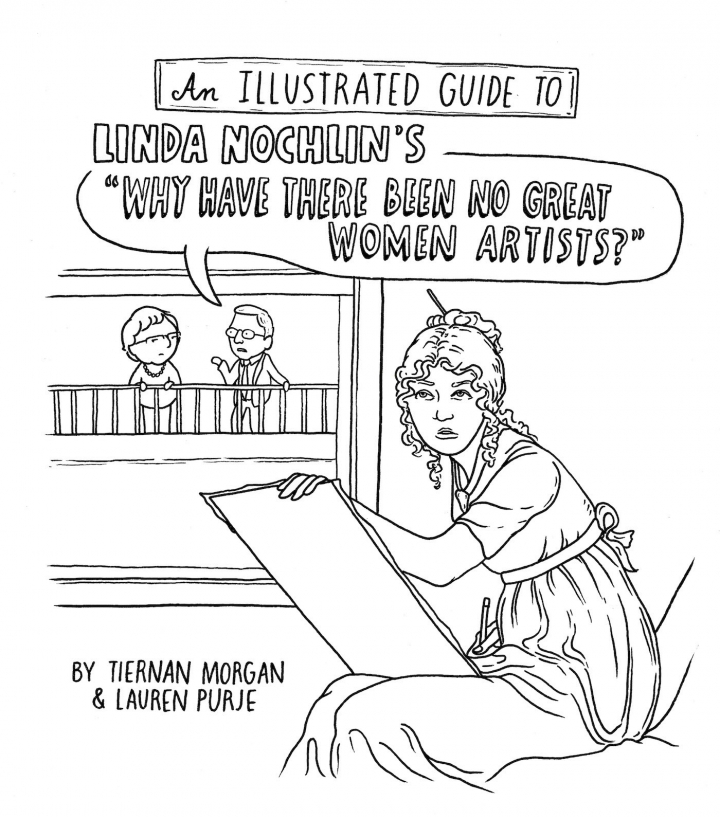 Hyperallergic publishes an illustrated guide to Linda Nochlin's influential 1971 ARTnews essay, "Why Have There Been No Great Women Artists?"
One of the first major works of feminist art history, the essay suggests that "the feminist art historian should pick apart, analyze, and question the social and institutional structures that underpin artistic production, the art world, and art history."
Front-Page Femmes
NYLON includes Revival in their list of 13 art exhibitions to see this summer.
The ArtCurious podcast shares NMWA's #5WomenArtists social media campaign and discusses five artists who have been left out of the art historical canon.
Shirin Neshat conveys her identity as an Iranian woman in America through her film Roja.
Multimedia artist Paula Crown creates an installation with 150 ceramic Solo cups.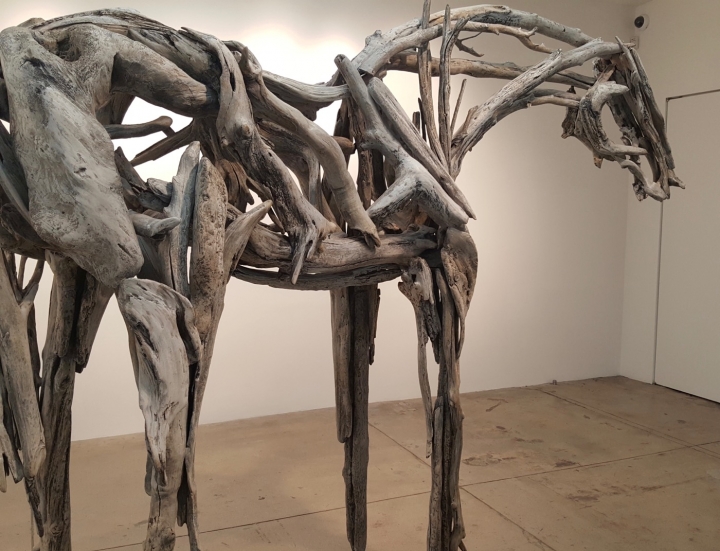 Deborah Butterfield's horse sculptures look like driftwood, although are actually cast in bronze.
The New Yorker discusses Leonora Carrington's status within Surrealist circles. "The tendency for women artists to be overshadowed by their male partners is, sadly, a recurring one, and for women involved in the Surrealist circle, the situation was even more fraught."
Women Photograph is an online database promoting 400 women photojournalists from 67 countries.
Artsy celebrates designer Florence Knoll Bassett on her 100th birthday.
Harmonia Rosales reimagined Michelangelo's The Creation of Adam with women of color.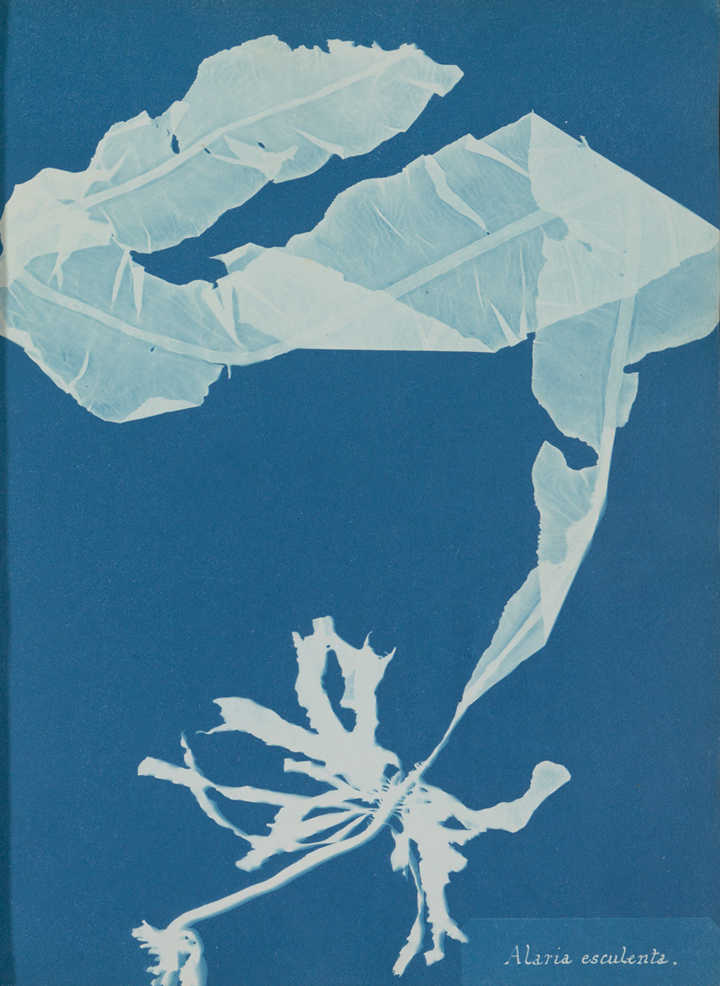 The Rijksmuseum in Amsterdam acquired a handwritten botanical book illustrated with photographic images by the first woman photographer, Anna Atkins (1799–1871).
Laurie Anderson creates a new, virtual-reality work in a 10,000-square-foot studio at Mass MoCA.
"When I came to [New York City] I felt like my newly forming ego and sense of self was just torn to shreds," says Kara Walker in an art21 interview.
The Guardian calls Ariel Levy's memoir The Rules Do Not Apply "so stark and succinct it can be read in one afternoon, and Levy's honesty is blistering."
Star Wars screenwriter Gloria Katz discusses her experiences as a woman screenwriter in the male-dominated movie industry of the 1960s and '70s.
Laleh Khadivi discusses her new novel A Good Country.
Rowan Hisayo Buchanan's debut novel Harmless Like You tells two interconnected stories of a teenage girl in the 1960s who dreams of becoming an artist, and her son in present day traveling to find his absent mother.
Letters to a Young Artist by Anna Deavere Smith explores the paradox of procrastination.
Shows We Want to See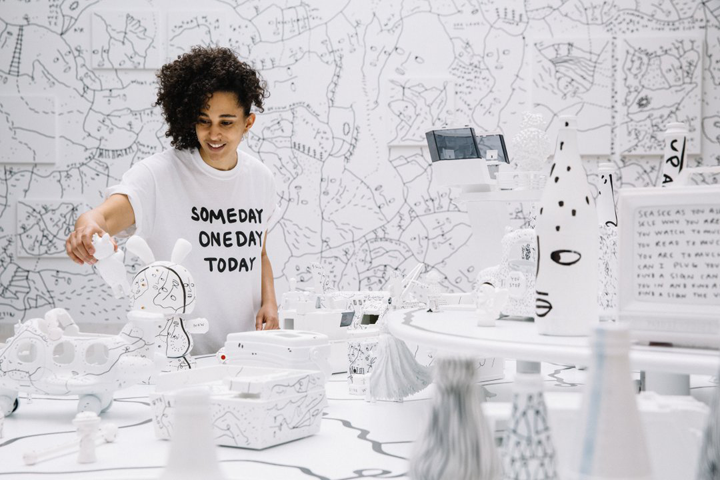 Shantell Martin's work, on view at Albright-Knox Art Gallery, uses black ink lines on white surfaces to transform walls and found objects into a visual narrative.
Looking South: Photographs by Eudora Welty, on view at the North Carolina Museum of Art, contains 18 iconic images by the novelist and short story writer from the 1930s and early '40s.
Lu Yang: Delusional Mandala, on view at MOCA Cleveland, explores links between aesthetics, coding, and bioart.