November 17, 2017
11/17/17
Reports of women speaking out publicly about harassment and assault are gaining traction in the news.
The Washington Post and the Guardian discuss NMWA's latest exhibition El Tendedero/The Clothesline Project—a collaborative installation by artist Mónica Mayer designed to spark conversation about women's experiences with harassment and violence.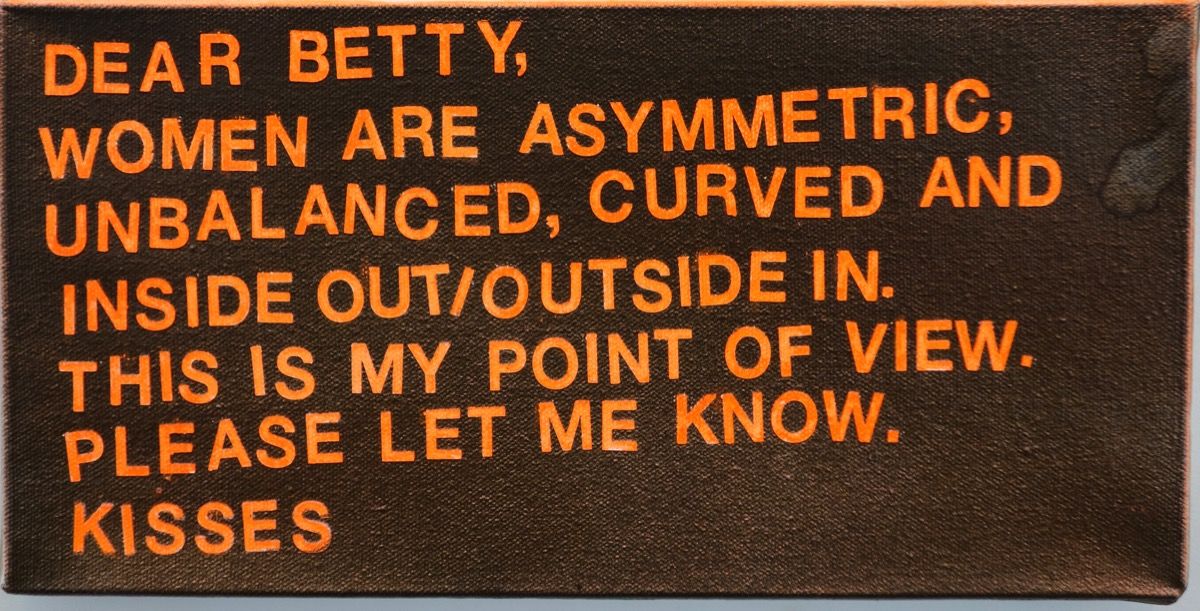 Following recent reports of sexual harassment in the art world, Artsy interviewed women who came up in the art world in the '60s, '70s, and '80s—including artist Betty Tompkins—about their experiences with sexism and harassment over the course of their careers. Artist Natalie Frank wrote an ARTnews article titled "For Women Artists, the Art World Can Be a Minefield."
NPR interviewed Tippi Hedren, Melanie Griffith, and Dakota Johnson—three generations of actresses—about their experiences with harassment in Hollywood.
"This recent calling out of sexual assault has been a long time coming," says comedian Sarah Silverman in a monologue for her Hulu show. "It's good. . . . it's complicated and it is gonna hurt, but it's necessary and we'll all be healthier for it."
Front-Page Femmes
Three women were among the 2017 National Book Award winners, including Jesmyn Ward, Masha Gessen, and Robin Benway. Ward is the first woman to ever receive the award twice.
Kerstin Brätsch wins the Munch Museum's Edvard Munch Art Award.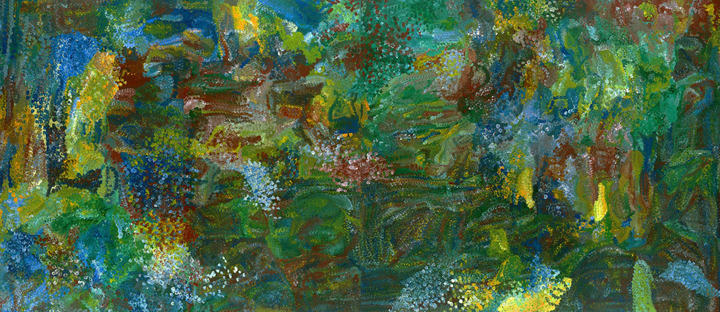 Emily Kame Kngwarreye's painting Earth's Creation 1 broke its own auction record, selling for $2.1 million.
Art Basel Miami Beach will include an all-woman art fair, titled "Fair."
Painter Jordan Casteel reflects on the complex dynamic between herself and her subjects.
Dominique Fung's paintings have a "magical, slick glazed feel."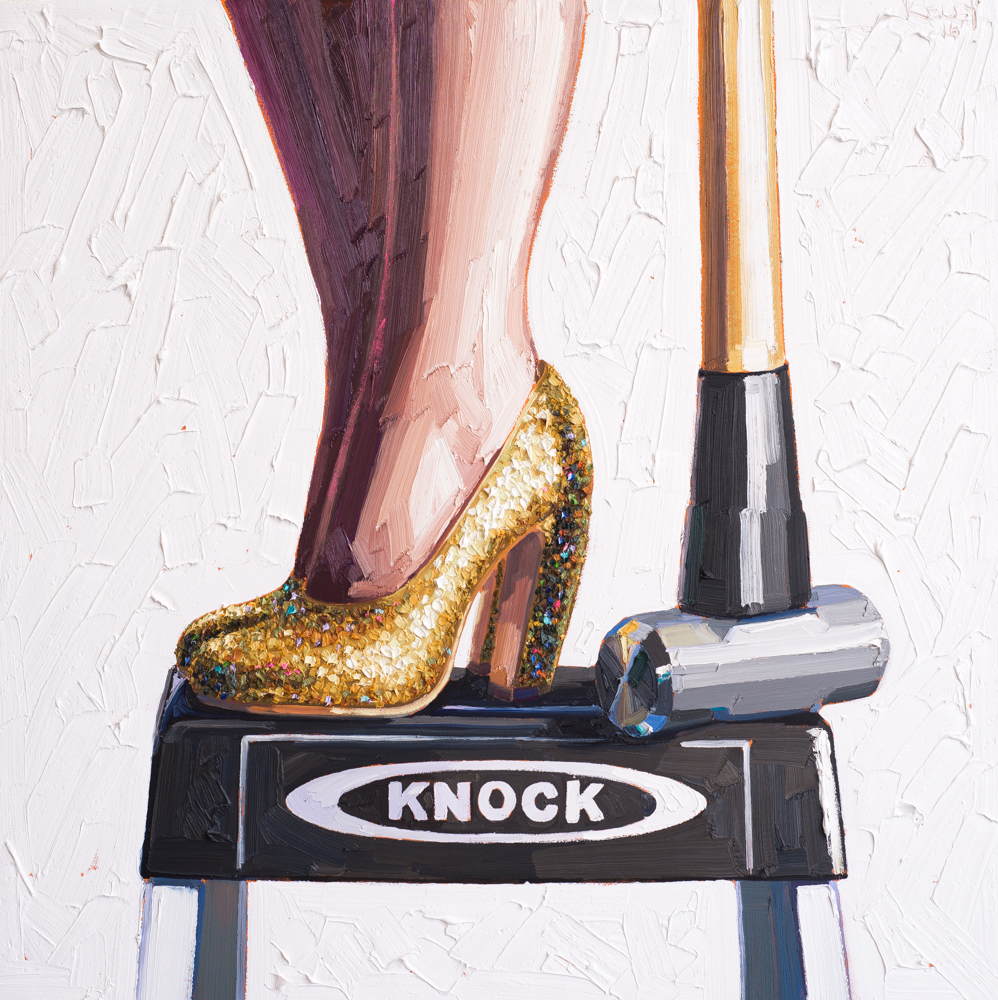 Kelly Reemtsen paints images of anonymous women in thick impasto, juxtaposing high fashion with construction equipment.
Carrie Mae Weems will present a gathering of artists and activists to examine histories of violence and how they have impacted American society.
art21 explores Tala Madani's sketchbooks.
The Art for Justice Fund, founded by Agnes Gund, hopes to reduce prison populations by 20% over the next five years.
NPR interviews actress Greta Gerwig about her directorial debut, Lady Bird.
Khadijah Queen's latest book of poetry is "an investigation of celebrity culture and toxic masculinity that moves at a lyrical sprint."
A new biography of Paula Modersohn-Becker "sparkles with details of Becker's close friendships and artistic training."
Shows We Want to See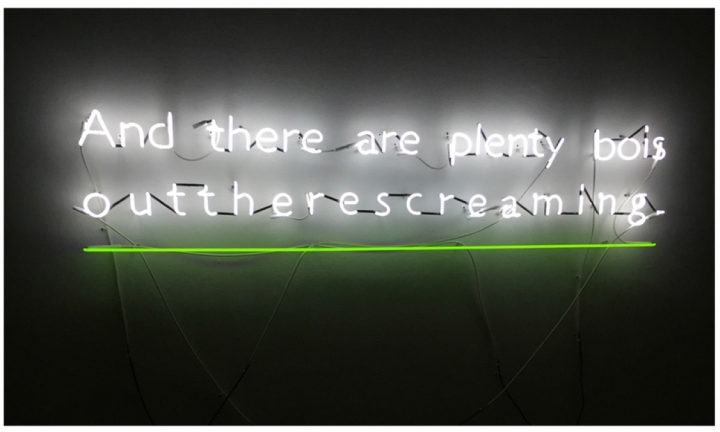 Sable Elyse Smith's solo exhibition at the Queens Museum, Ordinary Violence, is "marked by her father's 19-year incarceration—the majority of her life—which has left an indelible absence."
Del Kathryn Barton's exhibition The Highway is a Disco explores themes of childhood, womanhood, and nature.
Nan Goldin: Family History, on view at the Portland Museum of Art, "offers audiences a kaleidoscopic narrative of the breadth of the human experience."
Dana Awartani uses mathematical principles and traditional Islamic patterning in her works on view at the Museum of Contemporary Art Detroit.