October 14, 2016
10/14/16
It's election season, and artists are exploring what that means. In New York, the High Line is presenting a large-scale version of Zoe Leonard's 1992 poem "I Want a President"—written in honor of poet, activist, and onetime candidate Eileen Myles—through November 17.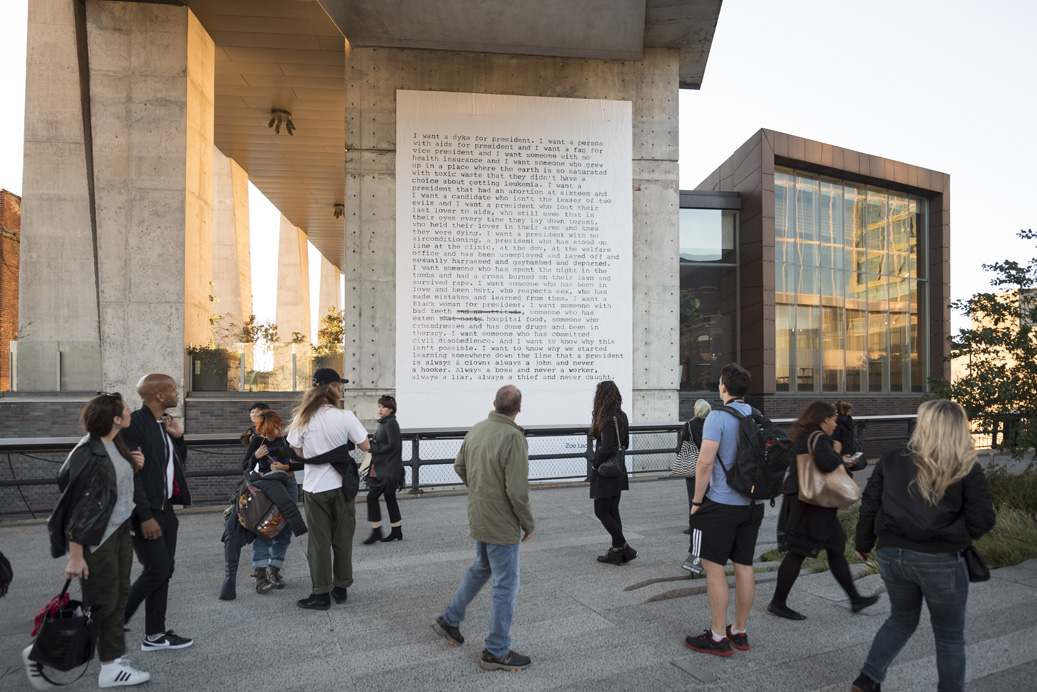 Front-Page Femmes
National Museum of Women in the Arts Director Susan Fisher Sterling describes "What We're Doing about Inequality in the Arts."
Following Colombia's referendum vote to reject a peace deal with rebels, Colombian artist Doris Salcedo covered a square in Bogotá with white fabric bearing the names of victims of the conflict.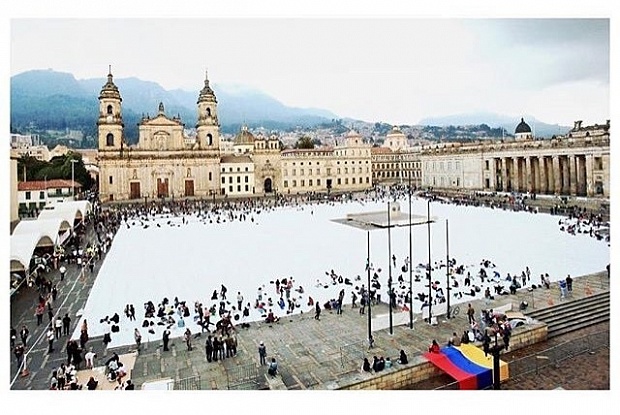 As part of Art in Odd Places, Elisabeth Smolarz created a monument to scientific research subject Henrietta Lacks in New York's Union Square.
The Guardian's Nosheen Iqbal profiles Sasha Lane, star of Andrea Arnold's film American Honey, which won the jury prize at this year's Cannes film festival.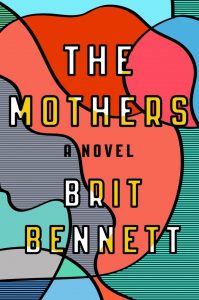 The Washington Post hails debut novelist Britt Bennett's The Mothers, which explores "resignation and rage about how societal ills have poisoned gender roles."
Designer Elaine Lustig Cohen died at age 89.
Zaha Hadid's rarely seen notebooks and paintings will be displayed at London's Serpentine Galleries, designed by Hadid.
More than 200 people attended an Anti-Columbus Day tour of the American Museum of Natural History in New York, organized by Decolonize this Place.
In the New York Times, Mary Kaye Schilling describes gallerist Paula Cooper as "conceptual art's most steadfast champion for nearly 50 years."
Sharon Old's poetry "could only have been written by a woman: bold, no longer young and inextinguishably curious."
The New Yorker's Lauretta Charlton describes choreographer Nora Chipaumire's "Portrait of Myself as My Father," a performance that is "ultimately an act of female self-discovery."
In an excerpt from Rebecca Solnit and Joshua Jelly-Schapiro's Nonstop Metropolis, Solnit describes New York's lack of public art and landmarks honoring women: "The biggest statue in the city is a woman, who welcomes everyone and is no one: the Statue of Liberty. . . . Statues of women are not uncommon, but they're allegories and nobodies, mothers and muses and props but not Presidents."
Shows We Want to See
Mickalene Thomas discusses her new show at the Los Angeles Museum of Contemporary Art, Mickalene Thomas: Do I Look Like a Lady?
An Agnes Martin retrospective is now open at the Guggenheim. In the New Yorker, Peter Schjeldahl says that the presentation "intensif[ies] a deep, and deepening, sense of the artist's singular powers." The Observer wonders if she was "an Abstract Expressionist arriving a little late to the game, or a Minimalist pioneering a future field?"
Valerie Jaudon's elegant patterned abstractions are on view at Von Lintel Gallery in Culver City, California. The LA Times describes them as "rhythmic interlaces . . . somewhere between elaborate calligraphy and simplified pictograms."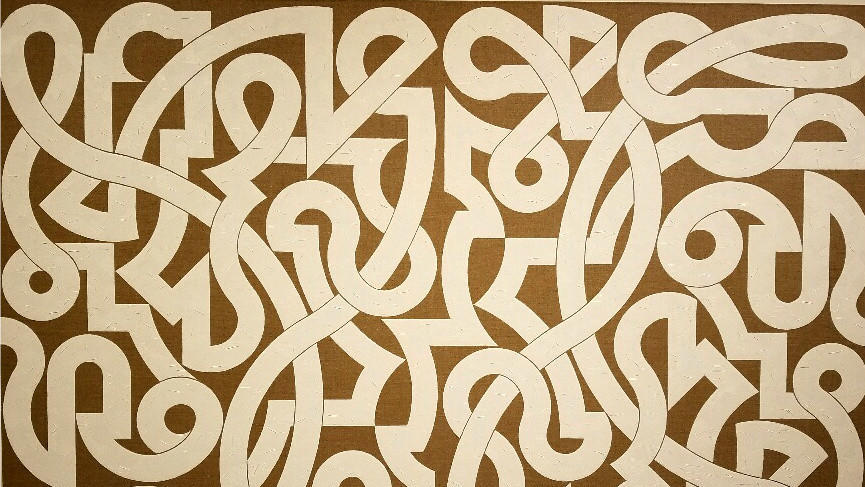 Claire Messud reviews the catalogue for Alice Neel: Painter of Modern Life, soon to be on view at the Gemeentemuseum Den Haag in the Netherlands.
Hyperallergic's Monica Uszerowicz describes a series of Ida Applebroog's paintings, characterized by "sardonic self-awareness," on view through October 30 at the Institute of Contemporary Art in Miami.