October 27, 2017
10/27/17
The National Museum of Women in the Arts welcomed 465 artists to the museum on Wednesday, October 25 for a historic group photo.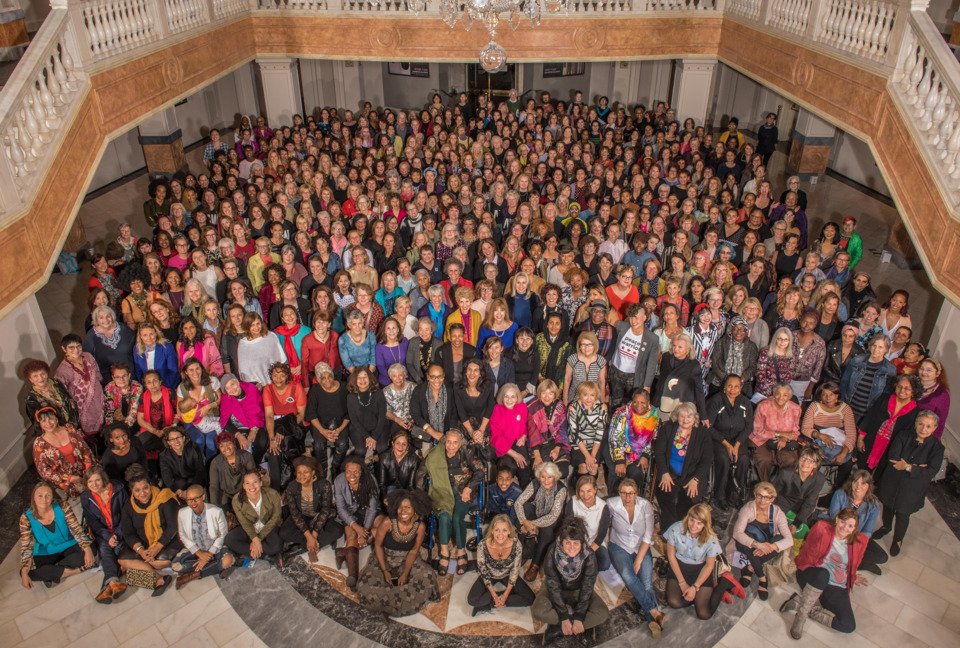 Conceived by Kim Schoenstadt in collaboration with Linn Meyers, Now Be Here #4 alerts the public to the number of women artists in their community. The Washington Post, Washington City Paper, and WAMU 88.5 featured the story.
Front-Page Femmes
"It was the prevailing attitude in the 1960s that women had no history," says Judy Chicago. ARTnews features Judy Chicago's Pussies, on view at Jessica Silverman Gallery in San Francisco. Dazed Digital interviews Chicago, W magazine explores The Dinner Party, and Art Slant highlights the artist's exhibitions this year.
Ursula Johnson, a performance and installation artist of Mi'kmaw First Nation ancestry, is the winner of Canada's prestigious Sobey Award.
The New Yorker explores radical paintings by Laura Owens.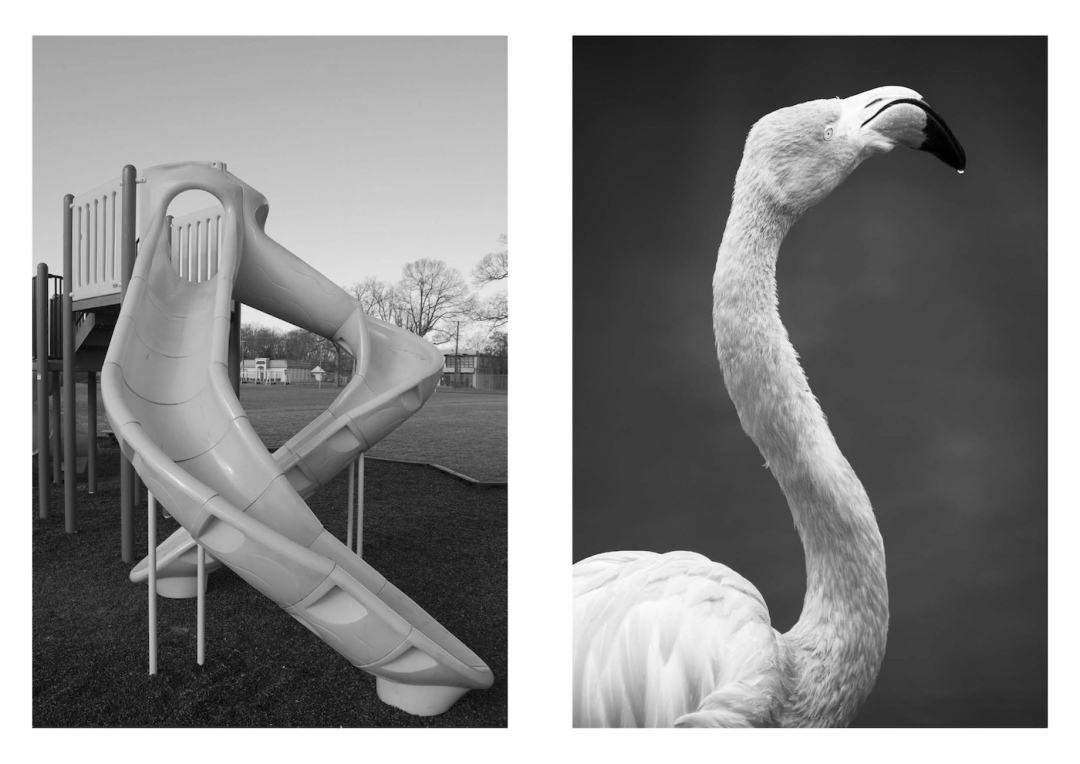 Photographic Treatment by Laurence Aëgerter encourages dementia patients to make their own connections by pairing unrelated images.
To streamline the flow of visitors, Yayoi Kusama decided to limit standing time to 30 seconds in her latest exhibition, Yayoi Kusama: Infinity Mirrors.
Hyperallergic explores the impact graffiti had on the paintings Elizabeth Murray made during the 1980s.
Mexican textile artist Victoria Villasana employs whimsical embroidery on vintage photographs of artists, musicians, and politicians.
Lotte Geeven hopes to recreate the sound of shifting desert sands with circular drums and rotating blades.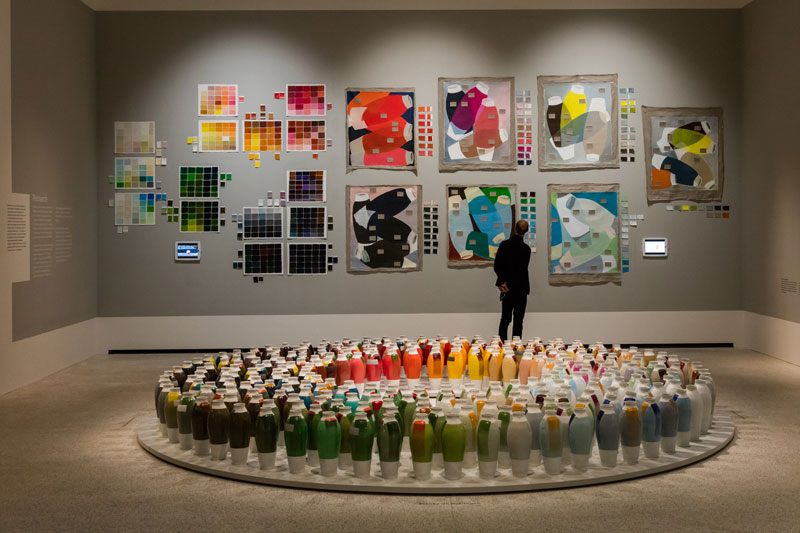 Dutch designer Hella Jongerius created a kaleidoscopic and immersive installation titled Breathing Colour.
Cleopatra Coleman reads Heather Burtman's essay about life before the male gaze in NPR's Modern Love podcast.
Annie Clark, better known as St. Vincent, "challenges long-held conventions around female queerness and glam rock" in her new album.
Choreographer Julia K. Gleich and visual artist Elana Herzog present the premier of their new collaborative project, a full-length ballet titled Martha (The Searchers).
NPR interviews comedian Zahra Noorbakhsh about performing live during a rise in anti-Muslim hate crimes.
The Whitney Museum of American Art recently acquired Florine Stehttheimer's painting New York–Liberty (1919).
Lauren Gunderson, at 35, has had more than 20 works produced, and is currently the most produced playwright in the U.S.
Shows We Want to See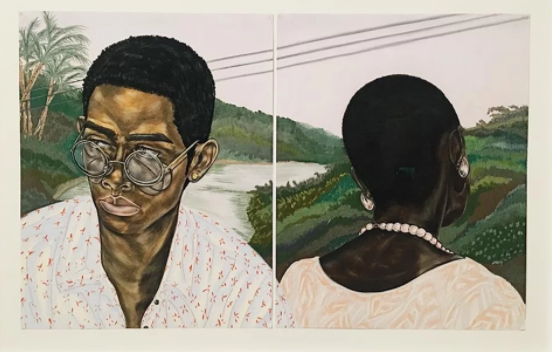 Nigerian-born artist Toyin Ojih Odutola's exhibition To Wander Determined presents a corrective to a Eurocentric art history.
Misty Keasler explored and photographed 13 haunted houses across the U.S., on view in the exhibition Haunt at the Modern Art Museum of Fort Worth.
Works on view in Ana Mendieta: Thinking About Children's Thinking, showcase Mendieta's "misuse" of children's activities as conceptual art. On view at Sugar Hill Children's Museum of Art & Storytelling, the exhibition attempts to "re-orient people's minds about what is possible when we privilege the perspective of children."
The Guardian explores the first major U.K. retrospective of Finnish artist Tove Jansson.